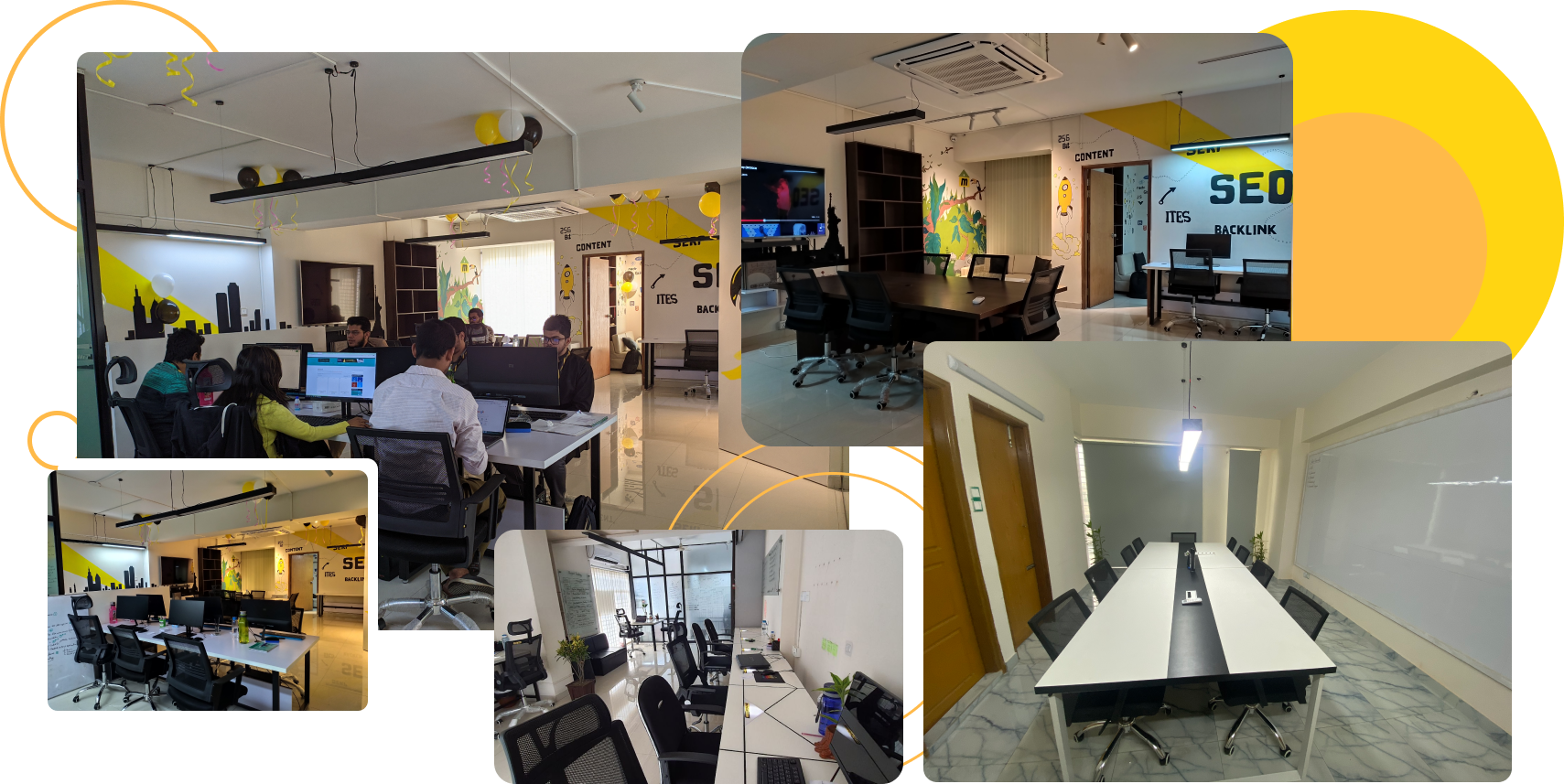 MonsterClaw LTD is a privately-owned multinational Digital Marketing Agency originally based in Dhaka, Bangladesh, with its subsidiaries located in the USA (Wyoming), and in Canada (Toronto, Vancouver). The company is also expanding to the UAE, EU & Singapore very soon.
MonsterClaw has received numerous awards and accolades for providing its clients with world-class digital marketing services, including Forbes Business Council membership.
We have been recognized as one of the best B2B marketing and advertising agencies in the world by multiple platforms. On top of that, MonsterClaw ranks among the top 3 Affiliate Marketing Agencies worldwide. The company was featured in several top publications including Forbes.
We are seeking an experienced accounting professional to join our team and play a key role in managing our financial transactions, ensuring accuracy, and maintaining compliance with tax regulations. As an Accounting Specialist, your primary responsibilities include are as follows:
Posting and verifying financial transactions.
Developing and maintaining a chart of accounts.
Accurately inputting bill data into accounting software.
Handling local bill payments and recording transactions in the software.
Ensuring accurate posting of salaries and payments.
Timely collection of bills and client payments.
Efficiently managing invoices and maintaining meticulous records.
Monthly, quarterly, and yearly reconciliation of accounts receivable and accounts payable.
Preparing and submitting daily, weekly, and monthly reports as directed.
Preparing financial reports by collecting, analyzing, and summarizing accounting information.
Creating financial balance sheets by comparing debt, equity, and asset valuation.
Ensuring compliance with federal, state, and local legal requirements.
Managing VAT, TAX, AIT reports, and multi-currency operations.
Developing financial budgeting and forecasting on a regular basis.
Upholding accounting controls through policy and procedure preparation and recommendations.
Advising management on compliance needs.
Bachelor's degree in Accounting, Finance, or related field.

Minimum 2-3 years of relevant experience.

CPA certification is a plus.

Proficiency in accounting software and MS Excel.

Experience working in a fast-paced environment.

Experience to maintain accounts in QuickBooks.

Knowledge of tax regulations and compliance.
Sound knowledge of accounting

Understanding of industry benchmarks in accounting best practices

Knowledge of IFRS, U.S. GAAP or other industry-standard accounting frameworks

Developing standards

Data entry

Deep understanding of accounting principles

Confidentiality

Attention to detail

Comfortable dealing with huge volumes of complex data
If you are a dedicated and detail-oriented accounting professional with a passion for financial accuracy and compliance, we invite you to apply for this position. Join our team and contribute to our financial success.
Negotiable based on experience.
Work with a globally reputed company.

Supportive work environment.

2 Days off every week (Saturday & Sunday).

Subsidized lunch allowance (as per company policy).

Festival bonus (as per company policy).

Opportunity to gather experience to manage cross-border accounting.

Opportunity to work with a friendly, and creative team.
In Office – Mohammadpur, Dhaka, Bangladesh.
Monday – Friday: 9.00 am to 6.00 pm
If you believe you are a good fit for the position, please apply through the apply now button below.