Job Type: Full-Time,Hybrid (In-office+Remote)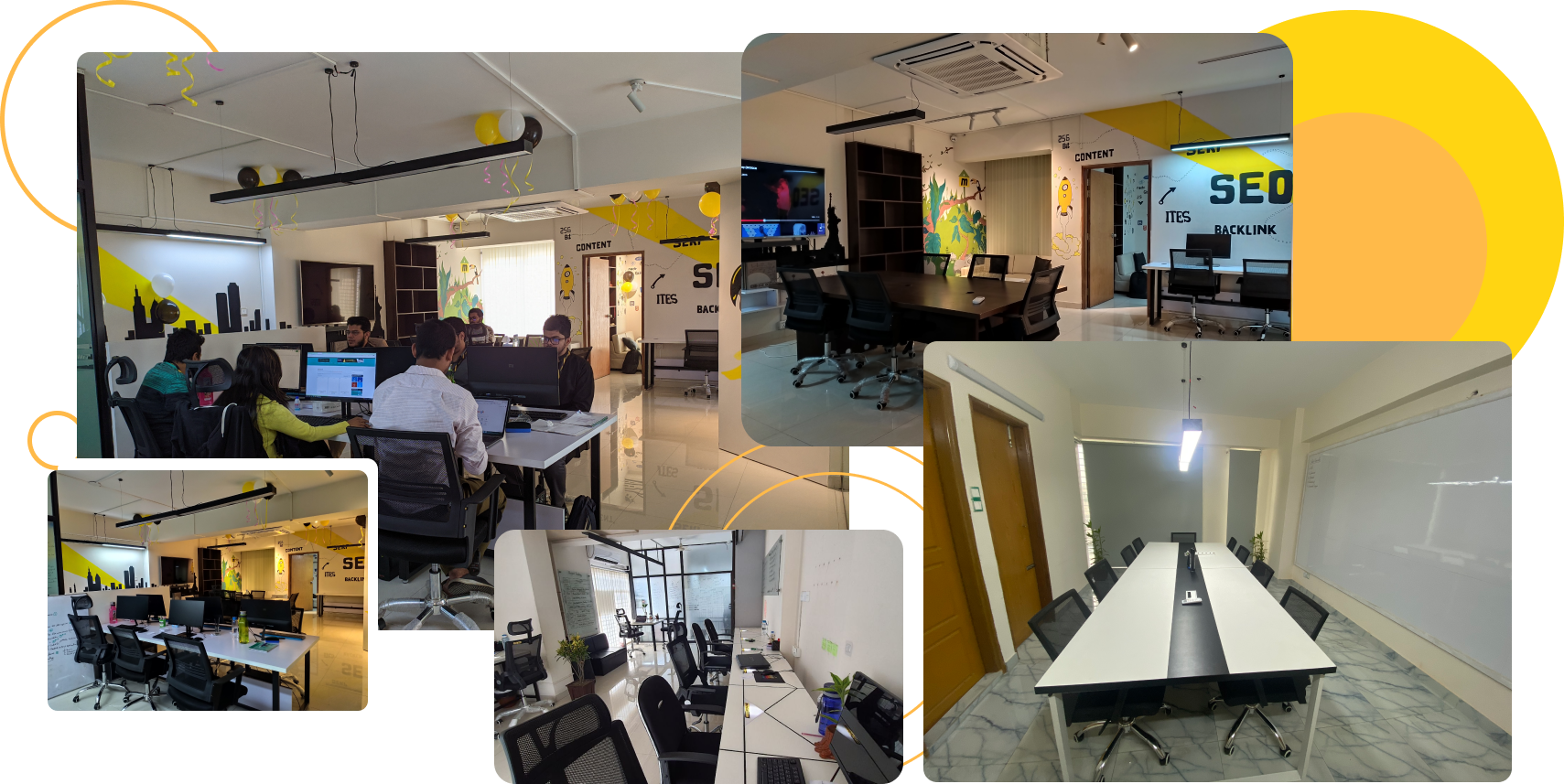 MonsterClaw LTD is a privately-owned multinational Digital Marketing Agency originally based in Dhaka, Bangladesh, with its subsidiaries located in the USA (Wyoming), and in Canada (Toronto, Vancouver). The company is also expanding to the UAE, EU & Singapore very soon.
MonsterClaw has received numerous awards and accolades for providing its clients with world-class digital marketing services, including Forbes Business Council membership.
We have been recognized as one of the best B2B marketing and advertising agencies in the world by multiple platforms. On top of that, MonsterClaw ranks among the top 3 Affiliate Marketing Agencies worldwide. The company was featured in several top publications including Forbes.
We are also a partner of the leading marketplace ClickBank, a solution provider of HubSpot, and a certified Agency partner of SEMrush.
We are a true digital marketing agency, fully equipped to take your career to the next level.
We are looking for someone who can design and maintain "customer satisfaction", and can act as a bridge between "sales & operations" during Client Handover.
Not only that, the ideal person will be on top of every customer in the company, and will ensure that clients' businesses are growing through the services of MonsterClaw.
Design customer experience.

Conduct client onboarding.

Manage client portfolio.

Maintain communication with the clients (when necessary).

Act as a link to maintain communication between the clients and the operation teams.

Ensure invoices are sent to the clients on time.

Develop client retention goals.

Ensure clients are updated about the project status.

Ensure weekly and monthly reports are sent to the clients.

Work with the Operations Manager to track project goals.

Ensure customer satisfaction and take feedback/reviews/testimonials from the customers.

Forecast probable operational problems within the projects and plan accordingly to resolve them.

Increase customer retention rate by coordinating with the Operations Manager.

Carry out responsibilities as assigned by the management from time to time.
Professional Skill Requirement and Experience:
Graduation in Business/Marketing/Communications or related field. (MBA graduates will have an additional advantage).

Minimum 1 year of sales/marketing/business development experience in the International market is required. Candidates who do not have experience in the International market, must have at least 3 years of experience in the local market. 

Must have excellent verbal and written communication skills in English, as all our communications are with the natives.

Must have client management skills.

Sound knowledge of the Digital Marketing industry (especially SEO and Affiliate Marketing).

Ability to explain technical ideas to non-technical audiences and vice versa. 

Proficiency in HubSpot and ClickUp. 

Strong knowledge of all types of strategic reporting for clients and management.
Interpersonal Skills Requirement:
People skills

Problem solver

Spirited personality

Self-motivated

Time management skills
Adaptive

Goal oriented

Takes ownership

Critical Thinker

Hard-working
35,000 BDT to 55,000 BDT (Negotiable based on experience).

Festival Bonus.

Meal Allowance as per company policy.

Other financial benefits as per company policy.
Work on large, enterprise leads including INC 5000 & Fortune 500 companies.

Work with a globally reputed company.

Real-life project-based learning, over bookish / course-based training.

Will work on multiple large-scale international projects.

Paid leave policy.

Health Insurance as per company policy.

Growth-driven work environment.
In Office – Mohammadpur, Dhaka, Bangladesh.
Monday – Friday: 2.00 pm to 10.00 pm
If you believe you are a good fit for the position, please apply through the apply now button below.