Enhance Online Discovery, Attract More Patients, Confirm More Appointments and

Increase Your Dental Income
Take your online presence to new heights, attract more patients, get more appointments and increase your revenue stream with our Specialized Dental SEO Services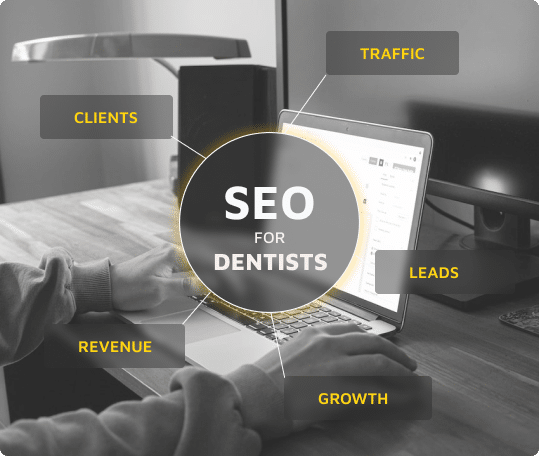 What is the Importance of Dental SEO Services?
Out of all the digital marketing channels at your disposal, search engine optimization is the most effective channel to source patients. Especially because 97% of prospective patients use Google, Bing, and other leading search engines to find dental solutions, advice, tips, and even dental clinics online.
What Can You Expect from MonsterClaw's Dental SEO Services?
We have designed a very comprehensive Dental SEO service plan to help our Dental clients rapidly scale up their organic growth by boosting their website rankability.
Our Dental SEO Services include,
We will use advanced SEO tools and various specialized techniques to audit your website to identify issues hindering your organic search rankings and find enhancements to improve your website's search visibility. Learn more about our Deep SEO Auditing Service.
Once we have identified the issues we will take effective steps to fix them and then focus on enhancing your website to improve its position in search rankings.
We will apply tweaks and complex SEO techniques to enhance your website to boost its search rankings.
According to Google & Bing Webmaster Guidelines, there are many technical factors that need to be addressed and accordingly optimized. Such issues include website loading speed, bounce rate, poor user experience on both desktops and mobile devices, etc. to rank on top search results.
Search engines identify the search intent and relevance based on the content. That's why it is important to keep your content properly optimized to boost your website's rankability.
We will use various local SEO strategies for heavily optimizing your website's search visibility specifically to your target audience to generate more appointments and boost your dental income stream.
You can view your website traffic, the number of clicks, conversions, and revenue trendline on the spot, as we'll keep you connected with advanced online SEO tools such as Google Analytics, Google Search Console, Bing Webmaster, Ahrefs, etc.
We will provide monthly KPI reports helping you stay on track with the progression of our work and the results achieved.
6-Point SEO Strategies for Dentists
1.

Local SEO for Dentists
As you provide dental care in a specific geographic location to a particular segment of the population, we will particularly target your prospective patients and implement effective local SEO for dentists.
We will analyze the current market trend and conduct extensive keyword research in specific locations to identify the search pattern of your prospective patients.
Based on that we will list down the keywords with high-ranking potential and use them effectively to boost your website's search ranking and drive increased traffic to your website. 
In this way, we can guide Google and other search engines to generate increased organic search visibility for your target audience. This will you gain more qualified leads, secure more dental appointments and enhance your revenue.
2.

Integrating Your Website to Online Directories
We will also integrate your website into popular online directories such as Google Business Profile, Bing Places, etc. so that prospective patients can find your website and other online channels using search queries such as dentists near me or nearby.
In this way, your dental practice will appear on Google and Bing Maps, and also on their search engine results in a featured style showing your location, reviews, opening hours, ratings, images, and much more.
In order to attract patients to your dental practice, it is extremely important for you to dominate the competition. That's why competitive analysis is crucial and a mandatory SEO strategy to stand out and gain the spotlight that you need on the top search results. 
We will conduct an extensive competitive analysis to identify your top competitors by evaluating their SEO metrics, statistics, keyword gap, and other data to understand their position and determine how you can overcome them and outrank them in search results.
This will be a consistent process throughout the entire SEO project, as organic rankings are very dynamic, so it's necessary to keep close tabs on the competition to gain, maintain and retain the top search ranking.
4.

Content Development Focusing on Pain Points
Most of the time there is a sense of urgency to visit the dentist, especially due to the excruciating pain associated with oral problems such as toothache, gum infection, aesthetic concerns, and more.
Before deciding to visit a dentist, people usually search for their symptoms, cause, and treatment on Google and other search engines. So, we will help you develop content by focusing on your target audience's pain points, in this way your website is likely to appear on search results whenever someone searches those particular oral problems.
This will increase your website's rankability as your content will be deemed more credible, authentic, and authoritative. Plus, it will create a better impression of your dental competence to your prospective patients which will amplify the scope of increased appointments.
Websites are connected through referral links, which are also popularly known as backlinks. So, when someone else includes your website link on any of their web pages they basically create a backlink to your site.
Google and other search engines scan and analyze these backlinks to determine what these sites are about and their search relevance. That's why it is extremely important to ensure that your website has backlinks from relevant and credible sources.
If you have backlinks from shady sites then they need to be removed immediately.Don't worry, that's what we are here to do, we will sort out your backlink profile and take steps to remove the shady backlinks.
Then, we will reach out to the website owners of the quality backlinks to optimize their content and we will also create new high-quality backlinks to heavily strengthen your backlink profile.
In order to guide the search engine to better understand your website and its content it is very important to internally link web pages and relevant content. Plus, it will make the user experience more fluid, as your prospective patients will be able to see particular web pages straight from Google or other search engine results.
If you consider the digital touchpoints of your target audience, some people might be seeking an appointment whereas others may like to learn more about your dental practice. So, internally linking your website can guide the search engine to determine the search intent and show the particular web page. 
In this way, your target audience will find exactly what they're looking for, and if they find it on your site, it'll increase your website's click and conversion rate.
It will also make it easier for prospective patients to navigate from one web page to another, which will increase the time spent on your website and enhance user experience as they can navigate across your website more easily.
So, we will go through your website, carefully examine each website page, and create effective internal links to boost your website traffic to a whole new level.
Apart from these 6 key SEO strategies, we apply various other strategies to enhance the SEO performance of our clients, especially by conducting extensive market research, dental trend analysis, and staying well informed of the latest search engine updates, especially Google, Bing, and other leading search engines. With the acquired knowledge, we apply necessary changes to our strategies and even find new ways to help our clients dominate the search rankings.
If you're willing to learn more about our Dental SEO Strategies, you may want to read our article How to Get Patients as a Dentist, it contains 12 effective SEO strategies for Dental SEO.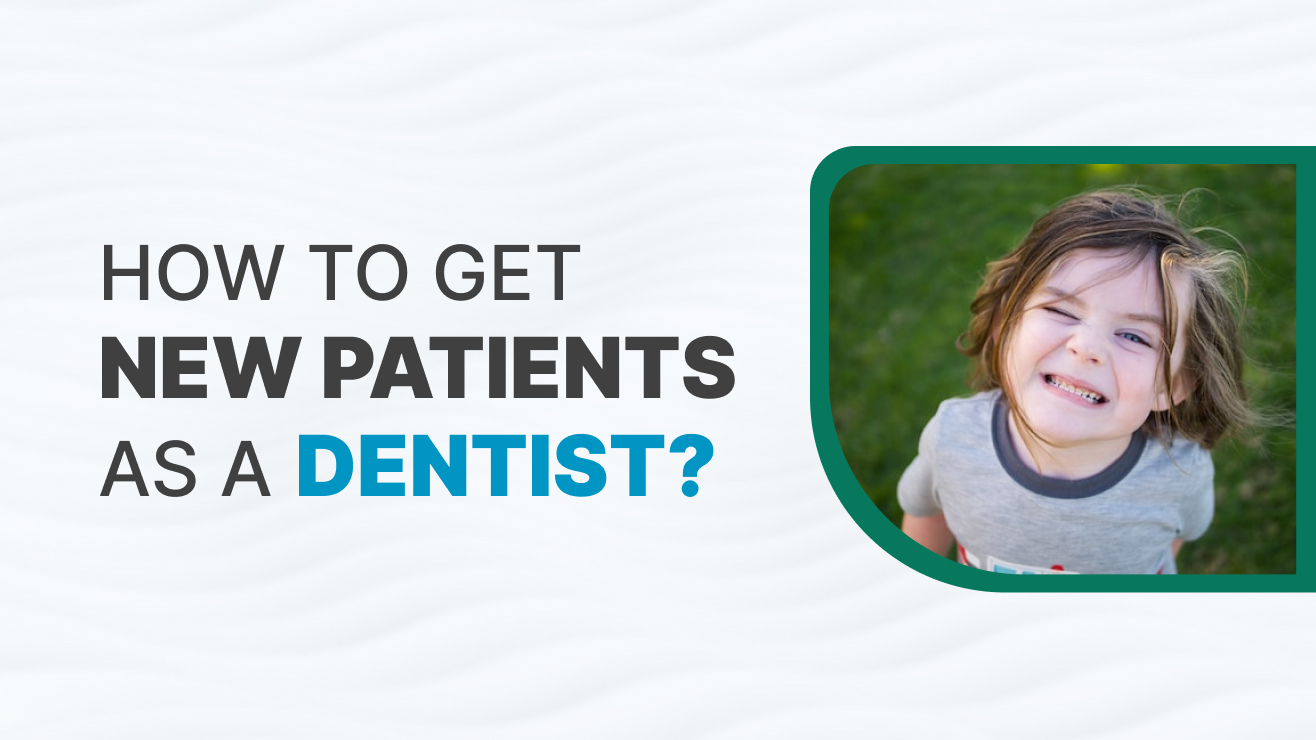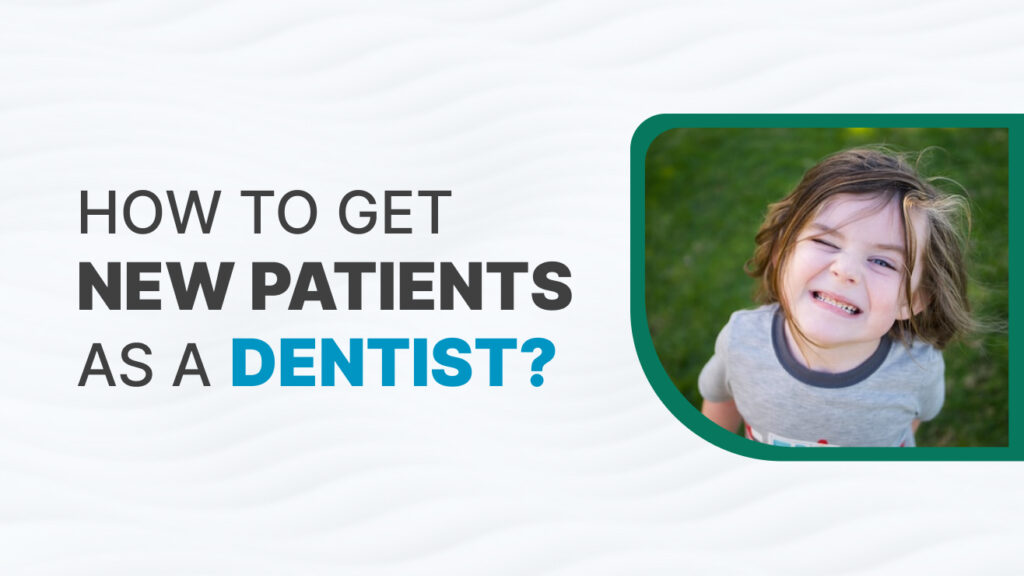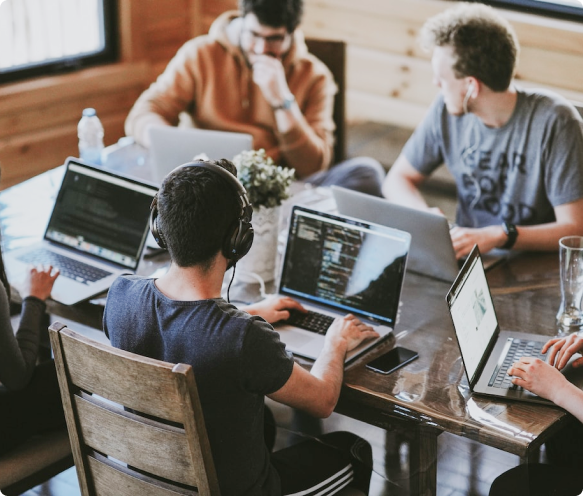 Why Should You Trust MonsterClaw's Dental SEO Services?
Recent Track Records of our SEO Accomplishments,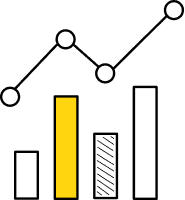 Our clients love us and they appreciate our work. Here are some of the recent client reviews from our valuable clients.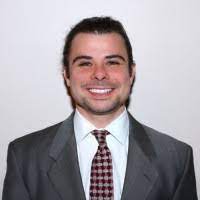 Fedrick Lansky
Pointpanda LLC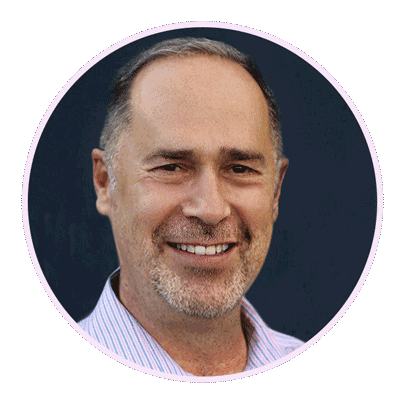 Ken Page & Gregory Romer
Deeperdating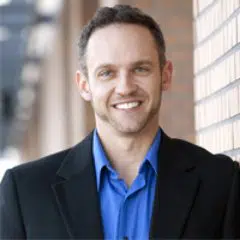 Mike Volkin
CEO at Freelancer Masterclass
We have many top-tier clients who have expressed immense satisfaction with the delivery of our SEO services.
Among our valuable clients across several industries, Forbes Council Member Mike Volkin has honored us with his video testimonial expressing immense satisfaction with our SEO service.
Mike Volkin is a Forbes Councils Member, Public Speaker, Celebrity Marketer, Serial Entrepreneur, Angel Investor.
What Makes MonsterClaw Highly Reliable for Dental SEO Services?
One of the main reasons we've managed to uphold our reputation of helping our clients grow beyond expectations is effective communication and promptly responding to their queries and concerns.
We've maintained a record of,
If you're still wondering what to do about your Dental SEO or have any questions or concerns — Get in Touch with Us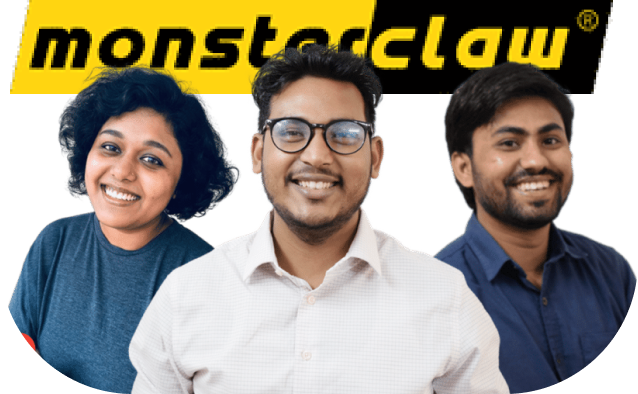 Frequently Asked Questions
Have questions? We're here to help.
Brief Your Project to Get Started
Sign up for our Specialized Dental SEO Services and one of our consultants will get in touch with you soon.