Digital Marketing Copywriter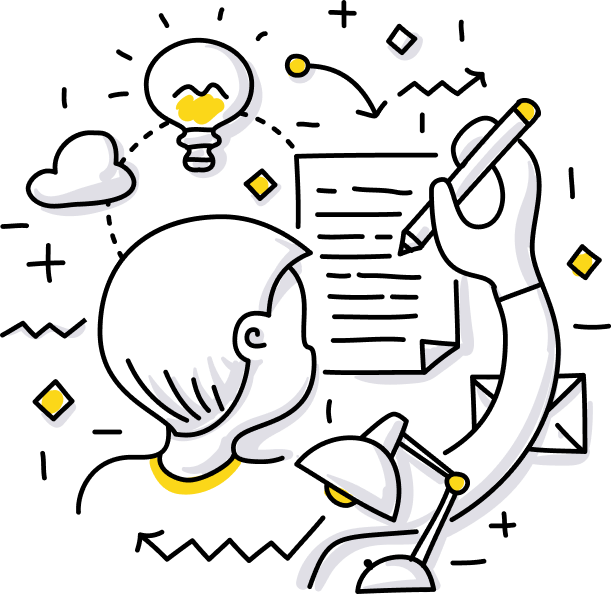 With over a decade of experience, MonsterClaw LLC is currently one of the leading B2B Digital Marketing Agencies worldwide and ranks globally among the Top 5 Affiliate Marketing Agencies.
We are looking for a passionate digital marketer who can write short and long marketing copies and articles. Your main job is to write all copies for social media campaigns, company email newsletters, and PPC ad campaign copies, focusing on lead generation and branding.
Write short, yet to the point social media posts which trigger engagement.

Write, edit, and publish reader-friendly, engaging, and grammatical error-free marketing contents for our websites.

Write short marketing copies/articles based on the data we'll provide for different campaigns. 

Continuously improve the content by capturing and analyzing the appropriate data/metrics, insights, and best practices to ensure a higher marketing ROI.

Write effective marketing email copies.

Write sales landing page copies.

Any other work assigned by the department.
Minimum 1 year of experience in writing marketing copies. 

Minimum IELTS score of 7.5 or English medium background.

Clear digital marketing concept.

Minimum 1 year of experience in digital marketing jobs. 

Excellent business/marketing copywriting skills.

Quick learner (we will take specific tests to identify your learning ability)

Excellent English communication skills.

Higher IQ (we'll take online IQ tests)
Work with a globally reputed company.

Constant training and learning opportunities.

International standard training materials.

2 Days off every week (Sat & Sun).

Handsome, On-Time salary.

Provident fund, health insurance (as per company policy).

Festival bonus (twice a year as per policy).

Opportunity to work with a young, friendly, and creative team.

Cozy working environment.
Salary: 20,000 BDT to 30,000 BDT  (Negotiable as per experience)

Festival Bonus: 2 per year

Health Insurance facility

Provident fund facility

Lunch Allowance

All benefits are provide as per company policy
Mohammadpur, Dhaka, Bangladesh.
Monday – Friday: 9.00 am to 6.00 pm
If you believe you are a good fit for the position, please apply through the apply now button below.