Digital Marketing Copywriter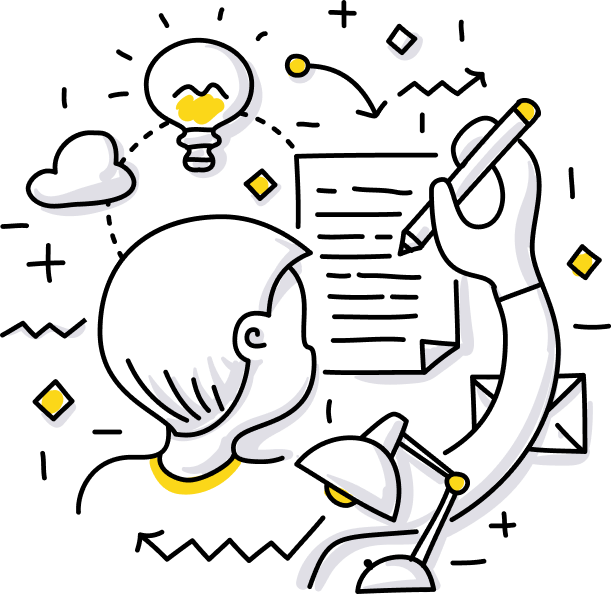 With more than a decade of experience, MonsterClaw LLC is currently one of the leading B2B Digital Marketing Agencies worldwide and also ranking globally among the Top 3 Affiliate Marketing Agencies.
We are looking for a passionate English copywriter who can write both short and long marketing copies and articles. Your main job is to write all copies for social media campaigns, company email newsletters, Google / Facebook ad campaign copies with a focus on branding & community building.
Write short, yet to the point social media posts which triggers engagement.

Write, edit, and publish reader-friendly, engaging, and grammatical error-free contents for our website.

Write short marketing e-books based on the data we'll provide for different campaigns. 

Turn internal expert-written technical strategies into nice readable marketing contents.

Continuously improve the content by capturing and analyzing the appropriate data/metrics, insights, and best practices to ensure a higher marketing ROI.

Write effective marketing email copies.
Minimum 1 years of experience in content writing.

Minimum IELTS 7.5 or equivalent, or English medium background.

Clear content marketing concept.

Excellent business/marketing copywriting skills.

Quick learner (we will take specific tests to identify your learning ability).

Excellent communication skills.
Work with a globally reputed company.

Constant training and learning opportunities.

International standard training materials.

2 Days off every week (Sat & Sun).

Handsome, On-Time salary.

Provident fund, health insurance (as per company policy).

Festival bonus (twice a year as per policy).

Opportunity to work with a young, friendly, and creative team.

Cozy working environment.
Salary: Negotiable as per experience.

Festival Bonus: 2 per year

Health Insurance facility

Provident fund facility

Lunch Allowance

All benefits are provide as per company policy
Mohammadpur, Dhaka, Bangladesh.
If you believe you are a good fit for the position, please apply through the apply now button below.