Digital Marketing Executive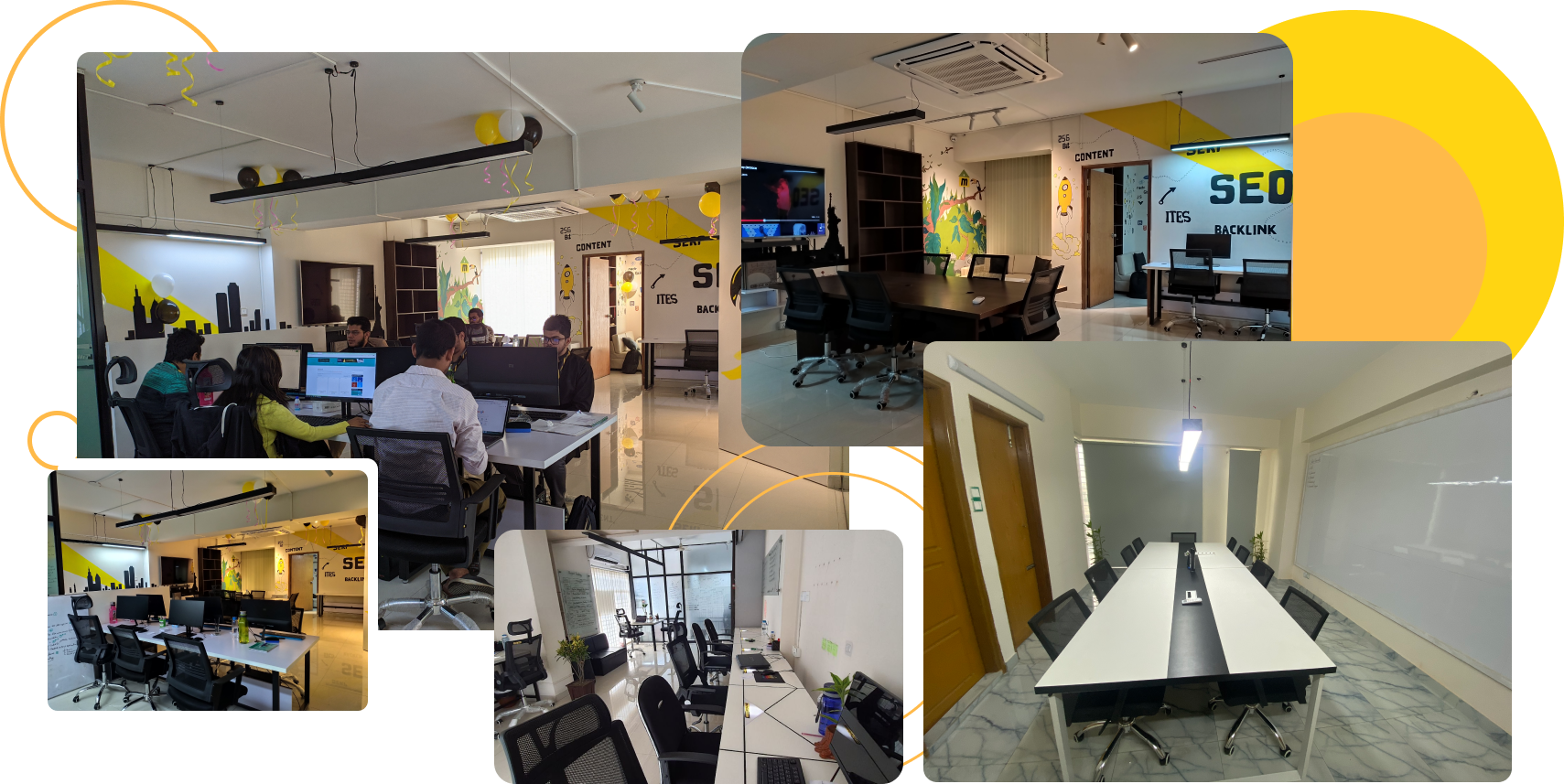 MonsterClaw is a privately-owned multinational Digital Marketing Agency licensed in the USA, Canada & Bangladesh.
MonsterClaw LLC has received numerous awards and accolades for providing its clients with world-class digital marketing services, including Forbes Business Council.
We have been recognized as one of the best B2B marketing and advertising agencies in the world by multiple platforms. On top of that, MonsterClaw ranks among the top 3 Affiliate Marketing Agencies worldwide.
We are a challenge-driven company and we do marketing because we love it. Every single person on the team is someone who loves and enjoys marketing, and sees their career in it.
We are looking to hire proactive Digital Marketing Executives for our Affiliate Marketing Department, who are willing to be an asset to the company in the long run. In this position, you will develop affiliate marketing strategies and implement affiliate recruitment plans such as lead sourcing, outreach, follow-up, maintaining affiliate relations, etc.
Work closely with the Affiliate Manager and assist in creating and executing affiliate recruitment campaigns.

Source targeted leads and conduct email outreach.

Write high-converting email copies.

Actively involve in email communication and follow-ups.

Cold calling to targeted leads (if needed).

Measure and report performance, and assess against goals (ROI and KPIs).

Acquire insight into digital marketing trends and keep strategies up-to-date.

Maintain healthy relationships with the Affiliates.

Write weekly/monthly work reports.

Any other work assigned by the department.
Requirements and Experience:
Graduation in Business/Marketing/Communications or related field (Educational requirements will be relaxed for experienced candidates).

Previous experience with Affiliate marketing, Lead Generation, Email Outreach, and SEO.

Minimum 1 year of experience in affiliate marketing.

Solid understanding of affiliate marketing (ins and out). 

Fluent in English, as all our communications are with the natives (A good IELTS score will be an added advantage).

Ability to work under pressure and meet tight deadlines.

Excellent email communication skills.

Analytical mindset and critical thinking.

Fast adopters, and the ability to adapt to rapid changes in the process.
Negotiable based on experience.
Work on large, enterprise leads including INC 5000 & Fortune 500 companies.

Work with a globally reputed company.

Constant training and learning opportunities.

International standard training materials.

Will work on multiple large-scale international projects.

Growth-driven work environment.

Meal allowance as per company policy.

Festival Bonus and Paid Leave (as per company policy).
In Office – Mohammadpur, Dhaka, Bangladesh.
Monday – Friday: 2.00 pm to 10.00 pm
If you believe you are a good fit for the position, please apply through the apply now button below.