Digital Marketing Trainee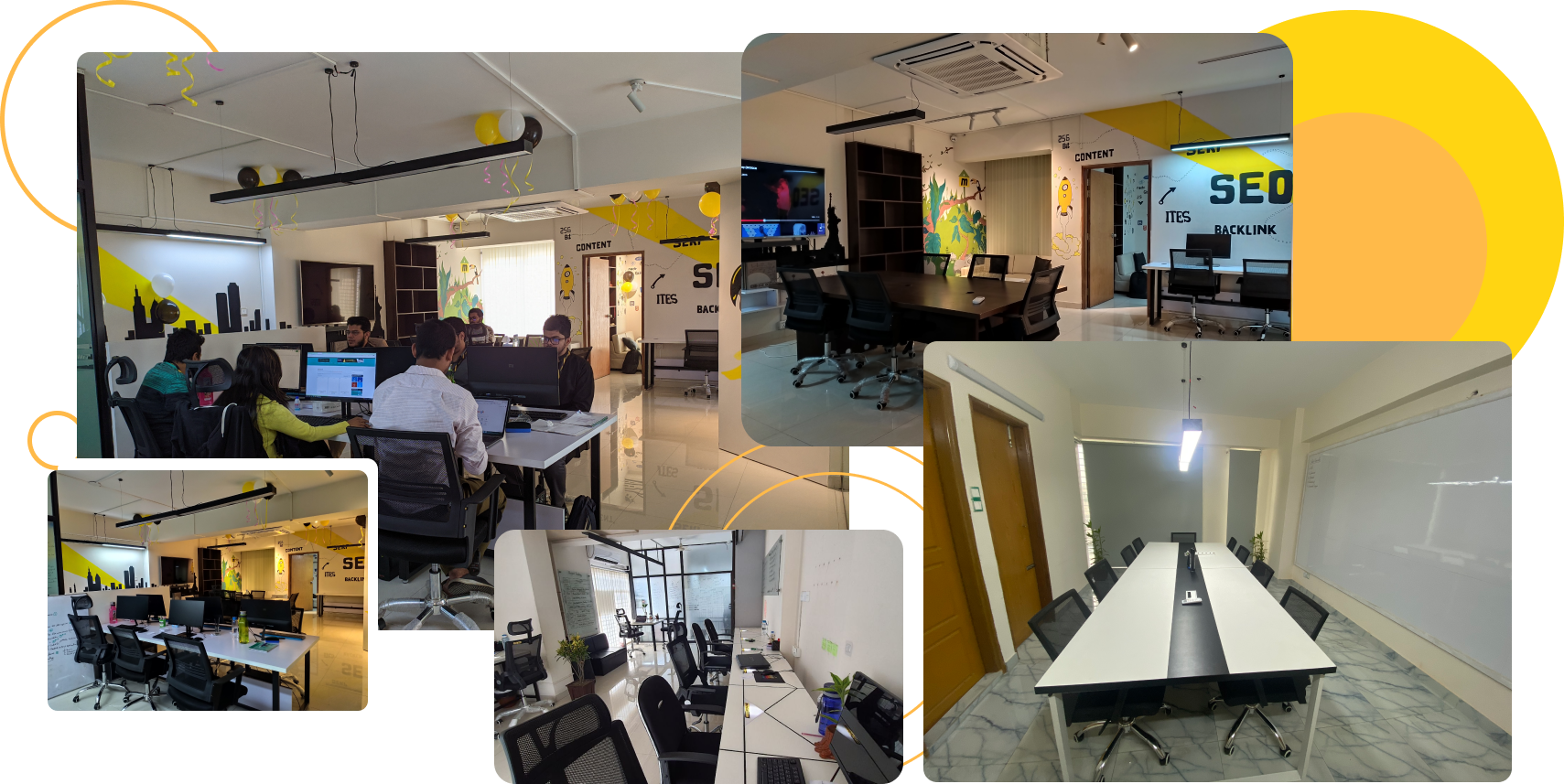 MonsterClaw LTD is a privately-owned multinational Digital Marketing Agency originally based in Dhaka, Bangladesh, with its subsidiaries located in the USA (Wyoming), and in Canada (Toronto, Vancouver). The company is also expanding to the UAE, EU & Singapore very soon.
MonsterClaw has received numerous awards and accolades for providing its clients with world-class digital marketing services, including Forbes Business Council membership.
We have been recognized as one of the best B2B marketing and advertising agencies in the world by multiple platforms. On top of that, MonsterClaw ranks among the top 3 Affiliate Marketing Agencies worldwide. The company was featured in several top publications including Forbes.
We are also a partner of the leading marketplace ClickBank, a solution provider of HubSpot, and a certified Agency partner of SEMrush.
We are a true digital marketing agency, fully equipped to take your career to the next level.
We are looking for highly motivated and career-focused Digital Marketing Trainees, who will be assisting the Affiliate Marketing team in developing affiliate marketing strategies and implementing affiliate recruitment plans such as lead sourcing, outreach, follow-up, maintaining affiliate relations, etc.
Learn and assist in creating and executing affiliate recruitment campaigns.

Learn and assist supervisors in sourcing targeted leads.

Assist in conducting email outreach.

Coordinate with the team to write high-converting email copies.

Learn and acquire insight into digital marketing trends and strategies.

Assist supervisors in writing weekly/monthly work reports.

Any other work assigned by the department.
Skills and Qualifications:
Freshers with Bachelor's degree in Business Administration/Marketing or relevant field.

Excellent verbal and written communication skills in English.

Passion for innovation and creativity.
Monthly remuneration (as per company policy).

Full-time job opportunities will be offered after successful completion of the training period (Depending on the performance of the Trainee).

Experience of working with a globally reputed company.

Constant training and learning opportunities with international standard training materials.

Will work on different kinds of international projects.

Opportunity to work with a friendly and creative team.

Cozy work environment.

2 Days off every week (Sat & Sun).
In Office – Mohammadpur, Dhaka, Bangladesh.
Monday – Friday
If you believe you are a good fit for the position, please apply through the apply now button below.