MonsterClaw Partnership Program
High-Ticket Partnership Program for
Agencies and Business Coaches!
Grow Your Revenue, Maximize Profit and Establish Passive Income Streams. 
Top-Tier B2B Digital Marketing Agency
We're one of the top B2B digital marketing agencies in the world. We've been awarded and recognized by industry-leading platforms.
Join Our Partnership Program
We have these 5 distinctive types of partnership.
Choose What's Best For You!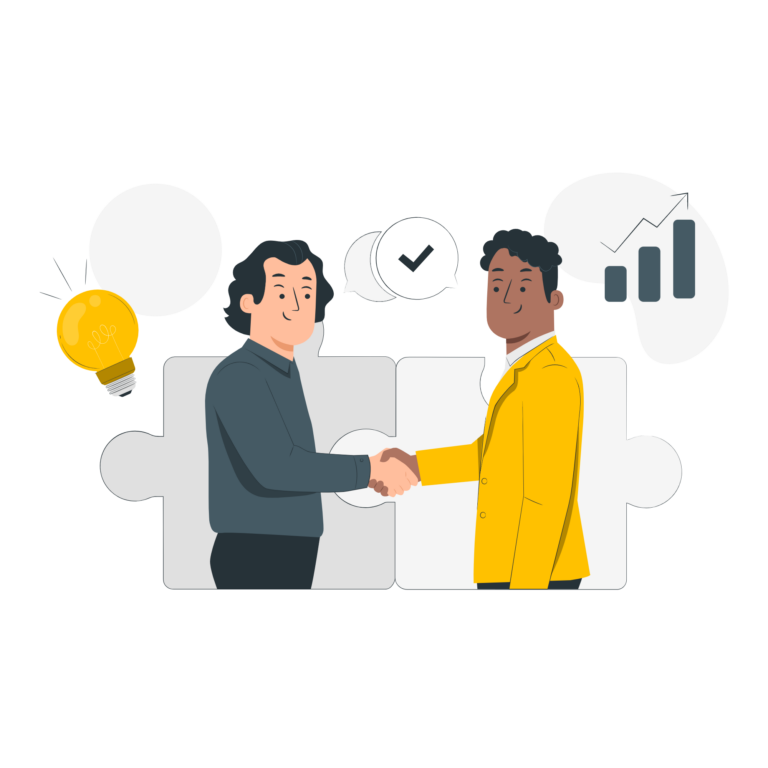 White Level Program is the best fit for those who want to sell services without taking the hassle of doing the work. 
If you are already occupied with a lot of work and do not have enough human resources and time, you can choose our white level services. 
Monsterclaw's white-label services will allow you to launch a new service, build your work portfolio and grow your business. And you don't need to spend time managing teams and working on the projects. 
Being a white-level partner of ours gives you the privilege of choosing our services when you need them. We'll always give priority to our partners than other agencies/freelancers who are not our partners.
Anyone who wants to provide digital services without investing time and doing the work can become a partner of our white label program.
MonsterClaw's Affiliate program can be your main passive income stream. It's a high-ticket affiliate program.
It is easy to earn a high commission. Your only work is to refer us.
When you refer us to potential customers, we really work hard to close deals for you. When the deals are closed, we pay you hefty commissions. 
The program is for anyone who has connections with people who need our digital marketing services.
You can earn the basis of leads and sales. We have two affiliate payment options for you.
One option is a one-time high commission.
Another is a recurring payment. You can choose what you want.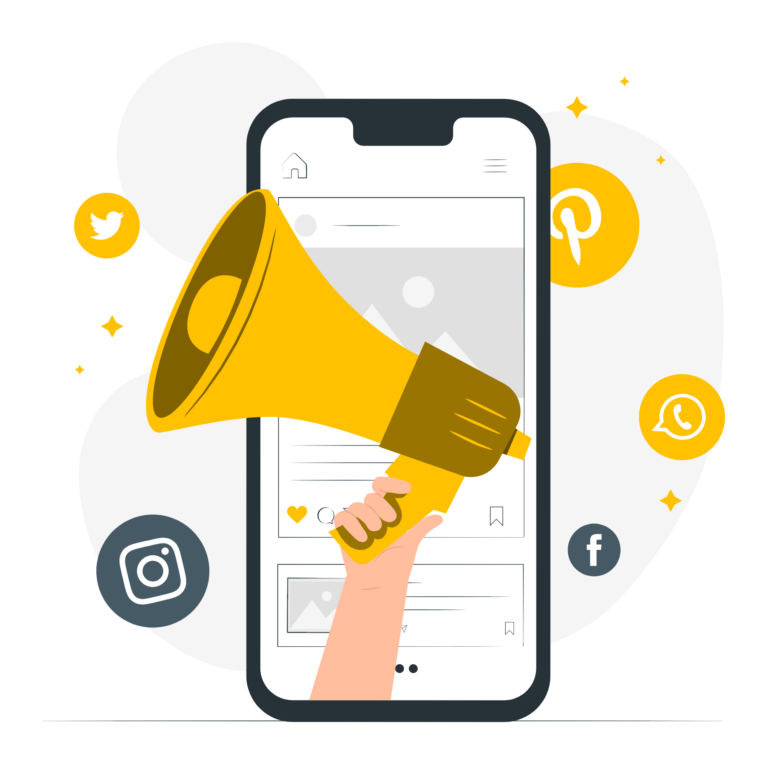 Many digital marketing agencies have limited human resources and are often overloaded with work. They want to hand over their project by sharing project bills.
Sub-agency program is appropriate for them. In this program, you will get headache-free, instant services from us. You can leverage our team expertise and can get your work done efficiently.
This program will save your time and energy when you immediately need someone to do your projects.
Being our sub-agency partner, you will have the priority when it comes to sharing project work.
Any digital agency/digital marketing agency with similar services is most appropriate to become our sub-agency.
Are you an influencer with tons of warm followers? If you are, then this program is appropriate for you.
We manage affiliate programs of many reputed brands. And we work with many influencers with their affiliate/advertising campaigns.
We have the exact data on what program is best in what niche and will bring higher revenue for you.
We will also suggest similar affiliate programs that will generate high revenue for you.
Every influencer will get a dedicated manager. Managers will help you in launching and scaling your campaigns.
Being a part of our influencer program, you'll get access to our premium influencers network group.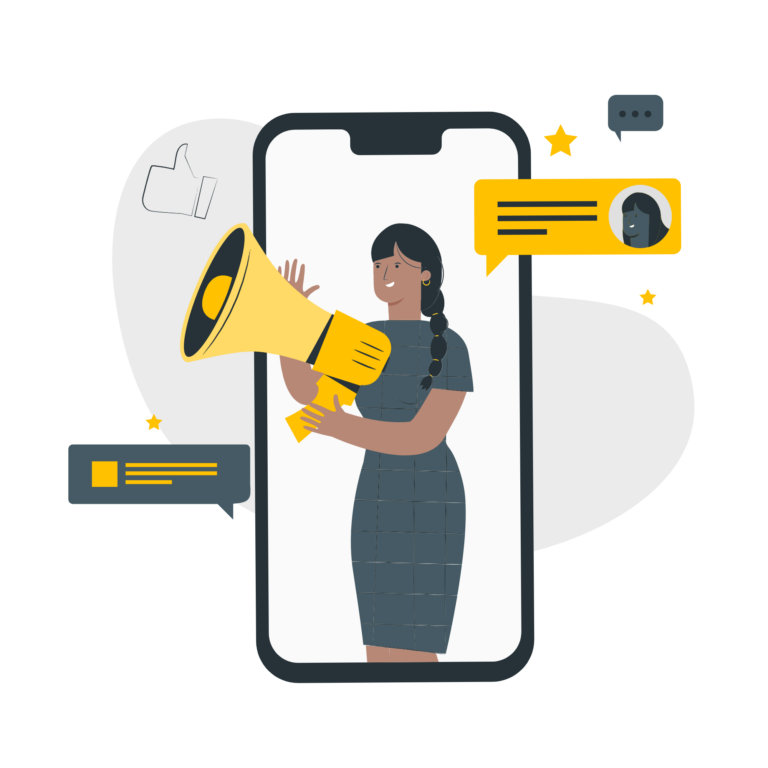 How Our Partnership Program Works
Our partnership program is invite only at the moment, not open for everyone. To be our partner, follow these steps.
Boost Your Revenue with Our Partnership Program!
Earn, Scale and Grow.