Get free SEO consultation from market-leading organic SEO experts.
Search Engine Optimization
With free SEO consultation from MonsterClaw LLC, unlock the hidden potential of your website and rank for top search engine results. Starting from simple SEO tweaks to competitive strategies, our SEO consultants can make a real difference in your site's search engine visibility.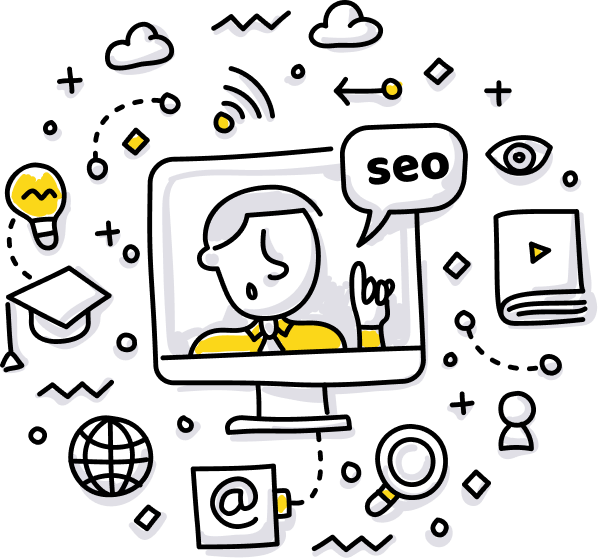 Our organic SEO consultation will help you build effective SEO strategies to maximize the number of your inbound leads. Our consultants have developed unique methods that make your website valuable to Google. They are happy to share these methods with you, free of charge.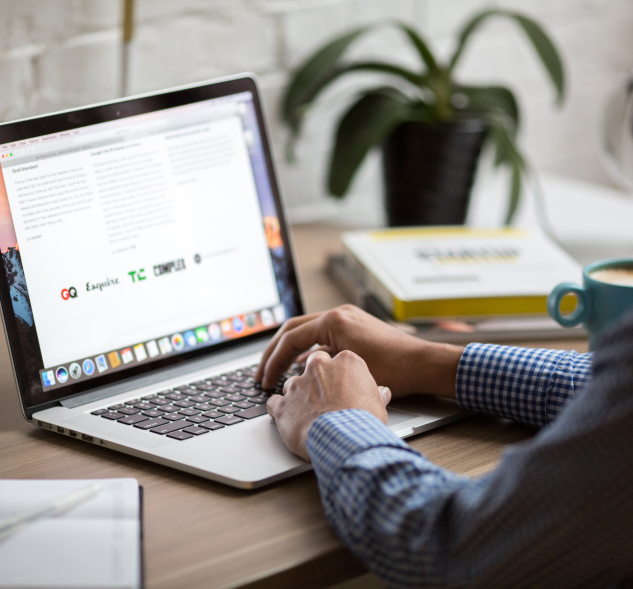 Competitive
Our guidelines will enable you to stand out from the crowd, and you must stand out from the crowd generate traffic from search engines. With enormous competition, you need the best strategies and our consultants will help you with that.

Creative
It is difficult to make SEO campaigns successful without being creative due to overwhelming competition. Our organic SEO consultants will bring the creative touch to your campaigns.

Adaptive
Make sure you don't lose your ranks overnight because of Google updates with adaptive SEO techniques from our SEO consultants.

Experienced
Our consultants are industry leaders who have 5+ years of experience at their disposal. With continuous research, we are developing new techniques and methods for exceptional SEO results.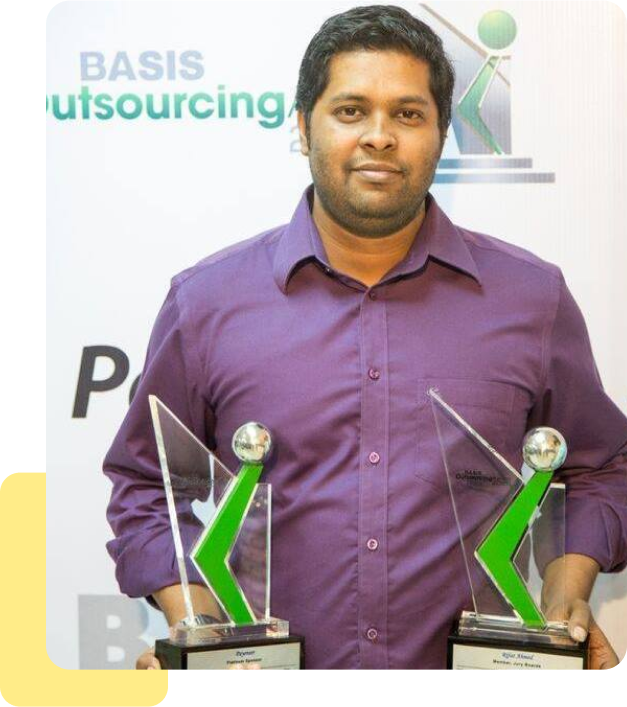 Rifat is one of the world's best when it comes to affiliate advertising and marketing. Being an enthusiastic gamer, he started affiliate marketing 13+ years ago to free up some time to play video games. With more than a decade long career in affiliate advertising and marketing, Rifat is among the very few with complete industry knowledge.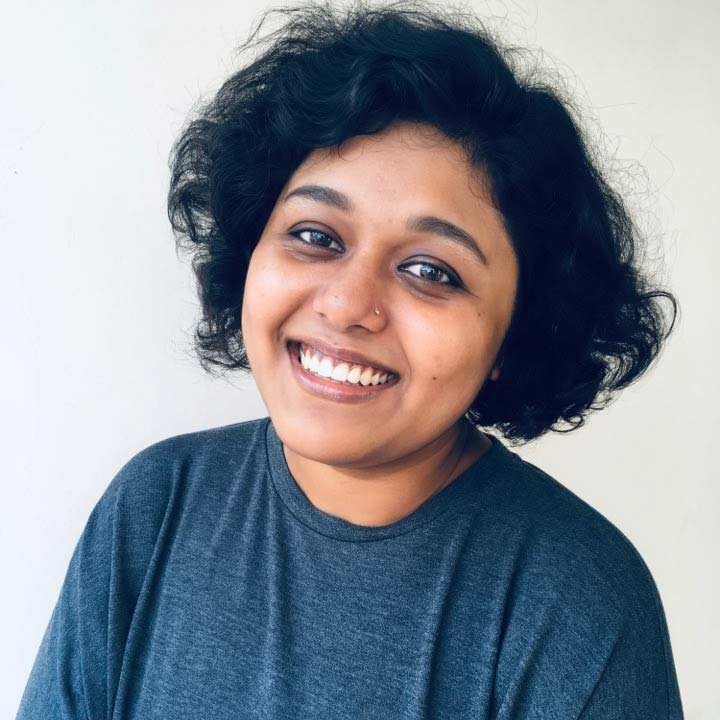 Farzana Mahmud
Business Growth Specialist
Farzana is specialized in Affiliate Marketing Campaign Setup, Affiliate Recruitment, Affiliate Management. Key strengths are Sales Funnel, Direct & Inside Sales and Lead Nurturing.
Free 30 mins
Book Now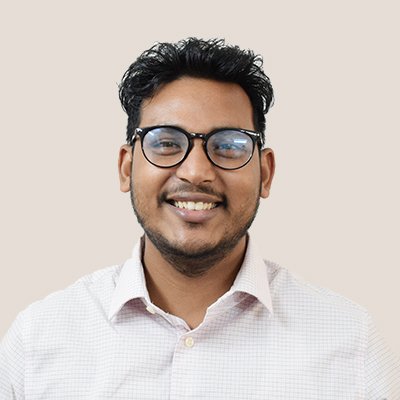 Abdullah Mahmud
SEO Expert
Abdullah is helping businesses to grow & scale up. His specialty is SEO planning, marketing strategy creation, auditing, link building, and monitoring.

Premium
Book Now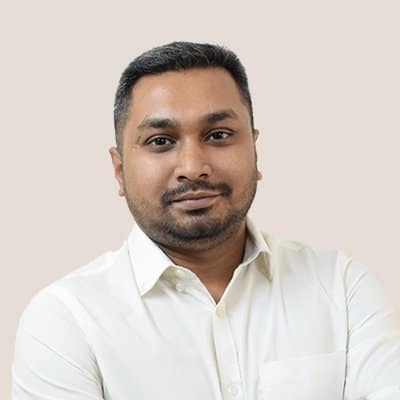 Sajjadul Islam
On-Page SEO Expert
Sajjadul Islam is an On-Page SEO expert for MonsterClaw and now he is managing the full on-page SEO team. He is a quick learner and very passionate about Search Engine Optimization.
Premium
Book Now
Please fill out the form to book a consultation.