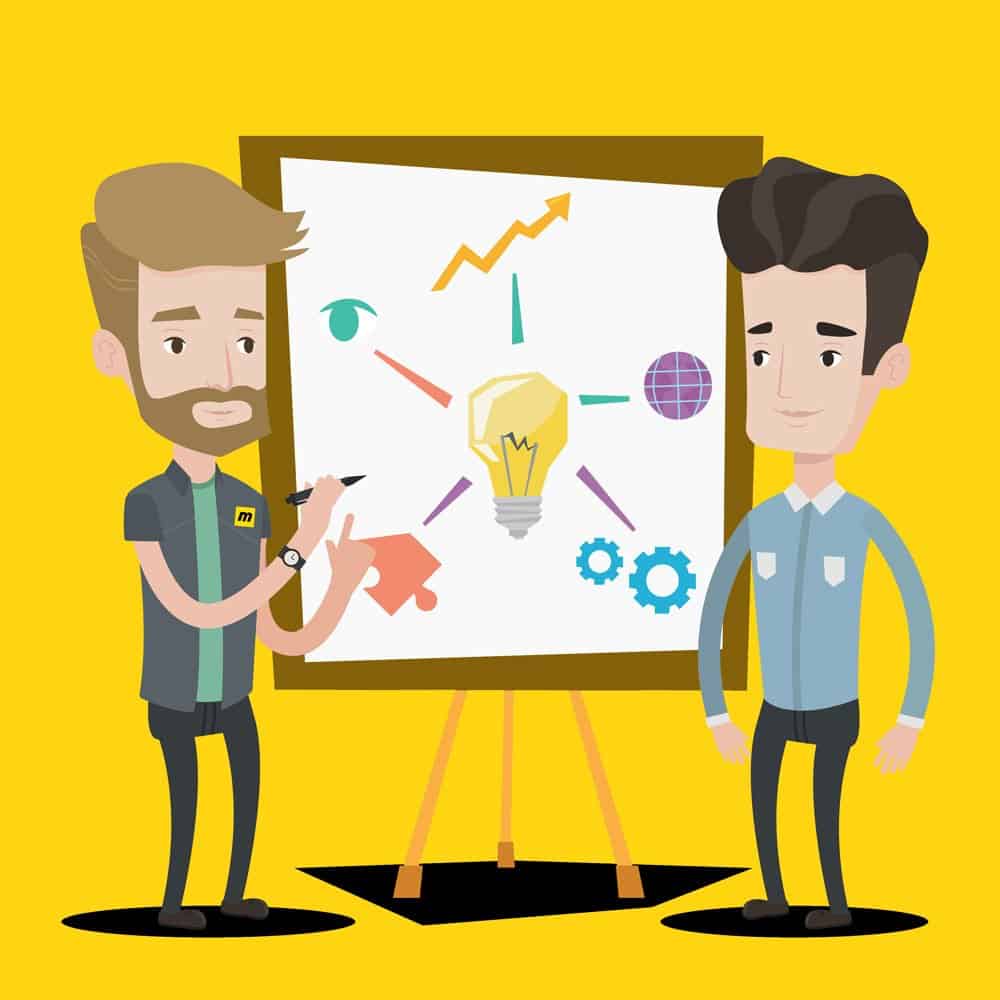 With more than a decade of experience, MonsterClaw LLC is currently one of the leading B2B Digital Marketing Agencies worldwide and also ranking globally among the Top 3 Affiliate Marketing Agencies.
We are looking for a young & energetic graphic designer who will create digital graphics materials such as landing pages, brochures, banners, social media contents, website images, etc.
Design WordPress website UI/UX.

Design high converting landing pages for different campaigns.

Create website graphics, social media graphics and banners, static and rich banner ads, email templates, and all other graphical contents.

Work with the branding team to ensure aesthetics are aligned with usability, accessibility, and web standards.

Work with the branding team to create visual branding designs.

Ensure consistency of branding and creativity across digital contents.

Perform any other graphics related responsibilities assigned by the team.
1-2 years of experience in international standard graphics designing with exceptional creative design skills.

Proficiency in creating vector graphics .

Excellent in creating graphics for social media.

Create infographics.

A strong portfolio demonstrating strong conceptual work with excellent execution of ideas.

Someone who truly loves design and color and understands the concept of branding design.

Basic understanding and some experience with print and packaging are required.

Video editing and exporting experience is a huge plus.

Digital Marketing Agency experience is a plus point.
Work with a globally reputed company.

Constant training and learning opportunities.

International standard training materials.

2 Days off every week (Sat & Sun).

Handsome, On-Time salary.

Provident fund, health insurance (as per company policy).

Festival bonus (twice a year as per policy).

Opportunity to work with a young, friendly, and creative team.

Cozy working environment.
Salary: BDT 30,000 to BDT 55,000 (negotiable based on experience)

Festival Bonus: 2 per year

Health Insurance facility

Provident fund facility

Lunch Allowance

All benefits are provide as per company policy
Mohammadpur, Dhaka, Bangladesh.
If you believe you are a good fit for the position, please apply through the apply now button below.