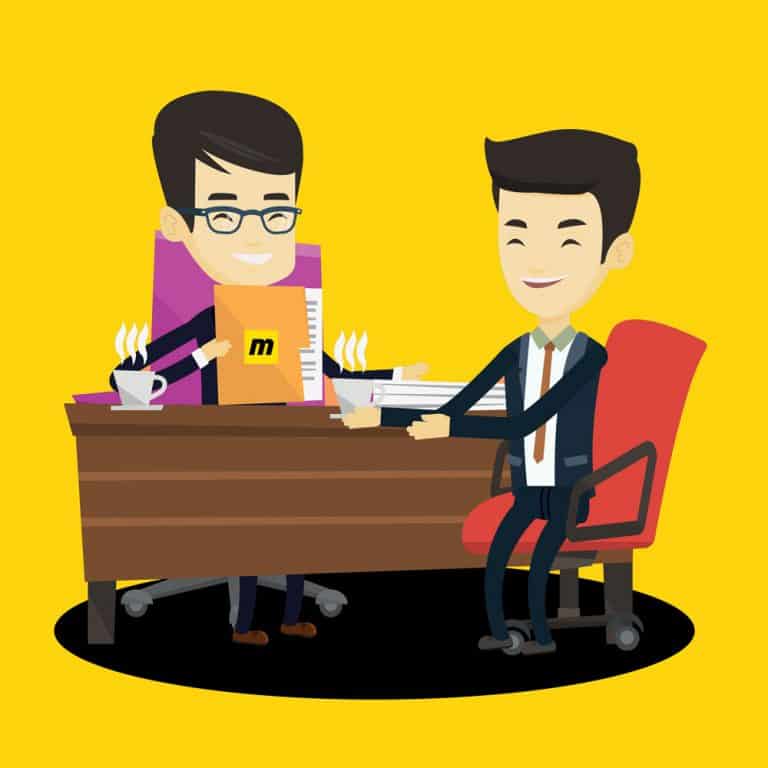 With more than a decade of experience, MonsterClaw LLC is currently one of the leading B2B Digital Marketing Agencies worldwide and also ranking globally among the Top 3 Affiliate Marketing Agencies.
We are looking for an experienced professional "HR Executive" to manage our company's recruiting, learning & development, employee performance programs, Payroll management, KPI management.
HR Executive responsibilities include creating team development programs, updating HR policies and overseeing our overall hiring processes. 
To be successful in this role, you should have an extensive background in Human Resources departments and thorough knowledge of labor legislation.
Ultimately, you will make the strategic plan for our company to hire and retain qualified and appropriate human resources from both Bangladesh, and  overseas.
Source and recruit appropriate human resources for the company as per need of the departments (Affiliate, SEO, Content Marketing, IT & Business Operations wings) from the local and international place (as needed).

Implement effective sourcing, screening and interviewing techniques.

Individual KPI set.

Payroll, PF and benefits management. 

Design compensation and benefits packages.

Implement performance review procedures (e.g. quarterly/annual and 360° evaluations).

Develop fair HR policies and ensure employees understand and comply with them.

Assess training needs and coordinate learning and development initiatives for all employees.

Develop and retain qualified employees.

Prepare the HR department's budget.

Act as the point of contact regarding labor legislation issues ( Local and international jurisdiction). 

Resolve employee conflicts & problems.

Review current HR technology and recommend more effective software (including HRIS and ATS).

Measure employee retention and turnover rates.

Oversee daily operations of the HR department.
Proven 2-3 years practical work experience and appropriate practice in HR profession (preferable in Digital Marketing or MNC company).

Good skill in English (writing & speaking both).

Familiarity with Human Resources Management Systems and Applicant Tracking Systems.

Experience with full-cycle recruiting.

Good knowledge of labor legislation (particularly employment contracts, employee leaves and insurance).

Demonstrable leadership abilities.

Solid communication skills.

Graduation in Human Resources Management or relevant field.

Strong understanding of Digital Business world.
Work with a globally reputed company.

Constant training and learning opportunities.

International standard training materials.

2 Days off every week (Sat & Sun).

Handsome, On-Time salary.

Provident fund, health insurance (as per company policy).

Festival bonus (twice a year as per policy).

Opportunity to work with a young, friendly, and creative team.

Cozy working environment.

Full cloud setup for remote working facility
Salary: BDT 30,000 to BDT 55,000 (as per experience)

Festival Bonus: 2 per year

Performance Bonus

Health Insurance facility

Provident fund facility

Lunch Allowance

All benefits are provide as per company policy
Mohammadpur, Dhaka, Bangladesh.
NB: Those who have Digital marketing firm's experience will get extra priority.
If you believe you are a good fit for the position, please apply through the apply now button below.