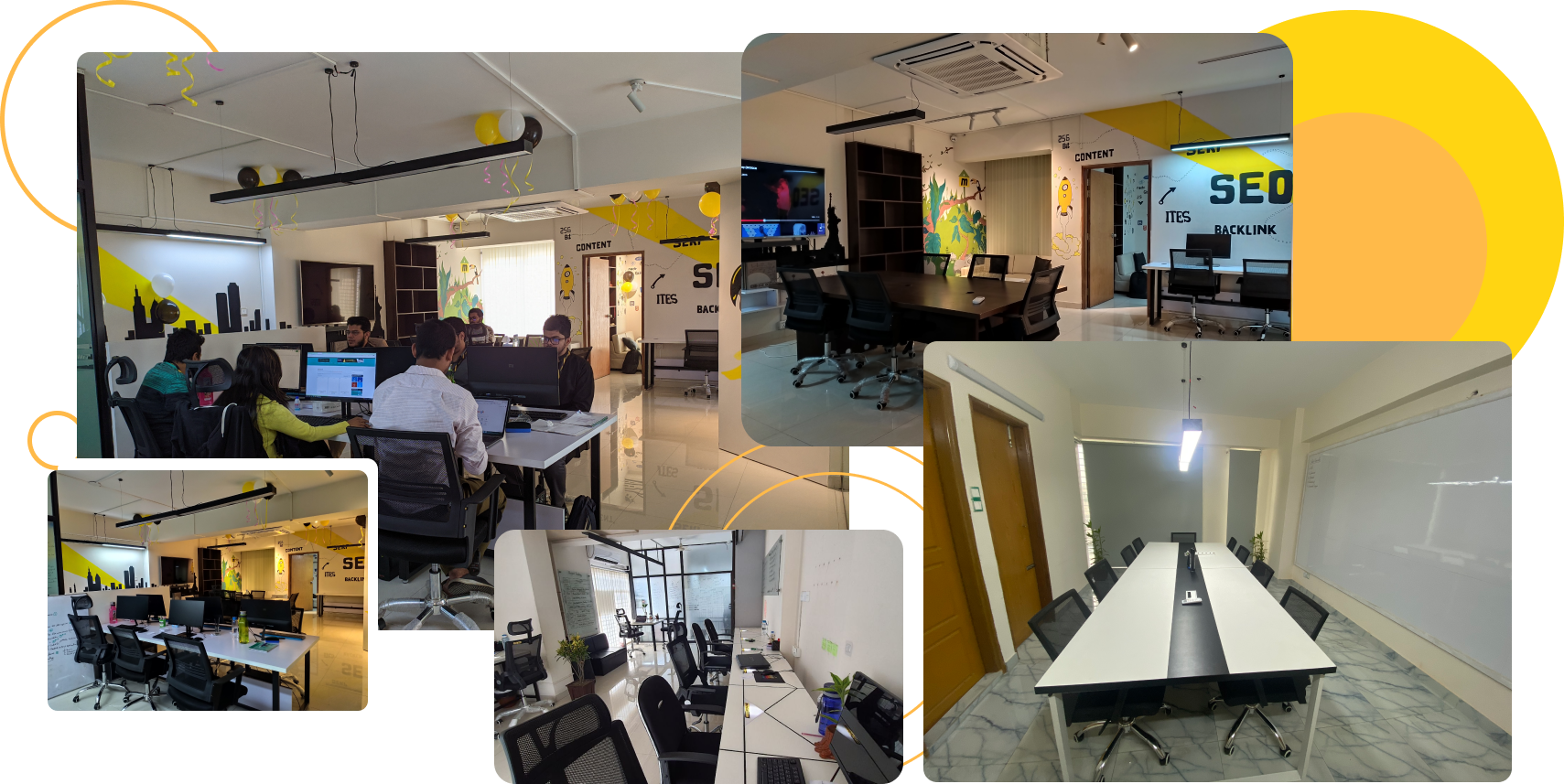 MonsterClaw is a privately-owned Digital Marketing Agency, which has received numerous awards and accolades for providing its clients with world-class digital marketing services. We have been recognized as one of the best B2B marketing and advertising agencies in the world by multiple platforms. On top of that, MonsterClaw ranks among the top 3 Affiliate Marketing Agencies worldwide and is a member of the Forbes Business Council. 
A very important thing about MonsterClaw is – we are not money-driven. We are challenge-driven and we do marketing because we love it. Every single person on the team is someone who loves and enjoys marketing, and sees their career in it.
We are looking to hire passionate Interns who will add value to our team operations.
The company is currently open for Internship in the following Departments:
Marketing and Branding

Sales

Affiliate Marketing

Content
IT
Business graduate Major in Marketing / Business Communication / International Business or relevant field. 

All academic courses must be completed except the Internship.

Must have strong verbal and written communication skills in English.

Proficiency in MS Office.
Monthly internship allowance.

Learning opportunities from experienced team members.

Subsidized lunch and meal facilities.

Full-time employment opportunities after successful completion of the internship (based on performance).
In Office – Mohammadpur, Dhaka, Bangladesh.
Monday – Friday: 9.00 am to 6.00 pm
If you believe you are a good fit for the position, please apply through the apply now button below.