Jr. Partnership Development Executive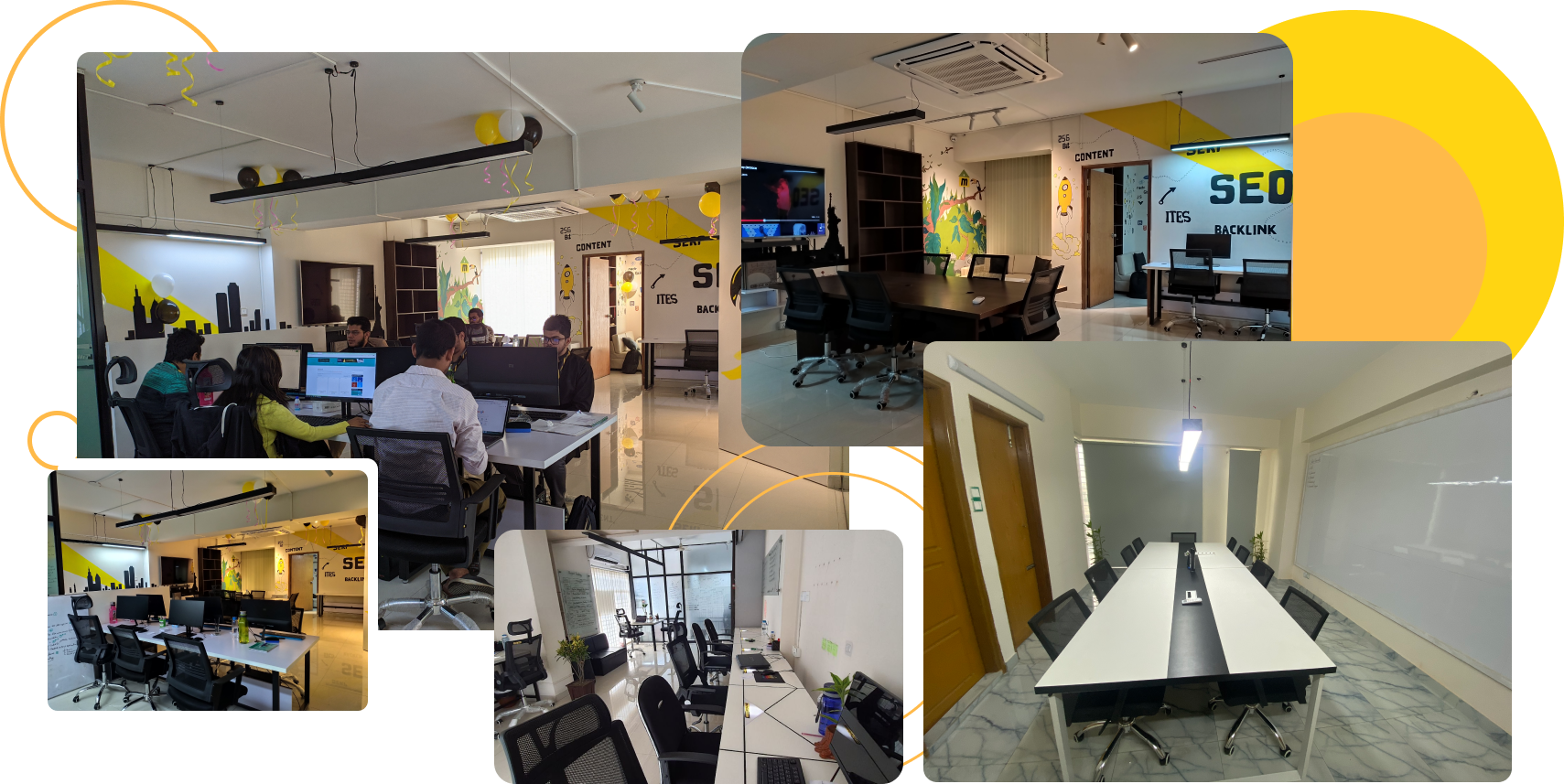 MonsterClaw is a privately-owned Digital Marketing Agency, which has received numerous awards and accolades for providing its clients with world-class digital marketing services. We have been recognized as one of the best B2B marketing and advertising agencies in the world by multiple platforms. On top of that, MonsterClaw ranks among the top 3 Affiliate Marketing Agencies worldwide and is a member of the Forbes Business Council.
A very important thing about MonsterClaw is – we are not money-driven. We are challenge-driven and we do marketing because we love it. Every single person on the team is someone who loves and enjoys marketing, and sees their career in it.
We are looking for a passionate digital marketer who can communicate effectively with our partners and clients during different marketing events via email and social media.
Communicating with business partners and clients regarding the services of the company.

Identifying potential partners based on business needs, goals, and current partnerships; and turning them into partners.

Establishing new business relationships with potential partners to create mutually beneficial arrangements.

Developing and managing long-term relationships with partners in order to increase sales opportunities and customer loyalty.

Conducting email marketing campaigns. 

Any other work assigned by the department.
Requirements and Experience:
Minimum 1 year of relevant experience in digital marketing. 

Must have excellent written and verbal communication skills in English. 

Must have good communication skills via email and social media.

Excellent face-to-face presentation skills.

Basic knowledge of email marketing.

Persuasive and proactive, ready to take on challenges.
Negotiable based on experience.
Work with a globally reputed company.

Constant training and learning opportunities.

Will work on multiple large-scale international projects.

Opportunity to work with a friendly, and creative team.

2 Days off every week (Saturday & Sunday).

Subsidized lunch and meal facilities (as per company policy).

Provident fund and Festival Bonus (as per company policy).
In Office – Mohammadpur, Dhaka, Bangladesh.
Monday – Friday: 9.00 am to 6.00 pm
If you believe you are a good fit for the position, please apply through the apply now button below.