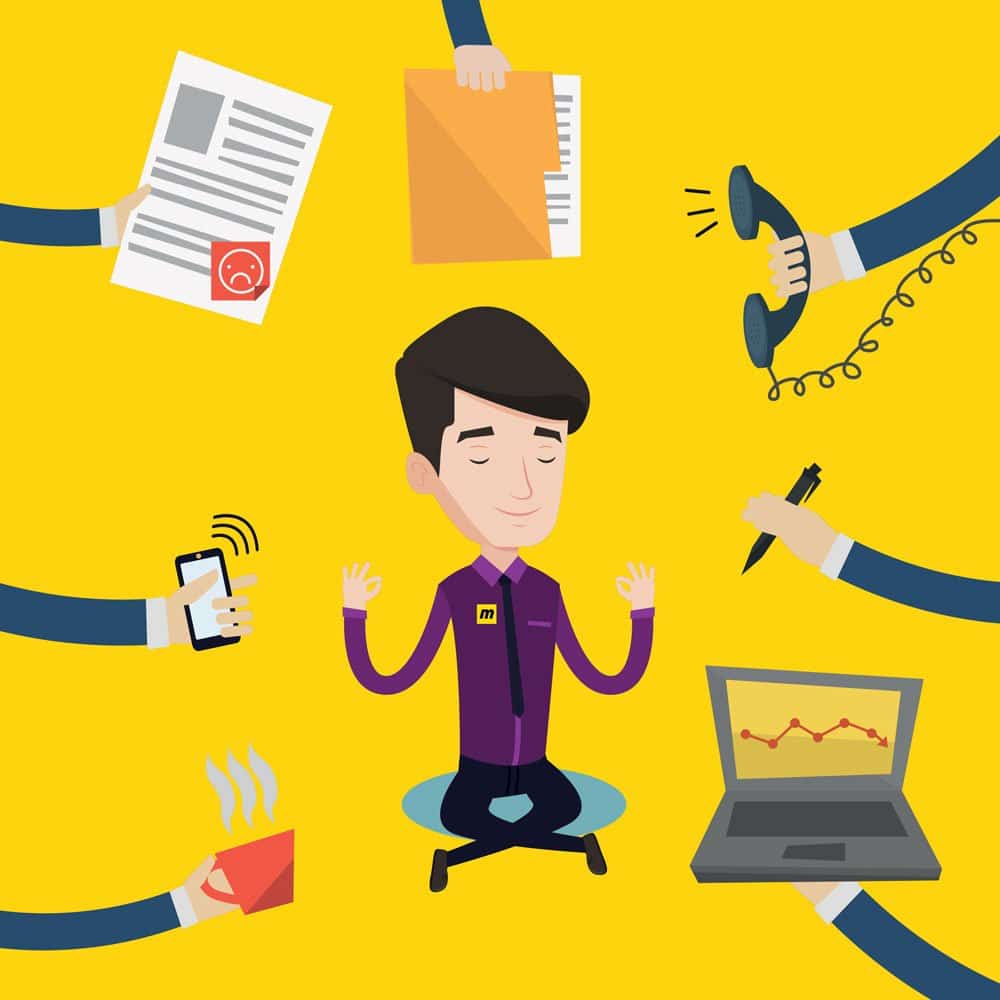 With more than a decade of experience, MonsterClaw LLC is currently one of the leading B2B Digital Marketing Agencies worldwide and also ranking globally among the Top 3 Affiliate Marketing Agencies.
Monsterclaw is looking for an A-player in the operations segment, and is ideally a great sales focused digital marketing project manager.
You'll supervise different marketing teams to run it's day to day operation smoothly, and make sure to implement checklists around every type of work.

You'll be the one responsible to ensure the team has completed all tasks in due time and followed quality guideline.
Supervise digital marketing teams on a daily basis.

Implement checklist across every kind of tasks.

Improve Current SOP (Standard Operating Process).

Implement SOP across every project.

Ensure all works are done in time.

Ensure all tasks has been done as per quality guideline.

Monitor team for time spent vs task done.
Check Daily, Weekly & Monthly Reports.
Minimum 2 years of operations management experience.
Marketing or Management Graduate.
Excellent English.
In-depth digital marketing industry knowledge.
Team Management & Leadership.
Strong Problem-Solving ability.
Work with a globally reputed company.

Constant training and learning opportunities.

International standard training materials.

2 Days off every week (Sat & Sun).

Handsome, On-Time salary.

Provident fund, health insurance (as per company policy).

Festival bonus (twice a year as per policy).

Opportunity to work with a young, friendly, and creative team.

Cozy working environment.
Salary: BDT 40,000 to BDT 60,000+ (Depending on your experience)

Festival Bonus: 2 per year

Health Insurance facility

Provident fund facility

Lunch Allowance

All benefits are provide as per company policy
Mohammadpur, Dhaka, Bangladesh.
If you believe you are a good fit for the position, please apply through the apply now button below.