SEO Expert Needed (On-Page)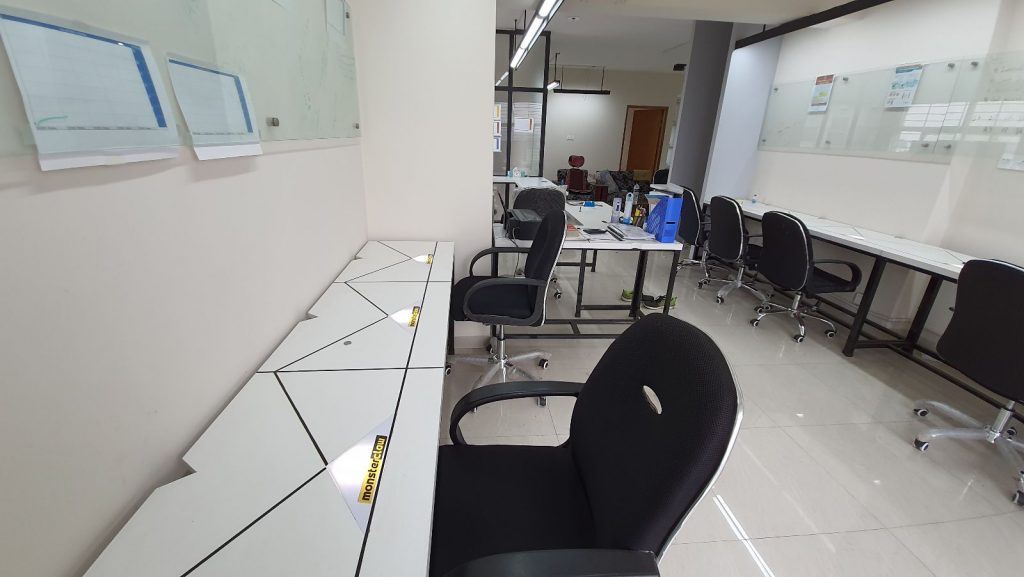 MonsterClaw LLC, a globally reputed digital marketing agency is looking for On-Page SEO Experts with proven skills.
You will be assigned mostly 3 types of projects –
1. Globally Reputed E-com Brands.
2. Local Service-based websites (US & EU Region).
3. Niche Blogs.
Other than that, if you know HTML / CSS, thats a huge plus.
No of Vacancy :
02
Job type :
– Full Time (Remote / In-office at Mohammadpur, Dhaka)
Responsibilities :
– Work with the content team to create a content strategy
– Study recent Industry updates and keep the projects healthy.
– Develop SEO On-Page Strategy.
– Write post/page title, meta, excerpt, and optimize CTR.
– Detail SEO Progress tracking & Reporting.
– Expert at Technical SEO that impacts overall site SEO health.
– Prepare monthly SEO report.
– Maintain time-to-time client communication.
Key Requirements:
– 1+ Years of demonstrable SEO success.
– Good English (IELTS 8.0+ preferable)
– Minimum two verifiable case studies.
– White Hat Strategy expertise & proven ranking results.
– Prior experience in content optimization and organic traffic growth.
– In-depth working knowledge of on page optimization practices.
– Ability to think strategically, and identify and resolve problems.
– Excellent verbal and written communication skill to attend meeting with international clients time to time.
Communication Skill:
– Excellent communication skills in English.
Salary & benefit :
– Negotiable salary based on experience, capacity & deliverability.
– Handsome Commission / project.
– Performance bonus, festive bonus.
– Other standard benefits (including health insurance) as per company policy.
– Snacks, Lunch, Partially Subsidized
How to Apply :
If you believe you are a good fit for the position, please apply through the apply now button below.