Fully Managed
Conversion Rate
Optimization
overview
What is Conversion Rate Optimization?
Conversion rates are levers of success for digital marketing. Move away from idiosyncratic marketing lingo, and run marketing campaigns by focusing on what matters: leads, conversion rates, qualified leads, and sales opportunities. We are passionate about driving results and conversion optimization is a core tenant of our service offering.
Leads generated per month
Sales qualified leads per month
Sales opportunities from leads
Conversion rates against all marketing efforts Marketing
Content Writing
Quantity-over-quality copywriting is no longer effective. Modern search engines feature complex algorithms built to separate relevant, valuable online marketing from web content utilizing outdated SEO practices. Haphazardly inserting keywords into shallow content now only serves to damage your brand's standing on search engine results pages and in the eyes of potential customers. That's why MonsterClaw content writers are trained on the latest best practices for SEO, incorporating cutting-edge marketing techniques tailored to boost your online presence and cater to the wants and needs of the readers. Melding journalism, creative writing and digital marketing proficiency, our writers collaborate with strategists and SEO consultants to ensure every piece of marketing hits the mark, regardless of the type of content.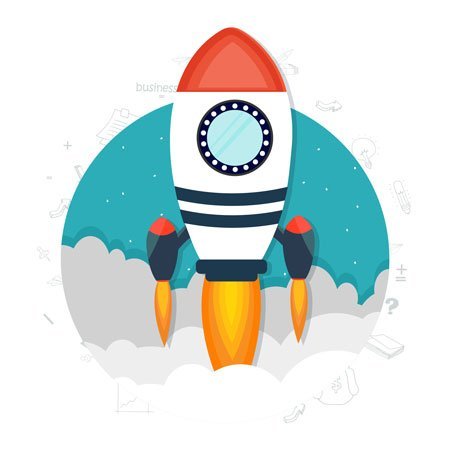 Social Media Marketing
We believe that knowing how, when and where to reach and engage your audience is the backbone of a strong social strategy. And when you consider the multiple digital touchpoints weighing into consideration and ultimately conversion, a strong social strategy and management process pays in dividends to our clients across both B2C and B2B.
Establish credibility and thought leadership

Increase brand visibility and traffic

Improve brand recall, recommendations and increase purchase intent

Build a community and promote brand advocacy

Drive prospects along the customer journey

Showcase your customer service

Uncover insights about your target audience and competitors