Fully Managed
Email Marketing
Services
overview
What is Email Marketing Services?
Email may seem like an old dinosaur compared to exciting advances like social media and live broadcast video. However, according to Pardot, 73% of marketers say email marketing is "core" to their business and nearly 70% of internet users say email is their "preferred method of contact." Furthermore, Hubspot states that companies using email marketing receive 50% more sales-ready leads and convert at three times' the rate of social media marketers. In fact, the average Return On Investment is 4,300%!
So, email marketing is a proven content marketing strategy for increasing brand awareness, growing website traffic, generating leads and promoting products and services.
Consultation
Our email marketing consultants share the latest email marketing tips, tools and technologies with your staff and train you in using analytics data to create and exceed conversion goals. We offer you for free, a no-obligation, 30-minute email marketing consultation with one of our expert consultants, to discover out how we can help you. Whether it be that you have a particular question or challenge, or simply are looking for an expert's advice.  So take advantage of this today and we guarantee that you will come away with lots of inspiration, a couple of key takeaways and ideas for moving forward.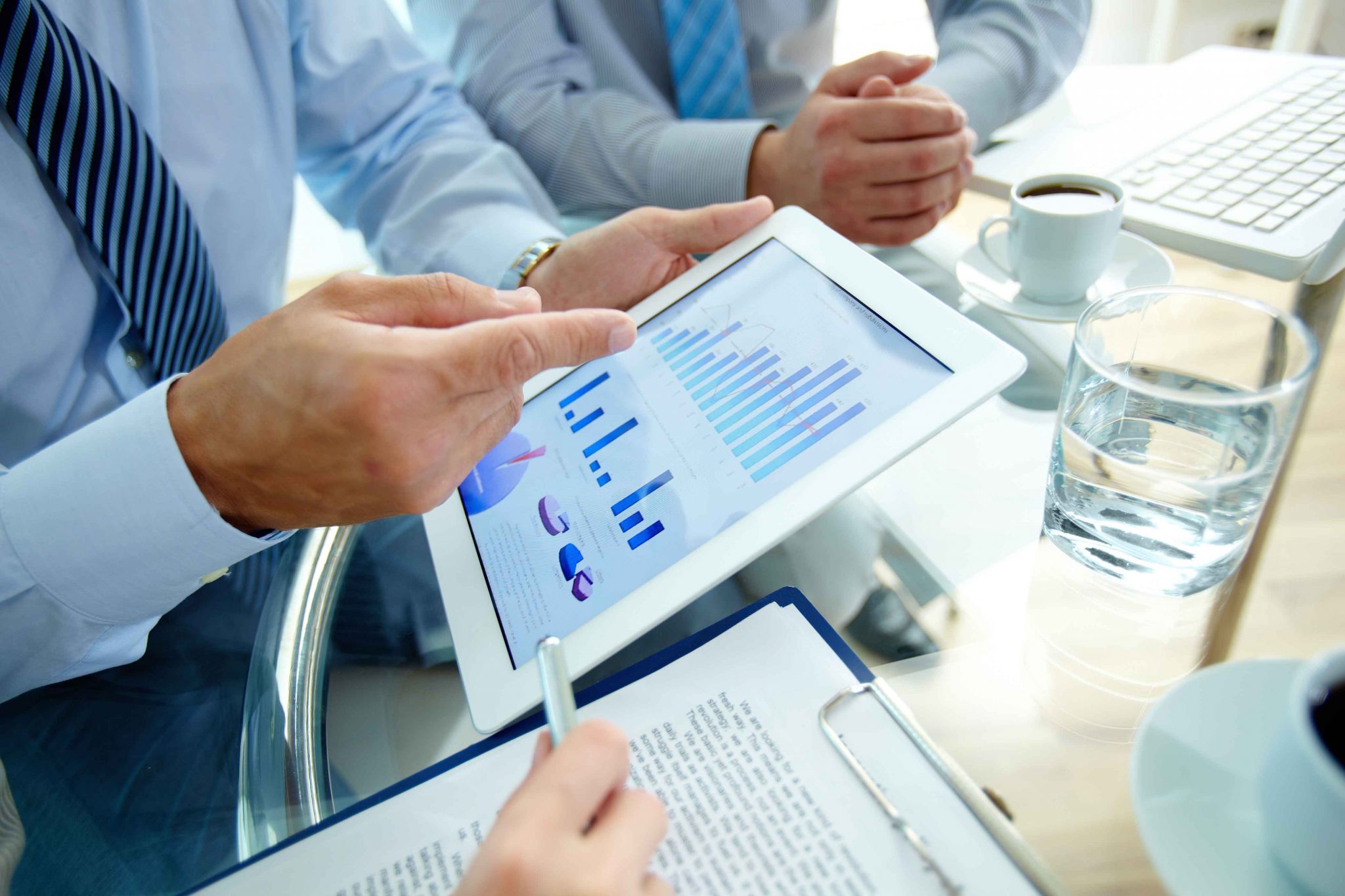 Software Setup
Learn how to stay on the leading edge with email marketing solutions like GetResponse and Hubspot — without the steep learning curve.
We will Setup Email Marketing Software for you and Automate all emails so they go straight into customers inbox.
Marketing Strategy:
We help companies with the following aspects of marketing automation:
Platform selection, setup, and website integration

Goal setting and strategy

Email list acquisition (when applicable) and customer/prospect email list segmentation

Content creation (copywriting) and sequencing

Tracking and reporting
Bulk Mailing
Email marketing is an intricate art – each email has its own specific function, audience, and business goal attached to it. That's why it's important that when you're planning your email campaigns, you work with an expert email service provider and marketing automation tool that understands the nuances of each marketing email type.
Some email marketing software solutions focus so heavily on template editors and email creators they forget the most important thing – delivering your email to the inbox. MonsterClaw helps ensure that no matter what type of bulk email you send, delivery and deliverability will be of the highest quality. Helping you improve your email list for marketing emails is just the start. By tapping into best practices and having the tools to track your performance, you can maximize your marketing budget.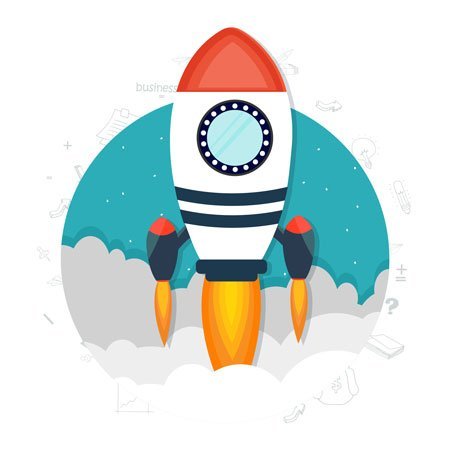 Maximize Inbox
Our Unique methodology helps client in maximizing their inbox delivery rate. No matter what is your sending volume, Our Strategic Advisor works with you to manage and maintain IP and domain reputation and helps to build healthy inbox delivery. Our expert team works with you to optimize sending strategy and manage whitelisted IP addresses and Domains. MonsterClaw email delivery is very robust backed by a dedicated support team to manage their system reputation. Our email solution can help your email infrastructure to increase your revenue.