Fully Managed
Paid Ad
Management
overview
About Paid Ad Management
Paid search marketing is the quickest and most controllable way to get your business in front of people who are looking for your products or services. Because you only pay for qualified traffic, it is easy to control the budget and return on investment for your campaign.
At MonsterClaw, your bottom line is our top priority. Unlike 90% of account managers (including most agencies), we optimize our clients' PPC campaigns on a weekly basis.
To learn more Contact us.
Google Adwords
Google AdWords is one of the best ways to launch a new website or generate traffic to an older website that has struggled to gain traction with the search engines. MonsterClaw is a certified partner of Google AdWords and is fully qualified and approved by Google to help you start and manage your account.
Google uses a process called "contextual targeting" to match the correct ads with the correct search queries. By analyzing text, language, links and page structure across millions of web pages, Google is able to match your advertisement with the pages that your customers visit. When properly targeted, this can lead to tremendous gains in traffic and increased revenue for your business. Implementing an effective AdWords strategy, though, can be extremely challenging for the inexperienced user.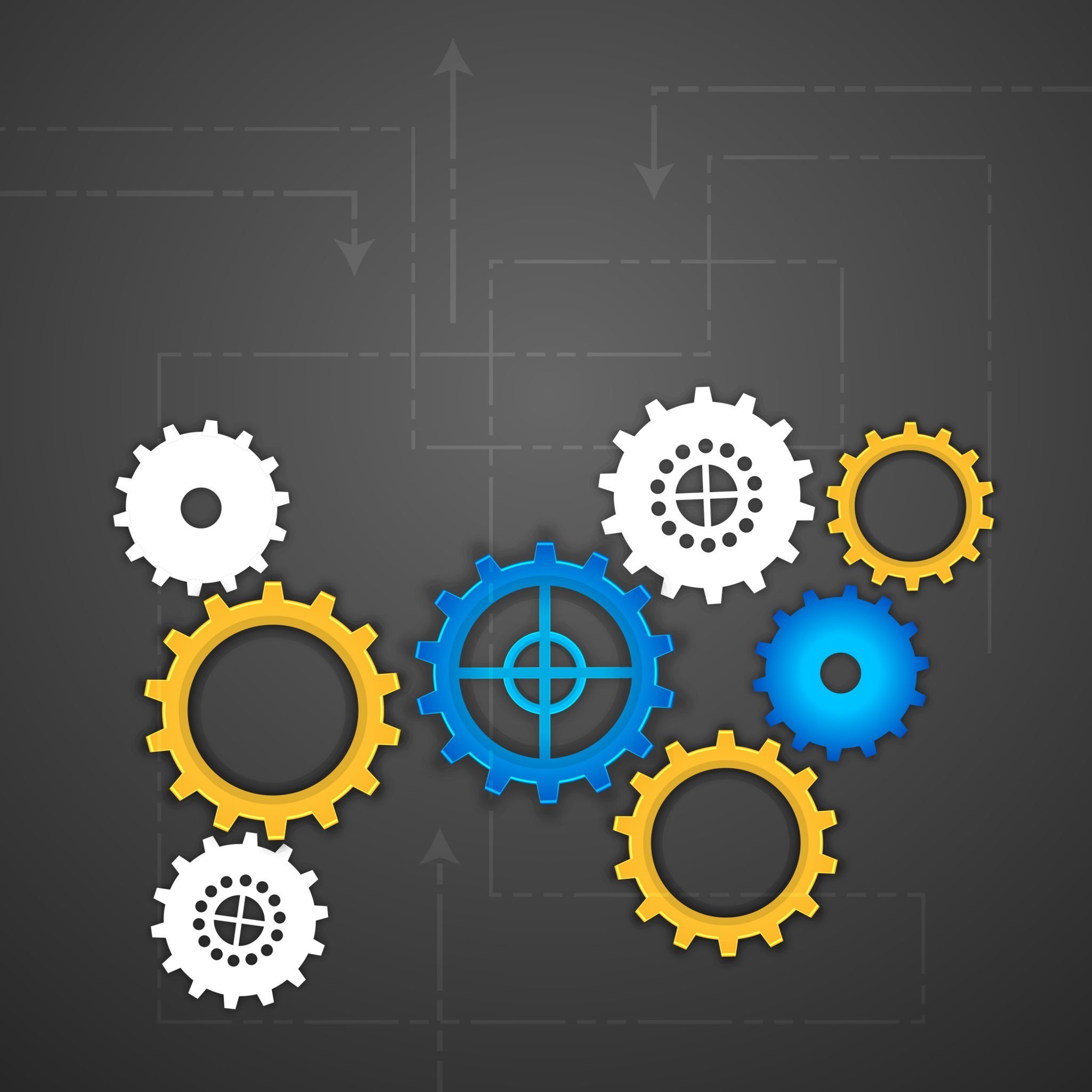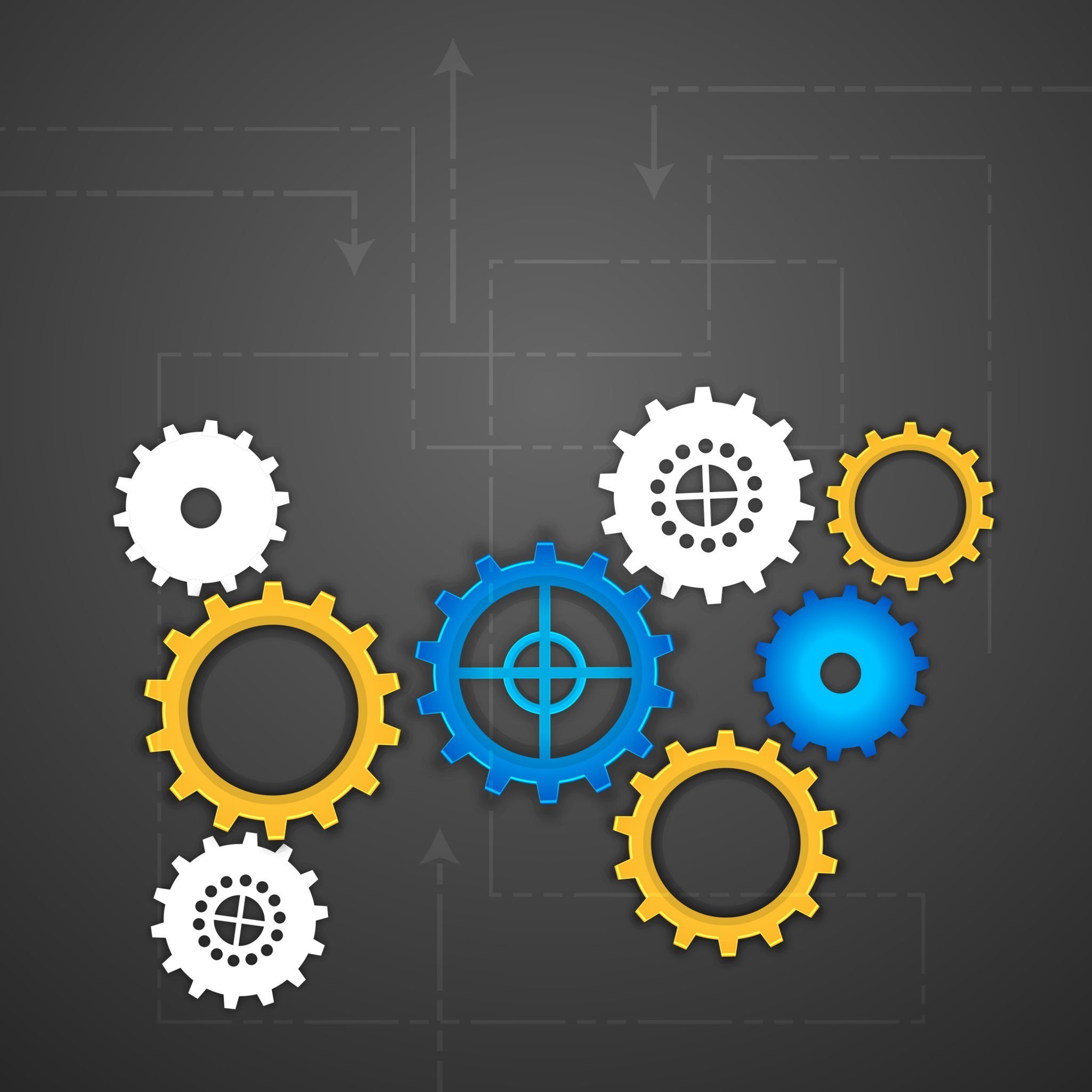 Facebook Ads
Facebook advertising is one of the fastest growing forms of online marketing today. MonsterClaw has managed search engine optimization campaigns, which included Facebook efforts for many of our clients. There is a lot of misinformation out there about Facebook advertising, and our educational approach helps clients better grasp all of its nuances.
Bing Ads
Although Google is the leader in the search engine market, Bing Ads—which provides pay per click advertising services on the Bing search engine—still accounts for a large share of the market. So if your company is only advertising on Google, then you are missing out on roughly 17% of the search engine market on Bing!
Whether you're just getting started with Bing Ads or you're looking to fine tune your existing campaign, the PPC specialists at MonsterClaw are ready to help with every aspect of your Bing Ads management—from tracking setup to content creation and more.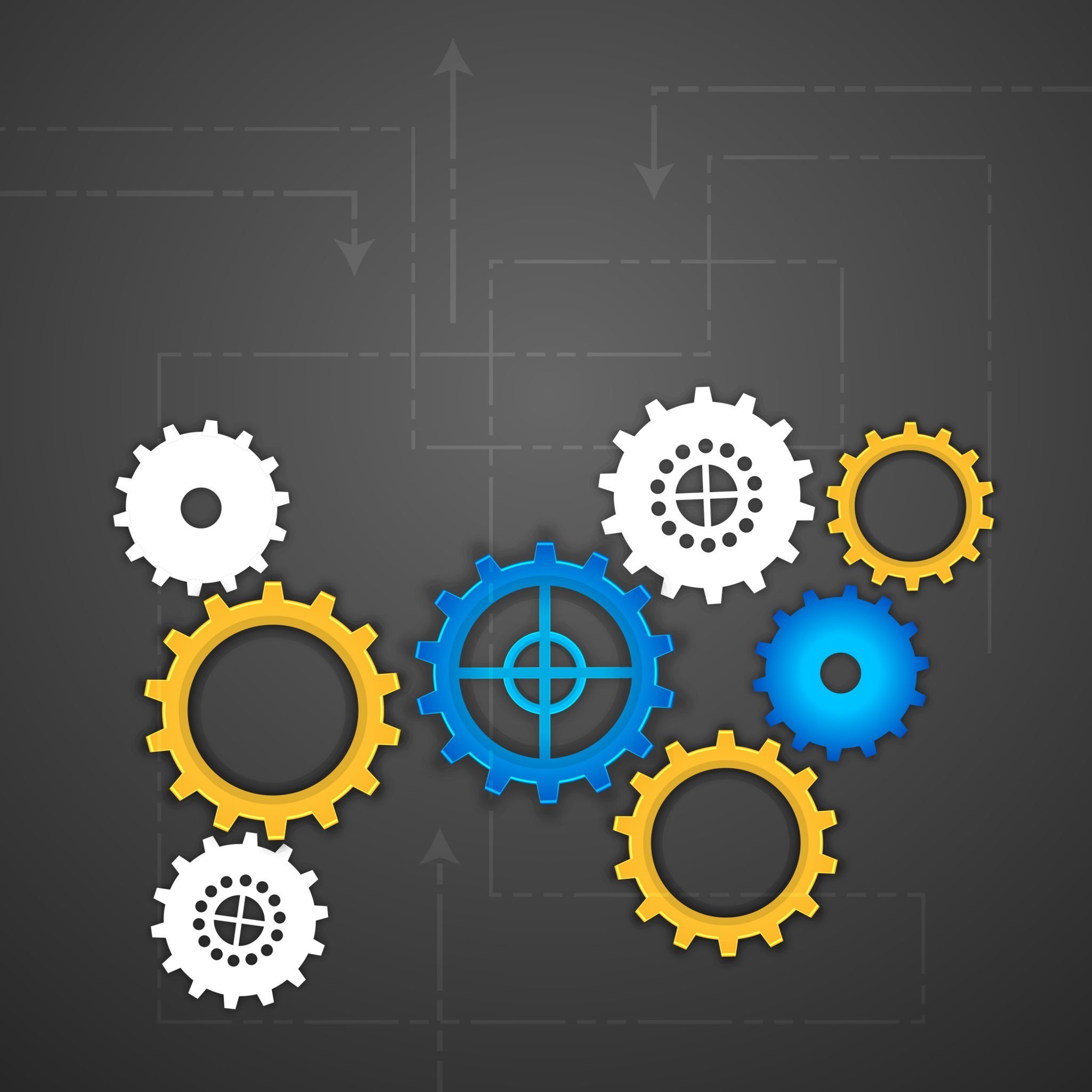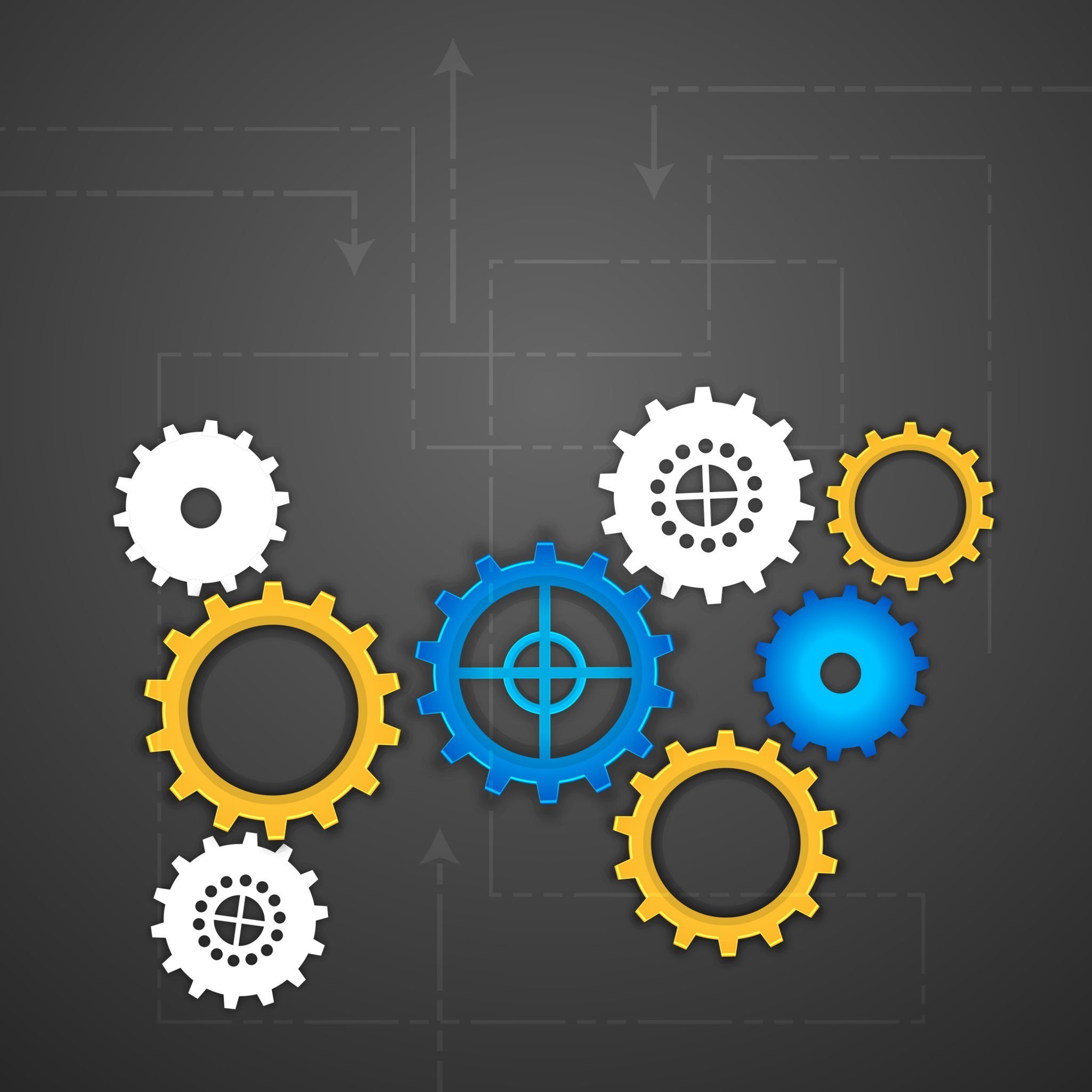 Google Shopping
The ease of comparison shopping is one of the many advantages of the online marketplace, and with Google Shopping, it's even easier. One of the draws of Google Shopping for consumers is the ability to search for products by price or by features. By having your products listed, you can have your items available for customers to choose from as they research and buy.
With big-name shopping sites like Amazon often ranking at the top of search results, it can be difficult to increase your online sales through SEO alone. Google Shopping and related Product Listing Ads (PLAs) are two of the best ways to get your products into search results.
Of course, to be found, you first need to be listed, and that's where our PPC management team comes in. Our Google marketing experts have a wealth of experience listing products with Google Shopping and creating PLAs for businesses, helping get unique items like yours found – and bought – successfully.
Linkedin Ads
While for some LinkedIn is a unique opportunity to make connections with others in their industry, LinkedIn has served as both a great recruitment tool for growing businesses and a great opportunity to close business in a B2B climate. At MonsterClaw, we build powerful outreach and advertising campaigns for our clients to help them grow their business whether the need is more sales or a better online image from professionals. We ensure that your brand name is targeting the right professionals on the platform based on their role in their company and the industry they represent.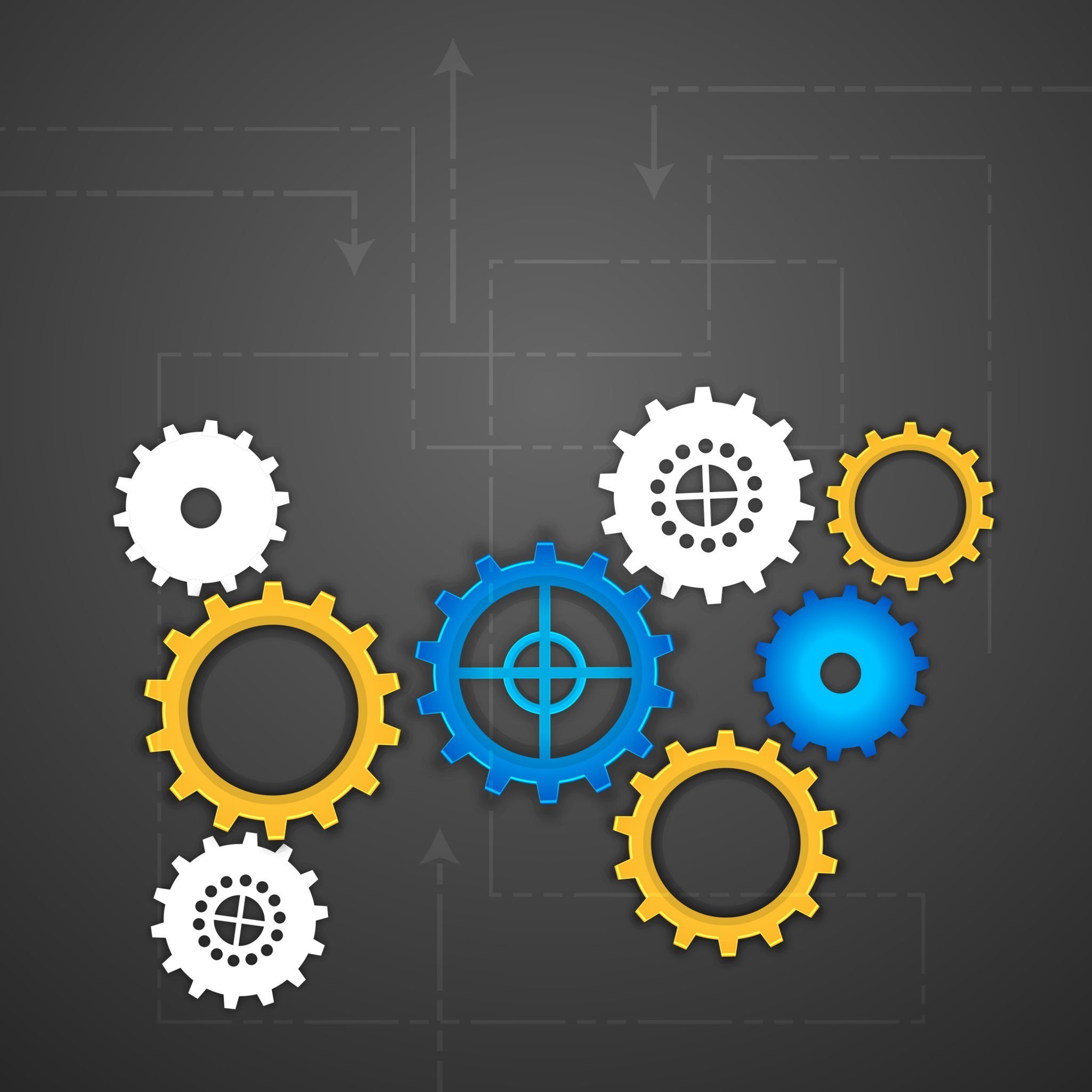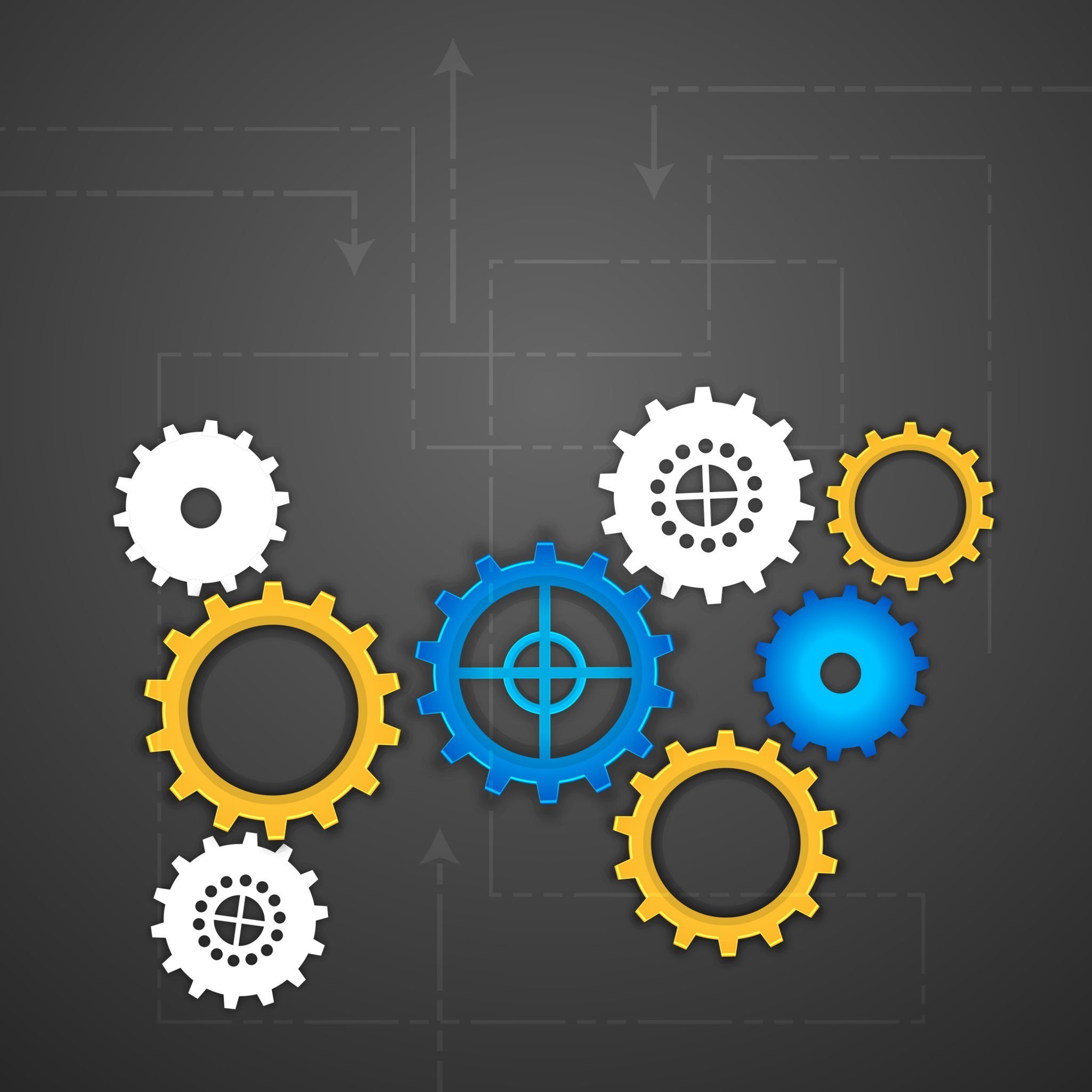 Native Ads
Native advertising integrates advertisements with high-quality content in a less invasive way, preserving the immersive user-experience while improving brand awareness, building trust and improving click-through rates and sales.
With our proficiency in native advertising, we help businesses to reach and engage with their intended customers through the content they appreciate.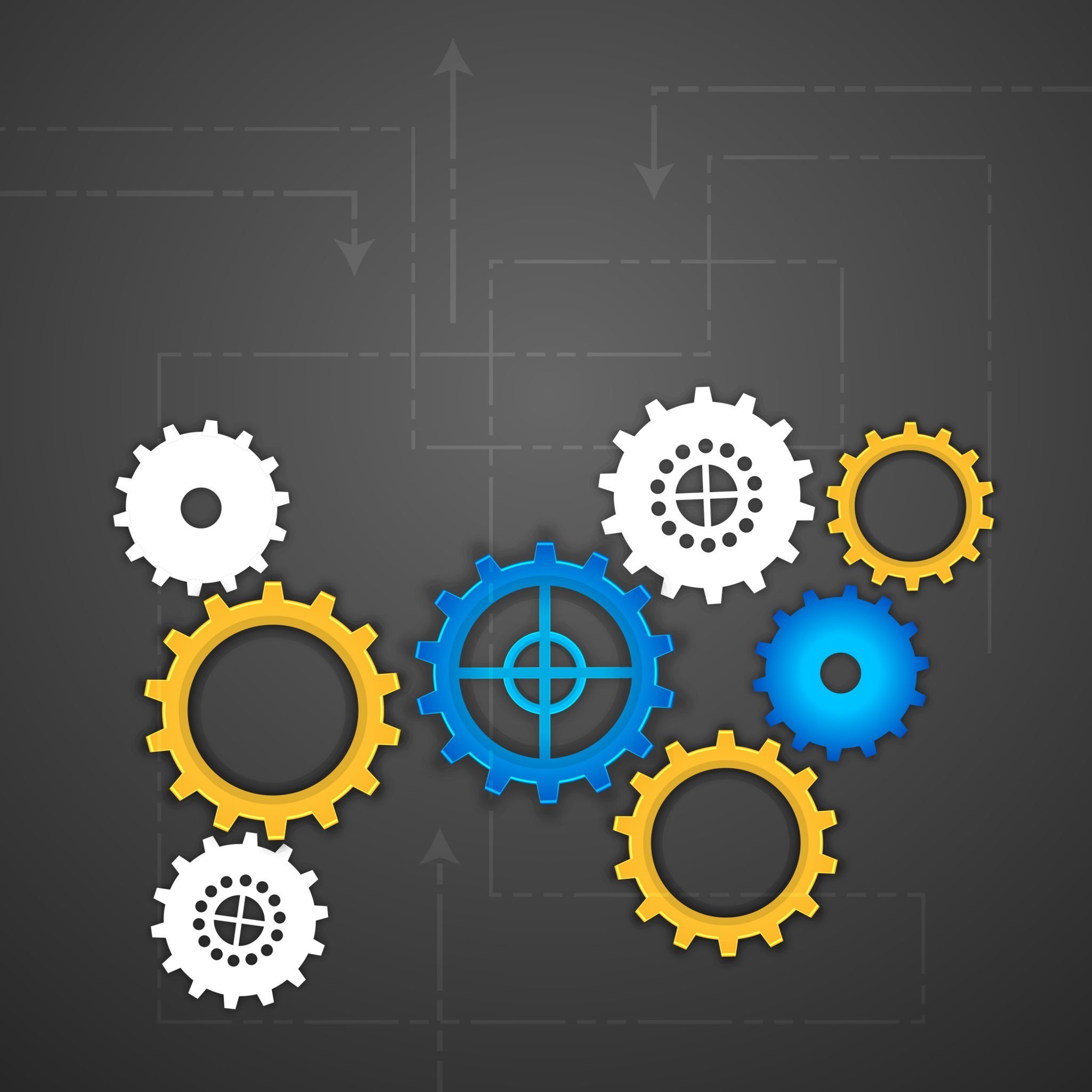 Adroll/ Criteo
ADROLL/Criteo are advertising agencies that specializes in remarketing. Remarketing is a form of advertising which targets people who have already visited your website but who left without making a purchase. This type of advertising, done properly, can raise conversion rates to as much as 50%, which is an increase of 150% above the normal conversion rate of between 10%-30%.
Our experts can help by recommending to you the proper steps and checkpoints that you need to use setting up your account.  We will vet your account to make sure all the settings are optimized. We can also actually set up an account for you with your permission, and show you how we optimized it so that you can rest assured that your account is in good hands.