overview
About Web Design
At MonsterClaw, we offer a variety of professional web design services to help you build your online presence and get noticed. We can help you have a website design that will not only look great, but meet the needs of both you and your customers. We've been in business for more than twelve years and our clients know they can trust us for quality work and excellent support. Your goals are important to us, and we work with you to create the perfect custom website for every need.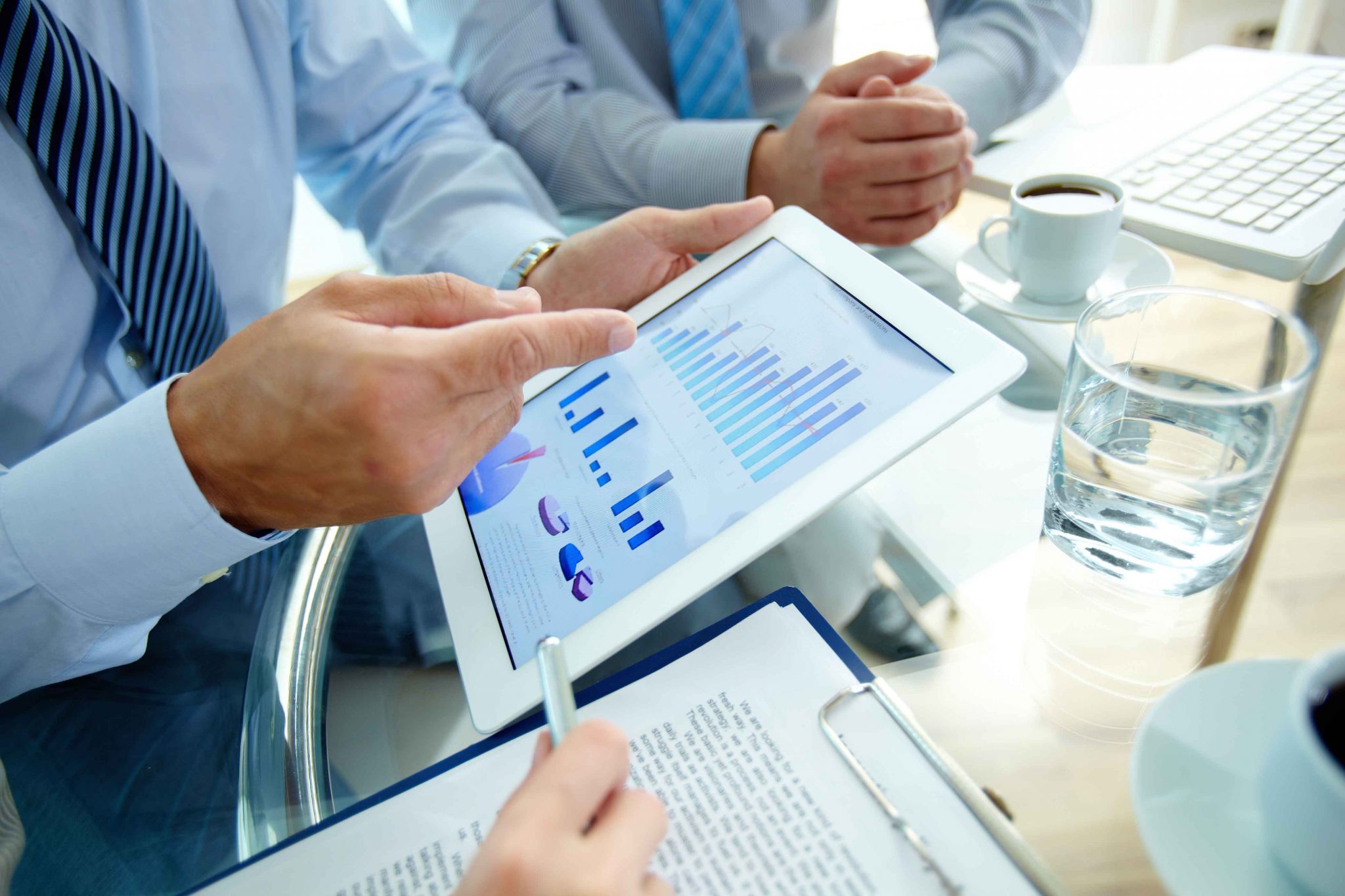 Sales Funnel
The sales funnel is a great measure of your company's health. It provides a clear view of the opportunities currently available to your sales team, showing you the revenue that your team is going to make in the months ahead. A well managed sales funnel will get all of your sales efforts well organized and put you in control of your sales results.
Landing Page Design
Your landing pages are some of the most important pages on your website. First impressions are critical, especially online, so you need your landing page to simultaneously meet customer expectations, sell your product or service, and communicate trustworthiness and credibility.
Pull it off and you create a great user experience. Blow it and your chances of turning a click into a customer are next to zero.
At MonsterClaw, we recognize the importance of a conversion-optimized landing page. To make sure our clients get the best results possible from their hard-earned traffic, we A/B test every landing page until we find the design that delivers.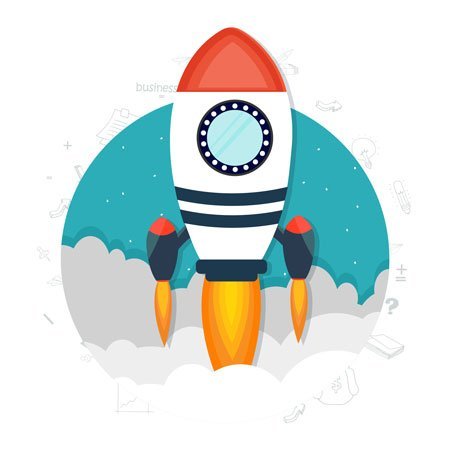 Custom Project
Websites besides having a great look and feel should also be Usable, user friendly, business centric and search engine friendly too. We concentrate on designing interactive & marketing websites at best prices in the industry. Its more than just a design, at MonsterClaw creativity and usability go hand in hand.
Our custom web designs include:
Business focused presentation

Higher usability with a good Screen Real Estate

Best color schemes as per your business theme & targeted niche

Industry based theme

Ongoing support, updates & revisions

W3C validation

Fast loading for the best user experience

Search engine friendly

Clean & user friendly navigation

Web 2.0 standard

Timely delivery

Cost effective solutions – we deliver best quote
We love what we do !! Outsource your custom web design or website redesign services to us and see the difference in the impact your website makes on your clients, partners & competitors.