Suppose affiliate marketing isn't working out for your business. Then, you are doing something wrong. 
Most businesses rely on affiliate marketing as one of their key digital marketing strategies. Research shows that more than 80% of brands have affiliate programs. Additionally, according to Statistica, it has been reported that the affiliate marketing spending in the US alone was $5.4bn in the year 2017, and it is expected to increase to $8.2bn in the year 2022. 
Affiliate marketers are third-party publishers, and they typically work independently. They publish their content on their site and other sites they have access to. The downside here is that is if you hire the wrong affiliate, your affiliate program is doomed to fail. 
This article shall discuss 6 reasons why your affiliate program is possibly not working out. 
6 Reasons Why Affiliate Marketing isn't Working for Your Business
1. Poor Keyword Research
Your affiliates need to know how to do proper keyword research. It is essential because crawlers identify specific keywords based on search results on sites such as Google or Bing.
Now, if your affiliate marketers choose the wrong keywords or don't meet your target audience's search intent, you won't get any leads. So, even if they publish multiple blog articles, videos, or podcasts on their channels or social media sites, it will all go in vain.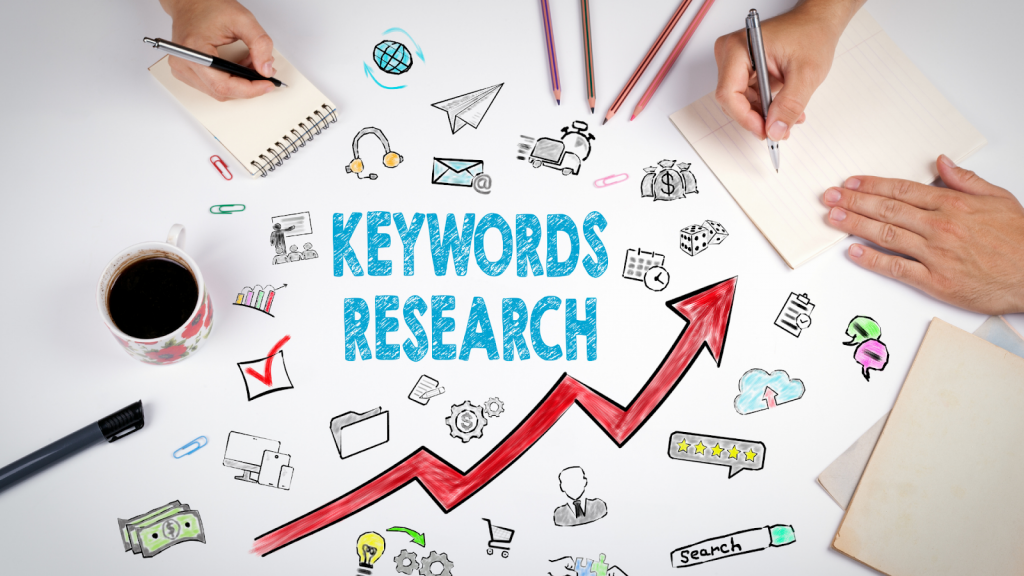 Perhaps you have seen some trendy content they have published, so you thought they could help your business gain higher reach. Wrong! If they don't know how to do proper keyword research, their content to promote your business might not appear on search engine results. And even if they do, they might not rank on the top search engine results page (SERP).
It is also common knowledge that 75% of people scroll past the first page of the search results, which means only 25% refer to the second page of the search results.
To verify the right set of keywords or to do your research, you can use Ahref's keyword research tool or free alternatives such as Ubersuggest or SEMRush keyword research tools.
2. Spammy Backlinks
It is a common SEO misconception that you need to have a high amount of backlinks to rank top. But the fact that the backlinks need to be from trustworthy authority sites is often neglected.
Your affiliate marketers may be a victim of this mistake. So, even if their intentions are right, their efforts will not only harm their SEO efforts but will also hamper yours.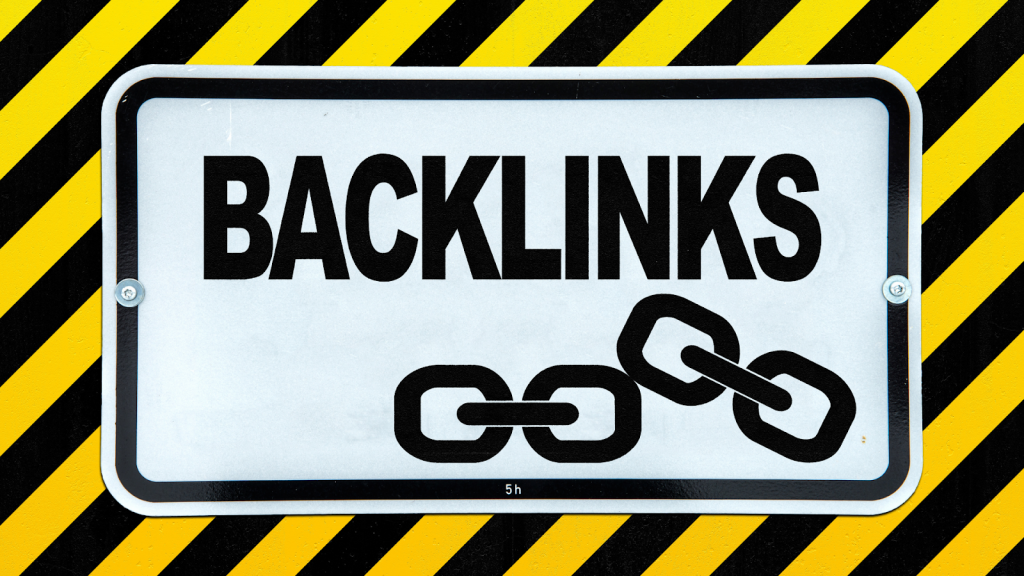 In this case, by having spammy backlinks, their sites are likely to be flagged by Google, and their search traffic will ultimately crash. So when their sites backlink to yours, it puts you under the radar of being penalized as well, as your site also has backlinks from sites with low domain authority. 

Their efforts to promote your business will not only backfire but might add additional problems that you need to address. The recovery of these damages may even cost you a higher budget and substantial business losses due to lower organic reach. 
You can use Moz's Spam Score tool or plugin to identify whether your affiliates' have a low or high authority site. The following shows the range of spam scores:
1% to 30% is a low spam score

31% to 60% is a medium score

61% to 100% is a high spam score
You should also monitor the Domain Authority. As for DA, the higher the score, the more trustworthy and credible the site is. You can use other tools like Ahref or Ubersuggest to see the DA and DR scores. 
3. Content Quality
Some affiliates focus extensively on promoting many businesses throughout the day. So, they are not just working for your business alone.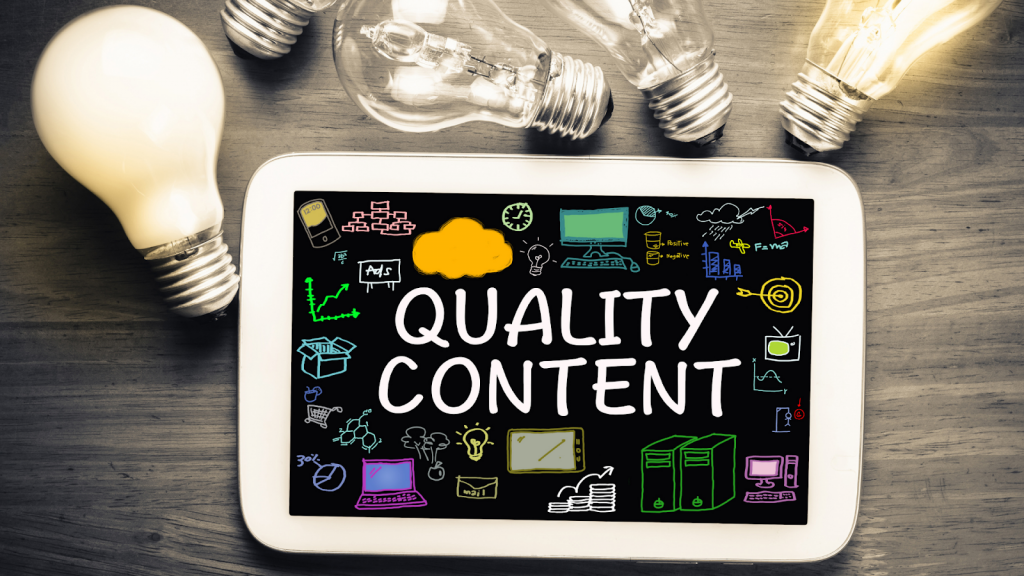 The main issue here is that they may be jeopardizing the quality of their work. It always takes a decent amount of time to produce quality content. Rushing deadlines can indeed compromise this.
So, if your affiliate prioritizes quantity over quality, that's a huge red flag. People refer to videos and articles because they want to know more about the product or service. Now, if the content lacks valid information, it may mislead your customers, which can put a heavy toll on your business reputation. 

Besides, it's even worse if your affiliates are not familiar with the quality of content they need to produce for your target audience. It can be due to multiple factors such as poor choice of words, content length, lack of product or service knowledge, etc.
And most importantly, the content should be interesting. Psychologically, people are majorly interested in seeing or reading content that they find interesting. No one likes boring content, especially if it's lengthy. 
So, make sure that the content is easy to understand, engaging, and contains credible information.

4. Fraudulent Intentions
Affiliate frauds disguise themselves as actual affiliates. Their goal is to make you think they are here to help you, but their real intention is to take advantage of you.
They may offer you a degree of genuine service to give the impression that they are offering you legitimate referral traffic. They can manipulate your customers and persuade them to fall for their scam by redirecting them to another site. These activities are called social engineering.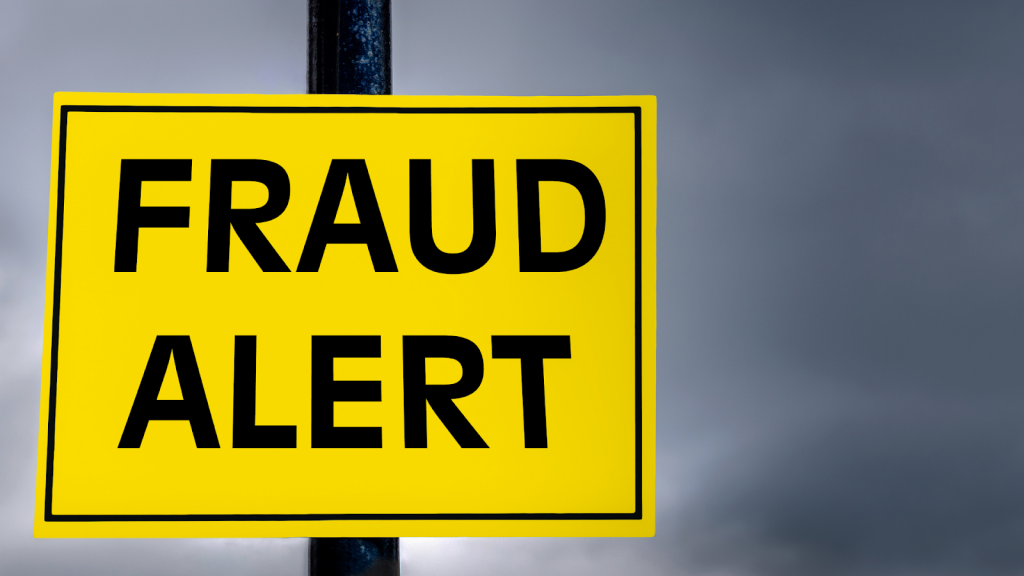 They can even trick your customers into installing malware and other e-threats that can lead to money and customer information theft.
If your customers become victims of their malpractices, so do you because your customers will think your business is scamming them. Usually, these frauds have ways to cover their trace and completely disappear from the horizon. 
So, to prevent such cases, you should verify affiliates, run background checks online, thoroughly check their website, blog, and other content before signing them up to promote your business.
5. Inability to Reach Your Niche
Are your affiliates posting content but not bringing you any real-time results? No leads and no conversions?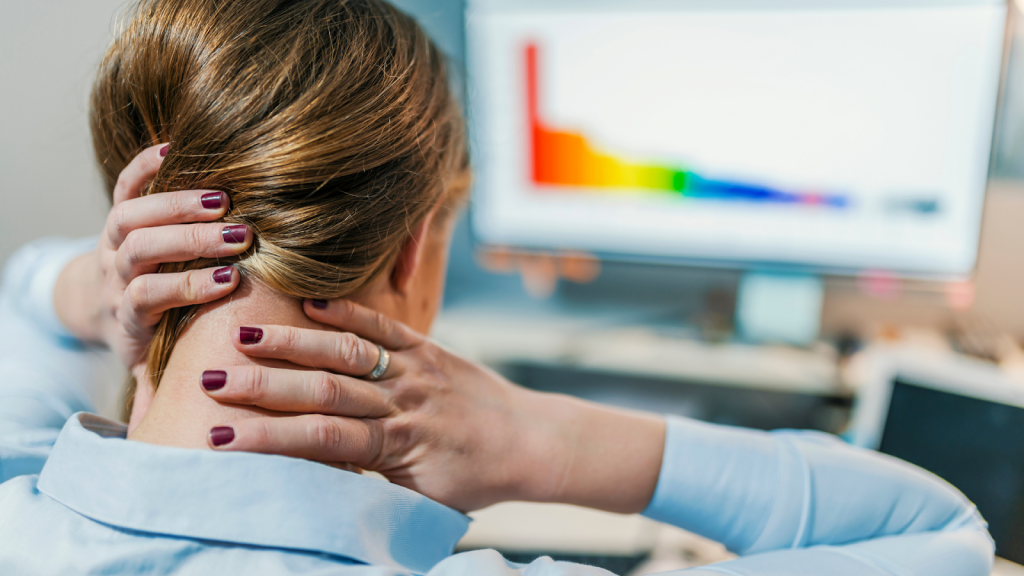 Chances are, the content of your affiliates is not tailored to your target audience. It could be the wrong use of keywords as mentioned above, improper SEO practices, or lack of your target audience's search intent. It could also be for posting on the wrong channels.
Regardless of your affiliate's content quality, conversions are very unlikely as long as it does not reach your target audience.
6. Lack of Collaboration
One of the main reasons you may face most of these issues is a lack of collaboration. Often businesses let affiliates work independently and do not observe their activities over time.
Your affiliates may need more information about your product or services or may not be familiar with your brand tone and how they should approach your target audience.
These can easily be avoided by monitoring your affiliates and setting systems for consistent two-way feedback. You should also provide your affiliates with the necessary resources.
Jointly working with your affiliates can significantly improve your affiliate marketing strategy, and it can bring the results you expect. It can even help your business exceed expectations and achieve more remarkable results. 
Have you considered looking into these reasons?
If you weren't aware of these reasons, it might be high time you look into them. Remember, affiliate marketing can bring your business tremendous success if done right.
Try to identify which of these reasons can cause the downfall of your affiliate marketing strategy.
It can be tricky at times, especially if you are still unaware or puzzled by the complexity of the issues. In such cases, we are always here to help you.
We are an award-winning affiliate management organization. You can rely on us for all kinds of affiliate management services. So, if you think you need help, sign up right away!