Result-Driven Professional
Boost Your Organic Channels Revenue with proven SEO strategy that has grown businesses to over 5400% in just 1 year.
SEO Strategy

Rank Keywords

Rank Locally

Rank Globally

Grow Traffic

Grow Leads

Grow Revenue

Grow Business
Some of The Brands We've Worked With
The MonsterClaw SEO process has been rigorously tested and optimized to maximize the quality traffic that lands on your site.
49% of shoppers use Google to discover a new item or product.

As per Think With Google, 39% of purchases are influenced by a relevant search.
As per HubSpot, SEO leads have a 14.6% close rate, while outbound sourced leads have a 1.7% close rate.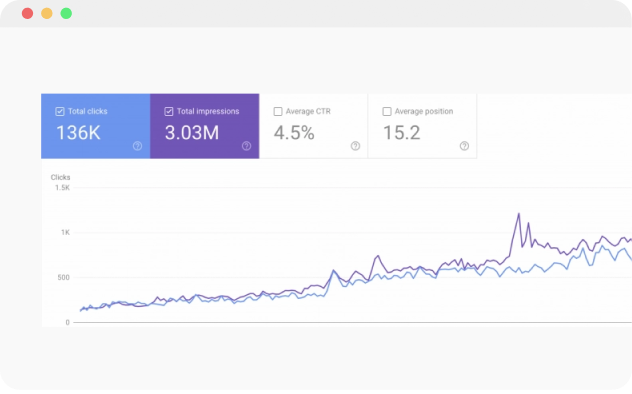 *The screenshot is from one of our real projects, which you can verify over a video call.
Discover How We Can Boost Your Sales Through SEO
We have delivered exceptional results for the top names in the industry.
"I've been using MonsterClaw for several of my businesses, and they have always done a great job for SEO. They are Organized, they're professional, and they have good communication. They all know what they're doing, and they work in conjunction as a good team." – Mike Volkin
What We Do To

Grow Your Revenue
We set the right SEO goals for your business.
Most companies and marketing agencies have the wrong goals when it comes to SEO.

They focus entirely on getting to Google's first page on multiple keywords by pushing backlinks. Yes, it's true that SEO needs to boost your search engine ranking, and also, it needs organic backlinks. But you also need to think about the goal of a search engine is to help its users find true value.

The goal of our Professional SEO is not ranking & backlinks; it's revenue & reputation.

By developing an end-to-end content plan powered by industry-leading SEO Strategy, we ensure potential customers will find you easily via search.
Still unsure about doing SEO for your business? Check these stats -
Not that "Average" SEO Approach, but Rather a Bespoke SEO Approach
We do 10 steps deep SEO audit, and based on the findings; we prepare a custom strategy for each project to get SEO results. Our SEO strategy targets all four stages of a buyer's journey – awareness, consideration, decision, and loyalty.

So, when we create an SEO strategy, we brainstorm topics & keywords that fit into the relevant stage to make more sense for the target audience. Our SEO approach also raises assisted conversions and helps other marketing channels (such as retention) to collaborate & drive more revenue as a team.

We also apply cutting-edge marketing techniques such as neuro-marketing-based triggers to create a highly engaging and persuasive SEO content strategy.
Skilled SEO professionals at your side
MonsterClaw has the solution you are looking for. We are an international SEO agency. Our SEO experts have at least eight years of experience and a track record of delivering good results. We've got the technical side of SEO covered with qualified experts who carry out full audits using the most advanced tools available and work to improve meta-data and UX.

Our SEO marketing team also contains neuro marketers who know how to optimize SEO content and improve conversions by applying emotional and psychological triggers.

We also have a qualified data scientist on board to analyze SEO data carefully, generate valuable insights, and adapt the strategy for peak performance.

By developing an end-to-end content plan powered by industry-leading SEO Strategy, we ensure potential customers will find you easily via search.
Want to grow your Organic Traffic?
Our SEO roadmap to success
MonsterClaw's SEO services have been rigorously tested and optimized to maximize quality traffic that lands on your site.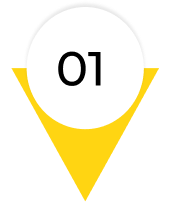 In-depth Site Audit
Full market audit to highlight areas of your website that can be improved, including competitor analysis. Our SEO experts then create a detailed game plan to boost your conversions.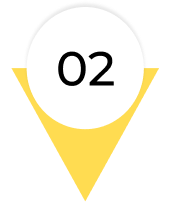 Technical Improvements
The next step is to sort out any technical issues that may create a high bounce rate – slow page loading, unreliable uptime service, poorly designed UX, etc. Our SEO techs are the best in the business and know how to optimize your site quickly and efficiently.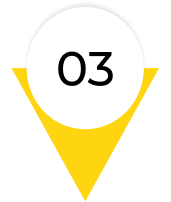 Traffic Mapping
We carry out in-depth market research to identify the type of traffic you need and boost conversions. By doing this, you'll get a high volume of qualified traffic compared to using a scatter-gun approach.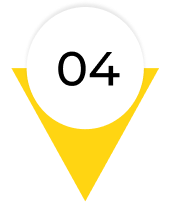 Intent and Keyword Mapping
Our SEO experts know exactly how to find keywords that move the needle. We don't just go for the highest search volume keywords, although these are important to include. We also ensure that we include niche-specific keywords to attract the right people to your site.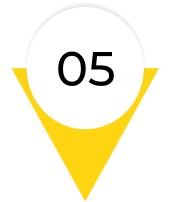 Content That Matter
Our SEO content creators know how to write engaging copy and content that is focused on improving SEO. We know how important it is to get visitors to stay on your site and convert.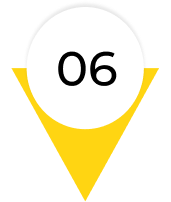 Technical Optimization
We make sure that every detail on your website is optimized to get the best SEO and conversion results. We do things like A/B split-testing call-to-action buttons and editing the meta-descriptions to ensure everything is primed and ready to convert.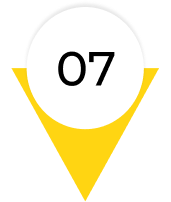 Link Building Campaigns
Our SEO team connects your website with high-quality and well-respected sites through well-designed backlink campaigns. This helps to grow your traffic and authority and has a positive SEO impact, thus boosting organic revenue to your site.
How our eCommerce SEO helped a giant HealthTech company, and have grown over 350%+ in less than a year.
Look at the image. The result speaks for itself. Honestly, the numbers are pretty sweet, considering it's just the last 3 months. However, it was not the case a year ago. This Health-Tech brand was totally under fire, as they were penalized by Google.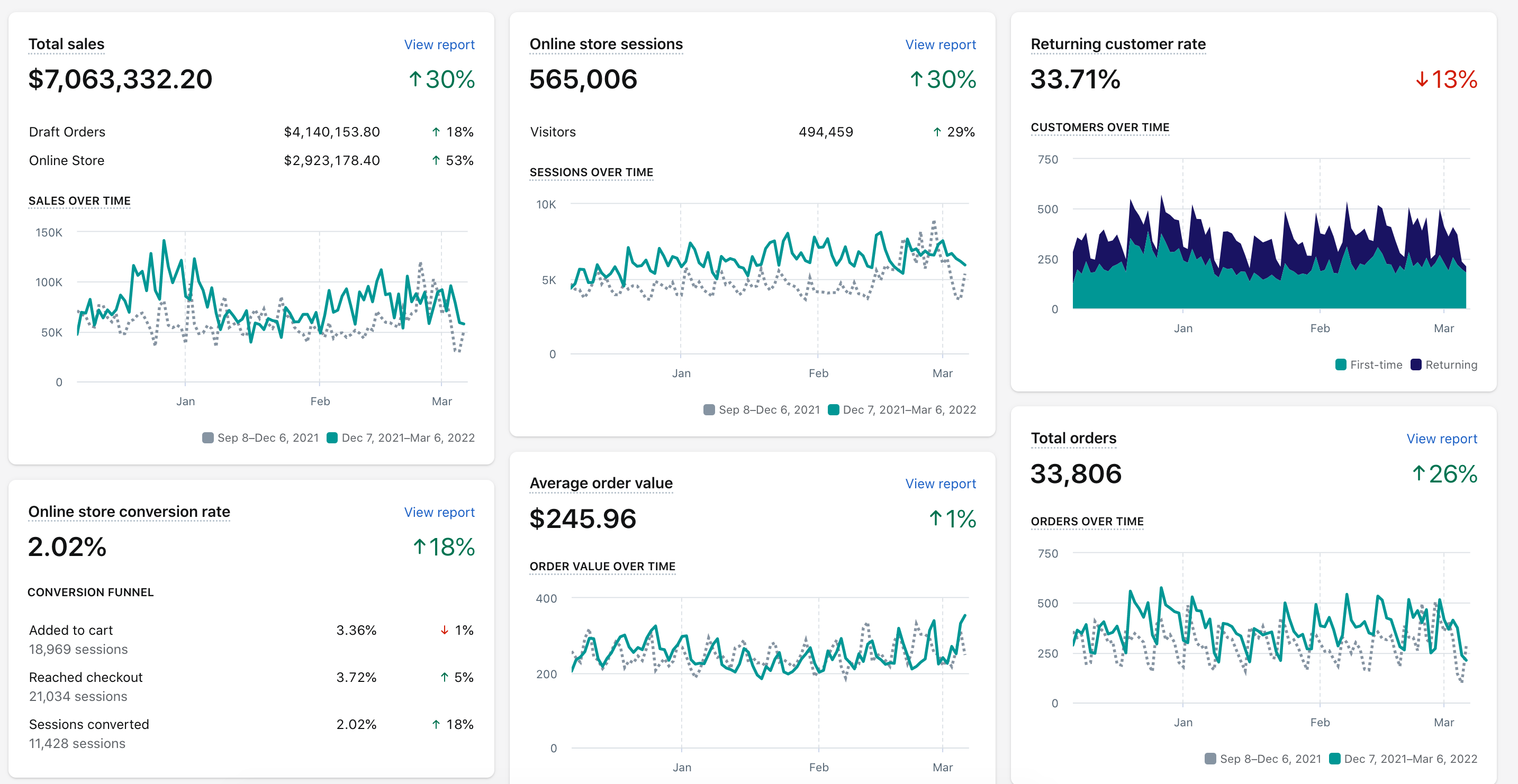 Unlike most companies, we create a joined-up strategy to increase the number of quality visitors and convert them at a higher rate. The goal of our Professional SEO Service is revenue & reputation, not impressions & clicks. Here at MonsterClaw LLC, we take SEO seriously and cover in-depth targeted strategies.
We have dedicated project managers for every project and customized plans for every SEO need.
MonsterClaw SEO service includes a bi-weekly call and customized and transparent reporting. We follow the white-level SEO method, which means no unsolicited work.

We ensure that your money is invested in the right way. MonsterClaw has the solutions you are looking for. Don't let your competitors take away your business.
Ready to Boost Your Organic Traffic?
While the results are ongoing, MonsterClaw LLC has lived up to expectations. Their team is efficient and communicative, quickly responding to all queries.
Mike Volkin
Extremely good first experience working with Rifat, Polas and the MonsterClaw LLC team, they did in one week what my previous developer couldn't do in a month.
Frederick Lansky
Wonderful, careful, thoughtful work. Top to bottom, this team was nothing short of great. And we knew nothing going into this..they were very helpful! Three cheers!!
Ken Page & Gregory Romer
If you are looking for a Guru of Marketing, Rifat is the right person to take your business to the next level. Thanks again for all! You are great person.
Daniel D.
Excellent quality of work and communication, schedule were all very good. I'd recommend Rifat and his team to anyone seeking their services.
Earle G.
Rifat is wonderful to work with. He is insightful, knowledgeable and great at communicating. We look forward to future projects.
Joeel
Perfect job, good team. Thank you.
Julien Josset
Brief Your Project With Confidence
Brief your project, and we'll get back to you ASAP.