Look at the image below. The result speaks for itself.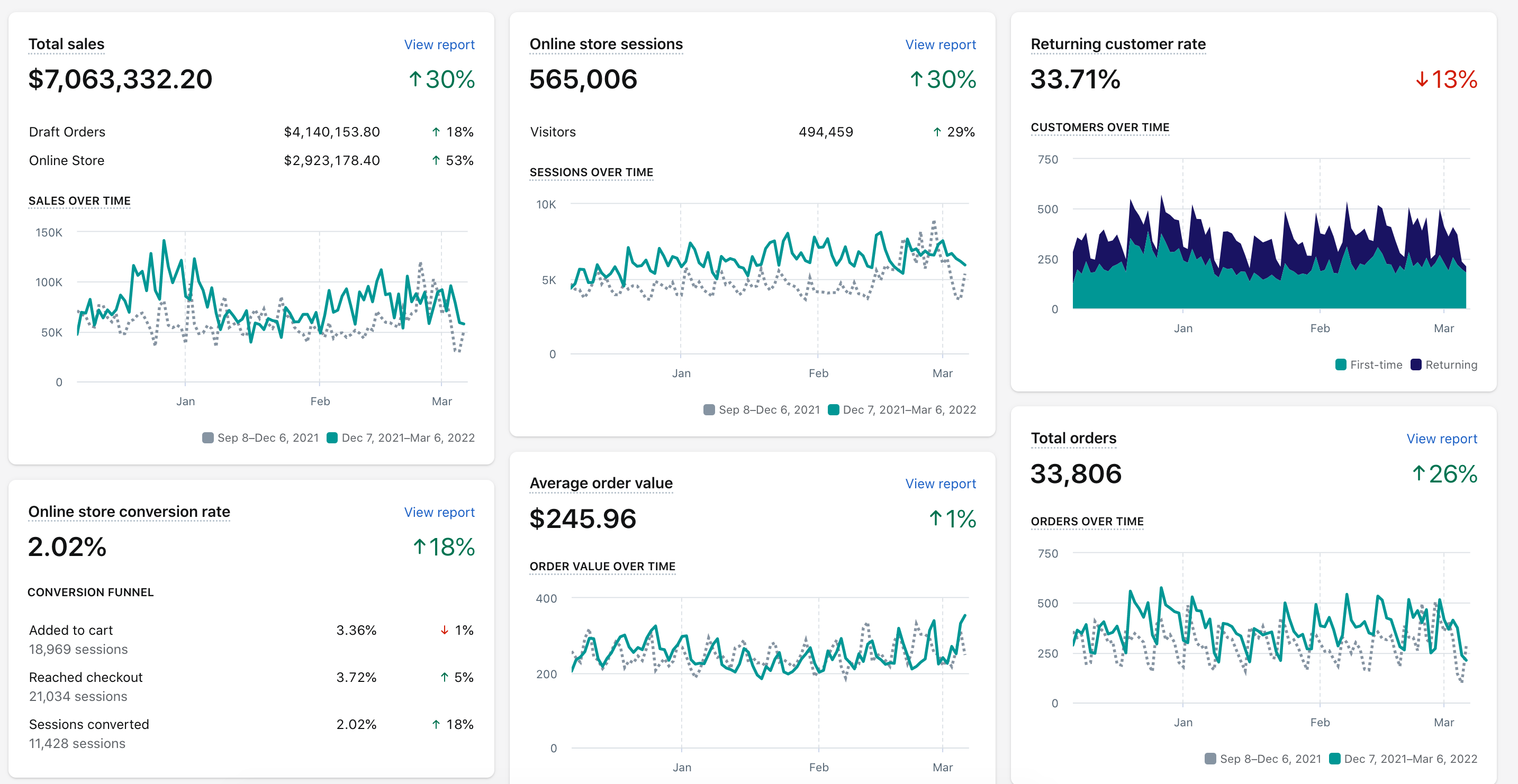 Honestly, the numbers are pretty sweet, considering it's just the last 3 months.
However, it was not the case a year ago. This Health-Tech brand was totally under fire, as they were penalized by Google. They were not even ranking for their own brand keywords.
Not only that, all posts that had something positive to say about the brand were kind of "lost"; and all negative reviews about them came on top which was causing some serious damage to all other marketing channels.
Due to this, even the acquisition costs were simply very high on paid marketing channels.
They were making good money prior to the Google penalty, but due to the penalty, and one after another negative SEO attacks, their revenues dropped significantly.
The business was literally in survival mode.
One of our affiliate partners was working with this health tech brand back then, and also had a clear idea about our advanced SEO capabilities.
After seeing the business in jeopardy, and knowing we could help, he simply suggested to the client – "Get on a call with MonsterClaw, and see if these guys can help you or not."
After the initial study, discovery calls, and listening to the nightmares they were going through, we could instantly understand, this was going to be a very challenging project.
It was that one-of-a-kind project where you need to come up with an "all-you-got" approach.
The project started about a year ago.
The Status: What was going wrong
When we got the project, the project's status was simply horrible.
Just to put things into perspective –
They didn't rank for any of their brand keywords with 13,000+ SV
It was hard to find them even with search terms like "www.theirdomain.com".
All positive reviews were pushed back.
There were no positive reviews on page 1 of google with their brand name.
The assisted conversion rate was almost non-existent.
Their competitors' negative reviews on them ranking for their brand keyword.
All other marketing channels were suffering due to a bad online presence.
Everyone inside that company was literally panicking.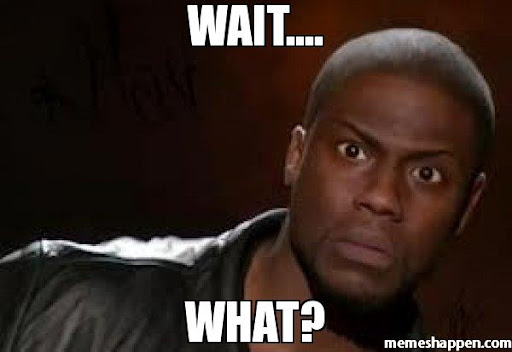 The business was simply going down.
Our Findings: Why This Happened
As soon as we started working on the project, we involved our high-level experts in a thorough investigation, to figure out why this happened in the first place, so we can come up with a contingency plan to get their organic traffic back.
Our findings were surprising.
1. Their website was affecting people's lives, so it was categorized under Google's "YMYL" websites. Google is "extra careful" and has a bunch of additional instructions for websites like our clients. We saw simple issues leading to big problems, so we prepared a list of things that needed to be fixed immediately.
2. They were investing too much into "buying backlinks". It was kind of like, we have the money, so we'll buy all the good links, and we'll just buy our way on top.
Google calls it 'Link Schemes".
Google has specific instructions under their Advanced SEO documentation "Any links intended to manipulate PageRank or a site's ranking in Google search results may be considered part of a link scheme and a violation of Google's Webmaster Guidelines. "
So, their website was probably flagged due to Link Schemes.
P.S.: We have seen this common mistake over and over clients constantly push us to get them as many high DR backlinks as possible. They think it's good, but it can actually result in a penalty.
3. They had a few angry customers, who wrote negative reviews. If your website is "transactional", as in if you sell anything, google will check for reviews, and sometimes they may even consider those reviews as "MC (main content)". By reading MC, Google makes sense of your page on the first page.
It is a major factor in rankings. And, It was probably a reason for another flag.
4. A doctor (we believe it was a carefully designed campaign by a competitor) also spoke negatively about them in a video.
And, that was another big flag.
5. Their content strategy was extremely "money-oriented", and it was kind of a "war" going on between them and their competitors. To put it simply – steal each other's traffic via negative reviews.
A few things escalated and even ended up in a legal resolution. And, there was "negative news" about the whole thing, which google ranked 🙄!
There were several other factors such as bad page experience, lack of mobile optimization, intrusive elements, slow page speed, hundreds of junk links pointed to their site, and so on.
If you know Google's mission, a part of it is to "make it universally accessible and useful."
Overall, my wild guess is, all of those affected, and Google's billion $ algorithm simply thought "Hey, you know what? It's not useful, so let's just remove it altogether, and show some actual useful results instead."
I guess it was also the reason why competitors were getting traffic from our client's brand search.
P.S.: If you need help around eCommerce SEO, feel free to book a free consultation call with us.
Our Strategy: What We Did
There are two kinds of SEO experts.
(1) Constantly tries to manipulate Google to think "you should rank us".
(2) Actually have a solid plan, deliver true value to their audience, and follow Google's webmaster's guide.
We are type 2.
And, it is the reason why we can improve our clients' SERP and can ensure exceptional results.
So, back to Type 2.
We started to look deeply into the problem.
We started with our "famous" 10 Step Deep SEO audit and uncovered so much data that helped us to formulate a bespoke SEO strategy that simply worked.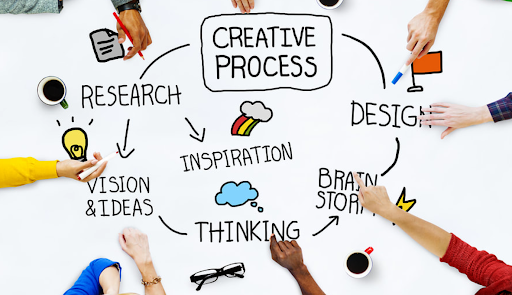 P.S.: You can discuss your current SEO strategy with our experts over a free 30 minutes SEO consultation call.
Here are some of the highlights of what we did, and why we did –
a. We fixed technical SEO issues, which included fixing broken links, defining H1, clearing out duplicate titles, meta, speed optimization, and other minor issues.
b. We cleared all the bad / junk links pointing to the website (disavow).
c. We asked the client to trace all customer complaints and resolve them.
We knew it would impact the "T" (trustworthiness) of the google E-A-T algorithm.
I must say, they did an excellent job on that.
d. To demonstrate expertise (E from E-A-T), we did intensive research around helpful content and started to publish research-oriented, high-value posts on their blog.
We made sure each of the topics was highly relevant, was actually helpful, and written based on extensive research so that the site's overall content genuinely helps readers.
All the topics were also interconnected with proper internal linking and anchor texts.
Community building and social shares also helped gain some good engagement.
e. We contacted over 1,000+ relevant blogs and industry experts, pitched them real helpful content ideas.
We were able to convince them, and win backlinks from some of the very high authority, and highly relevant blogs out there.
We were also publishing true industry expert interview videos on YouTube, with links back to the brand website.
As we were building authority in the industry, we started to see some good results.
We saw some keywords were coming back on top, brand keywords were coming at the second page, overall it was going well.
f. The big problem was the negative video from the doctor. If you know Google's webmaster's guide, you probably know when a subject matter expert speaks in their respective field, google sees the content as "E-A-T" content, and if the content is negative, that one content can do serious damage to your business.
And, it was actually the case.
The video was still ranked TOP for every relevant search term.
If you want to beat an E-A-T content, you need to bring in High E-A-T content.
In this case, we were able to help publish a positive article that was medically reviewed and was published in a relevant very high authority organization's website, making it High E-A-T content.
The results were (almost) instant!
The next day, the new positive review was ranked number 1 for our client's review keywords, pushing the negative reviews down.
g. Then we started to blog about the brand, and engaged review experts to collect & publish several, real reviews on the product.
P.S. We ensured every content went through our expert-crafted, easy-to-follow "On-Page" optimization checklist.
P.S. If you are interested, you can download the on-page checklist, for free.
The Results: What Happened After?
It took us about 7 months to implement all of these, and the results were visible.
They got their brand keyword on #1 position again.
Their brand keyword's SV doubled.
The first few posts about them were positive and from trusted sites.
They had all positive reviews on the first page.
All negative reviews were pushed back to the second page.
Over 1000+ new keywords indexed from blogging.
They started to get a good amount of referral traffic.
All marketing channels started to perform better, as organic traffic was truly assisting in the customer journey.
Both direct & assisted conversion rate was constantly growing.
Their overall SEO health, DR went UP.
Website spam score came down to only 1%.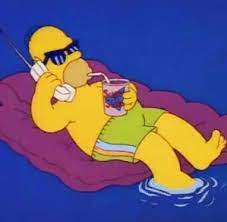 Eventually, they could recover the penalty, clean their online reputation, increase organic sales by about 325%, and have achieved 8 figure yearly revenue.
Loved the case study?
Interested to grow your organic traffic & revenue?