The success of your affiliate program depends on how STRONG your affiliate management process is. At MonsterClaw, we use our decade-long experience and industry expertise to implement a management process for your Affiliates to get the most out of them and significantly grow sales.
You will be amazed how a single affiliate can drive you thousands of dollars in recurring sales. 
We have seen it; we have done it!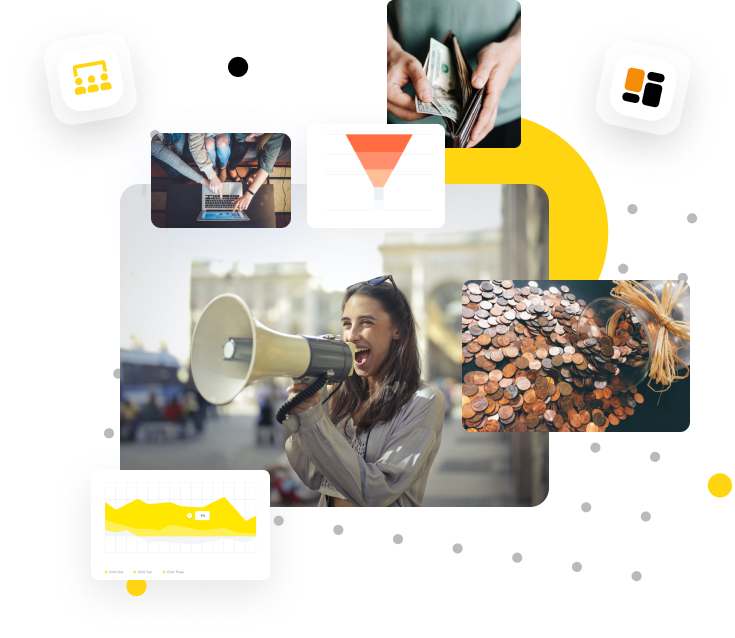 Every little detail covered
Effective affiliate management is all about keeping all the small details in check. Our affiliate program management service covers it all.
Whether you are setting up a new affiliate program, or you've already got a campaign up and running, we can help you to manage affiliate relationships, monitor clicks and sales, make adjustments to increase conversions, and much more.
Our Affiliate Management Process
We start by doing an in-depth audit of your affiliate program. Not all affiliate has the same potential to drive sales; we sometimes see a lot of coupon sites or affiliates that are not high quality. We call them junk affiliates, and these types of affiliates have very little contribution to your sales. 
We check every single affiliate and take action accordingly, everything from the technical setup to the type of affiliates you have in your affiliate program to each active campaign by your affiliates. After the audit, we create a detailed plan to improve your overall affiliate program and your affiliates' performance.
You may have a thousand affiliates, but if they are not activated, you're not making any money from the affiliate program. That is why we have a strong activation process in place for all types of affiliates. We have a solid process right from the moment of affiliate signup, planning a campaign to launching a campaign to promote your brand.
We help the affiliates with materials and campaign support. Our managers keep the affiliates engaged, answer all their queries, actively monitor and take immediate action if we see any fraudulent activities. Our managers are always connected with the affiliates to keep them in the loop, share ideas, and help them to run successful campaigns.
We can also provide content and design services to create ads, banners, marketing emails, guest blog posts, and other material to help promote your brand through affiliate marketing.
We start affiliate management by segmenting your affiliates into different types like active sales-driving affiliates, active traffic-driving affiliates, dead/inactive affiliates, and implement management processes for each type of affiliate to get the most out of them. We also segment the affiliates based on the influence they have over their audience. We categorize them as standard affiliates, plus affiliates, super-affiliates, and VIP affiliates. 
After segmenting the affiliates, we screen each affiliate campaign that is live and help the affiliates to improve the conversion rate from their campaign. Our affiliate managers have years of experience in improving affiliate campaign conversion, and they know where the campaign needs tweaks to get the most out of the affiliates' campaigns.
We also screen each campaign to ensure brand reputation or fraud management so all affiliate claims fit the business's brand policy to help with the brand reputation. We actively monitor and keep a record of all the content that affiliates publish to promote your brand. We educate the affiliates about your branding guidelines. All the dos and don'ts of your products and services, so every campaign speaks for the brand.
We will manage the payroll to make it a hustle-free experience for you, which includes making payment policies, tracking individual commissions, holding for security periods, preparing excel files for mass payment, dealing with commission refunds, and all. Everything related to affiliate payments is covered.
Getting the most from your affiliate campaigns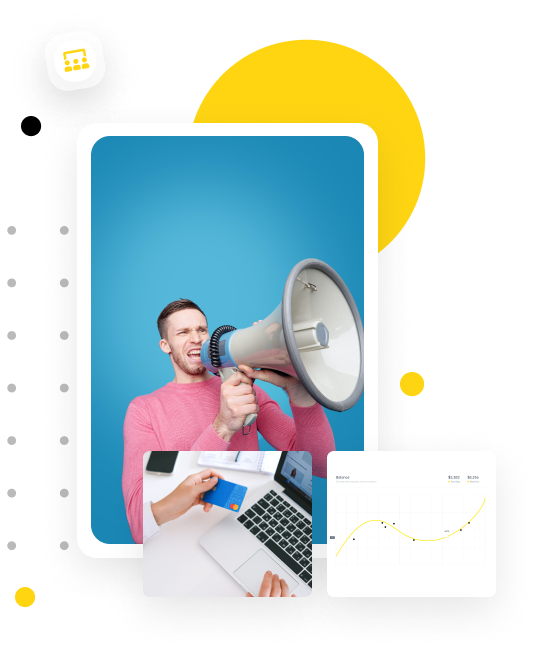 MonsterClaw LLC's affiliate managers will:
Our affiliate management service is performance-focused and we create the right conditions to maximize your ROI.
Book a free affiliate management consultation today.