right affiliates to promote your brand and

BOOST

YOUR SALES.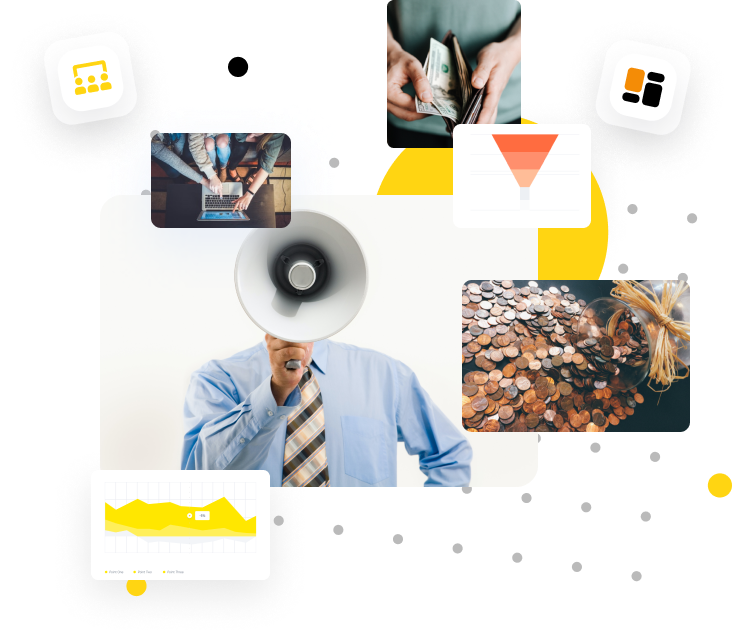 Some Brands We've worked with
At MonsterClaw, we've been sourcing and building relationships with affiliates for over a decade. 
We know how to get all the relevant information from you and use it to find you the perfect fit – affiliates that align well with your brand, who will promote your goods or services to the right audience. 
In other words, we source the best affiliates for turning traffic into clicks and clicks into conversions. 
We already have a large network of affiliates that we regularly work with in a wide array of sectors and industries.
Even if you already have an affiliate strategy in place, we can help to future-proof it by identifying potential new affiliates.
Affiliate Recruitment Process
Identifying the Best Affiliates for you
We start by doing an in depth business and market study to understand your business and industry at a deeper level. We first clearly identify your customers with your help and then create a defined affiliate avatar based on different types of clients. We study your current successful affiliates, your competitors' successful affiliates and the best affiliates who're promoting similar products.
We categorize affiliates based on their avatar to standard, plus, super and VIP affiliates so you can implement your affiliate activation and management process seamlessly. We identify where to find your most potent affiliates and create a solid affiliate recruitment plan with a personalized approach for each type of affiliate.
Affiliate Recruitment Campaign
After we have the plan in place, we run different types of recruitment campaigns based on your affiliate avatar. We have a few standard affiliate recruitment campaigns like:
Affiliate Marketing is tricky, so it is very important to keep the balance between expectations and delivery. We make sure of that balance and grow the affiliates list rapidly based on different campaign results.
We'll zero-in on the right affiliates for you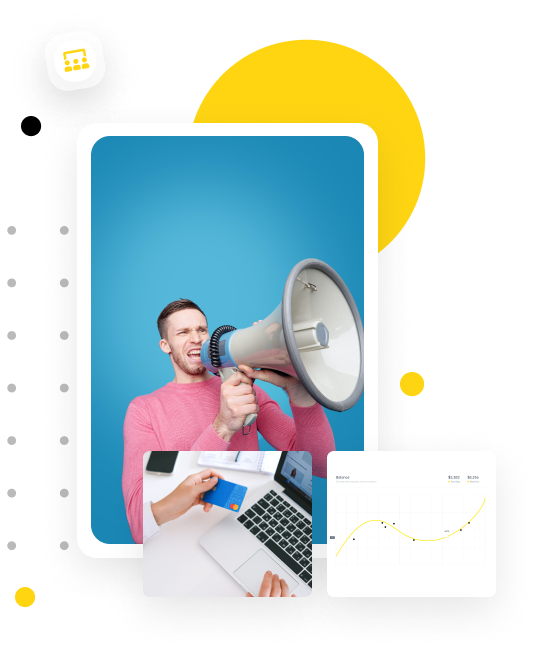 MonsterClaw LLC's affiliate recruitment team will:
While the results are ongoing, MonsterClaw LLC has lived up to expectations. Their team is efficient and communicative, quickly responding to all queries.
Mike Volkin
Extremely good first experience working with Rifat, Polas and the MonsterClaw LLC team, they did in one week what my previous developer couldn't do in a month.
Frederick Lansky
Wonderful, careful, thoughtful work. Top to bottom, this team was nothing short of great. And we knew nothing going into this..they were very helpful! Three cheers!!
Ken Page & Gregory Romer
If you are looking for a Guru of Marketing, Rifat is the right person to take your business to the next level. Thanks again for all! You are great person.
Daniel D.
Excellent quality of work and communication, schedule were all very good. I'd recommend Rifat and his team to anyone seeking their services.
Earle G.
Rifat is wonderful to work with. He is insightful, knowledgeable and great at communicating. We look forward to future projects.
Joeel
Perfect job, good team. Thank you.
Julien Josset
Book a free affiliate recruitment consultation today
If you would like to know more about how our Affiliate Team can help you, please leave us your email address and we will get back to you.