Skyrocket your e-com sales in 2023
Specialized eCommerce SEO Service for your shop.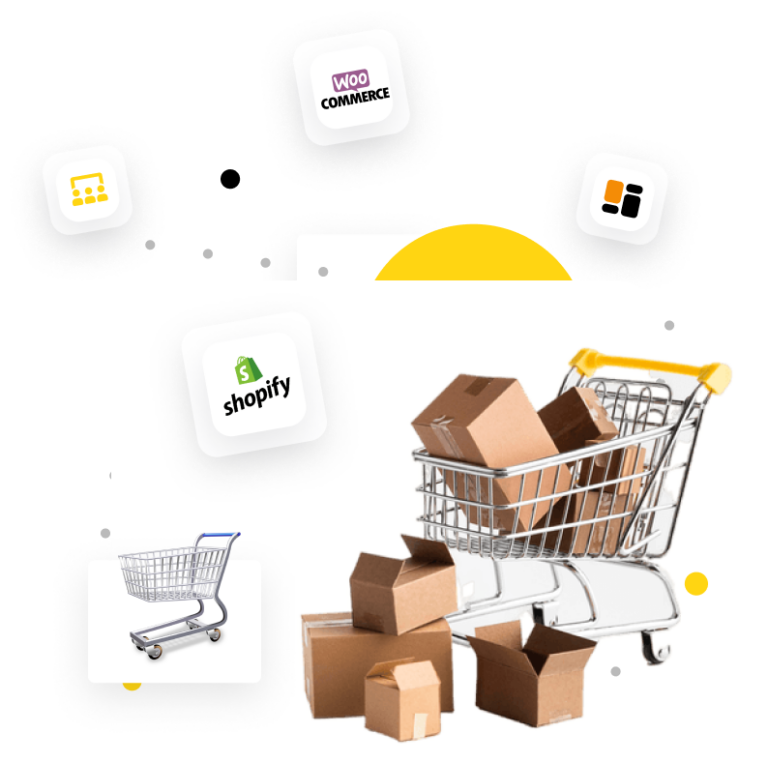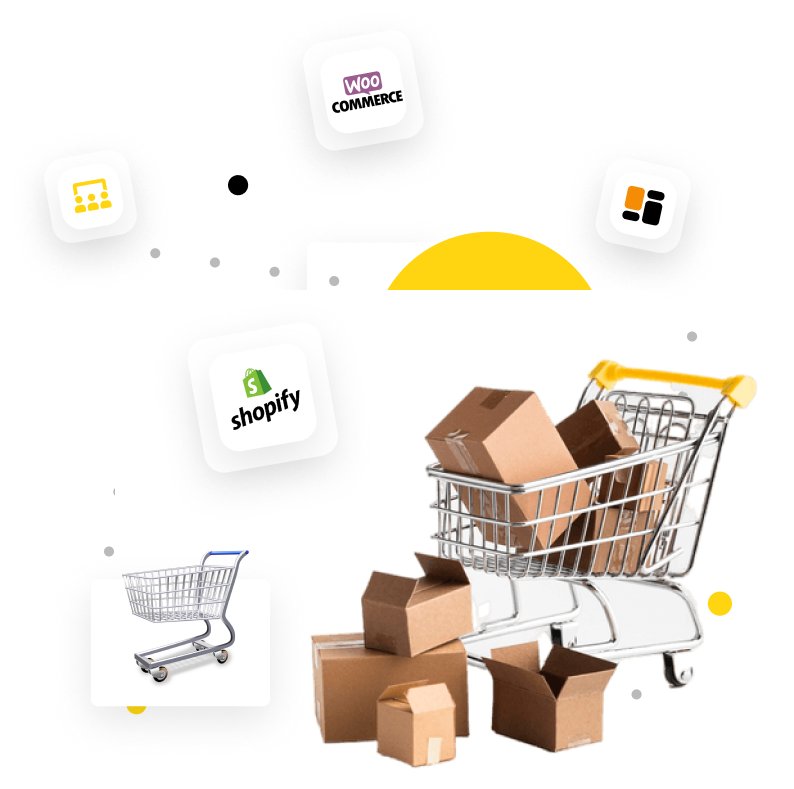 Grow Your Revenue by over 5400% with Specialized E-com SEO
We have been working with eCom brands for the last three years across several industries, and our strategy has been time-tested and proven to grow businesses over 5400%.
We have grown eCom brands from 100K MRR to 2.2M MRR in just 14 months.
The success of our SEO strategy is directly connected to our deep grasp of Shopify & woo commerce technology, understanding of the e-com market, and data-driven unique approach that aligns perfectly with Search Engines' complex SOPs.
Where most SEO experts try to manipulate Google to trick and rank, which results in a penalty in the long run; we focus on providing value through content, and helping people find what they really need. Google checks for intent, trust, authority, expertise, endorsement, and several other factors. And by crafting an "inclusive & connected" strategy, with consistent execution, we have driven serious results.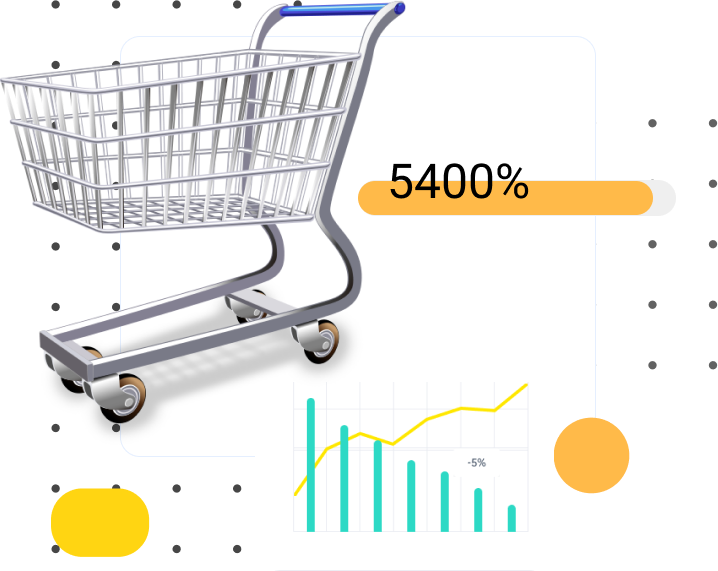 Don't take our word for it, see the proof below -
eCommerce Industries

we specialize

in
While the results are ongoing, MonsterClaw LLC has lived up to expectations. Their team is efficient and communicative, quickly responding to all queries.
Mike Volkin
Extremely good first experience working with Rifat, Polas and the MonsterClaw LLC team, they did in one week what my previous developer couldn't do in a month.
Frederick Lansky
Wonderful, careful, thoughtful work. Top to bottom, this team was nothing short of great. And we knew nothing going into this..they were very helpful! Three cheers!!
Ken Page & Gregory Romer
If you are looking for a Guru of Marketing, Rifat is the right person to take your business to the next level. Thanks again for all! You are great person.
Daniel D.
Excellent quality of work and communication, schedule were all very good. I'd recommend Rifat and his team to anyone seeking their services.
Earle G.
Rifat is wonderful to work with. He is insightful, knowledgeable and great at communicating. We look forward to future projects.
Joeel
Perfect job, good team. Thank you.
Julien Josset
Our Proven e-com SEO Process
Our eCommerce SEO process has been battle-tested over hundreds of e-com sites; and has helped generate 8 figure revenue.
How our eCommerce SEO helped a giant HealthTech company, and have grown over 350%+ in less than a year.
After the initial study, discovery calls, and listening to the nightmares they were going through, we could instantly understand, this was going to be a very challenging project.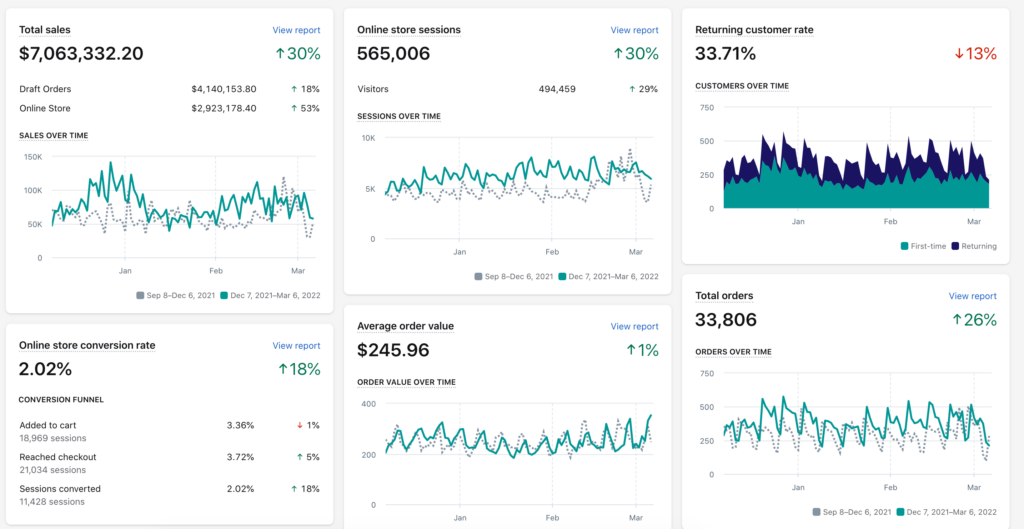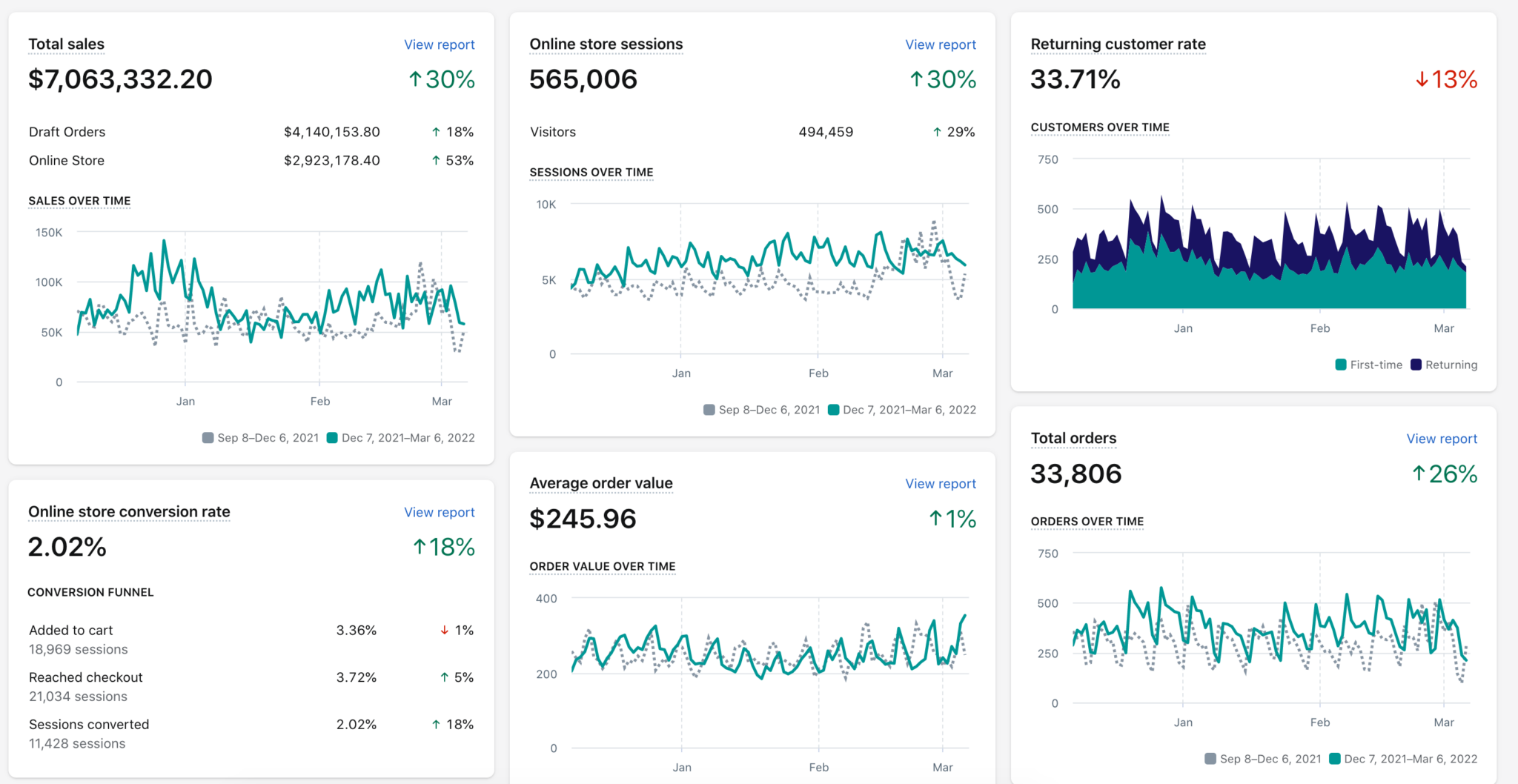 Brief Your Project With Confidence
Brief your project, and we'll get back to you ASAP.