About MonsterClaw
A Decade of Experience into Affiliate Marketing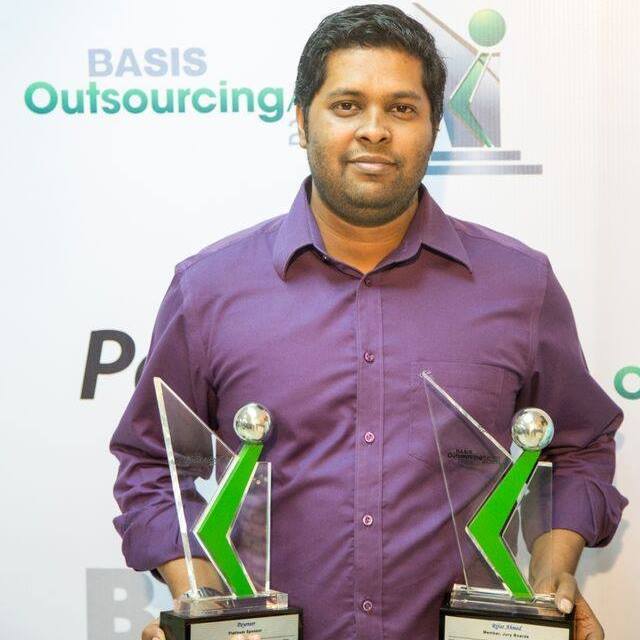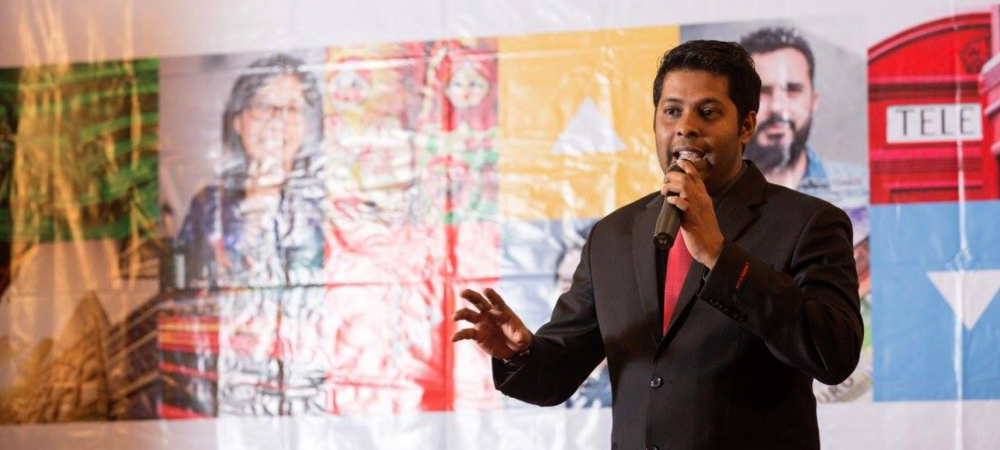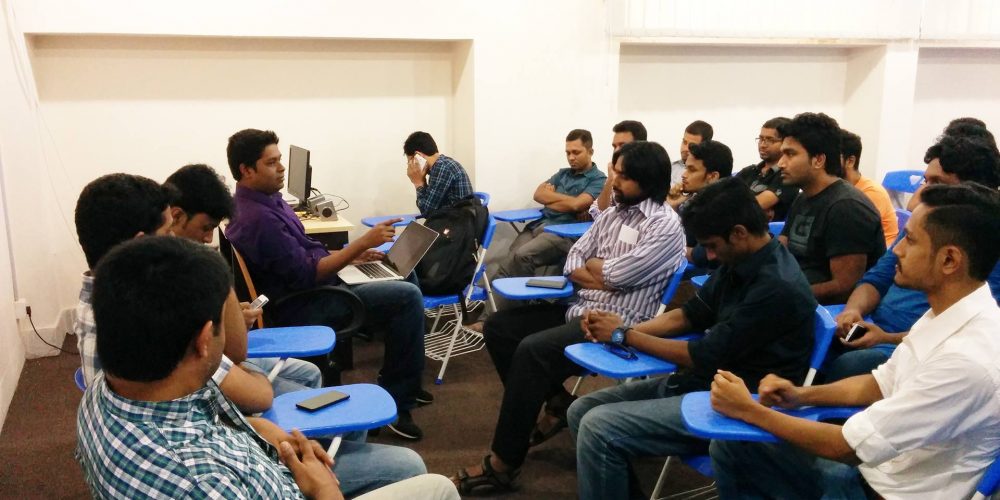 Remote Marketing Team That Integrates With Your Company and Becomes a Part.
What We Do
We do marketing and related. Our core strength is Conversion Rate Optimization and Affiliate Marketing.
Who We Help?
We love helping authentic businesses that have market demand, and all it needs is the right kind of marketing.
Why Choose Us
You don't have to choose us right now. Just talk with us to understand how you can help you. Get free consultation.
Founded a local company – MonsterClaw. We stepped into the online marketing world, and started acquiring clients via oDesk.
Crossed the first 100K USD milestone. We were unsure about are we learning faster or growing faster. But whatever it was – we were growing rapidly.
Launched Official MonsterClaw site and started to offer our marketing service globally, and more professionally.
We started a community called Affiliate Marketers BD where we train Affiliate Marketing for free, and we were able to grow the community quickly to over 38,000 + members. It's our own Affiliate Marketers database.
We received several awards & recognition, including IT Icon, Top IT Exporter and more.
We acquired some heavy weight clients that took our company to a new hight. MonsterClaw Got invited to be part of prestigious Las Vegas based Elite Marketers Group to lead its marketing efforts.
Re-Launched as a full fledge Affiliate Marketing Agency. Partnered up with few top companies around the world for more more productivity. 
0
Experts across a range of specializations
0
Google Certified Marketers
0
Local And Global Recognition
0
Timezones we work at. EST, PST, MST, GMT
$
0
m+
Revenue generated for our clients
MonsterClaw Inc was featured by Fortune 5000 company Payoneer INC, which is also 13th largest Fintech in the world according to CNBC Disruptor.
Please use CC for English Subtitle.