B2b Digital Marketing Agency
Grow Your Revenue Across Multiple Marketing Channels.
A Dynamic B2B Digital Marketing Agency That Packs A Punch & Accelerates Your Growth.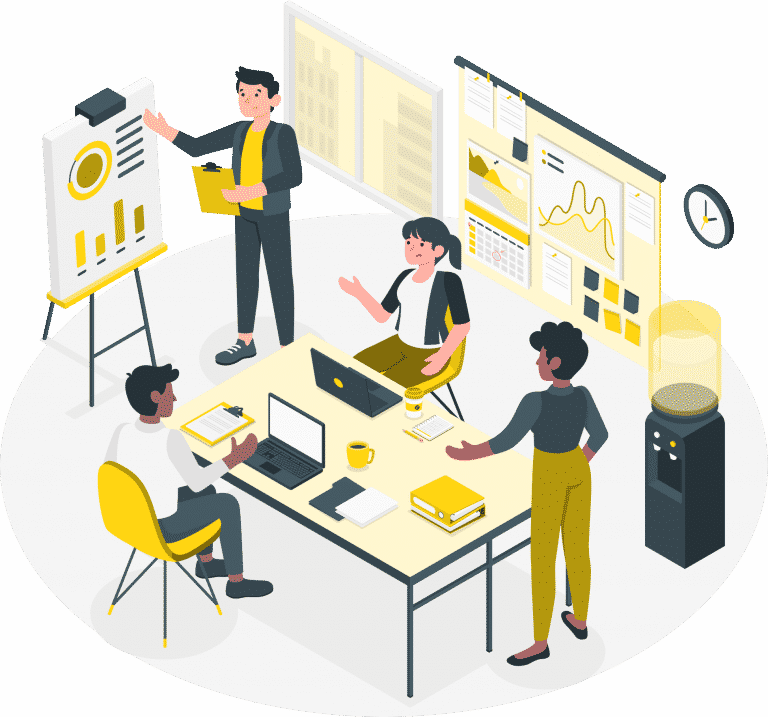 Jammed-up with a Google penalty? Affiliate marketing results well below par
Struggling to write engaging blog posts? 

Great news – we have the solutions at our fingertips!
No, seriously, we have worked with dozens of clients over the years, both big and small, to help them overcome their marketing woes. 

MonsterClaw LLC is a first-class B2B digital marketing agency that you can rely on and we're fully licensed in the US.

So, when you need trusted advice, we're ready and willing to lend a helping hand.
Top-tier B2B Digital Marketing Agency
As well as leading the way in affiliate marketing, we are also recognised as one of the top B2B digital marketing agencies in the world. Clutch named us in their shortlist of top agencies in 2020. We're also a Hubspot Partner and Hubspot Solution Provider and we can integrate and automate several things using CRM.  
Our expertise can help you to drive traffic, get your brand noticed, and generate higher revenue.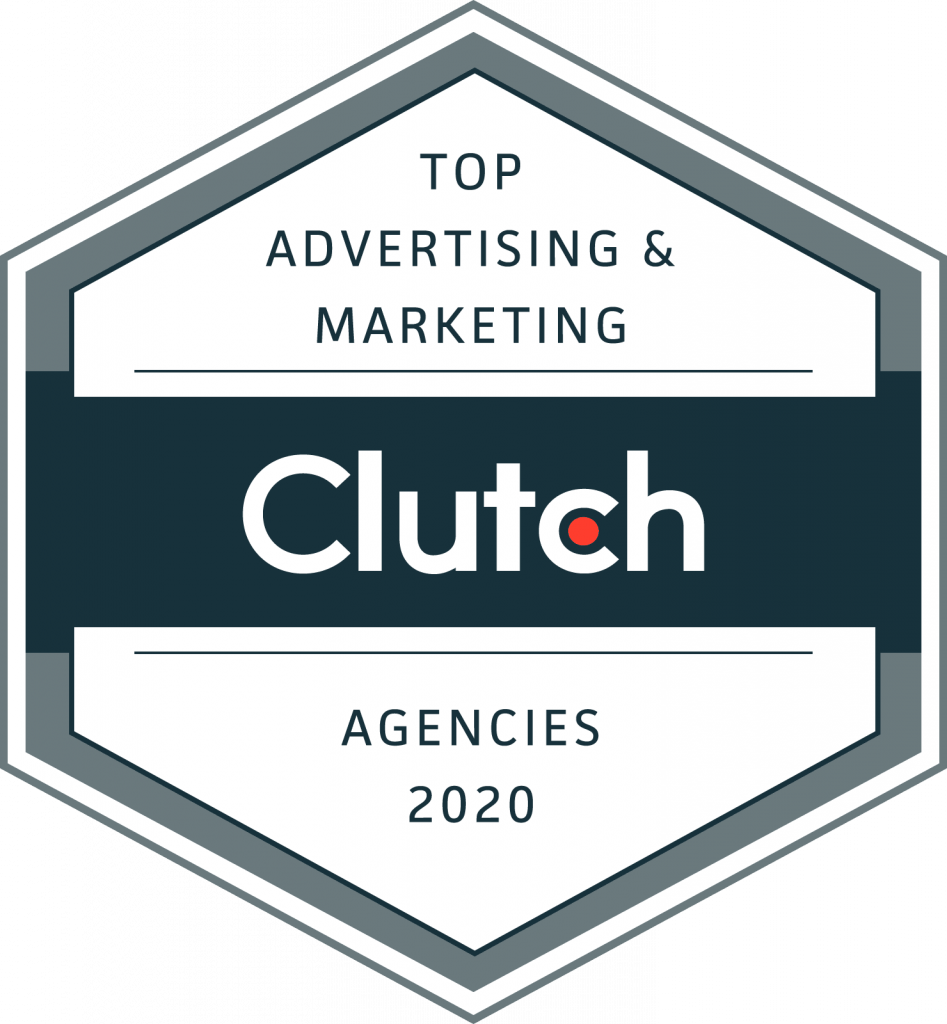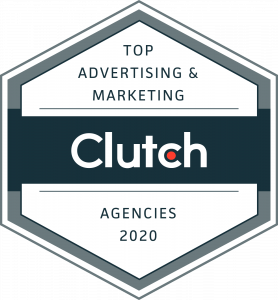 Affiliate Management
Whether you're looking to prompt a new product, seasonal sale, or special offer, we'll take the time to understand your vision and goals. We'll run your affiliate campaigns, taking care of all the little details for you, allowing you to relax and focus on managing your business.
With over a decade of experience, our managers set up affiliates smoothly, while avoiding profit-eating issues such as click fraud.
Affiliate Recruitment
Finding the right affiliates can be challenging. But not for us! We've built a database of top affiliates and have an optimised process to find the best and most appropriate affiliates for your business on the marketplace. We make sure you get brand consistency with affiliates that align with your marketing message.
Our affiliate managers ensure compliance with all affiliate marketplace compliance and technical requirements.
Affiliate Tech Implementation
Affiliate software and tech is advancing all the time. We can help you to stay up-to-date with the latest developments. We regularly implement valuable new software and techniques as they come along. We'll do all the heavy lifting - configuring the server, installing the software, campaign automation, applying coupon codes, setting parameters, monitoring tracking software, etc.
Affiliate Strategy Development & Consultation
We have a full team on-hand to deliver a complete affiliate service, not just the technical side of things. We have affiliate campaign strategists, affiliate sourcing experts, affiliate outreach experts, affiliate managers, support executives, and more.
Funnel Design & Development
We can create an affiliate-focused sales funnel that grabs attention, stands out from the crowd, and converts like nobody's business. We design and build unique, eye-catching funnels that have the wow-factor and the pow-factor with a focus on ROI.

SEO can seem like witchcraft if you don't understand it. That's why it's best to leave it to the MonsterClaw SEO experts. Our dedicated SEO team knows all the up-to-date techy secrets that add up to a big difference for your search engine presence.



Your marketing campaigns will be in vain if you don't get the content part right. Our content marketing team knows the secret sauce you need to spice up your business for getting more qualified leads that convert into sales.


Are you getting backlinks only for SEO purposes? Stop wasting money! Your backlink campaigns can be carefully planned to drive customers. You can also do backlink campaigns to create positive brand awareness, suppress negative content, recover poached traffic, and more.

Traffic is fine, but sales are better. Optimizing your website to be indexed faster with proper search intent will rank and convert better. Technical SEO plays the primary role of helping the search engine understand the value of the content and drive customers your way.

Web / Funnel Design
Purchase decisions are influenced by instinct, which is controlled by the primal brain. It's time you utilize the sales & marketing science. Leverage the primal brains instincts via website / funnel to capture traffic and convert into customers at a much higher rate.

Speed Optimization
Over 40% of traffic leaves your site at the 4th second. Is your site loading within 3 seconds? Let us optimize your site for speed without compromising on image quality. It will not only help with SEO but also will make the website's experience more enjoyable.
Whether you're launching a new product and need to get the word out or you've got problems such as a Google penalty or faulty affiliate tracking – we've got experts on-hand to save the day!


The digital marketing world grows more and more complex and demanding by the day, not to mention time-consuming…


That's why you need a dedicated B2B digital marketing agency like MonsterClaw LLC to take care of your all digital marketing needs.


We're a multi-skilled B2B digital marketing agency and our team has a wide range of experience and competencies – from affiliate marketing specialists and funnel designers to content writers, SEO specialists and technical experts.
Needle-moving Growth Strategies
Good marketing is all about focus. Focused market research. Focused messaging. Focused campaigns. We'll sit down with you and build a focused strategy to boost your revenue.
Create a diverse, multichannel marketing (AKA omnichannel marketing) strategy to expand your reach and skyrocket your sales figures.
Let us squash your marketing burn, while turbocharging your returns. We've optimised our SOP over the last ten years, applying cutting edge tech and developing proven channels.
Ramp up your reach and revenue. We've generated $1 million per day results and over 800% growth for some of our clients. Our strategies make your brand stand out from the crowd.
If you've suffered some bad luck with a Google penalty, negative reviews, or other PR nightmares, we can help get your reputation back on-track.
We can help you set up analytics to measure the right metrics and optimal KPIs to drive higher levels of marketing success.
Discuss your project with an expert.
If you want to exceed your growth expectations with multi channel marketing, or want to talk about your business growth possibilities, please book a call with one of our senior business strategist to help you prepare a roadmap for 2021.
✔️Marketing Experts
As a B2B digital marketing agency with over 10 years of experience, we deliver outcomes for your business that exceed your expectations.
✔️Tech Know-how
We ensure that all team members are up-to-date with best practices and tech advances through regular training.
✔️Attention To Detail
Our team will consult with you at the start of a project to pinpoint your vision, mission, and goals, before developing a dynamic strategy to drive results.
✔️Focused Collaboration 
We use an advanced cloud-based CRM and collaborative software to track progress and share it with you. We value your input and realise that success is a joint effort.
✔️Personalised Support
We pride ourselves on our friendly, client-focused approach. You'll get a dedicated strategy manager as a single point of contact, with regular sync meetings.
✔️Privacy & Security
Your data is safe and sound with us. We handle all data carefully and apply an internal Data Protection Policy (DPP) alongside enterprise data security partners.
Some of the brands we've worked with..

While the results are ongoing, MonsterClaw LLC has lived up to expectations. Their team is efficient and communicative, quickly responding to all queries. They have numerous in-house specialists that make every goal attainable.

The engagement led to over 40 new leads and 14 new clients, meeting the expectations of the internal team. MonsterClaw LLC collaborates effectively to ensure a smooth workflow. The team is personable, professional, and hard-working.


Their team boosted traffic and website rankings in only a couple of months, which is really impressive. MonsterClaw LLC not only produced results but is also communicative, analytical, and has tremendous SEO skills.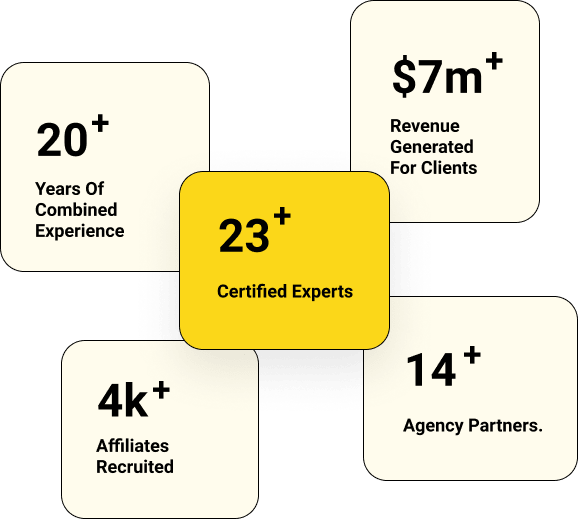 We Are Among the World's Top 5 Affiliate Marketing Companies
You know you're in safe hands with MonsterClaw. 
Clutch (the world's leading marketing agency ranking platform) placed us within the top five affiliate marketing agencies, globally – from a shortlist of more than 500 other B2B digital marketing agencies.
We're proud of our place in the top three – and we'll continue to work as hard as we can to deliver quality results to keep us there.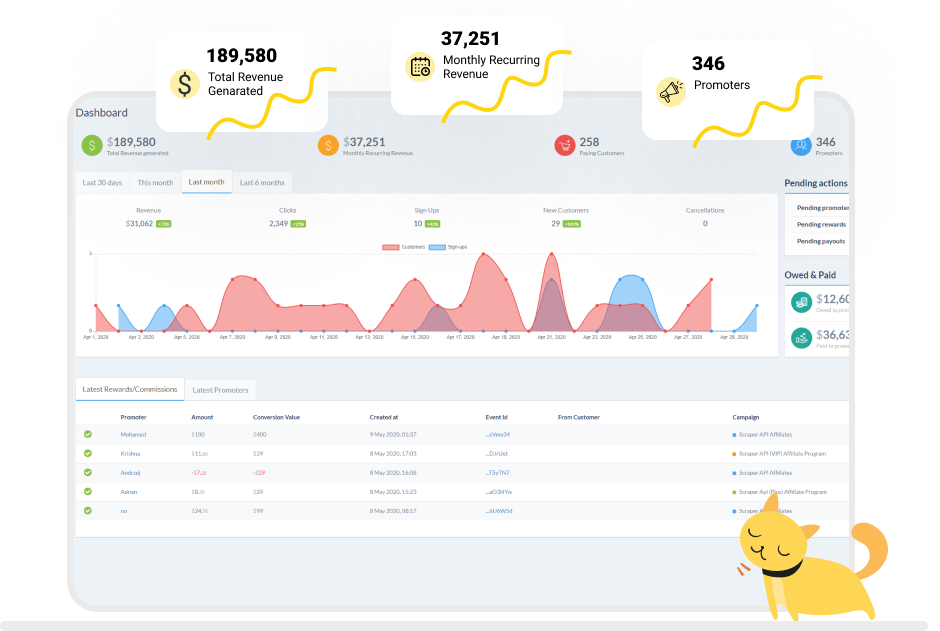 800% Growth in Six months.
Overview: ScraperAPI is a B2B SaaS tool for programmers. It's a Proxy API for Web Scraping and it can turn any website into API, and solves the captcha, re-captcha for faster scraping. Python programmers are the main user of this software. Primary Assessment: Our primary assessment indicated it  […]
We are in the top 1% of marketing agencies in the leading marketplaces, with 90% of our clients running at enterprise-level.

Brief Your
Project
With Confidence
Just give us something on the project, and we'll call you back ASAP.