Revenue

Profit

Business

Traffic

Leads
Grow Your Business With MonsterClaw LLC,
A Result Driven B2B Digital Marketing Agency.
Enter your email below to start briefing your project.
Some of The Brands we have worked with –









$47m+

Revenue Generated for clients

1M+

Traffic Driven for clients

250K+

Marketing Contents Published

10,000+

Affiliates Recruited
Our strategy has been proven to grow businesses over 5400%
If you are tired of checking fancy long reports but not seeing money in the bank, then your current agency may be doing something wrong.
Great strategies fail due to poor execution and lack of consistency. MonsterClaw is a true monster of merciless execution and that is why our clients experience an average of 400% growth, where some of our clients have seen up to 5400% growth in just one year.
All our services are affordable yet designed for aggressive growth, and our strategies have been tested over thousands of projects in the last 10 years that simply bring results.
GROW BEYOND EXPECTATION in 4 Steps -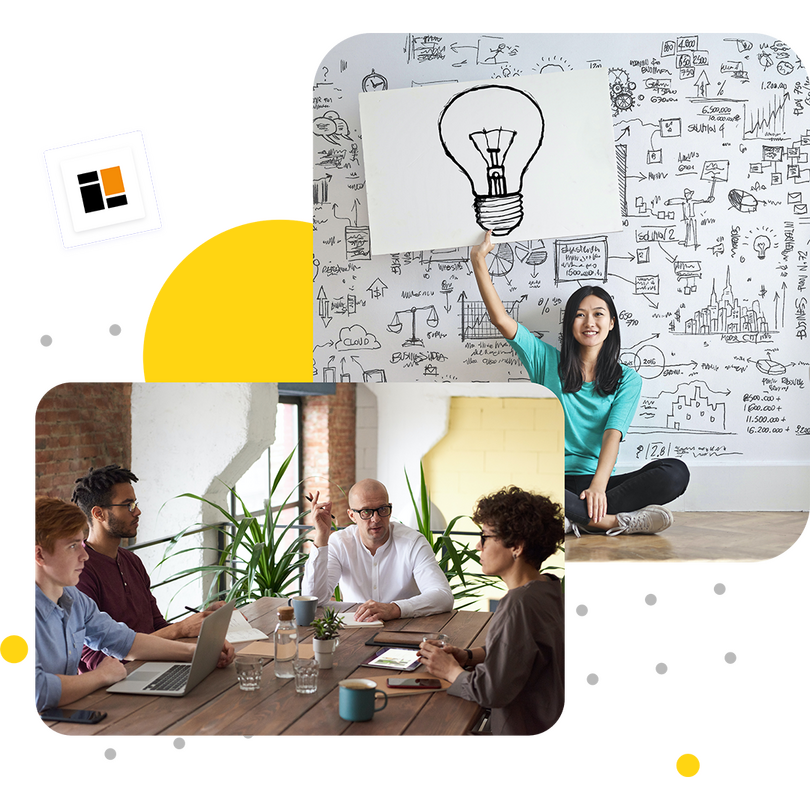 Data is the number 1 reason for our results. We have access to years of market data across almost all industries. We combine historic industry data and competitors' data with your current business data to start brainstorming for how we can achieve serious results.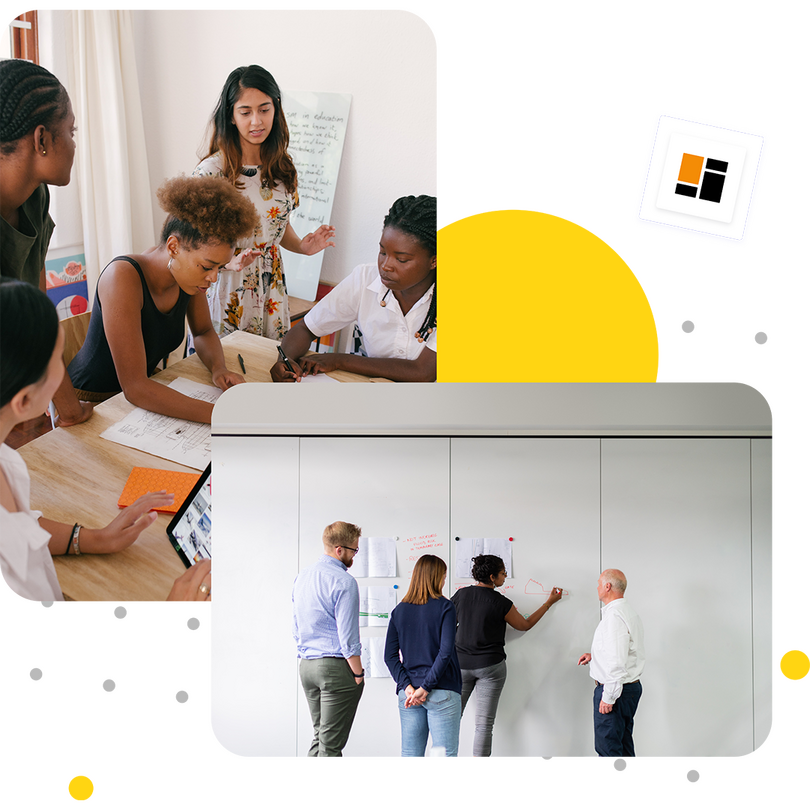 When it comes to growing businesses in any market, a data-driven custom campaign strategy lays the foundation for winning. All our strategies are purely data-backed and have high adaptability for future-proofing. And our execution plan is divided into targets, goals, milestones, tasks & deadlines.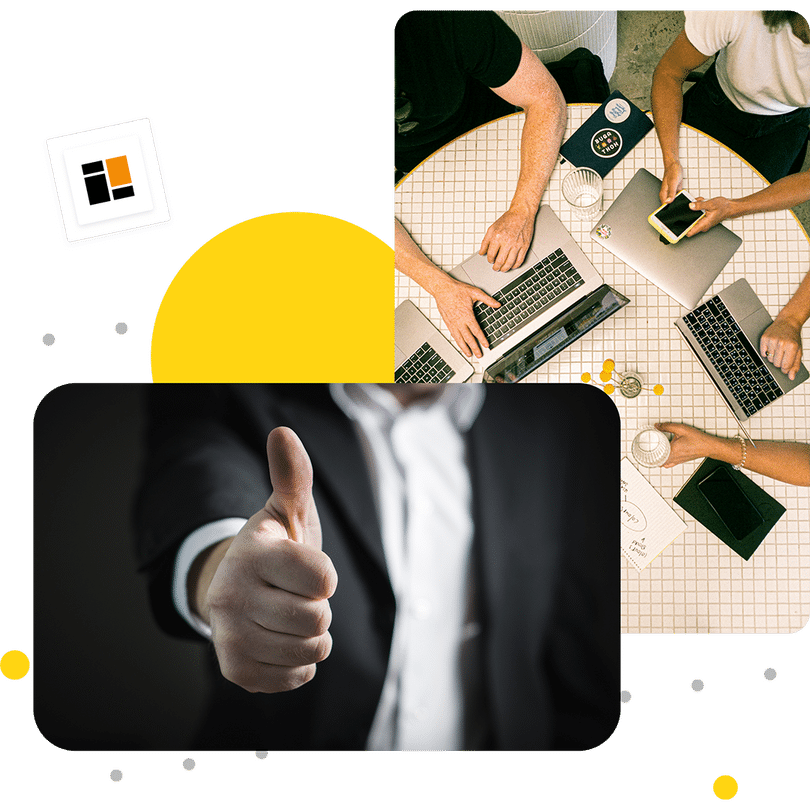 03. Consistency + Quality
When execution meets quality and is backed up by consistency, results will come. We have our custom-developed SOP along with industry-leading automation to ensure consistency. We also have several checklists, with massive automation across every level of work to ensure quality.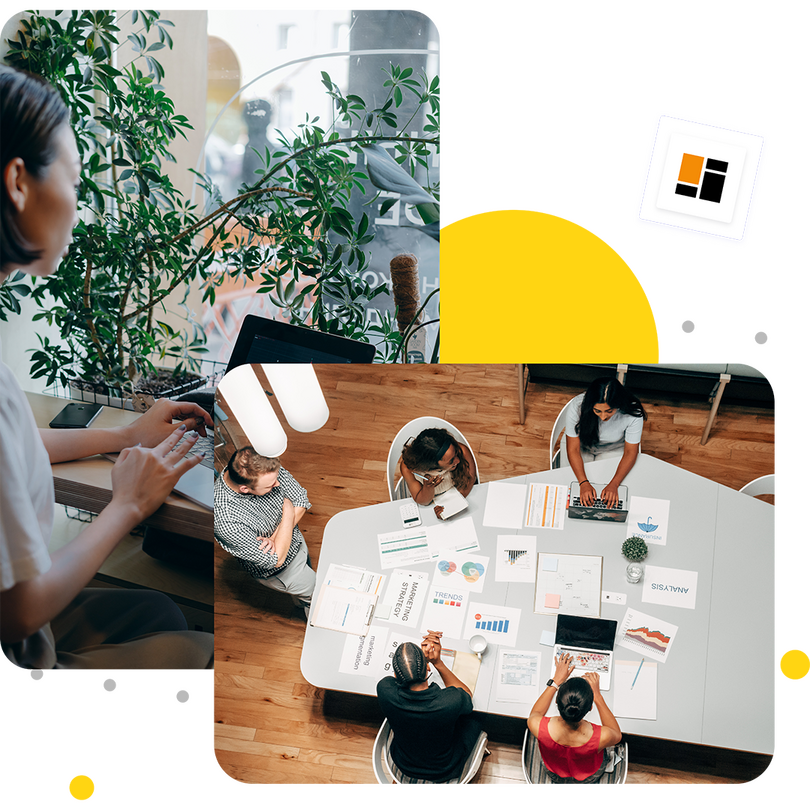 04. KPI Tracking + Optimization
We set advanced KPIs to track every movement including behavior analysis to track how our services are growing your business. Through continuous tracking and measurement of over 50+ different data, we continuously optimize the campaign for better results.
AWARD-WINNING B2B DIGITAL MARKETING AGENCY
MonsterClaw has secured numerous digital marketing awards over its 15-year long journey. We are among the World's Top 5 Affiliate Marketing companies according to clutch rankings.
We take great pride in our work and we go all out to achieve the desired results for our clients and grow beyond their expectations.
Interested in growing your business rapidly?
While the results are ongoing, MonsterClaw LLC has lived up to expectations. Their team is efficient and communicative, quickly responding to all queries.
Mike Volkin
Extremely good first experience working with Rifat, Polas and the MonsterClaw LLC team, they did in one week what my previous developer couldn't do in a month.
Frederick Lansky
Wonderful, careful, thoughtful work. Top to bottom, this team was nothing short of great. And we knew nothing going into this..they were very helpful! Three cheers!!
Ken Page & Gregory Romer
If you are looking for a Guru of Marketing, Rifat is the right person to take your business to the next level. Thanks again for all! You are great person.
Daniel D.
Excellent quality of work and communication, schedule were all very good. I'd recommend Rifat and his team to anyone seeking their services.
Earle G.
Rifat is wonderful to work with. He is insightful, knowledgeable and great at communicating. We look forward to future projects.
Joeel
Perfect job, good team. Thank you.
Julien Josset
Why Choose

?
800% Growth in Six months.
Overview: ScraperAPI is a B2B SaaS tool for programmers. It's a Proxy API for Web Scraping and it can turn any website into API, and solves the captcha, re-captcha for faster scraping. Python programmers are the main user of this software. Primary Assessment: Our primary assessment indicated it...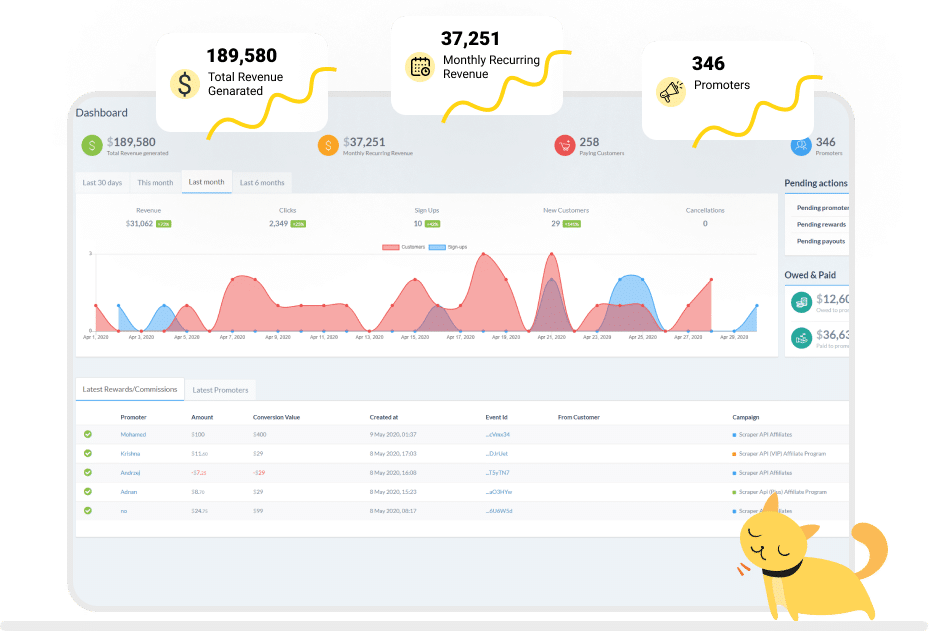 Needle Moving Growth Strategies
Explore unique strategies to grow your business!
Jammed-up with a Google penalty? Affiliate marketing results well below par? Struggling to write engaging blog posts?
Great news – we have the solutions at our fingertips!
No, seriously, we have worked with dozens of clients over the years, both big and small, to help them overcome their marketing woes.
MonsterClaw LLC is a first-class B2B digital marketing agency that you can rely on and we're fully licensed in the US.
So, when you need trusted advice, we're ready and willing to lend a helping hand.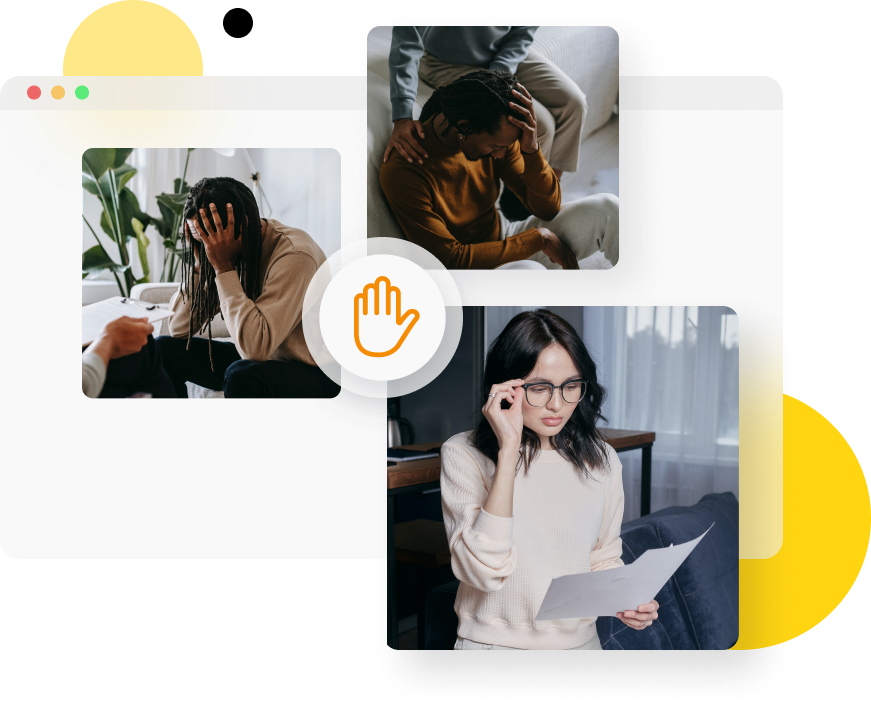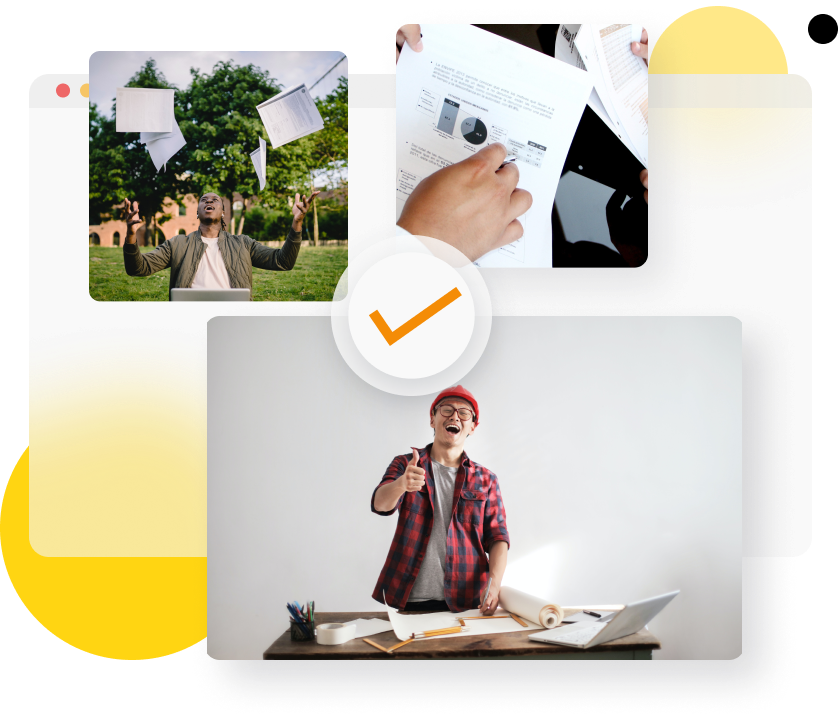 Whether you're launching a new product and need to get the word out or you've got problems such as a Google penalty or faulty affiliate tracking – we've got experts on-hand to save the day!
The digital marketing world grows more and more complex and demanding by the day, not to mention time-consuming…
That's why you need a dedicated B2B digital marketing agency like MonsterClaw LLC to take care of your all digital marketing needs.
We're a multi-skilled B2B digital marketing agency and our team has a wide range of experience and competencies – from affiliate marketing specialists and funnel designers to content writers, SEO specialists and technical experts.
Brief Your Project With Confidence
Brief your project, and we'll get back to you ASAP.