Professional SEO Services
For B2B SaaS, e-Com Store and Niche Services.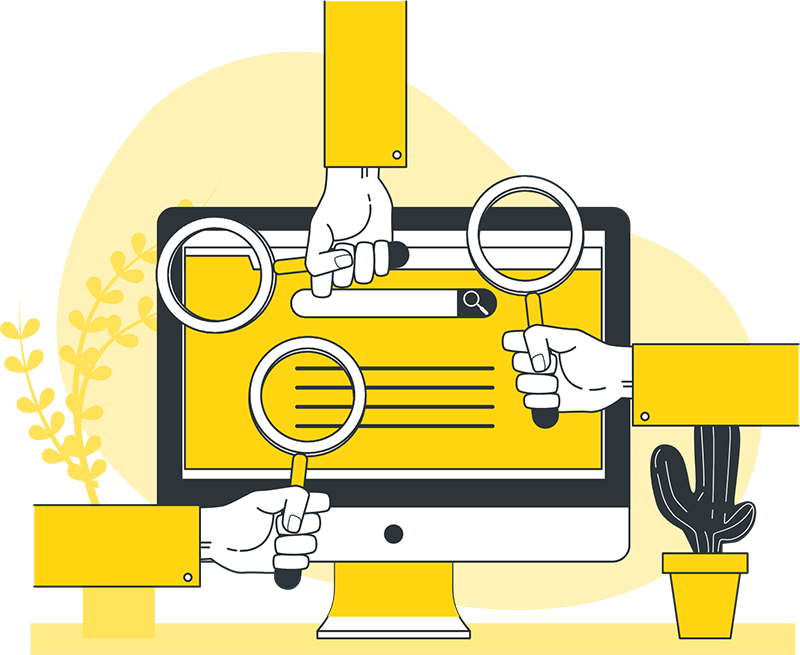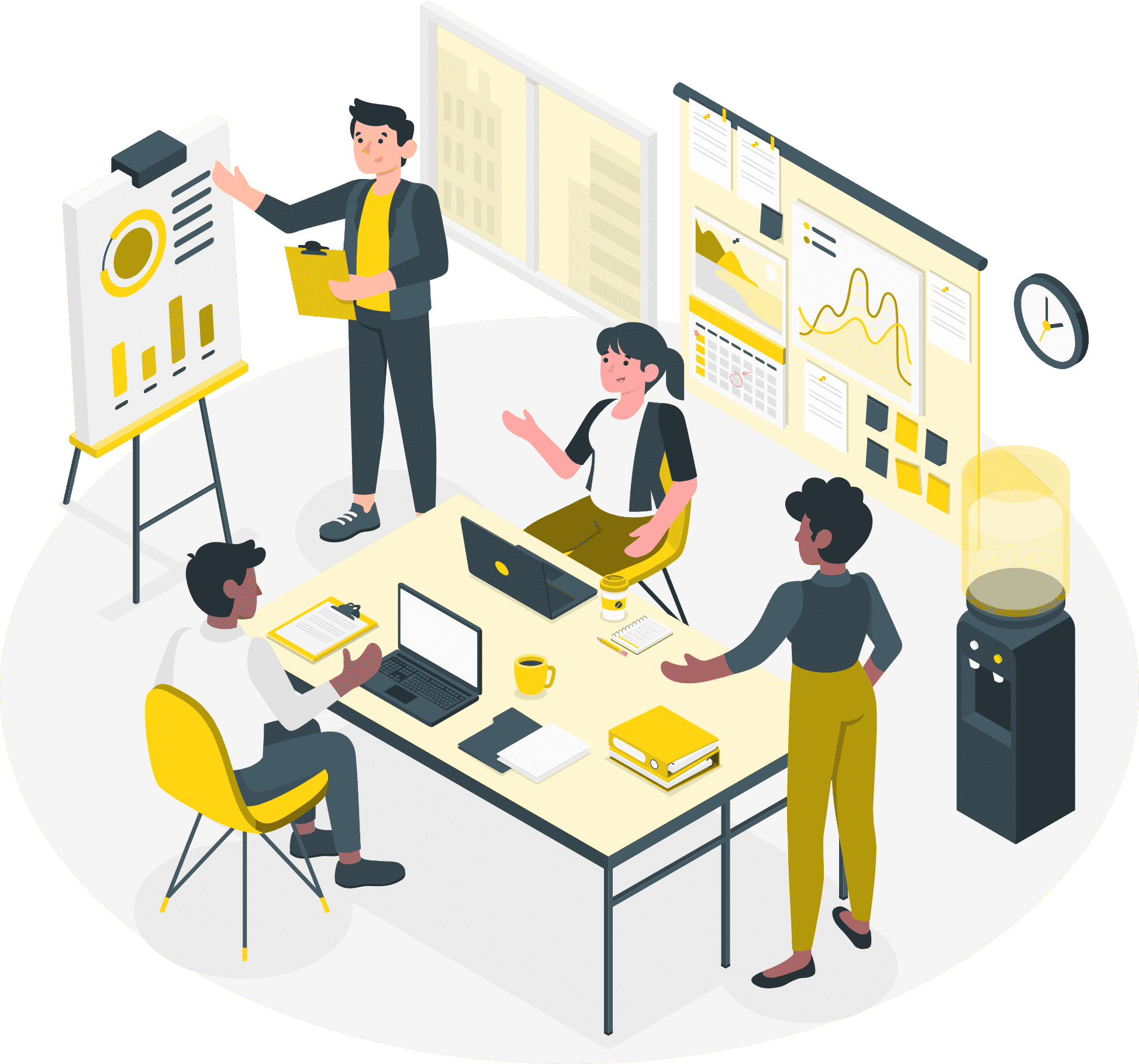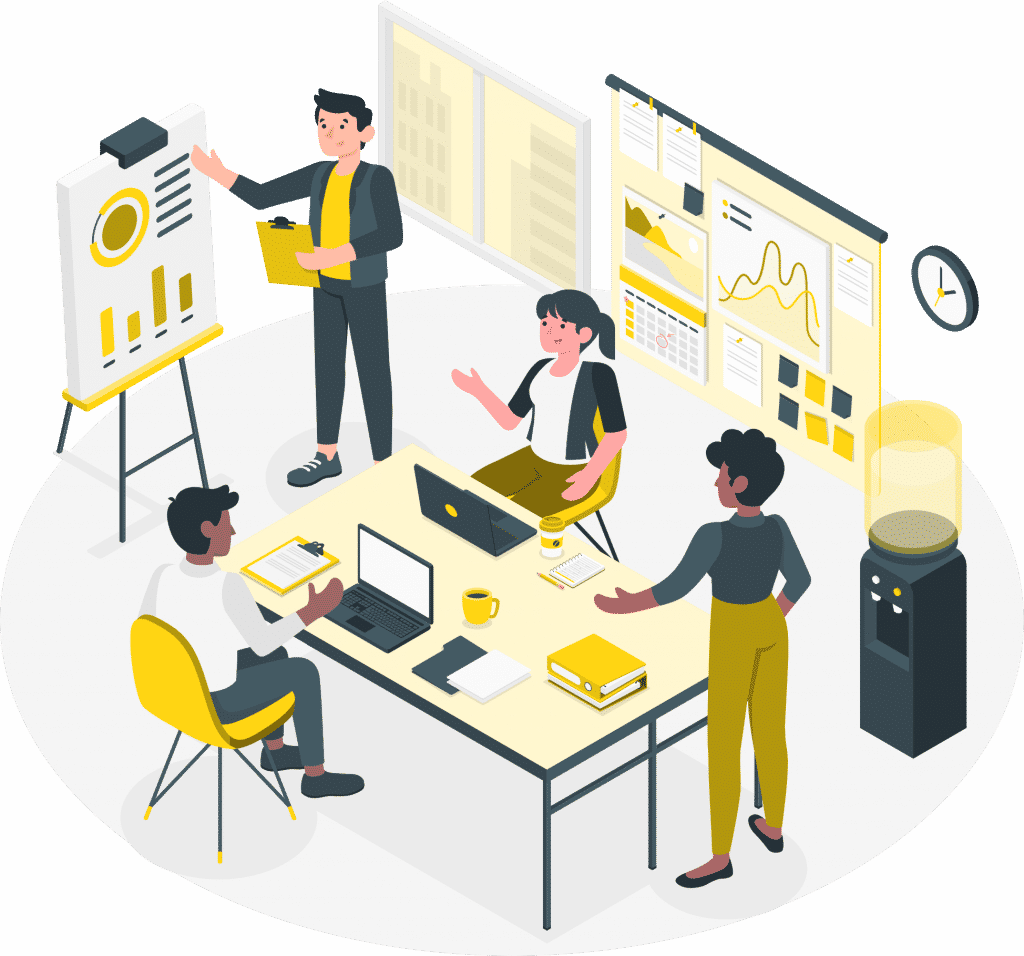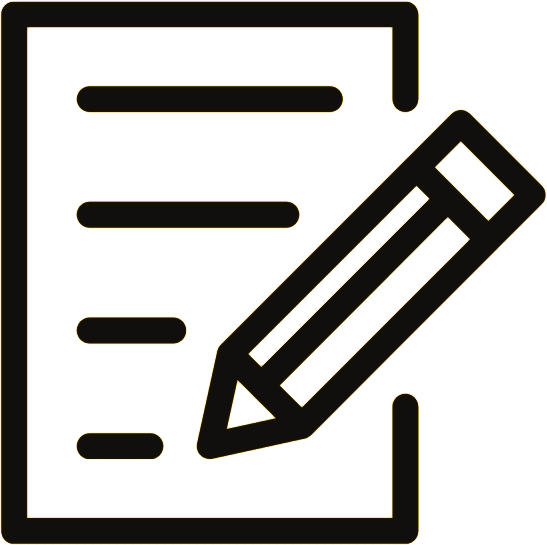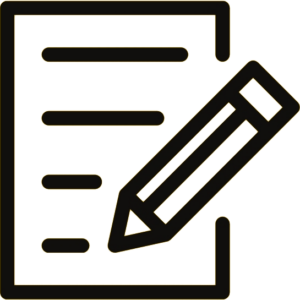 We do a full audit of your website to identify the areas of improvement. We also compare your site's performance to your competitors to pinpoint your strengths and weaknesses.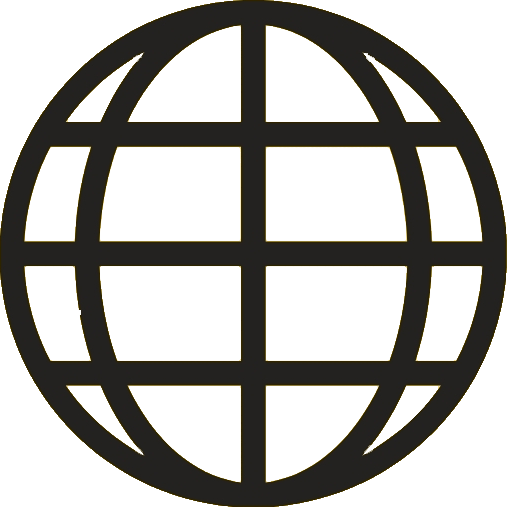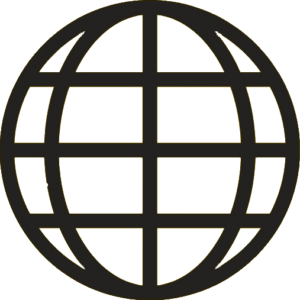 We optimize your website to improve speed and user experience. By making sure your website loads super fast, we reduce the chances of higher bounce rates.
We research your niche first to determine the kind of traffic you need. Keyword research comes only after that. This way we ensure you only receive the traffic that matters to your business.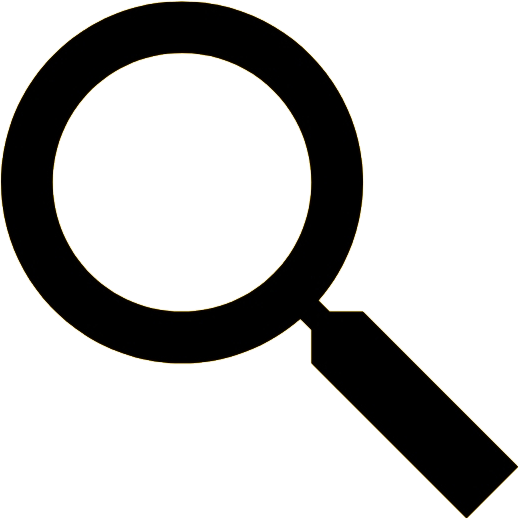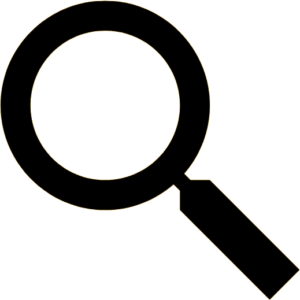 Based on our initial research on your niche and your target audience, we identify keywords with buying intent. This is the foundation of your SEO success.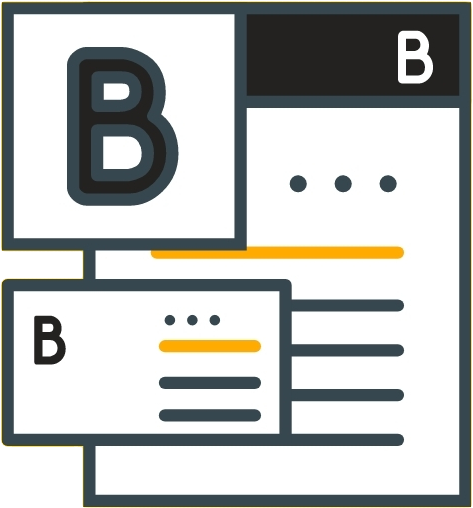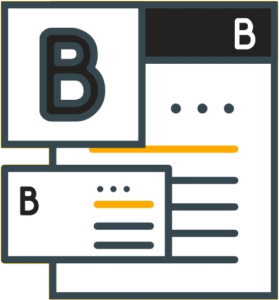 We implement the findings from our SEO audit and keyword research to optimize your site's existing pages to rank better. We make sure every single page of your site is a traffic magnet.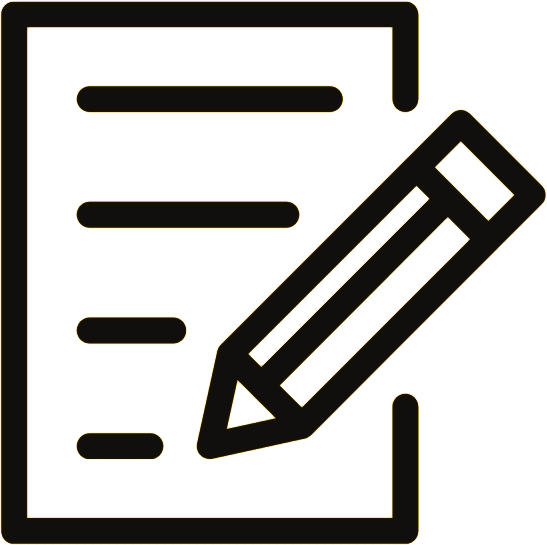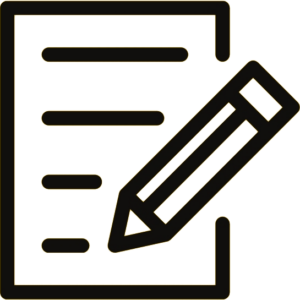 Moving forward, we provide you with industry leading content plans to unleash the full business potential of your website. With our content plan, you will be able to speak to your audience in their own language.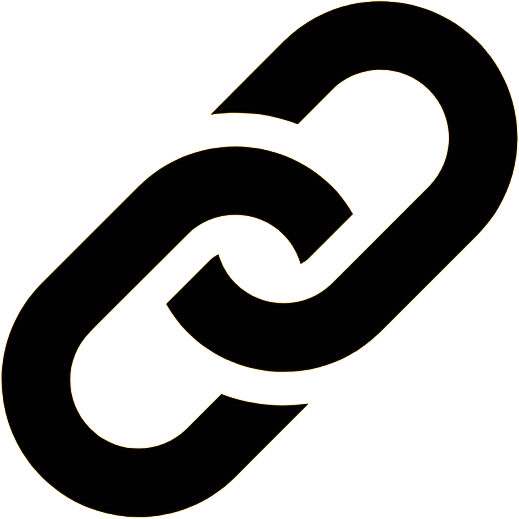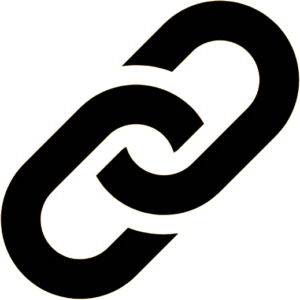 Our outreach team helps your site receive backlinks from high DR and high traffic websites to enhance site authority. With a strong link profile, search engines are bound to take your business seriously.
Why Organic Traffic Matters Most?
Your website is no different from a brick-and-mortar shop anymore.
According to Hubspot, 49% of shoppers use Google to search for products or services they want to purchase. So, how does it compare to a brick-and-mortar shop?
The customers who come to your shop to check the products without you telling them to do so are the inbound customers. If these people didn't come to your shop, they had no opportunity to know what you had to offer.
Think of your website as your store now. If visitors don't come, they won't know what you are selling, why you are the best business to give them what they want, and why they should buy something from you.
So, how do you bring this 'inbound traffic' to your site? The answer is simple, SEO!
Looking for More Targeted Traffic for Your Business?
SEO is not just about bringing traffic to your website. If your visitors don't take your desired action (making a purchase, for example), do they even matter?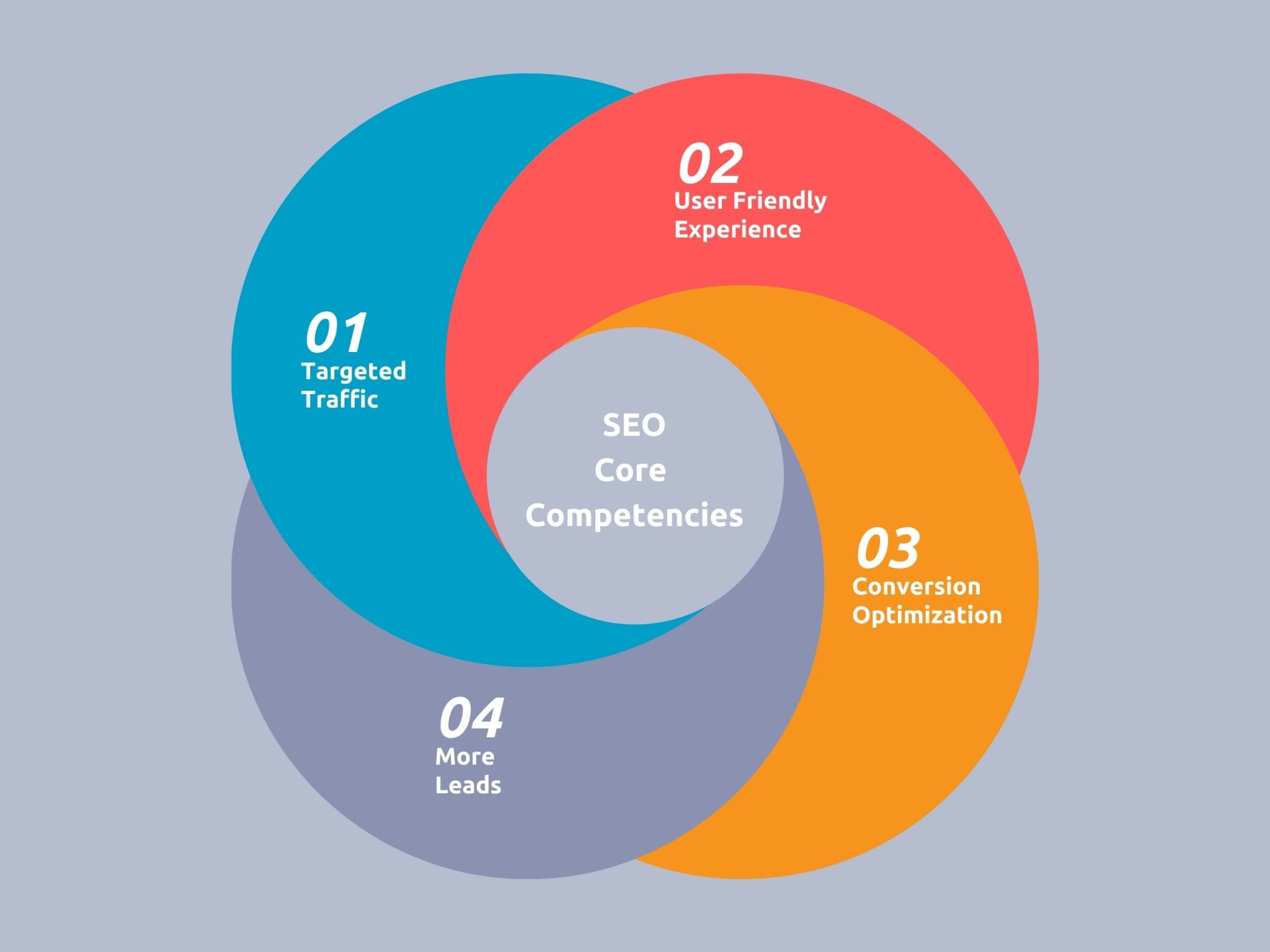 In MonsterClaw, we never promise to bring in millions of visitors to your site. Instead, we promise you to bring the traffic that matters. THE POTENTIAL CUSTOMERS. 
On average, around 3% of total site visitors convert into customers. 
However, with the traffic being more relevant and targeted, this percentage can go way higher. 
MonsterClaw thrives in conversion-focused SEO, instead of randomly generating a lot of traffic. Generating traffic for ANY SITE is easy, but generating targeted traffic is not. 
Anyways, just because we don't like to grow traffic like crazy, does not mean we can't. With us, you can expect to see your site traffic grow, and a significant portion of the traffic can be converted.
Ready for An SEO Adventure With Us?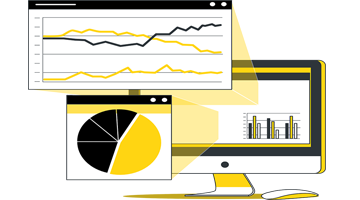 SEO Audit & Strategy
Know where you stand, and get the strategy to make sure you defeat your competition. We will identify all the technical issues preventing you from ranking higher.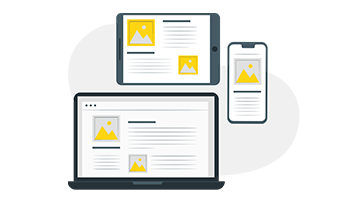 On Page Optimization
We focus on the ranking factors that will have the greatest impact: identifying all the obstacles, opportunities, and strategies to increase your organic traffic in the long run.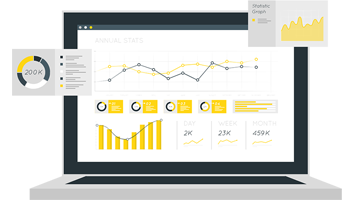 Keyword Research
The MonsterClaw team will perform a detailed analysis to identify the most popular keywords for your site. We only target keywords that bring in targeted traffic.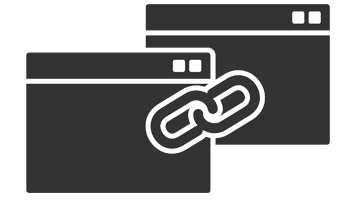 Link Building
Receive backlinks from high authority websites to improve your site's domain ranking. We provide custom link building plans for your business to strengthen your search presence.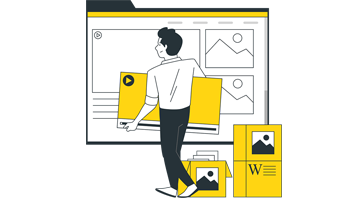 Content Plan
With our custom content plan and strategy, you will be able to create content that ranks well. Your audience will love and share the content curated through our plan.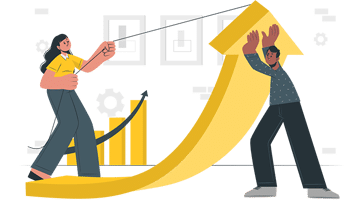 Penalty Recovery
If your site loses ranks all of a sudden, chances are that you've been hit with a Google penalty. Don't worry if that happens, we'll recover such penalties for you.
Tell us about your project and we'll get back to you ASAP.