Open Your ClickBank Account from APAC region through MonsterClaw.

Exciting News! ClickBank has Partnered Up with MonsterClaw and is Now Officially Accepting Affiliate Accounts From The APAC Region!
For nearly 25 years, ClickBank has been a leading online platform with trusted e-commerce tools
and a global affiliate marketplace that helps businesses build, market, and scale online. Operating in over 190 countries and with more than $5 billion paid out to affiliates, ClickBank is a true pioneer in the online direct response and e-commerce industries.
ClickBank is proud to announce that it is partnering with MonsterClaw, an international B2B
marketing agency, to expand in the Asian-Pacific (APAC) region and drive ClickBank's top offers to
more customers around the globe.
We are now the Exclusive Strategic Partner of ClickBank for the whole APAC region.
MonsterClaw will be identifying high-quality publishers/affiliates with high-quality traffic, and if
approved, will be responsible for getting you set up with a ClickBank account that will be managed
by MonsterClaw. If you are a high-quality publisher, please apply.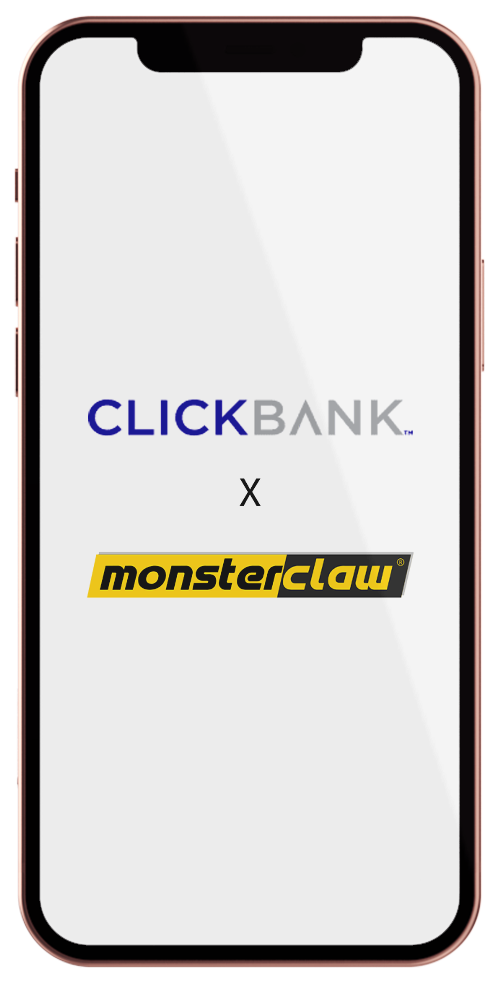 MonsterClaw x ClickBank Partnership Benefits for you
ClickBank has some of the highest profitable products in the market. And, MonsterClaw has a solid grip over the APAC affiliate industry and is also working in the North American market for several years.
With this partnership, ClickBank now has access to APAC affiliate industry insights and decades of experience in fighting fraud from APAC.
This will ensure advertisers are safe so they can invest more into this region, your application gets checked and your account gets approved.
MonsterClaw will also work closely with you to help identify the "right fit" products, and help grows your revenue.  
Helpful ClickBank links –
ClickBank x MonsterClaw Features -
Apply for a ClickBank Account from APAC
MonsterClaw is identifying "high quality" affiliates from the APAC
region. We have a small screening process to identify potential
affiliates.
Please fill-up the form below to get started.


Like our Facebook page for notifications about hot selling products.