We'll build the right Backlinks that'll boost your ranking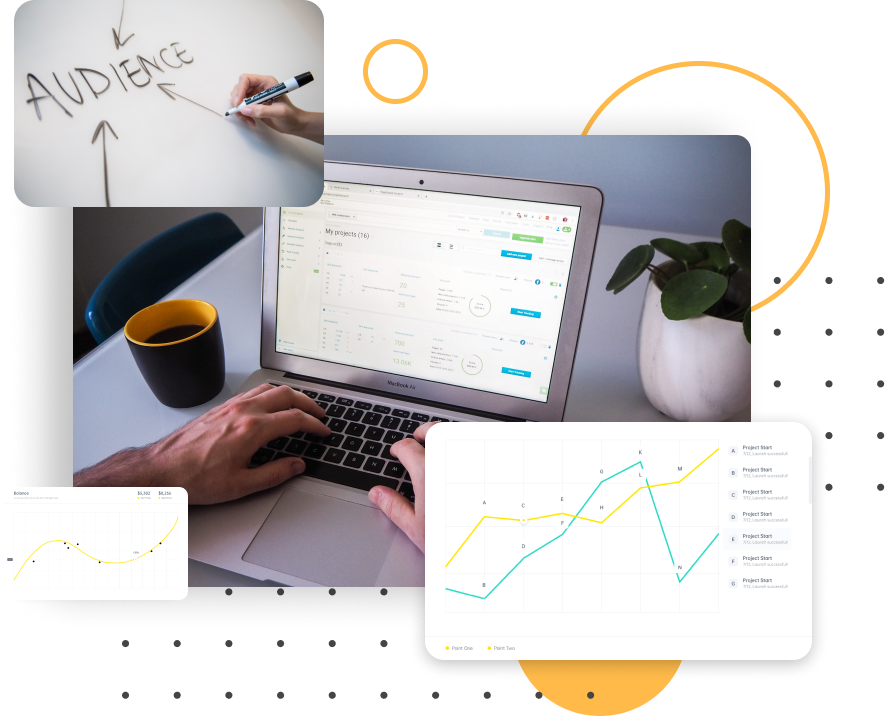 Grow Your Revenue by Improving Page Ranking and Traffic with Premium Link Building!
In the digital world, having your website in the top page of a search engine is all that matters as 95% of traffic only visits the top page, and the top position takes away one-third of that traffic. Link building is so important because it is nearly impossible to rank on page-1 without link building in most industries today. Link Building is by far the most important step in improving your organic search rankings as they represent a 'vote of confidence' from one website to another and increases your search visibility and ranking which drives more relevant traffic to your website.
What are the right backlinks?
Prominent websites with quality content that gives value to its audience, has high authority and are relevant to your brand are the right backlinks for your website. Having a good backlink profile shows Search Engines that you are an expert, have authority and you're trustworthy; which is known as the EAT factor in the Search Engine world. If your website has a lot of low-quality spammy links, this will raise your website's spam score which will result in link penalty and lowers your ranking. So you need a huge number of backlinks, rather you need quality backlinks that will improve your page ranking and bring you relevant traffic that really converts. At MonsterClaw, you are our priority and we only focus on growing your revenue with a backlink strategy that is tailored to you,and that will benefit your brand in the long run.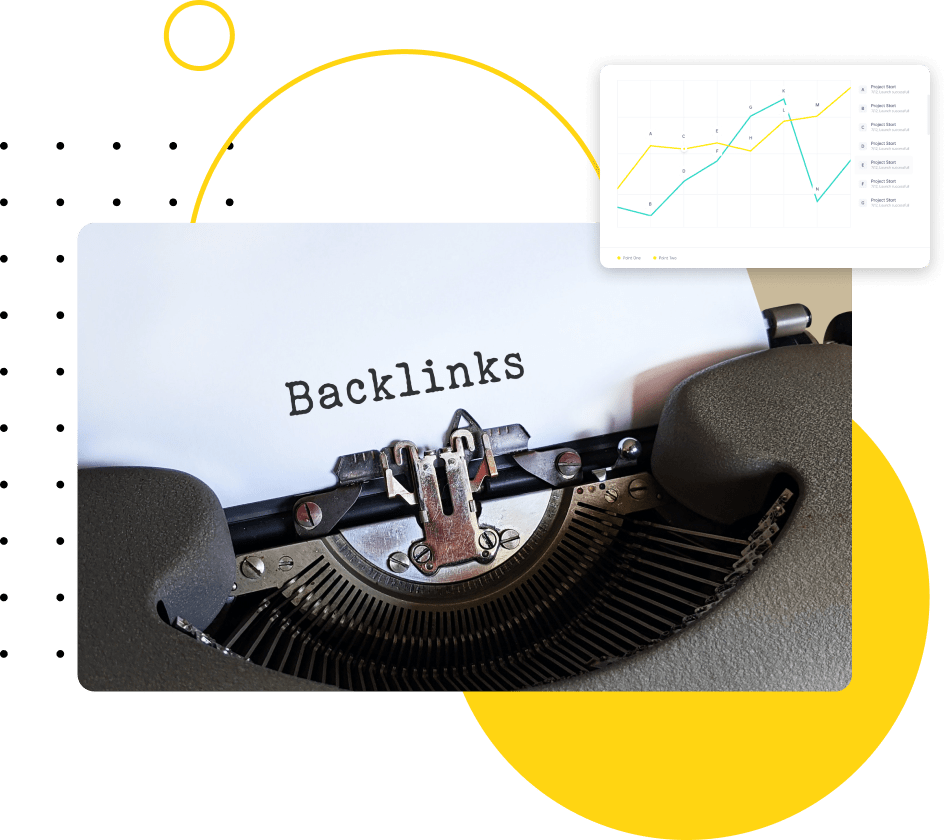 Choose your Link Building Package
We focus on manual outreach methods to get powerful links from customer-centric sites. We have flexible options for our customers to choose from.
Number of Backlinks
Backlink DA 20-30
Backlink DA 31-40
Backlink DA 41-50
Backlink DA 51-60
Backlink DA 61-70
Backlink DA 70+
Niche Relevent
Dofollow
100% indexing
Contextual Link
Manual outreach
Anchor Text
Spam Free link
PBN Filter
Image Add
Link Recovery Support
Video Embed
Existing post link insertion
Backlink Audit
Looking for a customized link building package?
Every business has their unique needs. You can create your own custom Link Building Package based on your business needs.
Customized Link Building
Looking for a customized link building campaign?

You may want to start a customized link building campaign depending on your site's niche and your unique needs. We can develop a customized campaign plan for you to ensure you receive backlinks from sites of your liking.
DA Strength
Higher the better
20
Quantity
Select the number of posts
1
While the results are ongoing, MonsterClaw LLC has lived up to expectations. Their team is efficient and communicative, quickly responding to all queries.
Mike Volkin
Extremely good first experience working with Rifat, Polas and the MonsterClaw LLC team, they did in one week what my previous developer couldn't do in a month.
Frederick Lansky
Wonderful, careful, thoughtful work. Top to bottom, this team was nothing short of great. And we knew nothing going into this..they were very helpful! Three cheers!!
Ken Page & Gregory Romer
If you are looking for a Guru of Marketing, Rifat is the right person to take your business to the next level. Thanks again for all! You are great person.
Daniel D.
Excellent quality of work and communication, schedule were all very good. I'd recommend Rifat and his team to anyone seeking their services.
Earle G.
Rifat is wonderful to work with. He is insightful, knowledgeable and great at communicating. We look forward to future projects.
Joeel
Perfect job, good team. Thank you.
Julien Josset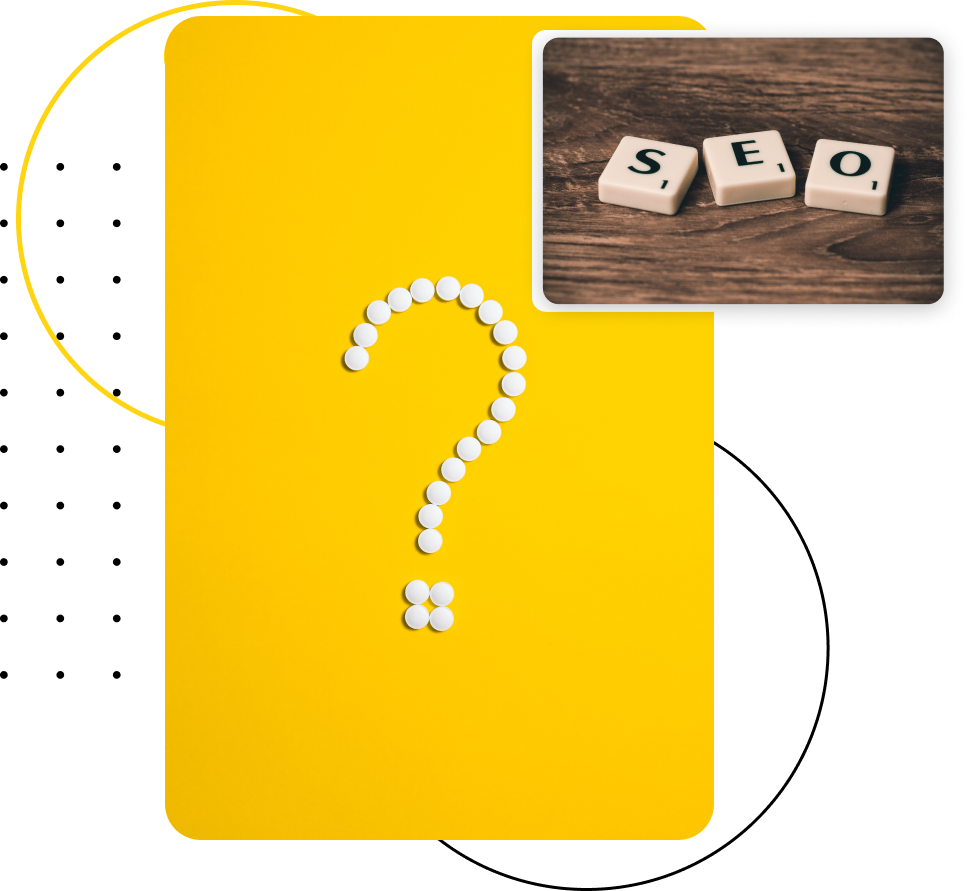 Google and other search engines go through frequent algorithm changes when it comes to search engine ranking. However, the one factor that remains constant is backlinks. 
Even if you have the best content, you may not be able to outrank high authority websites just because they have better backlink profiles than you. It may sound harsh, but this is how search engines work and will continue to do so in the future. 
You need to get in the mud and beat those competitors in their own game. Yes, you heard it right- your website needs a brilliant backlink profile as well. Good quality backlinks directly impact your site's domain rating, and search engines love websites with high domain ratings. 
In MonsterClaw, we develop custom off-page SEO strategies for every business we deal with. Unlike many other traditional agencies, our off-page SEO services focus on increasing referral traffic alongside improving domain ranks. 
With MonsterClaw's off-page SEO services, you will be able to outrank competitors that have been occupying the top SERP positions for so long. We use only white-hat techniques, so there's no risk involved.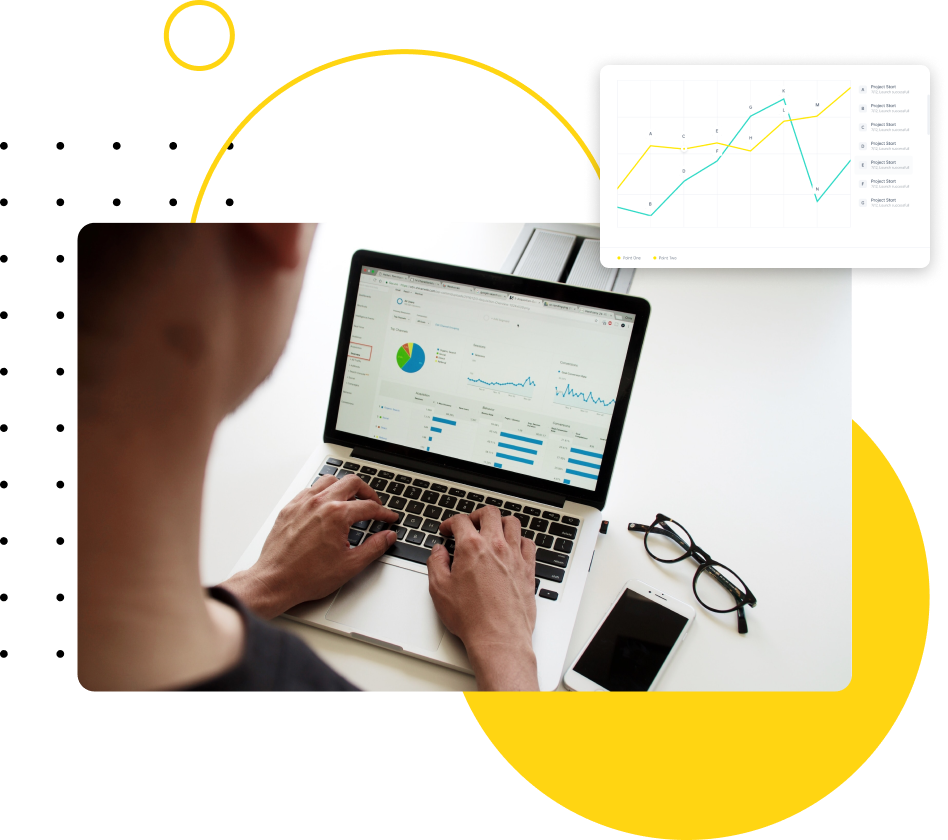 How Our Off-Page SEO Services Make a Difference
To begin with, we completely avoid practices like link farming, building PBN links, increasing the number of backlinks overnight, and so on. This way search engines have no reason to penalize your website. 
MonsterClaw's success rate is 100% in improving our clients' website domain authority and rating. In fact, we specialize in working with websites that suffer from negative link-building practices.
We want to achieve results our clients can enjoy for a while. We believe building a strong backlink profile is a gradual process, and it must be natural. With our off-page SEO services, your website will dominate search engine result pages for a long time. 
In brief words, our off-page SEO services are designed to ensure sustainable results. Once we develop your backlink profile, it will stay and keep boosting your business for years to come.
What to Expect from MonsterClaw's Off-Page SEO Services