MonsterClaw LLC is a multinational digital marketing agency. It is not just a company; it's a dream. It's a dream of like-minded people who only care about learning, growing, having fun, enjoying a work-life balance. We are NOT money-hungry people; we are growth driven, passionate and fun-loving people. This company is our family, and we give everything we have in it, so it can give us back everything we have ever dreamed of.

At MonsterClaw, you can expect a secure career, where you can have tremendous growth opportunity, and discover your true potential.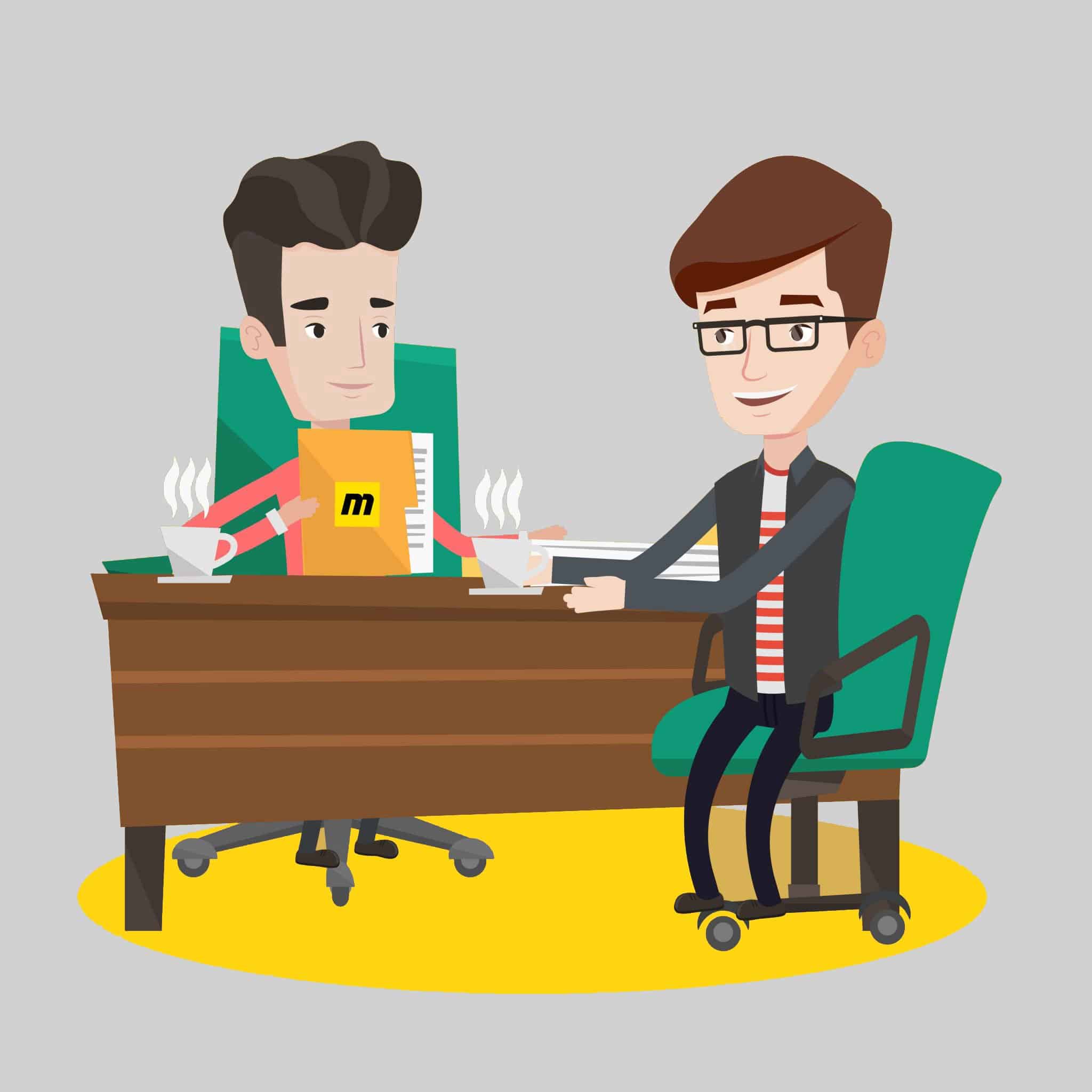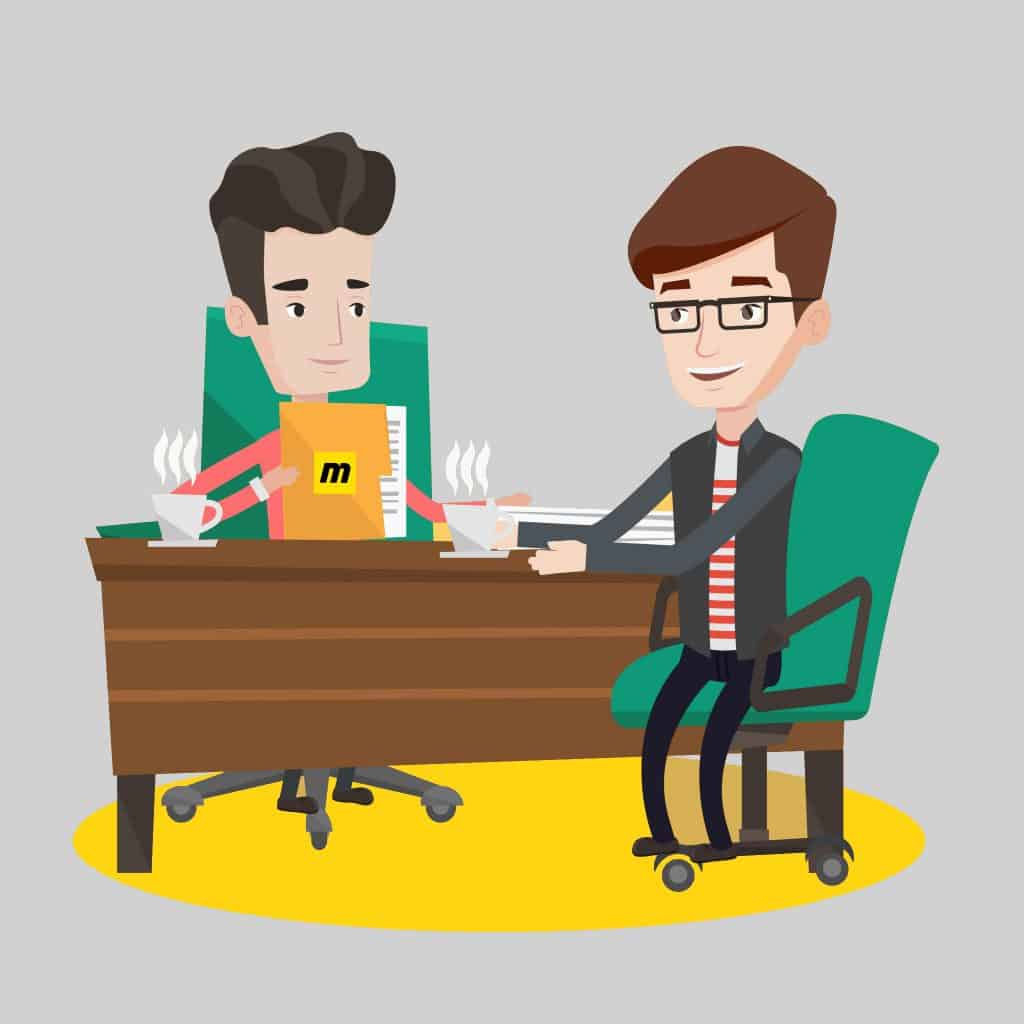 Don't work for money, work for yourself. Join us, be a part of the fun ride.
Business Development Executive - Sales & Marketing
Business Development Executive - Operation & Retention
Digital Marketing Trainee
Here are some of the perks you'll enjoy at MonsterClaw LLC.
Join The MonsterClaw Team