Let Our Experienced Affiliate Marketing Consultant Help You Understand & Implement Affiliate Marketing In Your Business.
Why Talk to an Affiliate Consultant -
Deciding to invest in a marketing channel can be challenging. Whether you are thinking about implementing a new channel or accelerating a current marketing channel, the thought of whether it is the right approach or will it be wise to invest on this channel at this stage can be overwhelming. Our experienced affiliate consultants have years of experience in launching and managing successful affiliate programs. We can help you understand whether affiliate marketing is the right marketing approach for your business or if your program is scalable in your respective niche so you can mitigate the risk of investment.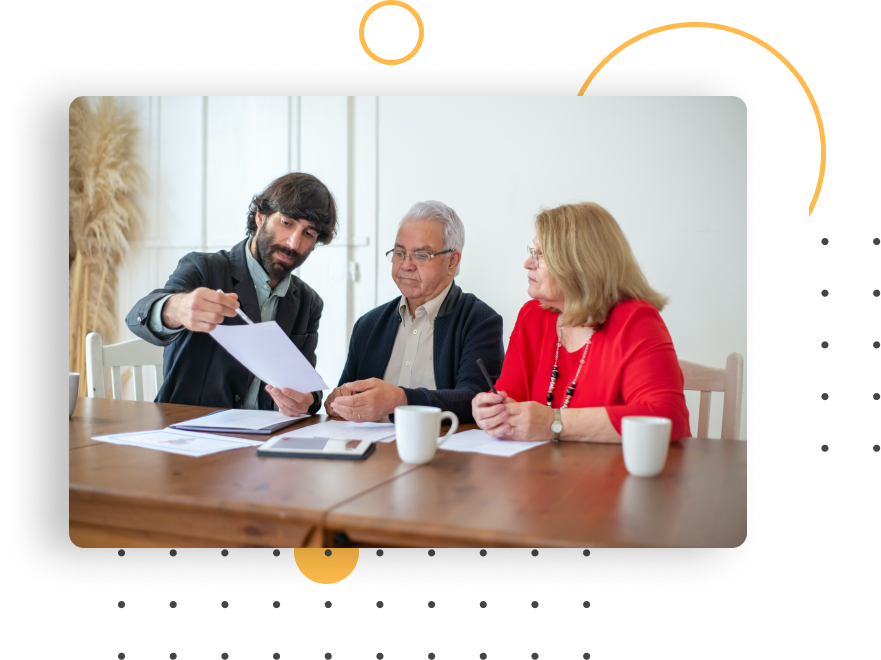 How our consultants can help you -
Our Affiliate Marketing
CONSULTANT
Launch & Growth Specialist
Farzana specializes in Affiliate Marketing Campaign Planning, Software Suite, Affiliate Policies, Roadmap preparation. She can help you understand if Affiliate Marketing is the right channel for your business and when is the right time to penetrate the industry. She can help you understand your road to success in the affiliate industry.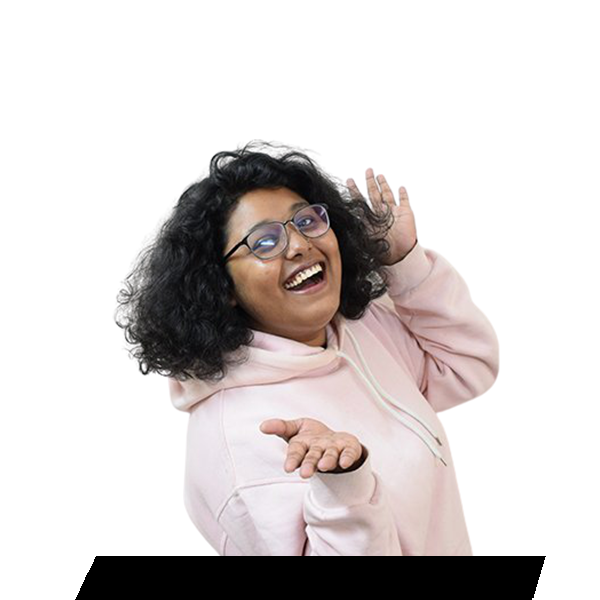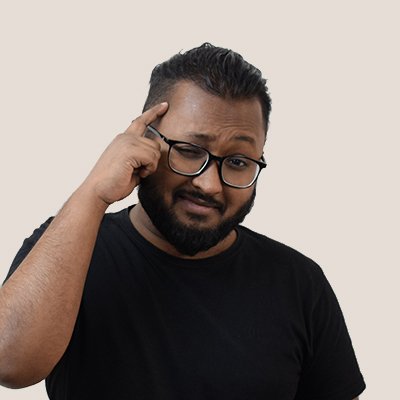 Affiliate Network Specialist
Khalid specializes in affiliate networks and aggressive affiliate campaigns. With over 6+ years of experience, he can help you with picking the right network for your business and help you understand your chances of growth.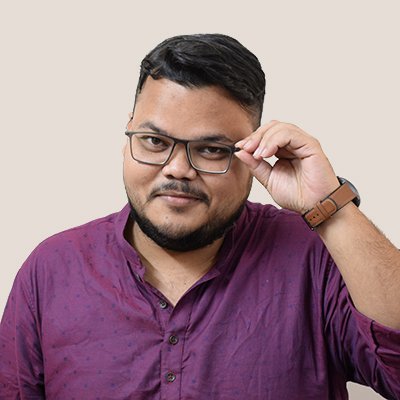 Affiliate Recruitment Specialist
Raju is an experienced affiliate manager, and specializes in recruiting & engaging heavy hitter affiliates. He has recruited thousands of affiliates in his 7 year long career. If you have an affiliate program that is not profitable, he can help you understand why sales are low and how you can grow your affiliate program.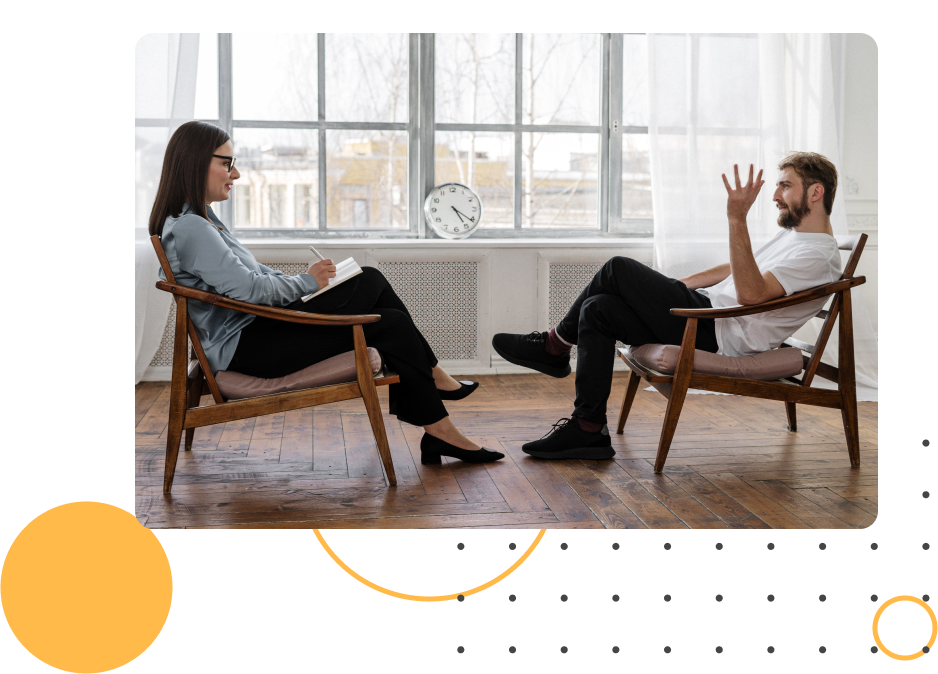 REQUEST A FREE AFFILIATE MANAGEMENT CONSULTATION TODAY.