Affiliate Marketing Consultant
Let Our Experienced Affiliate Marketing Consultant Help You Understand & Implement Affiliate Marketing In Your Business.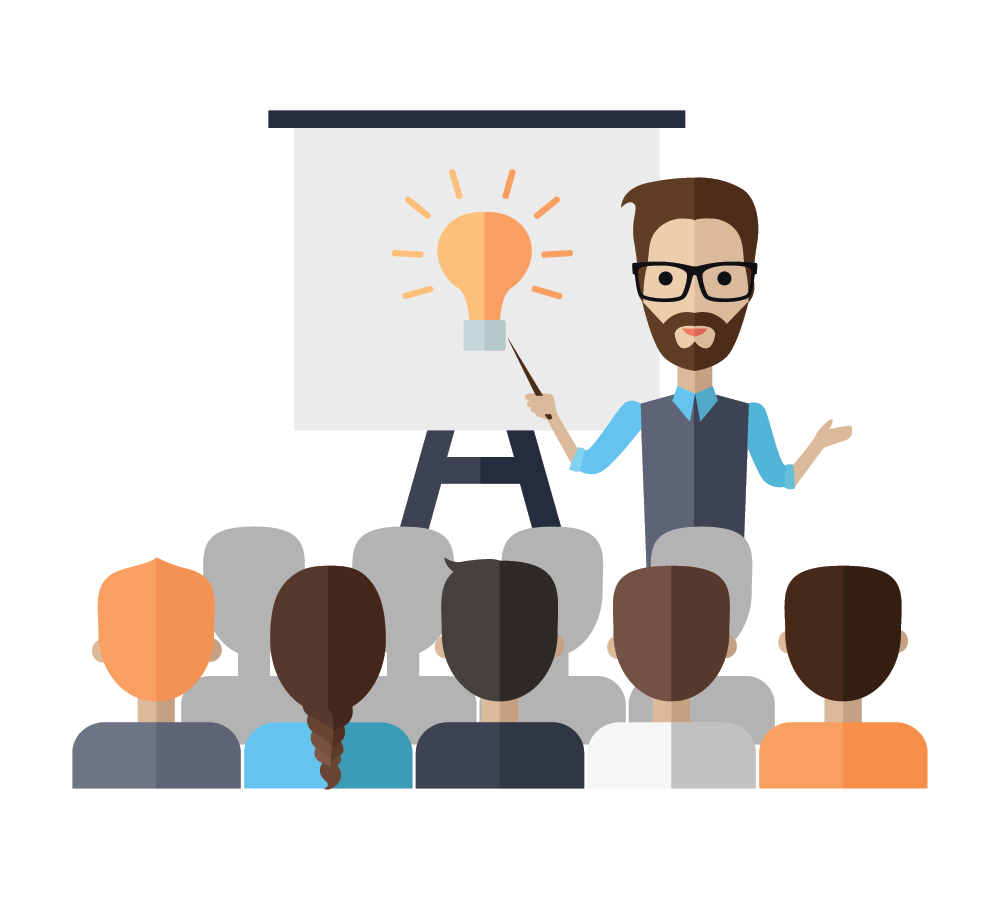 Affiliate Marketing is the most profitable channel at the moment for many businesses. Because your marketing budget does not cap it, it doesn't require anything complicated. A good converting product is all you need.
(If your funnel is not converting, you can check our Conversion Rate Optimization service.)
A typical client at MonsterClaw enjoys around $30,000 to $50,000 a month revenue by paying approx. 25% to 40% commission afterward (depends on the niche) without investing significant funds like other marketing channels.
Setting up an affiliate campaign can be very daunting. There are so many things that you need to understand, decide.
If you want to clear out your confusions, explore affiliate marketing, and figure out what it can do for your business, you can book our affiliate marketing consultant now.
It has the full potential to be a breakthrough marketing channel for your business.
Our affiliate marketing consultant can help you around –
– Affiliate Marketplace or Affiliate Software, which one to pick
– Which affiliate marketplace or affiliate software will be best for you
– What payout model will be appropriate
– What will be the ideal commission structure
– How you can improve your funnels
– How you can engage your affiliates
– What kind of security measurements you should follow
– How you can get started
– And many more.
This consultation call often opens up a lot of possibilites. After going through our affiliate marketing consultation call, you'll have a better idea of how to implement affiliate marketing in your business.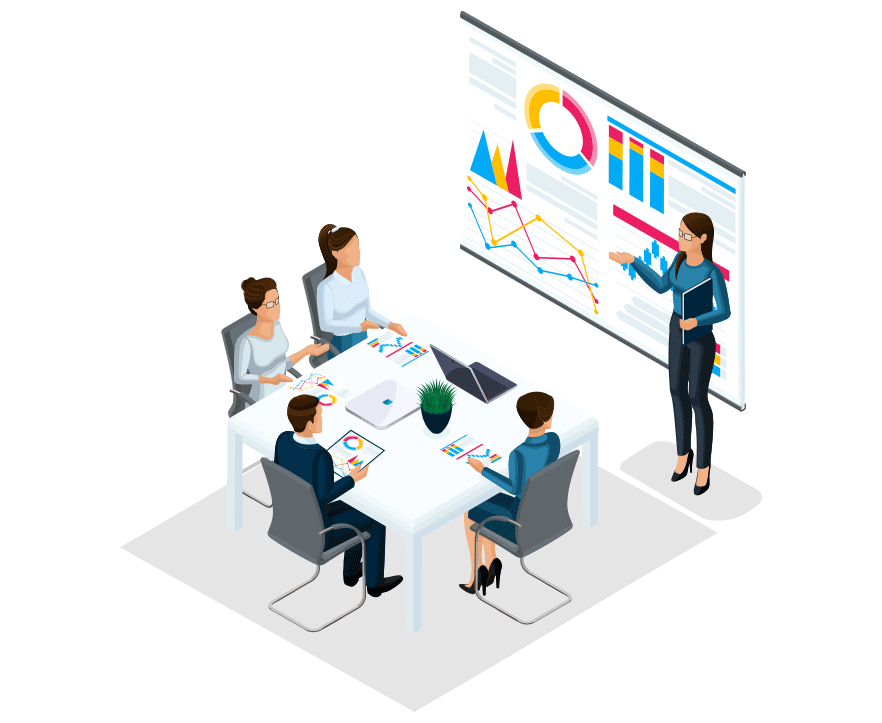 WHY SPEND YOUR PRECIOUS TIME TALKING WITH OUR CONSULTANT?
Our Affiliate Marketing Consultant Rifat Ahmed has over 12+ years of experience in the affiliate marketing field and has consulted over 3000+ people to date.
Experinced

You will have absolute clear answers from our consultant, who have 10+ Years of experience.

Clear Assessment

We understand your pain point and have helped many companies to overcome similar pain.

Brainstorming

We can discuss all your queries in a friendly manner, and will help you brainstorm and figure out ideas.

Technically Sound

We understand technical aspects like funnels, network, tracking, A/B, JV spotlight, and more.

Analytical

We can analyze and figure out the core opportunity; we will be able to understand your goal correctly.