Affiliate Marketing Consultant
Let Our Experienced Affiliate Marketing Consultant Help You Understand & Implement Affiliate Marketing In Your Business.
Our team full of technical and marketing gurus will take care of every single aspect of your affiliate campaign. We track up to 10 levels of affiliates, detect fraud, set up pixels, and increase your sales. Our team includes affiliate campaign strategists, sourcing experts, outreach experts, affiliate managers, and support executives.
Why Spend Your Precious Time Talking With Our Consultant
A typical client at MonsterClaw enjoys around $30,000 to $50,000 a month revenue by paying approx. 25% to 40% commission afterward (depends on the niche) without investing significant funds like other marketing channels.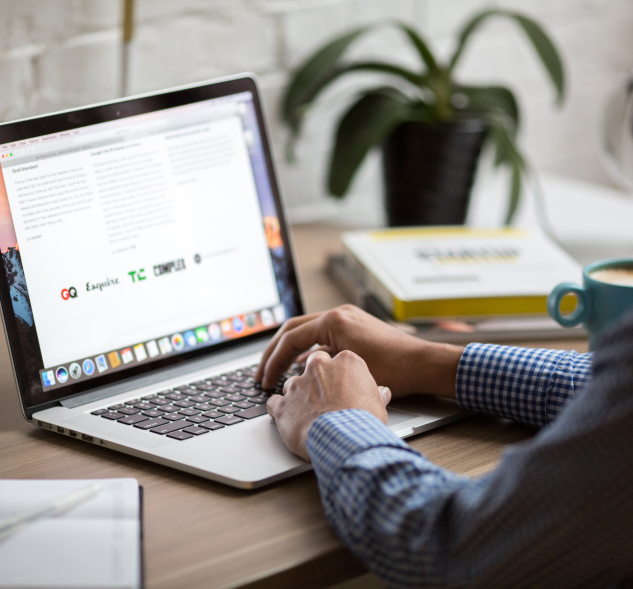 Experienced
Our consultants have worked with many successful businesses, and are more than happy to share their knowledge with you.

Clear Assessment
With unique assessment methods, our consultants will identify your problems with accuracy and suggest viable solutions.

Creative
Thinking out of the box is one of the core competencies of our consultants, and they will give you suggestions to gain competitive edge.

Technically Sound
Our consultants are method driven and follow a rigorous process before giving you suggestions.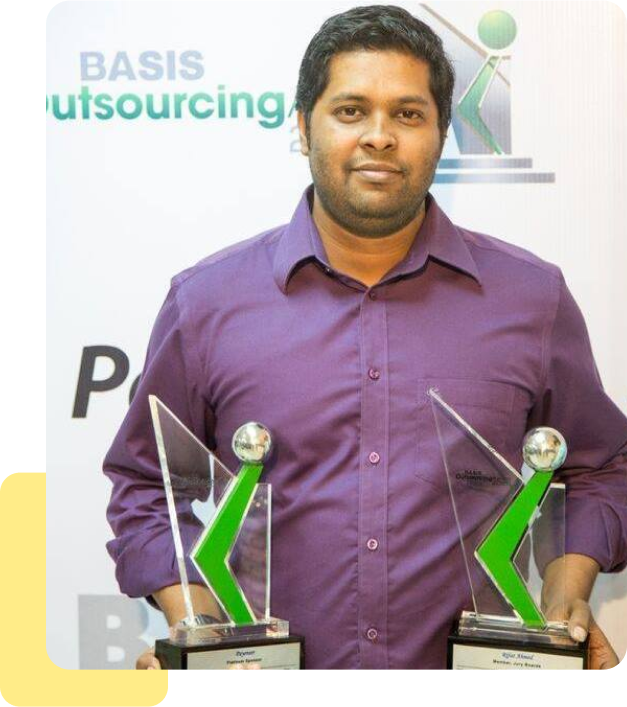 Rifat is one of the world's best when it comes to affiliate advertising and marketing. Being an enthusiastic gamer, he started affiliate marketing 13+ years ago to free up some time to play video games. With more than a decade long career in affiliate advertising and marketing, Rifat is among the very few with complete industry knowledge.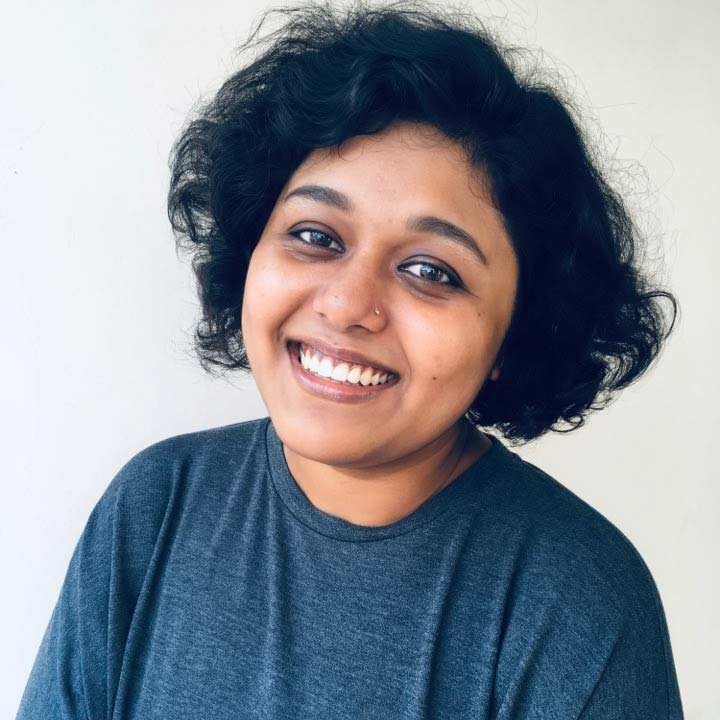 Farzana Mahmud
Business Growth Specialist
Farzana is specialized in Affiliate Marketing Campaign Setup, Affiliate Recruitment, Affiliate Management. Key strengths are Sales Funnel, Direct & Inside Sales and Lead Nurturing.
Free 30 mins
Book Now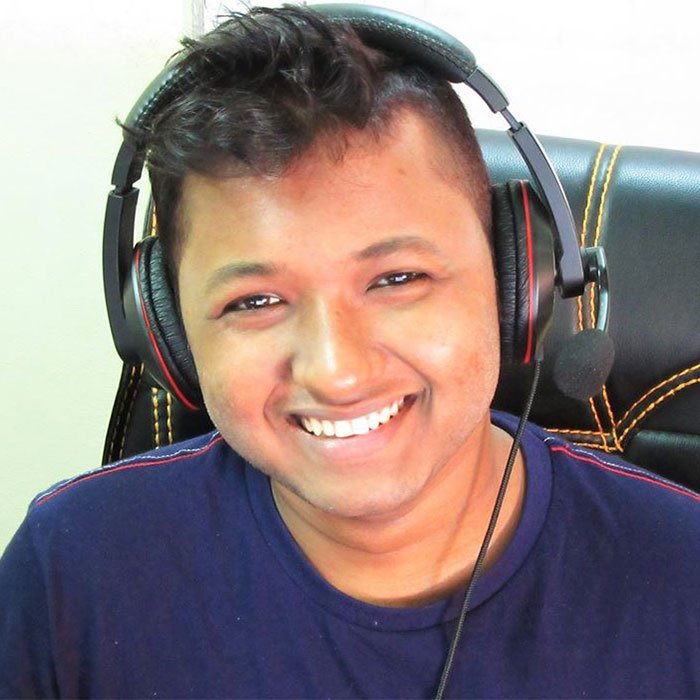 Khalid Mahmud
New Campaign launch
Khalid is one of the most talented affiliate managers you'll ever come across. With 6+ years of experience under his belt, he will find the best solution to your problem.
Free 30 mins
Book Now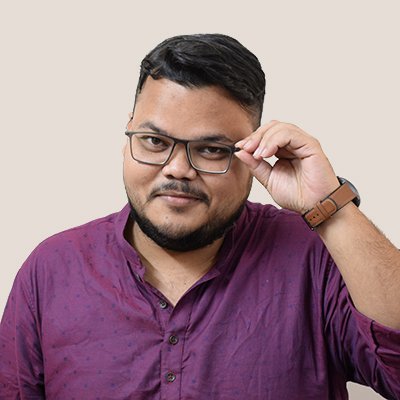 Raju Ahmed Rocky
Project Manager
Raju is sourcing top affiliates for over a year now. He exactly knows what kind of affiliates will be active, and what kind of affiliates can drive sales for your business.
Premium
Book Now
Please fill out the form to book a consultation.