Affiliate Marketing Consultation
Let Our Experienced Affiliate Marketing Consultant Help You Understand & Implement Affiliate Marketing In Your Business.
Meet Our Affiliate Marketing Consultants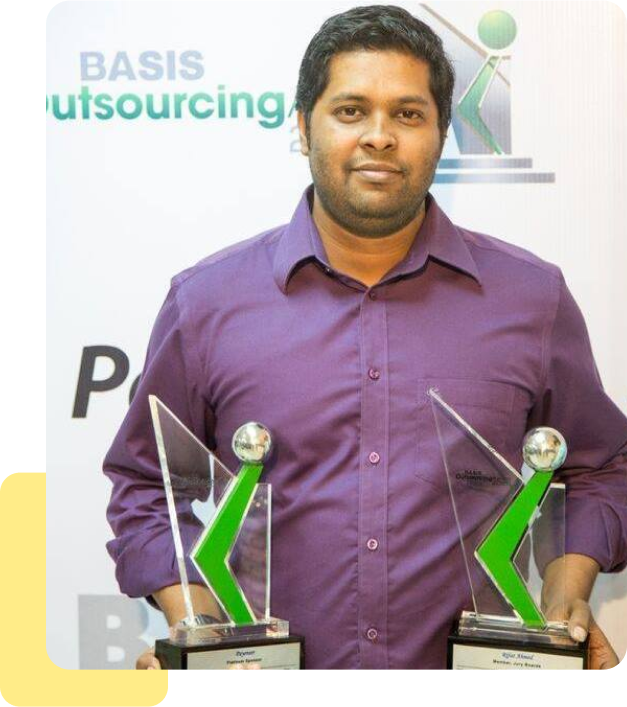 Rifat is one of the world's best when it comes to affiliate advertising and marketing. Being an enthusiastic gamer, he started affiliate marketing 13+ years ago to free up some time to play video games. With more than a decade long career in affiliate advertising and marketing, Rifat is among the very few with complete industry knowledge.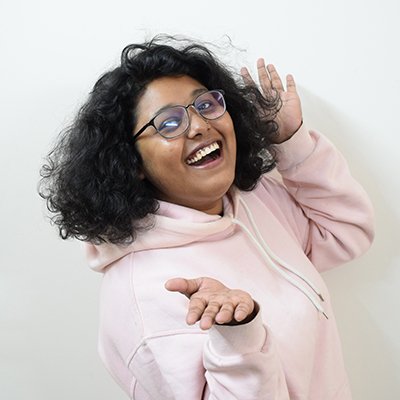 Farzana Mahmud
Launch & Growth Specialist
Farzana is specialized in Affiliate Marketing Campaign Planning, Software Suite, Affiliate Policies, Roadmap preparation.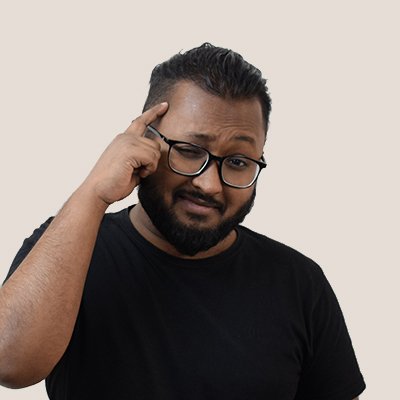 Khalid Mahmud
Affiliate Network Specialist
Khalid is specialized in several affiliate networks with over 6+ years of experience. He can help you with picking the right network for your business.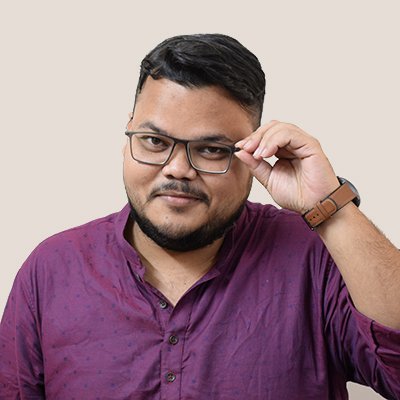 Raju Ahmed Rocky
Affiliate Recruitment Specialist
Raju is an experienced affiliate manager, and is specialized in recruiting & engaging heavy hitter affiliates. He can help you understand why sales are low.
How our consultants can help you -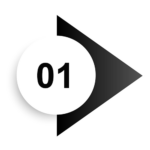 Software Infrastructure
Our consultants have worked with countless affiliate software & networks, and can help you pick the right one for you.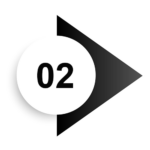 Clear Roadmap
With unique assessment methods, our consultants will be able to guide you on creating a roadmap to success.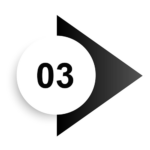 Solve Problems
If you have tried and failed, our consultants can identify the problem and suggest realistic solutions for your affiliate campaign.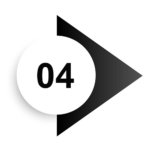 Set Clear Goals
If you are not sure what to expect or what to target, our consultants can help you understand the scope for setting a proper goal.
Please fill out the form to avail a consultation.