Get 30 Minutes of Free SEO Consultation from an Industry Veteran & Enterprise SEO Specialist.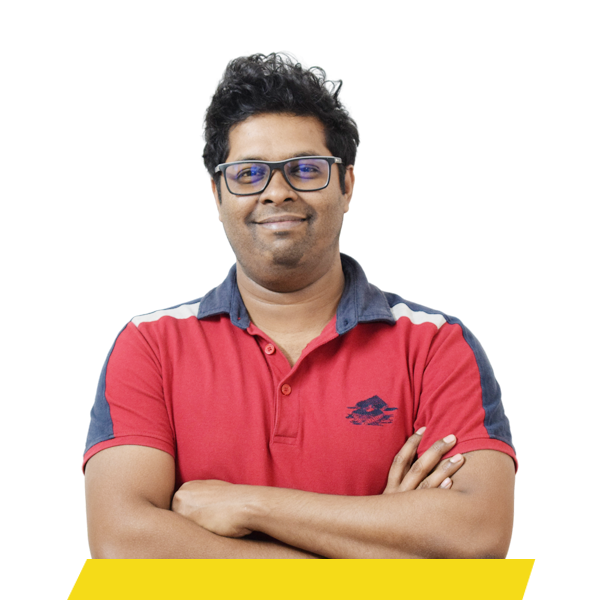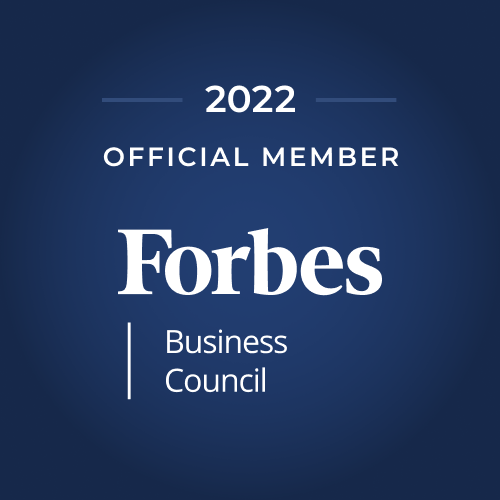 Lead SEO Strategist at MonsterClaw LLC
Rifat is passionate about acquiring high-ticket customers through his SEO strategy. His consultation sessions are interactive, ideal for both advanced SEO matters, and absolute beginners.
15+Years of CMO experience
Forbes Business Council Member
100+ Startup SEO Projects Handled
16+ Fortune 500 SEO Project Handled
Talks about International & Local SEO
Talks about Service & Product SEO
How Can You Benefit From
Our Free SEO Consultation?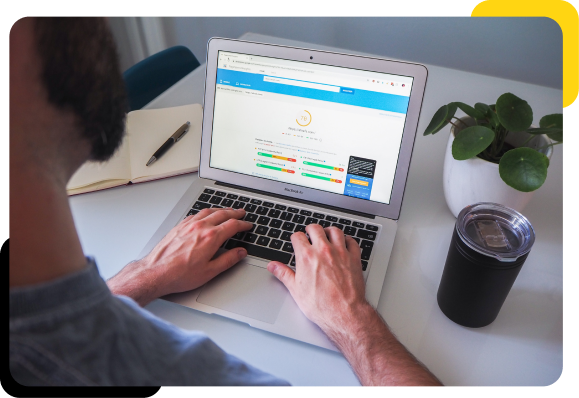 Multiple SEO factors can drastically affect your search rankings. It's crucial to identify these factors and specifically use effective SEO strategies to improve your position in major search engine rankings, that includes Google or Bing and many others. 
With our 30 Minutes Free SEO Consultation Service, we will help you determine the best course of action to gear up your SEO metrics. 
Our suggestions will be instrumental in developing your organic search traffic which will help you gain more inbound leads, increased revenue, and higher business growth.
What Can You Expect From
Our Free SEO Consultation?
With MonsterClaw LLC's Free SEO Consultation, you will get a clear understanding of the problems that need to be addressed, along with possible solutions. 
Our SEO consultants will recommend a range of solutions, starting from simple SEO tweaks to applying competitive strategies. 
By the end of the consultancy, you'll be well aware of whatever needs to be done to improve your website's search rankings and gain a competitive edge over your rivals.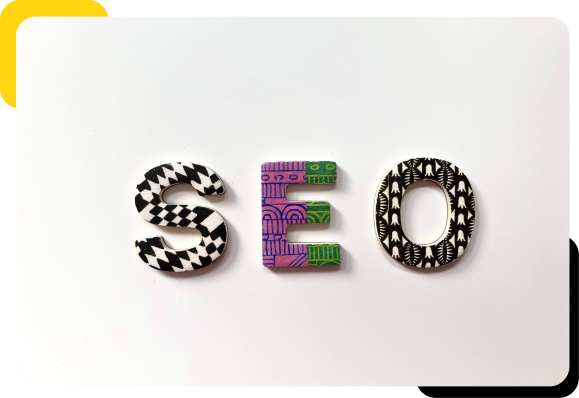 Our Free SEO Consultation Can Help You Stay
In a nutshell, you'll be getting the following from our 30 Minutes Free SEO Consultation,
Frequently asked questions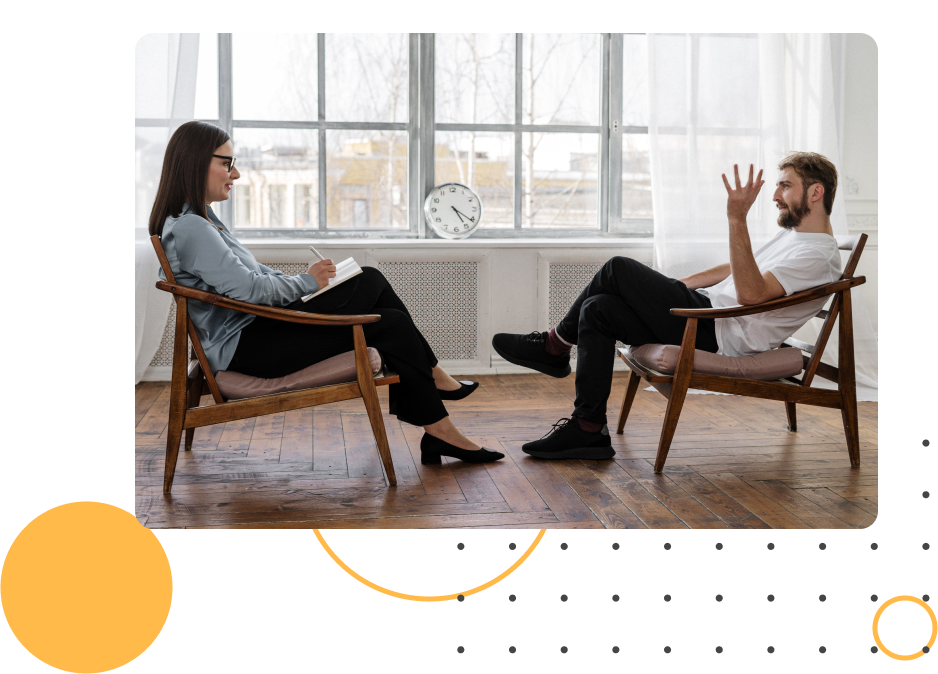 REQUEST A FREE SEO CONSULTATION TODAY.