Get free CONTENT marketing consultation from market-leading content experts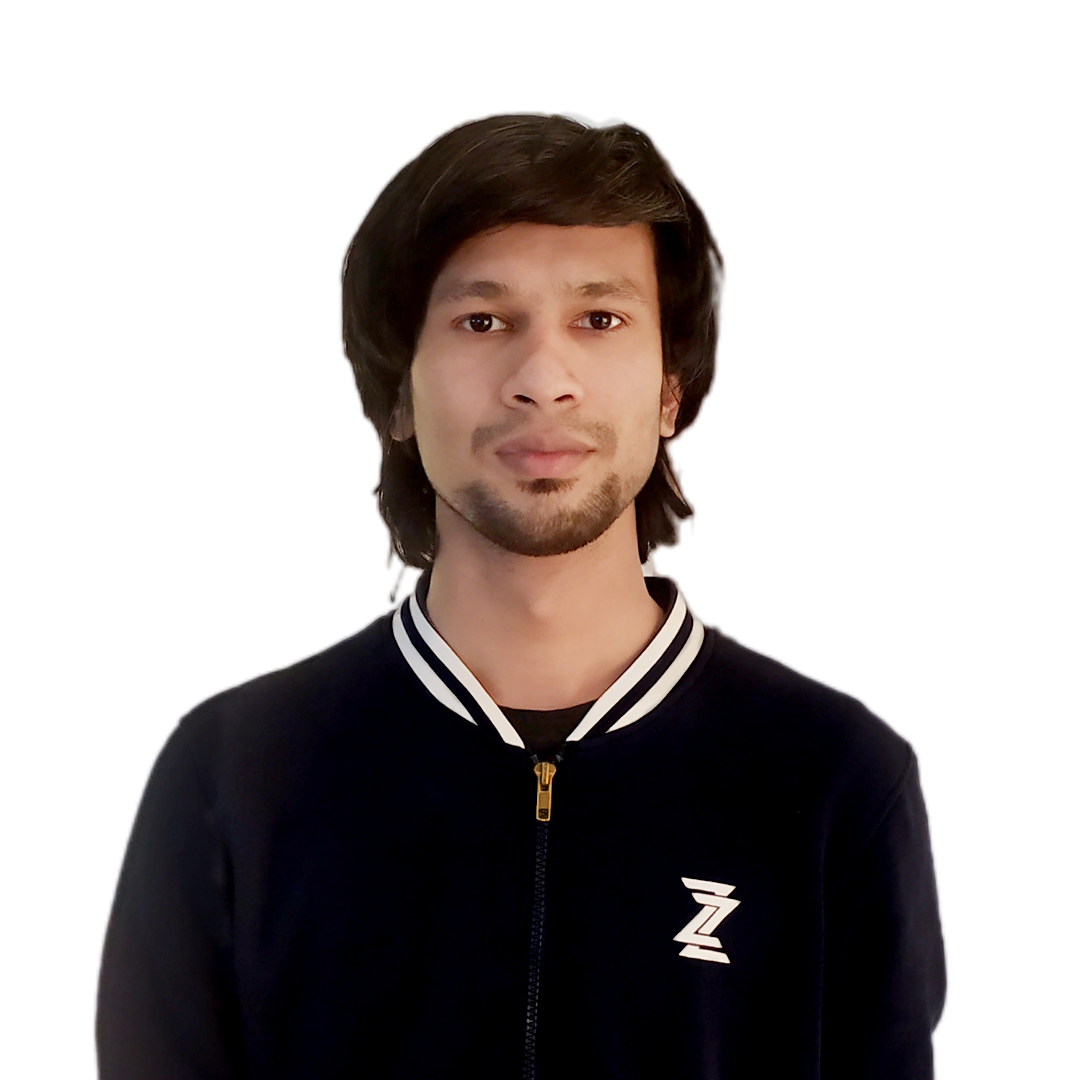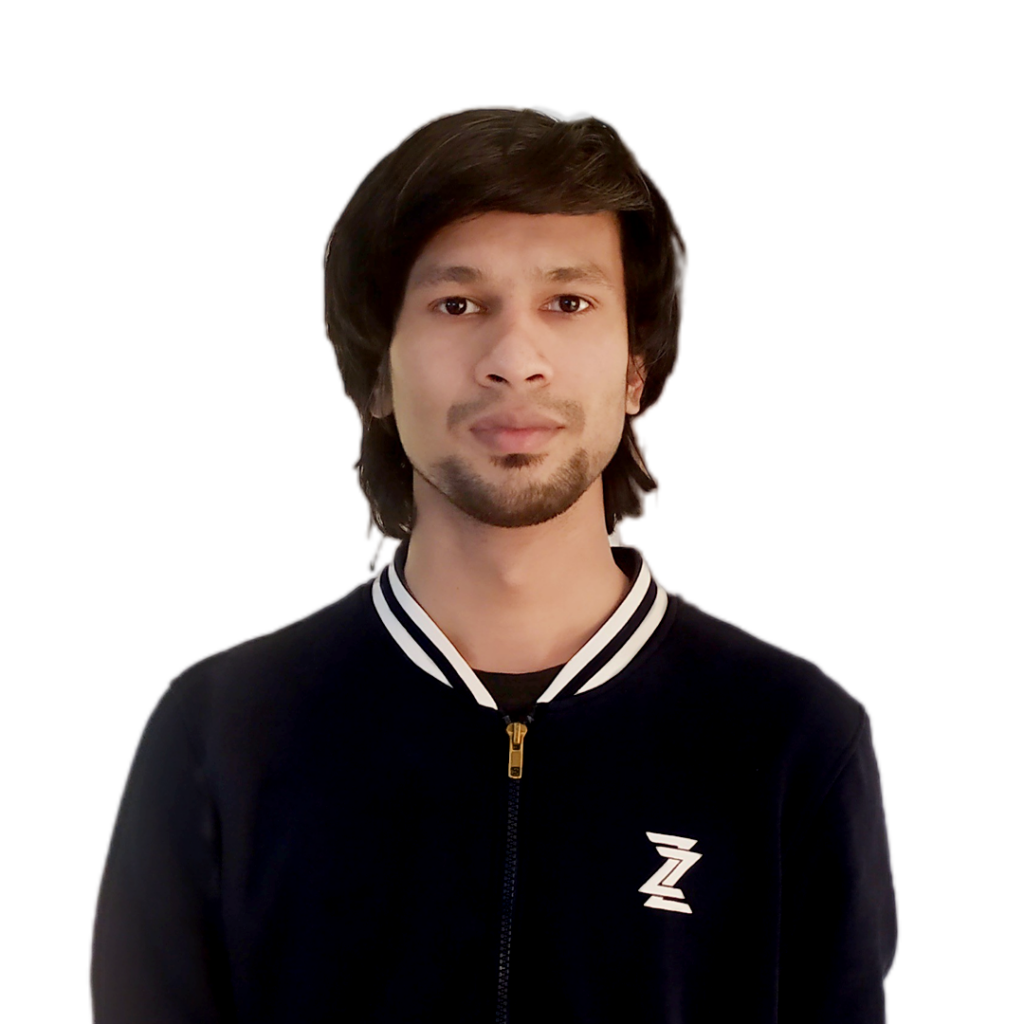 Content Manager at MonsterClaw LLC
Tasnim is a seasoned content marketer with 9 years of experience. He helped over 50 companies to substantially improve their content marketing campaigns
Get free content marketing consultation from market-leading content experts.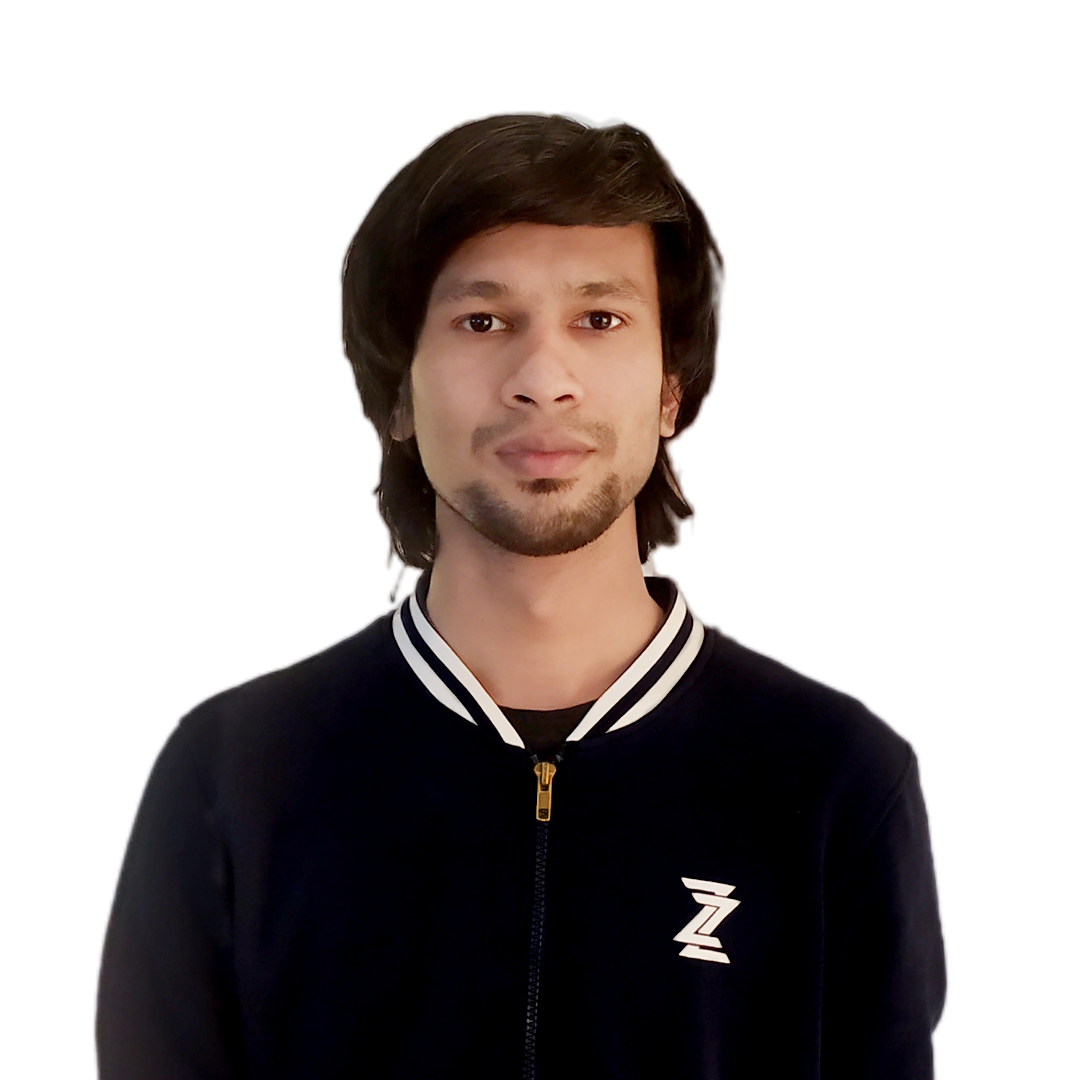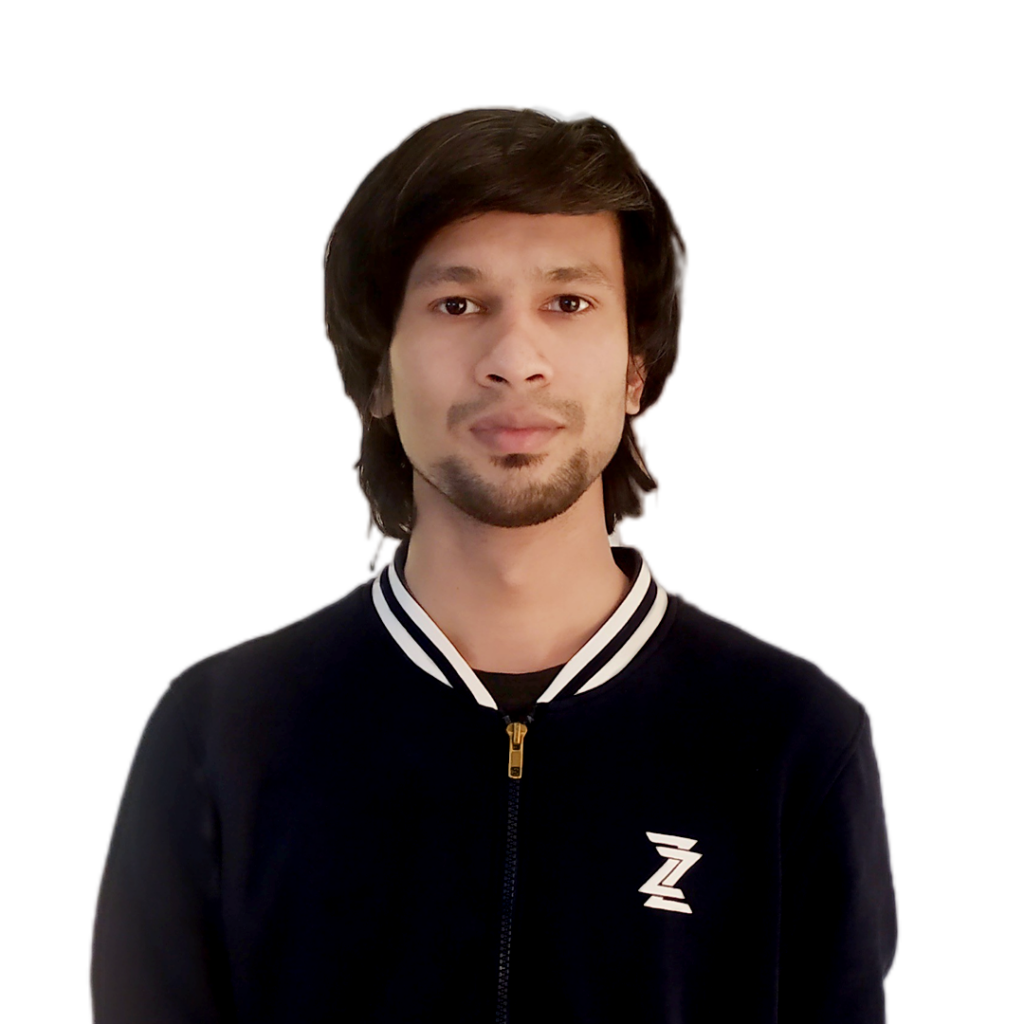 Meet Our Content Consultant
Content Manager at MonsterClaw LLC
Tasnim is a seasoned content marketer with 9 years of experience. He helped over 50 companies to substantially improve their content marketing campaigns.
To make sure you get the maximum value from your content marketing efforts, you need to develop a creative and effective strategy. With 9 years of experience in digital content marketing, our consultants can help you with finding the gaps in your content strategy. We will also suggest you tried and tested methods to discover new opportunities to drive more leads with your content.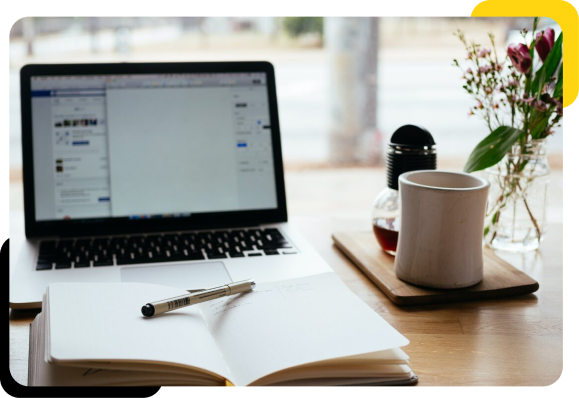 Why Content Marketing Consultancy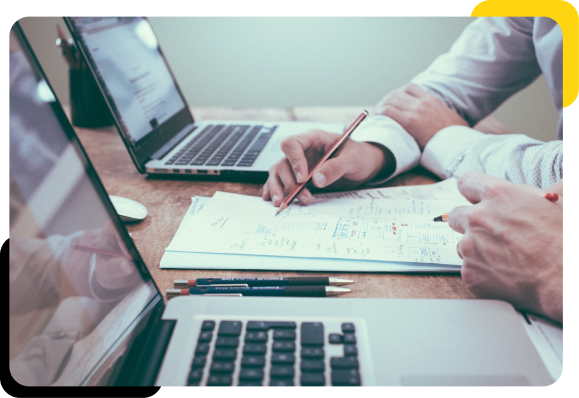 With the right guideline, your platform's content can yield exceptional results in terms of generating leads and sales. As we have worked with a wide range of businesses in different industries, we know what does and does not work. We'll be happy to share some of the secrets that can help you grow.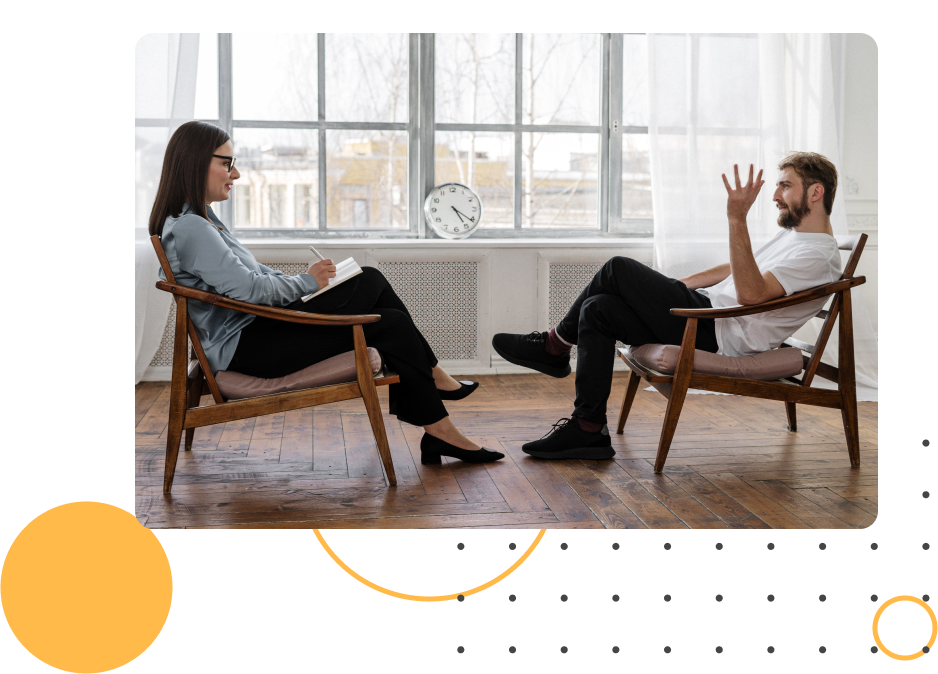 REQUEST A FREE CONTENT MARKETING CONSULTATION TODAY.