Fully Managed
Affiliate Marketing Service
OVERVIEW
Fully Managed Affiliate Service
We start right from the brainstorm, we guide you on every step, we help integrate the software, we recruit affiliates and manage them. We are a full setup agency to help you manage your entire campaign efficiently without pulling your time.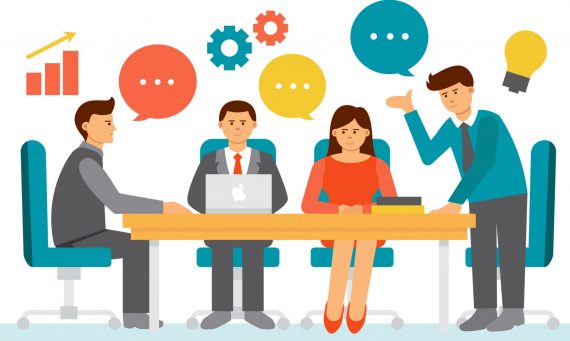 At first, we will study your business and take a proper brief from you about who are your customers, what is your unique selling proposition, what kind of buyers do have the highest purchase intent, how or what helps your client make their mind to purchase and so on.
With the data, you'll provide, with our study around your company, and with the help of our extensive market insight – we'll start making an affiliate plan for your business.
It will cover all the tricky things like legal documentation, pricing strategy, commission strategy, should you go for a marketplace or it will be wiser to use an in house tracking software and everything related.
End of the session, you'll have a proper affiliate business plan in place.
We'll help you integrate your business into the preferred tracking platform. We have worked with countless marketplaces, in-house software, and also are well educated about the funnel based affiliate programs as well.
There are more than 100 affiliate marketplaces, over 50+ software, several different affiliate models, so many payment points, tire setup, fraud management and more. So many good companies often fail on setting this up properly and that can often fail to record a sale making affiliates mad.
We'll help you set up the tracking platform properly. We can work with your developers or we have our own developer.
We'll also set up email automation, trigger emails, pixels, add resources for affiliates and then test the platform and make it ready to launch.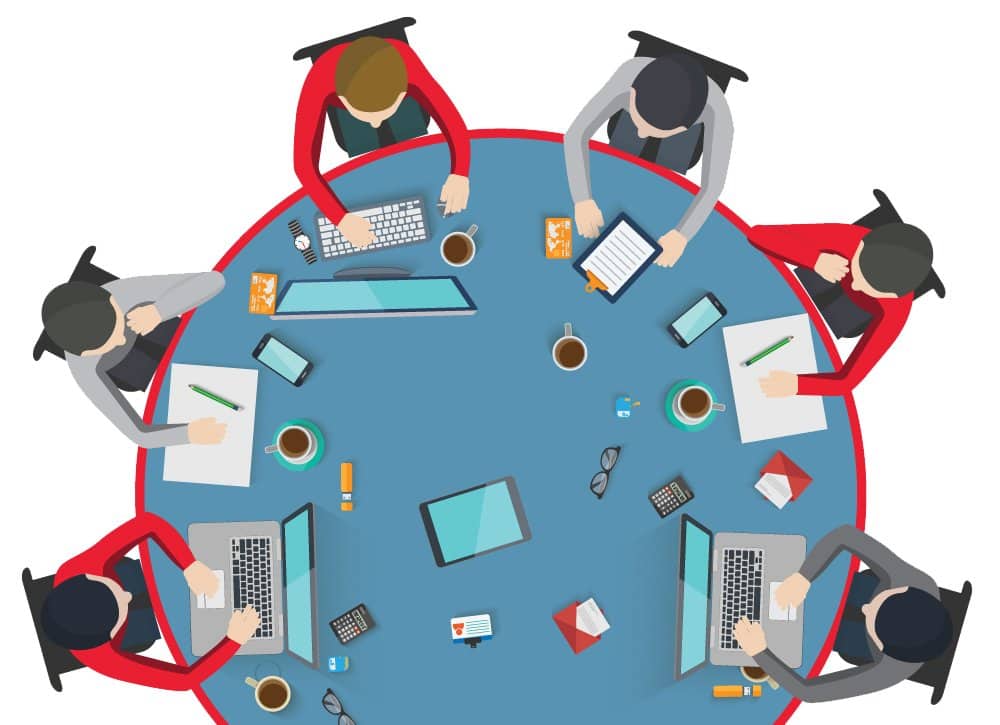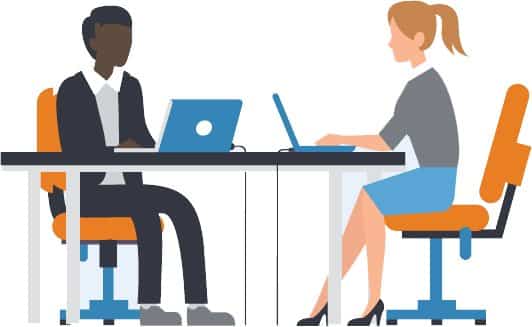 We are a true expert when it comes to sourcing affiliates. We use industry-leading BI softwares to analyze your competitors, market and source affiliates who have the kind of traffic that matters to your business most.
We have our algorithm to identify specific commission levels for different affiliates to identify at what commission level they will be most attracted and push traffic.
Our sourcing manager sources top affiliates and identify the best way to contact. Our communication manager reaches out to them and establishes the first contact, and then I personally talk and recruit each affiliate.
We recruit active, engaging affiliates that can deliver sales & growth to your business.
We know the pain of answering 100's of phone calls every day, thousands of support emails weekly. Different technical situations like "tracker not working".
Being an affiliate for years, we know how important it is to have an active affiliate manager. A simple support delay can make an affiliate inactive.
We'll actively manage your program as an affiliate manager. We'll also audit affiliate commissions every month, and will create mass payout excel.
We have a specific process of identifying potential affiliates, and we actively nurture them, support them to grow.
And we'll build relationships with the top affiliates, on behalf of your company to give your affiliate campaign a solid ground to grow.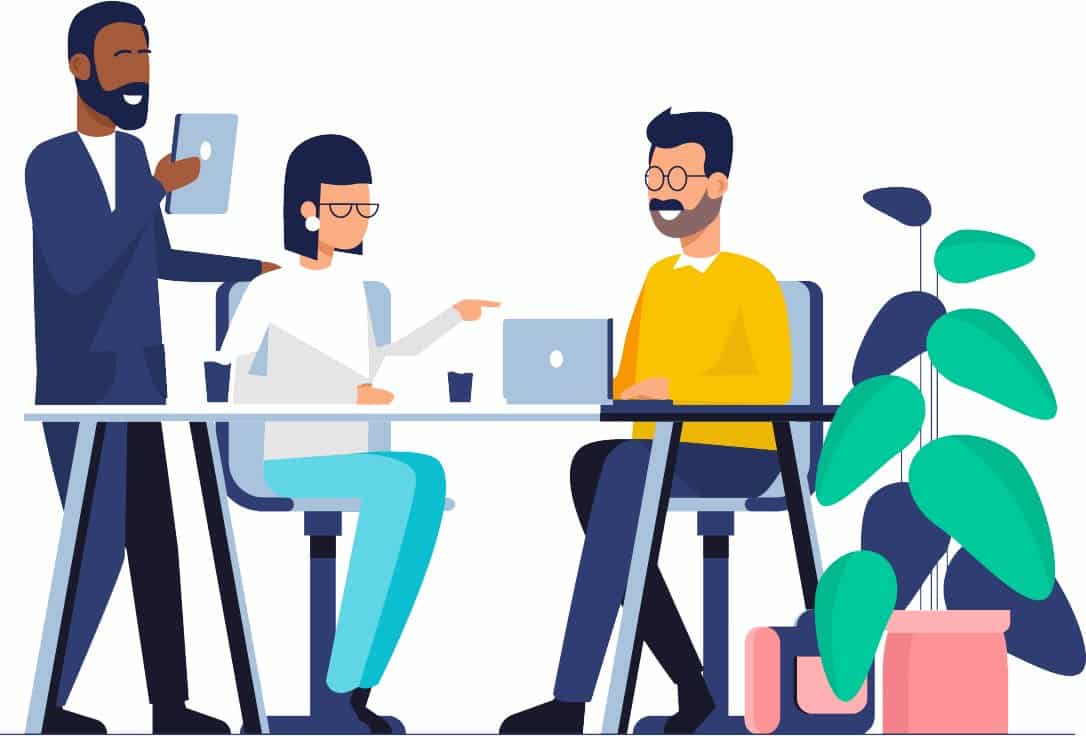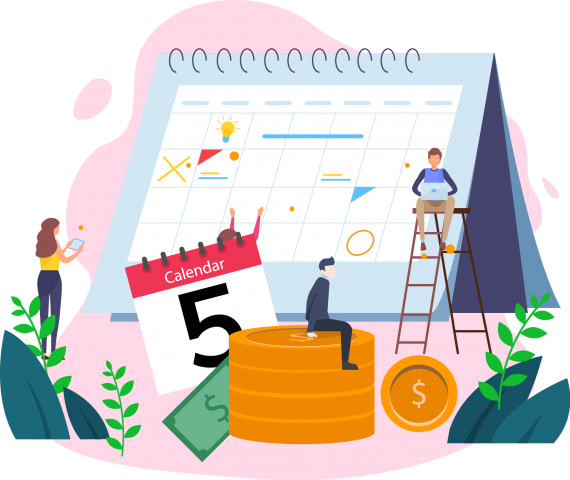 Paying one or two affiliates is easy. But paying 100 or more affiliates, every month is daunting. Especially when there are refunds, account holds, fake leads, fake clicks and so on!
We audit affiliate accounts one by one, and we prepare a mass payment excel file for you every month first week, so you can just upload to your payment method and hit pay.
Some affiliates might request a different payment method, we'll also prepare that for you.
And we will set up some fraud triggers to identify fraud affiliates, and will actively ban them to keep the program safe and profitable for legit affiliates.
And we are well aware of things like branding guidelines, content do's and don't. FTC regulations, etc, so when you trust us with your business, consider it's on safe hands and will be taken care of properly.
Rifat is one of the most knowledgeable people I have come across. He immediately understood the business and problems we are trying to solve and was able to give us very good solutions quickly. Bravo!!
Manuj Aggarwal (CEO - TetraNoodle)