Worlds #1
Affiliate Marketing Agency
OVERVIEW
Best Affiliate Marketing Agency
MonsterClaw LLC has ranked #1 affiliate marketing agency out of 400+ companies around the world and also has ranked #1 market leader among 15 around the world by the most prestigious agency ranker – Clutch.
Let's plan, launch & manage your whole "affiliate marketing" campaign
We are a team of passionate affiliate marketers lead by Rifat Ahmed (our CEO) with over 10+ years of experience in Affiliate Marketing.
We are a full setup team with technical guru's who can take care of all technical aspects such as setting up pixels and tracker. Track up to 10 levels of affiliates, fight fraud, and so on. We also have affiliate campaign strategists, affiliate sourcing experts, affiliate outreach experts, affiliate managers, support executives, and more.
We are a fully equipped affiliate marketing agency to take the full stress out of your head and bring in the profit for your business. We have helped many companies start from scratch and have grown to over 900% in six months or less.
Our method is proven, tailored toward quality.
Below are the basic things we usually cover when we work on affiliate campaign –
Affiliate Marketing Plan / Strategy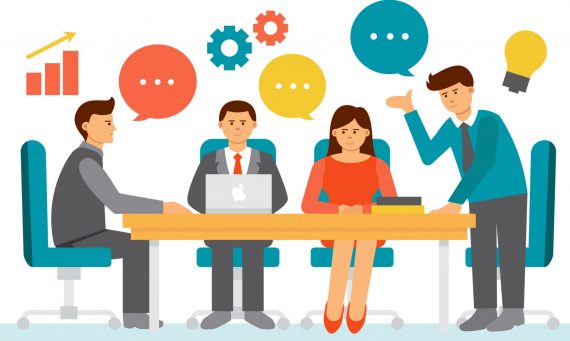 At first, we will analyze your business and take a proper brief from you about who are your customers, what is your unique selling proposition, what kind of buyers do have the highest purchase intent, how or what helps your client make their mind to purchase and so on.
With the data, you'll provide combined with our validation study around your company and with the help of our extensive market insight – we'll start making an affiliate marketing game plan for your business.
It will cover all the tricky things like legal documentation, pricing strategy, commission strategy, should you go for a marketplace, or it will be wiser to use an in house tracking software and everything related.
End of the session, you'll have a proper affiliate business plan in place, ready to be executed.
Affiliate Tracking Software
We'll help you integrate your business into the preferred affiliate network or affiliate tracking software platform. We have worked with many affiliate marketplaces, in-house affiliate software, and also are well educated about the funnel based affiliate programs as well.
There are more than 100 affiliate marketplaces, over 50+ affiliate tracking software, several different affiliate marketing models, so many affiliate payout options, 2nd tire affiliate setup, fraud management, and more.
Many good companies often fail to set things up correctly, and that can often fail to record affiliate sales accurately. It reflects negatively on the whole affiliate campaign.
We'll ensure the tracking platform will be set up & tested, properly.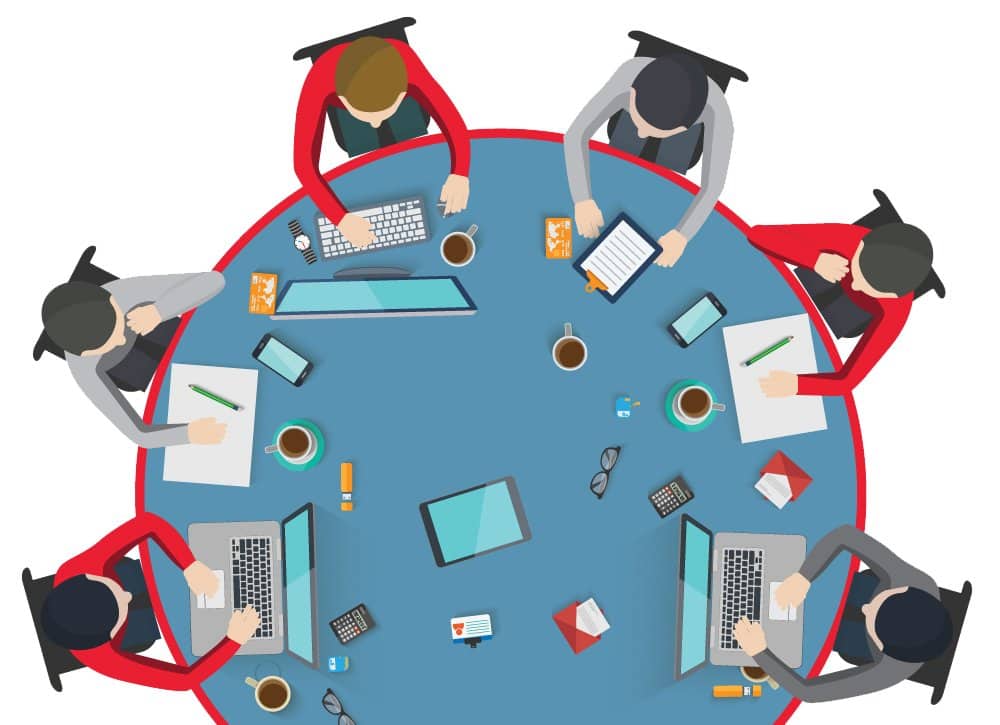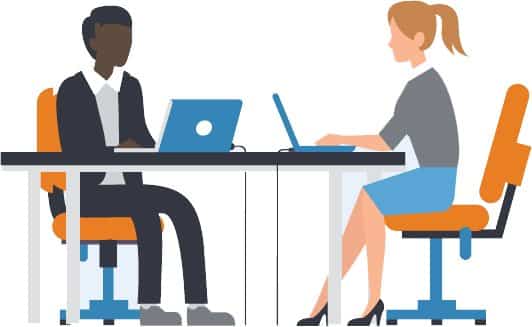 We are a real expert when it comes to high-quality affiliate recruitment. It's a quality game, not quantity. It's better to have ten super high-quality engaged affiliates over thousands of dead one.
We use industry-leading business intelligence software to analyze your competitors, market, and source affiliates who have buyer traffic for your business.
We have our algorithm to identify specific commission levels for different affiliates to determine at what commission level they will be most attracted and push traffic.
We recruit active, engaging affiliates that can deliver sales & growth to your business.
We know the pain of answering 100's of phone calls every day, thousands of support emails weekly. Different technical situations like "tracker not working."
Being an affiliate for years, we know how important it is to have an active affiliate manager. A simple support delay can make an affiliate inactive.
We'll add an affiliate manager to the campaign who have years of experience dealing with affiliates.
We have a specific process of identifying potential affiliates, and we actively nurture them, support them to grow.
And we'll build relationships with the top affiliates, on behalf of your company to give your affiliate campaign a solid ground to grow.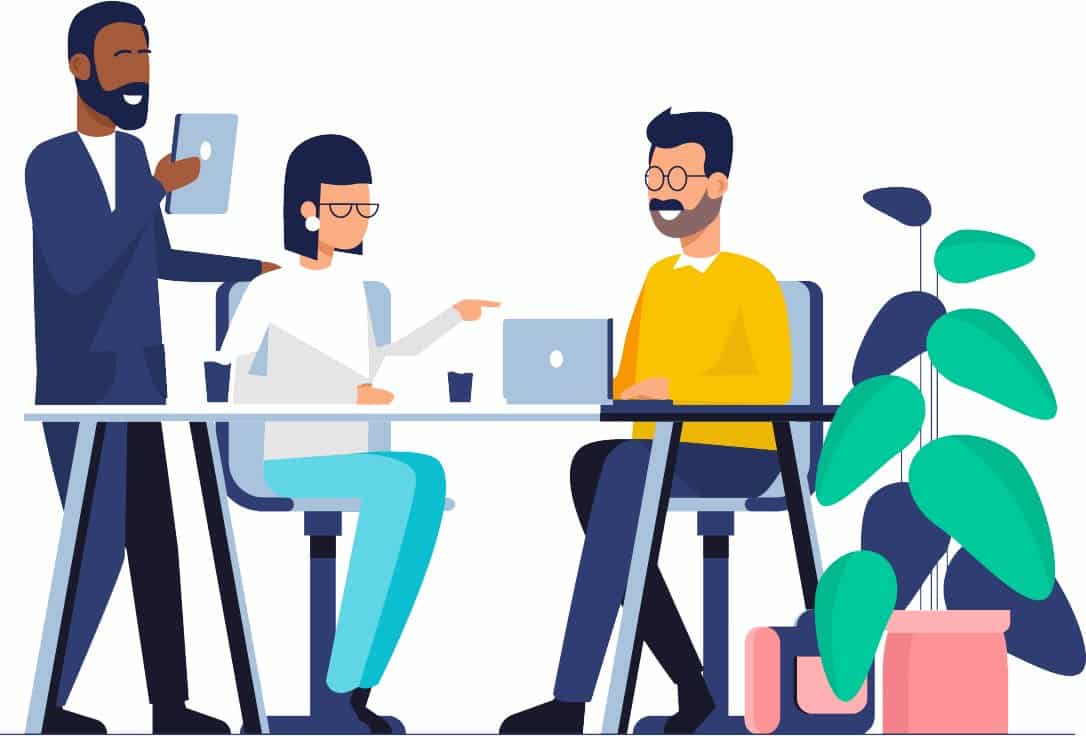 Paying one or two affiliates is easy. But paying 100 or more affiliates, every month is daunting. Especially when there are refunds, account holds, fake leads, fake clicks, and so on!
We audit affiliate accounts one by one, and we prepare a mass payment excel file for you every month first week, so you can upload to your payment method and hit pay.
You Need to Trust Your Affiliate Marketing Channel, and WE can help with that!
End of the day, it's business, and we make money when you make money.
The straight approach to affiliate marketing is ensuring a stable affiliate marketing campaign, that grows every month, and is in positive ROI.
We have perfected our affiliate marketing campaign launch and management method after hundreds of trial and error, and now we are so confident that, if we take your project – it's going to work for sure.
So as we were saying, we don't take all the projects – that means your project needs to be a good fit for the affiliate model as well.
Please use the contact form below to brief us about your project, and let's see if we can help grow your affiliate marketing campaign together.
Rifat is one of the most knowledgeable people I have come across. He immediately understood the business and problems we are trying to solve and was able to give us very good solutions quickly. Bravo!!
Manuj Aggarwal (CEO - TetraNoodle)
Contact Us
Sit back and relax, while we do the hard-work for you.