Content that packs a punch and boosts inbound sales
Say no to boring content.
There's already too much "meh" content out there.
That's why we like to think outside of the box and do something different.

You could say that we "zig" while others "zag".

In other words – we aim to make content that makes you stand out from your competitors.

Our content writers are skilled at creating high-value, engaging content that gets read, shared, and keeps people coming back for more.
Get more traffic with a content strategy that makes an impact.
We're experts at designing and implementing bespoke content strategies that really move the needle.
One of the important things about content marketing is to make sure it ties in with your SEO goals. We help to create a content strategy that will boost your search engine ranking, as well as brand awareness, using SEO-focused blogs, review pages, longtail articles, and guest posts.
To create a winning strategy, we first map out your target market and what kind of content will attract them. Then we work on deciding the correct positioning and packaging for the content.
We specialise in multi-channel marketing, so we make sure that your content gets shared on all relevant channels, including social media, industry publications, forums, and other platforms.
Great content comes from a great team.
At MonsterClaw, we have assembled a team of true experts in their respective fields.
From top-tier copywriters and article writers to impactful graphic designers and video creators, we have everything right at our fingertips to make sure your content is first-class and delivers a high ROI.
Our content creators have a deep understanding and knowledge of content marketing and SEO and know how to apply micro-strategies such as short social media posts, emailed reports and newsletters, and concise video content and infographics.
Here at MonsterClaw LLC HQ, we're packed with talent that can help you take the strain and write promising contents, leaving you to concentrate on engaging with your audience.
SEO Contents – Boost your SEO with value packed, SEO  enriched contents.

Blog Posts – Contents that makes you proud, makes your brand stand out.

Product Reviews  – In-depth reviews with strategic call to action,  that brings in revenue.

Sales Copywriting- Our writers create sales contents that simply converts.

Custom Contents- We have a trained team to cover different types of custom contents like video contents, sales scripts, email swipes, guidebooks and more. 
Growth-focused content marketing.
As with everything we do here at MonsterClaw, our primary goal is to help grow your business.
We have optimised our process to make sure that all the content we produce is the best it can be and focused on increasing inbound sales.
Here is our process for creating every piece of content: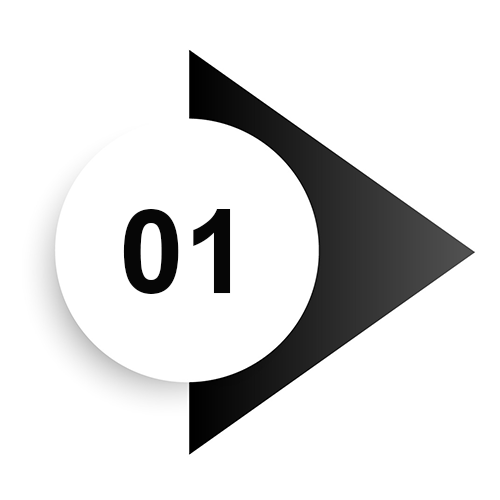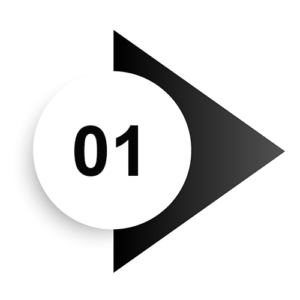 A content outline that is designed to meet the content objectives.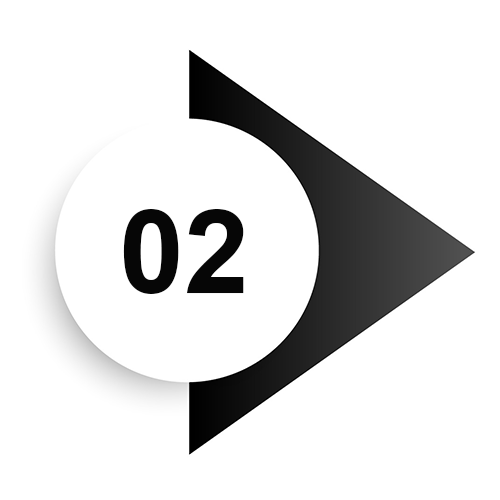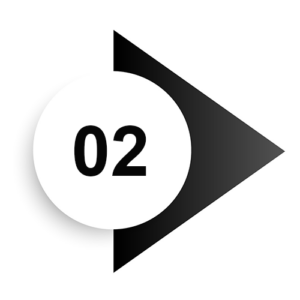 Doing market research and content research to create informative and relevant content.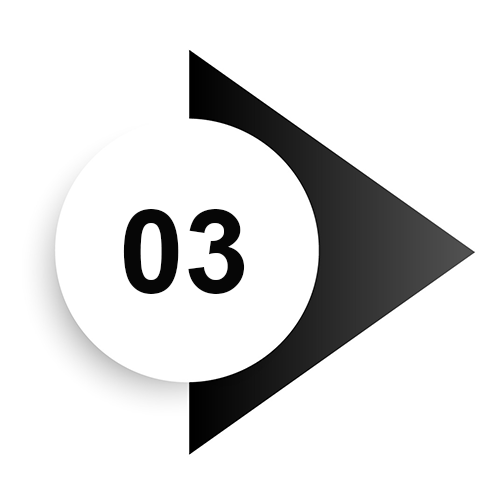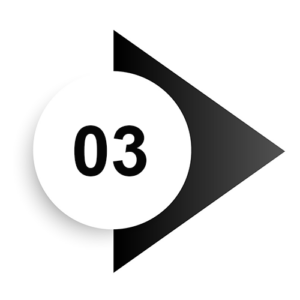 Our writers create content that grabs attention, grips readers and delivers tonnes of value. Our content helps you to build authority and brand awareness.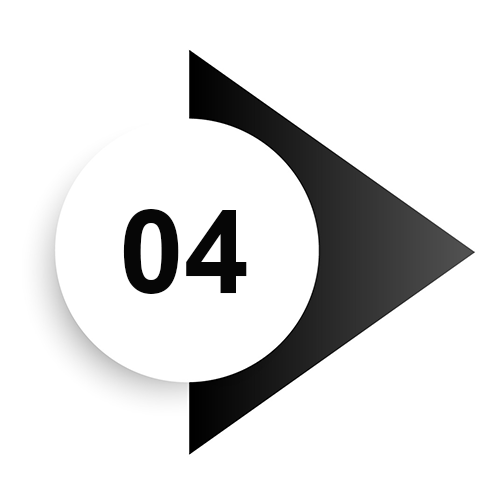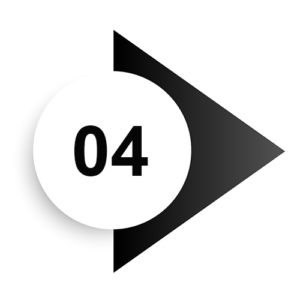 Our designers work closely with our writers to select images and create graphics that tell a story and enhance the text.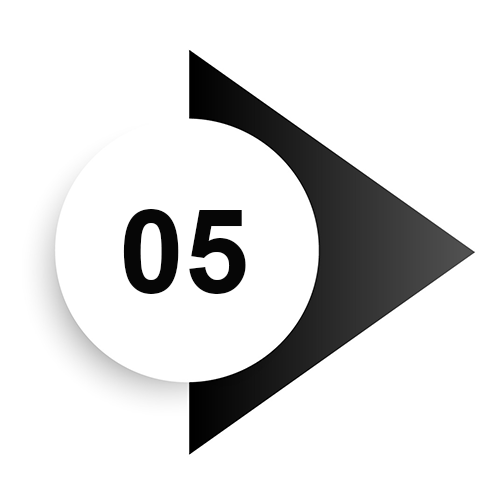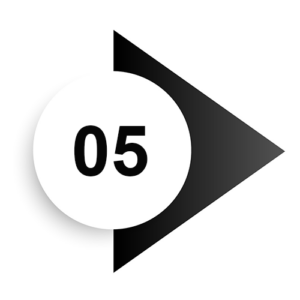 We employ only native English-speaking editors to make sure the content flows naturally and reads perfectly.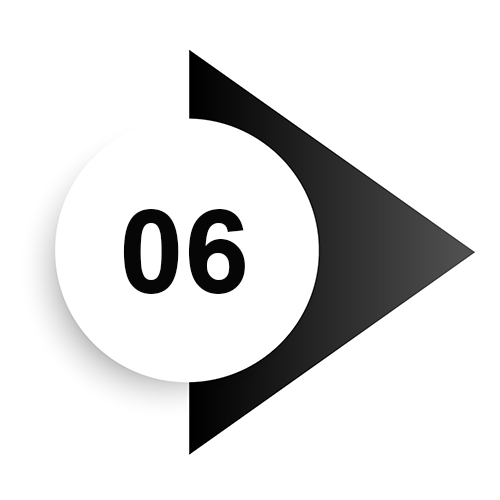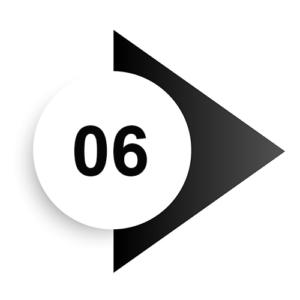 We audit your existing content and help to improve current content with meaningful internal linking.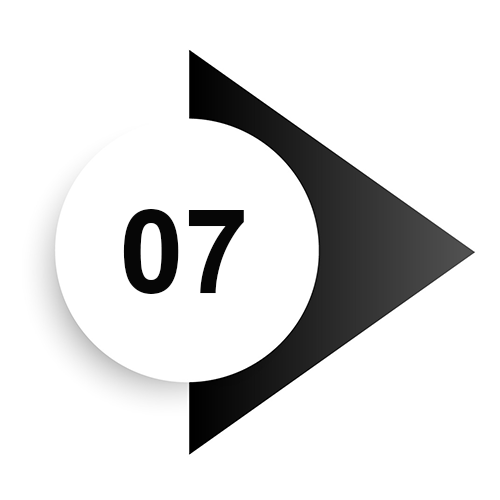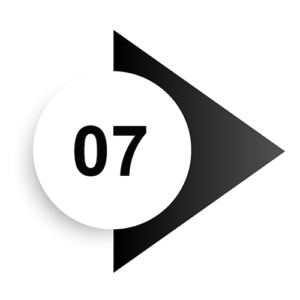 We help you to recover from any bad publicity or branding disasters with high-quality content and share-worthiness.
MonsterClaw LLC's efforts have led to improved sales. They have communicated well and adhered to all timelines.
Wonderful, careful, thoughtful work. Top to bottom, this team was nothing short of great. And we knew nothing going into this..they were very helpful! Three cheers!!
Deliver Good Content On Time. Let's Continue Working Together. Thank you.
While the results are ongoing, MonsterClaw LLC has lived up to expectations. Their team is efficient and communicative, quickly responding to all queries.
They are really good, she understands very quickly and provides a quality job.
Excellent, great communication, very good quality delivered. A pleasure to work again!
Tell us about your project and our senior content strategist will get back to you ASAP.