There's already too much "meh" content out there.
That's why we like to think outside of the box and do something different.
You could say that we "zig" while others "zag".
In other words – we aim to make content that makes you stand out from your competitors.
Our content writers are skilled at creating high-value, engaging content that gets read, shared, and keeps people coming back for more.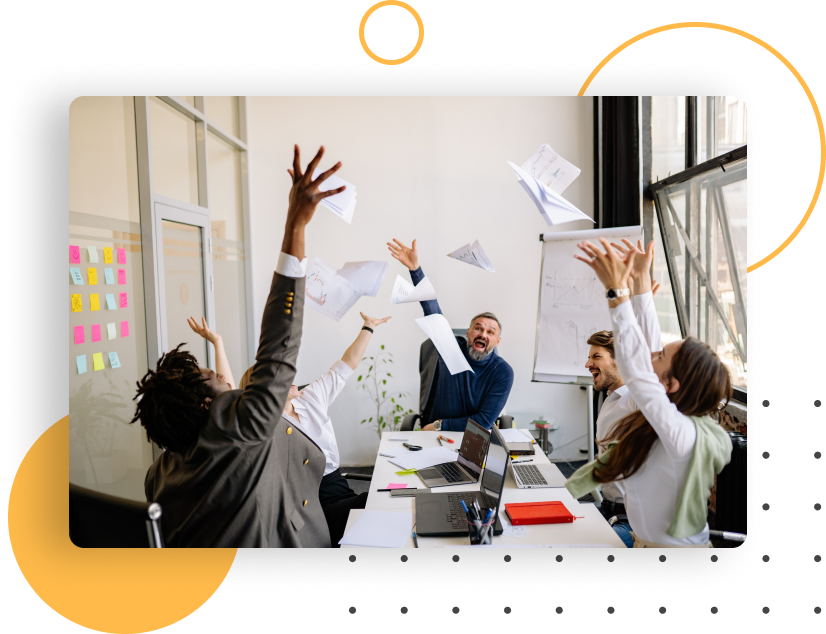 Get more traffic with a content strategy that makes an impact.
We're experts at designing and implementing bespoke content strategies that really move the needle.
One of the important things about content marketing is to make sure it ties in with your SEO goals. We help to create a content strategy that will boost your search engine ranking, as well as brand awareness, using SEO-focused blogs, review pages, longtail articles, and guest posts.
To create a winning strategy, we first map out your target market and what kind of content will attract them. Then we work on deciding the correct positioning and packaging for the content.
We specialise in multi-channel marketing, so we make sure that your content gets shared on all relevant channels, including social media, industry publications, forums, and other platforms.
Great content comes
from a great team.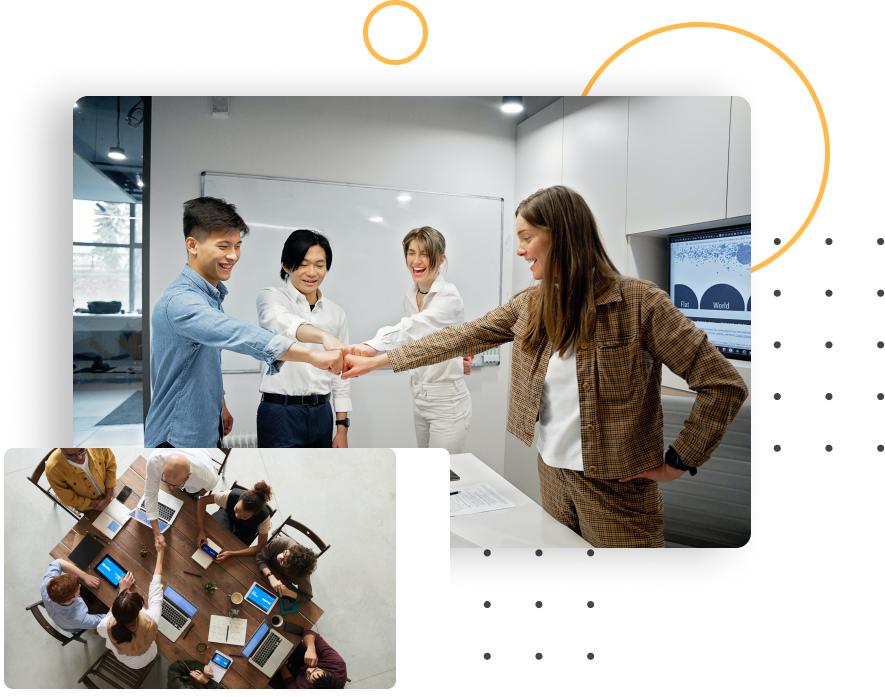 At MonsterClaw, we have assembled a team of true experts in their respective fields.
From top-tier copywriters and article writers to impactful graphic designers and video creators, we have everything right at our fingertips to make sure your content is first-class and delivers a high ROI.
Our content creators have a deep understanding and knowledge of content marketing and SEO and know how to apply micro-strategies such as short social media posts, emailed reports and newsletters, and concise video content and infographics.
Here at MonsterClaw LLC HQ, we're packed with talent that can help you take the strain and write promising contents, leaving you to concentrate on engaging with your audience.
Growth-Focused Content
Marketing
As with everything we do here at MonsterClaw, our primary goal is to help grow your business.We have optimised our process to make sure that all the content we produce is the best it can be and focused on increasing inbound sales.
Here is our process for creating every piece of content:
Need a Winning Content Strategy?
Looking for a content marketing strategy that'll dominate your competitors? Talk to one of our expert consultants to understand where your business stands and what should be your strategy.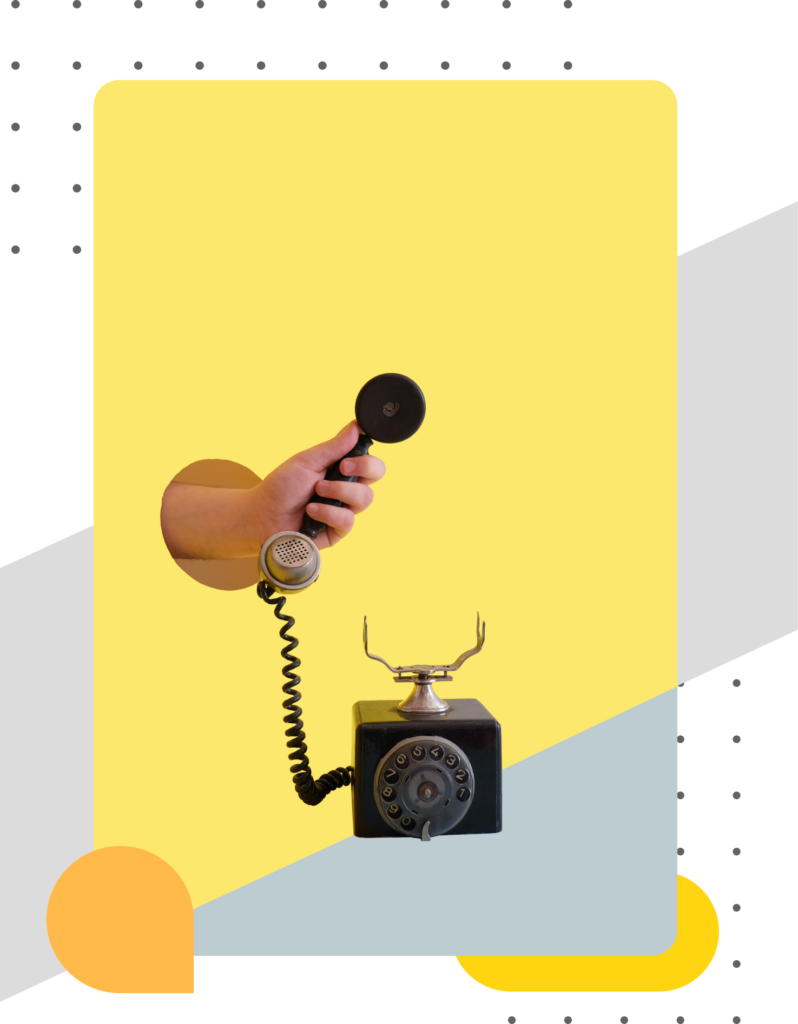 While the results are ongoing, MonsterClaw LLC has lived up to expectations. Their team is efficient and communicative, quickly responding to all queries.
Mike Volkin
Tasnim and the Monsterclaw team have been great partners throughout our content marketing journey. Supporting with first class content submitted with precise deadlines demonstrates why I'd recommend anyone to work with this team.
James Bellis
Extremely good first experience working with Rifat, Polas and the MonsterClaw LLC team, they did in one week what my previous developer couldn't do in a month.
Frederick Lansky
Wonderful, careful, thoughtful work. Top to bottom, this team was nothing short of great. And we knew nothing going into this..they were very helpful! Three cheers!!
Ken Page & Gregory Romer
If you are looking for a Guru of Marketing, Rifat is the right person to take your business to the next level. Thanks again for all! You are great person.
Daniel D.
Excellent quality of work and communication, schedule were all very good. I'd recommend Rifat and his team to anyone seeking their services.
Earle G.
Rifat is wonderful to work with. He is insightful, knowledgeable and great at communicating. We look forward to future projects.
Joeel
Perfect job, good team. Thank you.
Julien Josset
Brief Your Project With Confidence
Brief your project, and we'll get back to you ASAP.