Job Type: Full-Time, In-office/Remote.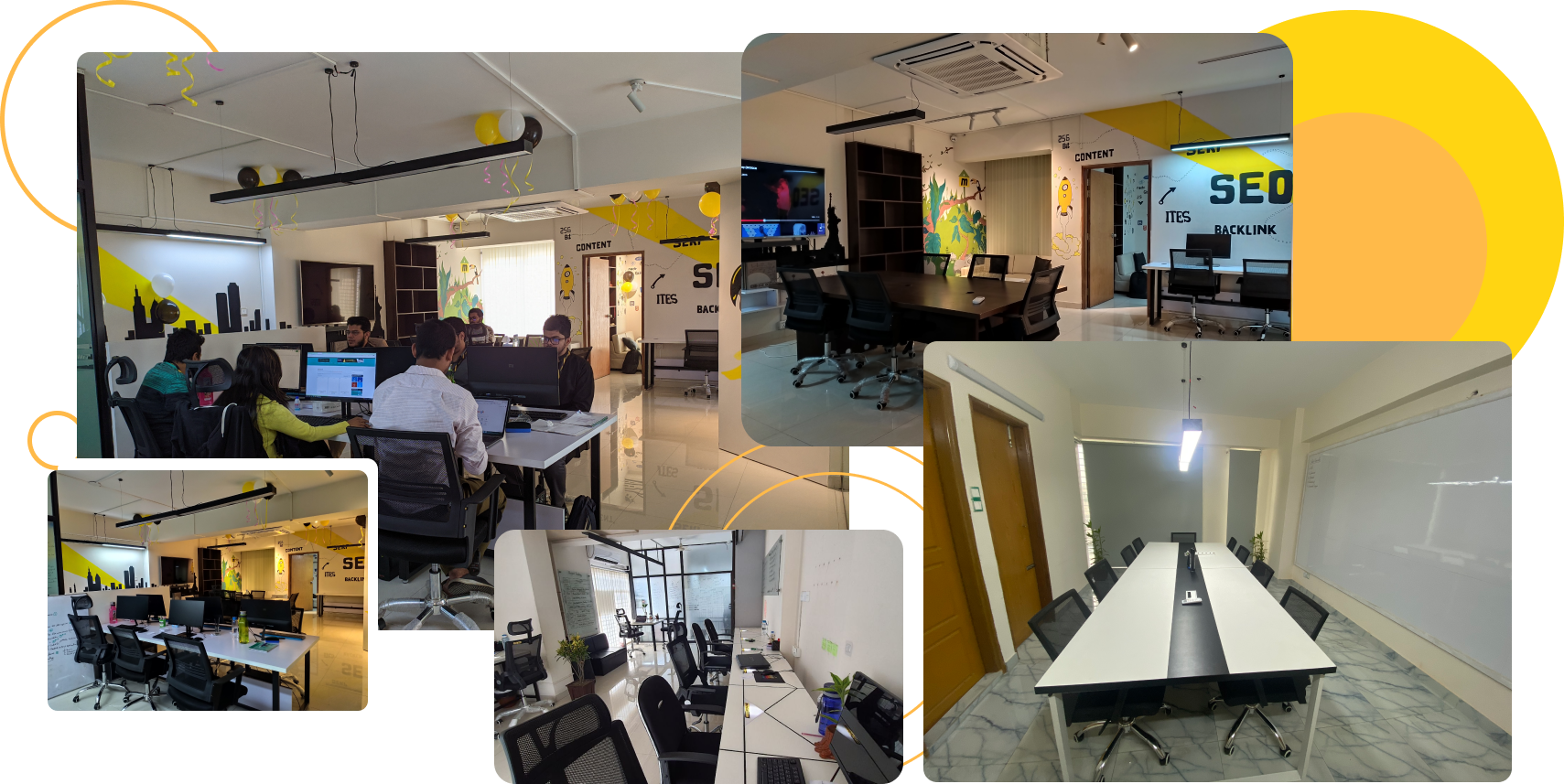 MonsterClaw LTD is a privately-owned multinational Digital Marketing Agency originally based in Dhaka, Bangladesh, with its subsidiaries located in the USA (Wyoming), and in Canada (Toronto, Vancouver). The company is also expanding to the UAE, EU & Singapore very soon.

MonsterClaw has received numerous awards and accolades for providing its clients with world-class digital marketing services, including Forbes Business Council membership.

We have been recognized as one of the best B2B marketing and advertising agencies in the world by multiple platforms. On top of that, MonsterClaw ranks among the top 3 Affiliate Marketing Agencies worldwide. The company was featured in several top publications including Forbes.
We are also a partner of the leading marketplace ClickBank, a solution provider of HubSpot, and a certified Agency partner of SEMrush.
We are a true digital marketing agency, fully equipped to take your career to the next level.
We are looking to hire an experienced Assistant Manager for the Sales Department who will be responsible for managing and training the sales team, creating sales strategies, overseeing inbound and outbound leads, nurturing partnerships, and assisting on closing enterprise-level high ticket deals. The ideal candidate will be responsible for managing the sales team and hitting company wide sales targets.
Manage, coach, and train the sales team to ensure they are well-equipped to achieve their targets.

Help to develop region-wise sales strategies and sales teams.

Assist the Head of Sales to create and refine sales strategies to maximize revenue generation.

Help to develop and maintain outbound sales strategies and manage partnerships to expand the client base.

Play an active role in driving revenue growth by meeting or exceeding sales targets.

Maintain and monitor the sales pipeline, track progress, and implement strategies to move deals forward.

Help to create and maintain revenue forecast reports, providing insights and data-driven recommendations.

Ensure the smooth management of Sales Tech Stack, including CRM management, sales tools, and processes.

Take the lead in closing high-value enterprise-level deals, negotiating terms, and securing contracts.

Carry out responsibilities as assigned by the management from time to time.
Professional Skill Requirement and Experience:
Bachelor's degree in Business/Marketing, or a related field (MBA degree will have an added advantage).

Minimum 5 years of experience in Digital Sales, with a proven track record of meeting or exceeding targets, particularly in selling digital marketing services or high-ticket B2B digital services.

A strong understanding of digital marketing concepts and strategies is a must.

Excellent leadership and team management abilities, with experience in training and coaching sales professionals.

Proficiency in creating and implementing effective sales strategies.

Experience with CRM systems, such as Salesforce or HubSpot.

Ability to analyze sales data, identify trends, and make data-driven decisions.

Professional English communication skills to build and maintain relationships with clients and team members.

Demonstrated ability to negotiate and close complex, high-value deals.

A track record of delivering results and achieving sales targets.
Interpersonal Skills Requirement:
People management skills

Problem solver

Adaptive

Time management skills

Strong analytical skills
BDT 70,000 to BDT 100,000 (Or equivalent USD if the candidate is from abroad).

Festival Bonus.

Meal Allowance as per company policy.

Other financial benefits as per company policy.
Work on large, enterprise leads including INC 5000 & Fortune 500 companies.

Work with a globally reputed company.

Real-life project-based learning, over bookish / course-based training.

Will work on multiple large-scale international projects.

Paid leave policy.

Health Insurance as per company policy.

Growth-driven work environment.
In Office/Remote – Mohammadpur, Dhaka, Bangladesh.
Monday – Friday: 2:00 pm to 10:00 pm (Bangladesh Standard Time: GMT+6)
If you believe you are a good fit for the position, please apply through the apply now button below.