The ultimate destination for your Halloween web development needs
World-class IT solutions for your business are simply a click away. Hire MonsterClaw's IT experts for taking your business to the next level.
Trusted by Leading Brands & Industry Leaders









Full-fledged IT Solutions
We are proficient in full range of the very deep level technical works, that you normally need to find different experts for each of the task.
We have years of experience in developing and maintaining large enterprise level website with 10,000+ SKU, and multi-million $ revenue.
We are experienced into all sorts of in-house affiliate solutions (cloud/hosted). We can Integrate in-house software, or network both.
We have professional UX designers who can develop a funnel from hook to product delivery. We can design upsale, downsale, OTO with automated triggers.
We are ethical hackers, and we know how to keep you safe from unethical hackers. We can ensure cyber security & data protection across your websites.
We will provide you with full website maintenance at the best price. We will come up with regular suggestions for updates and improvements.
Your website is unique, which is why we take the time to understand the goals your business is intended to accomplish. We learn about your needs, brand, and company identity – and then determine the best course of action for success.
After our initial meeting, we'll construct an outline of your IT project. This will help determine what we'll need from you, the project milestones we've established, and the deadlines we put in place in order to achieve your goals.
Our team will design a draft of your website or application so you can begin to see your vision come to life. We design with your customer in mind, creating specific elements that will appeal to your target audience and facilitate growth for your business.
After the design work is complete and you approve a final mockup, we send it off to our development team to turn your vision into reality. Our skilled developers utilize the latest coding practices as they begin to build your website.
Before we launch your platform, we will take the time to comb through and ensure optimal performance once live. Our team double-checks all of the technical details that could prohibit a website's success and addresses any issues that may be discovered.
With quality and performance in check, we officially have the green light to launch. Through a seamless process, our team will set your new website live for the world to see! We will continue to monitor your platform post-launch to ensure all is working as it should be.
Technology for Professional
Development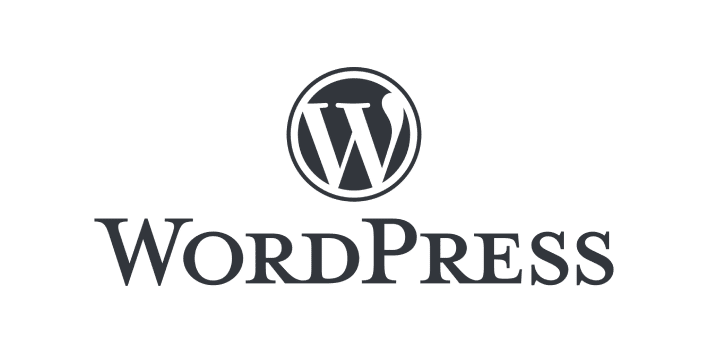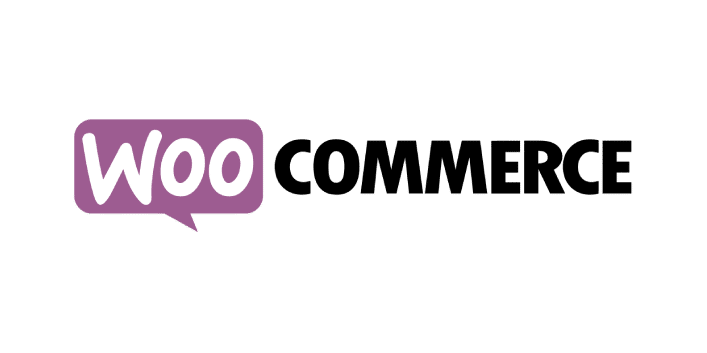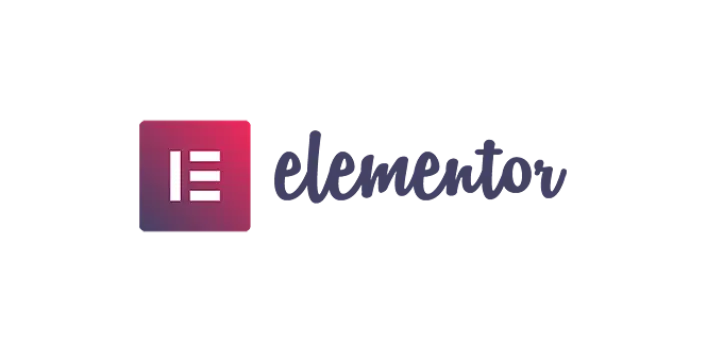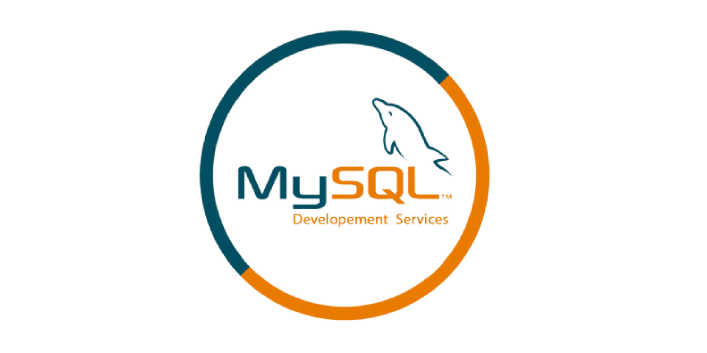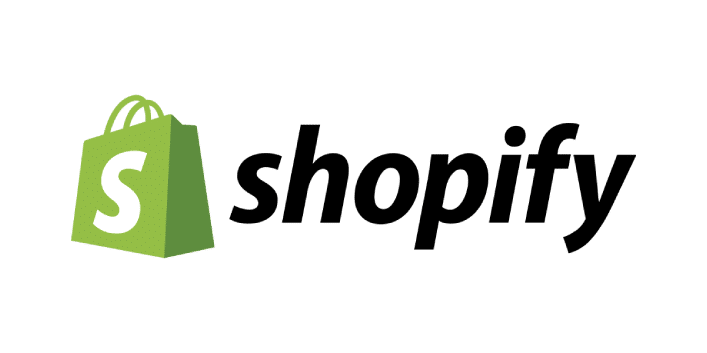 Brief Your Project With Confidence
Brief your project, and we'll get back to you ASAP.