An IT Team You Can Relay On.
Stable IT Solutions for Growth Oriented Businesses.
Modern IT solutions are way more than just having an online presence through websites or applications. With key factors like responsiveness, security, user experience, and search engine optimization, you should seriously consider investing in a high-performing IT service provider in today's competitive marketplace. We have a plethora of services to facilitate the growth of your business. Starting from implementing content management systems to software development from scratch, our team has everything to offer to your business.
We are proficient in full range of the very deep level technical works, that you normally need to find different experts for each of the task. 
We have years of experience in developing and maintaining large enterprise level website with 10,000+ SKU, and multi-million $ revenue. 
Affiliate Software & Marketplace Integration
We are experienced into all sorts of in-house affiliate solutions (cloud/hosted). We can Integrate in-house software, or network both.
Funnel Design and Development
We have professional UX designers who can develop a funnel from hook to product delivery. We can design upsale, downsale, OTO with automated triggers.
We are ethical hackers, and we know how to keep you safe from unethical hackers. We can ensure cyber security & data protection across your websites.
We will provide you with full website maintenance at the best price. We will come up with regular suggestions for updates and improvements.
We follow a 6-step process to provide you with the best possible web development services. Each of these 6 steps is an important piece in the puzzle and carried out by industry veterans.
Your website is unique, which is why we take the time to understand the goals your website is intended to accomplish. We learn about your needs, brand, and company identity – and then determine the best course of action for online success.
After our initial meeting, we'll construct an outline of your website development project. This will help determine what we'll need from you, the project milestones we've established, and the deadlines we put in place in order to achieve your goals.
3. Mockups and Wireframes
Our team will design a draft of your website so you can begin to see your vision come to life. We design with your customer in mind, creating specific elements that will appeal to your target audience and facilitate growth for your business.
After the design work is complete and you approve a final mockup, we send it off to our development team to turn your vision into reality. Our skilled developers utilize the latest coding practices as they begin to build your website.
Before we launch your new site, we will take the time to comb through and ensure optimal performance once live. Our team double-checks all of the technical details that could prohibit a website's success and addresses any issues that may be discovered.
With quality and performance in check, we officially have the green light to launch. Through a seamless process, our team will set your new website live for the world to see! We will continue to monitor your site post-launch to ensure all is working as it should be.
Using Technology for Professional Development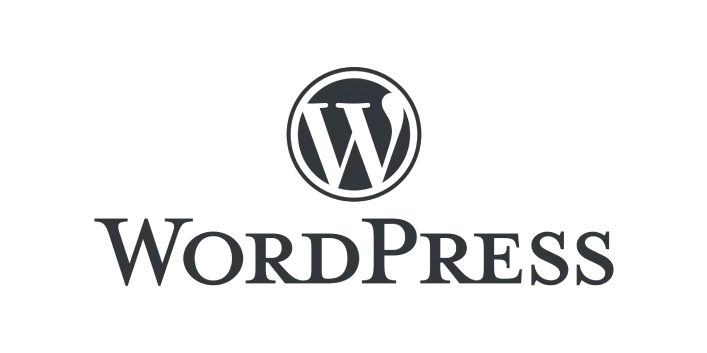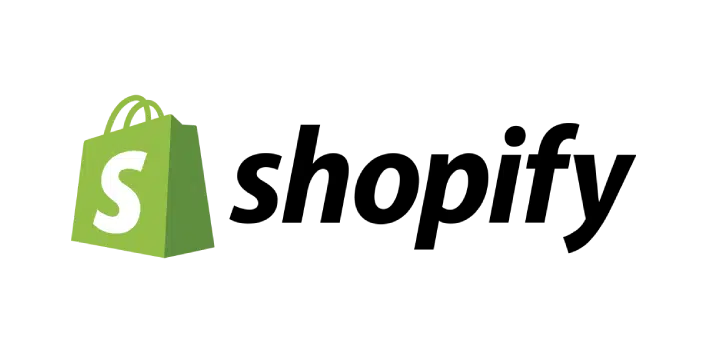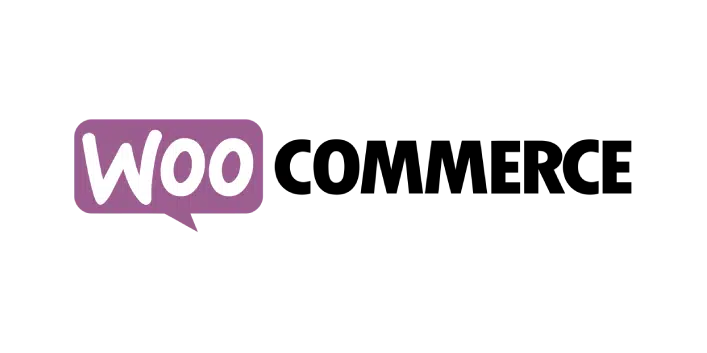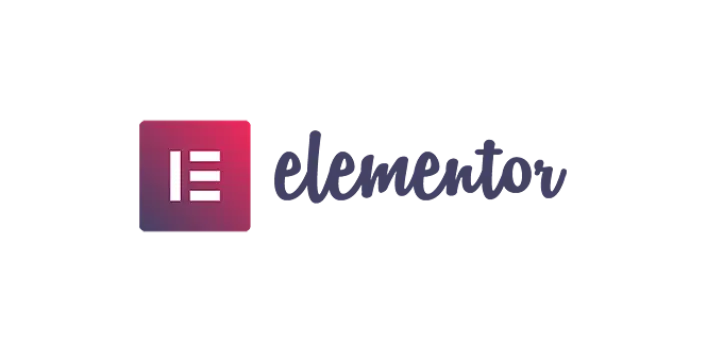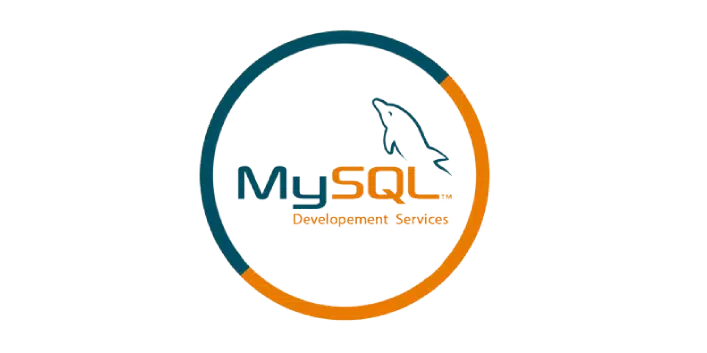 Nano Hearing Aids
We developed a WordPress website and integrated Woocommerce for Nano. Our work resulted in increased sales.
AutismFlow
We developed the whole blog section for AutismFlow. Our work resulted in more returning visitors.
Hearing Aid Expert
We developed a complete WordPress website for this aspiring hearing aid info hub.
TreeSpiritWellness
We customized and optimized products for this reputable organic product wholesaler. With our work, the business experienced improvements in terms of sales
Home Guard Tactical
We customized and optimized over a thousand products for this outdoor and adventure gear business.
Deeper Dating
We deployed affiliate tracking software and built high-converting landing pages for Deeper Dating.
ScraperApi
We deployed affiliate tracking software and built high-converting landing pages for ScraperApi. The business experienced exponential growth with our services.
DreamController
We deployed affiliate tracking software and built high-converting landing pages for DreamController.
Prerender
We deployed affiliate tracking software and built high-converting landing pages for Prerender
While the results are ongoing, MonsterClaw LLC has lived up to expectations. Their team is efficient and communicative, quickly responding to all queries. They have numerous in-house specialists that make every goal attainable.
Mike Volkin
CEO at Freelancer Masterclass
The engagement led to over 40 new leads and 14 new clients, meeting the expectations of the internal team. MonsterClaw LLC collaborates effectively to ensure a smooth workflow. The team is personable, professional, and hard-working.
Brian Good
Owner - CallAffiliate
Their team boosted traffic and website rankings in only a couple of months, which is really impressive. MonsterClaw LLC not only produced results but is also communicative, analytical, and has tremendous SEO skills.
Becky Moore
Company Director - GlobalGrasshopper
Extremely good first experience working with Rifat, Polas and the MonsterClaw LLC team, they did in one week what my previous developer couldn't do in a month.
Frederick Lansky
PointsPanda LLC
Tell us about your project and we'll get back to you ASAP.