There is no denying the fact that, at times, it can be really challenging to get new clients and leads as a public adjuster. 
This is particularly true during the off-season.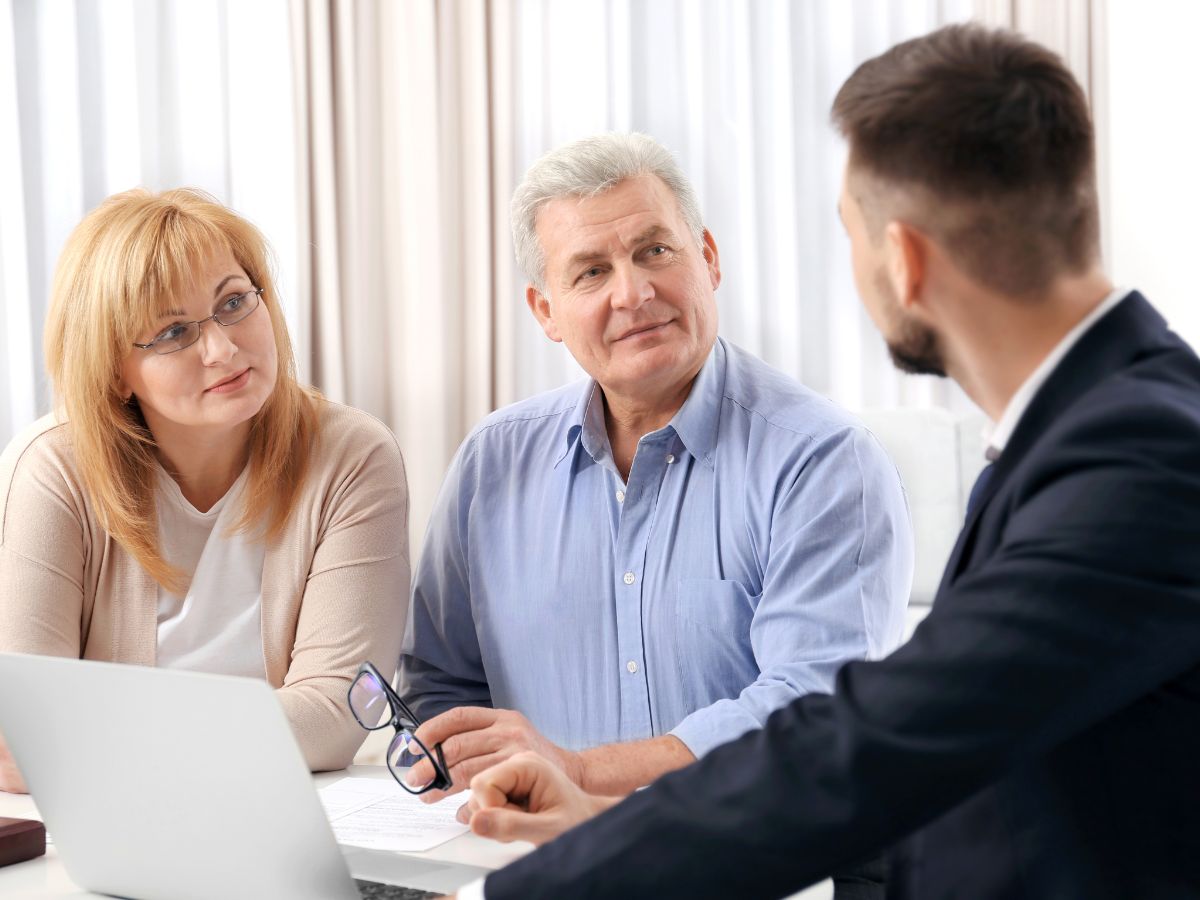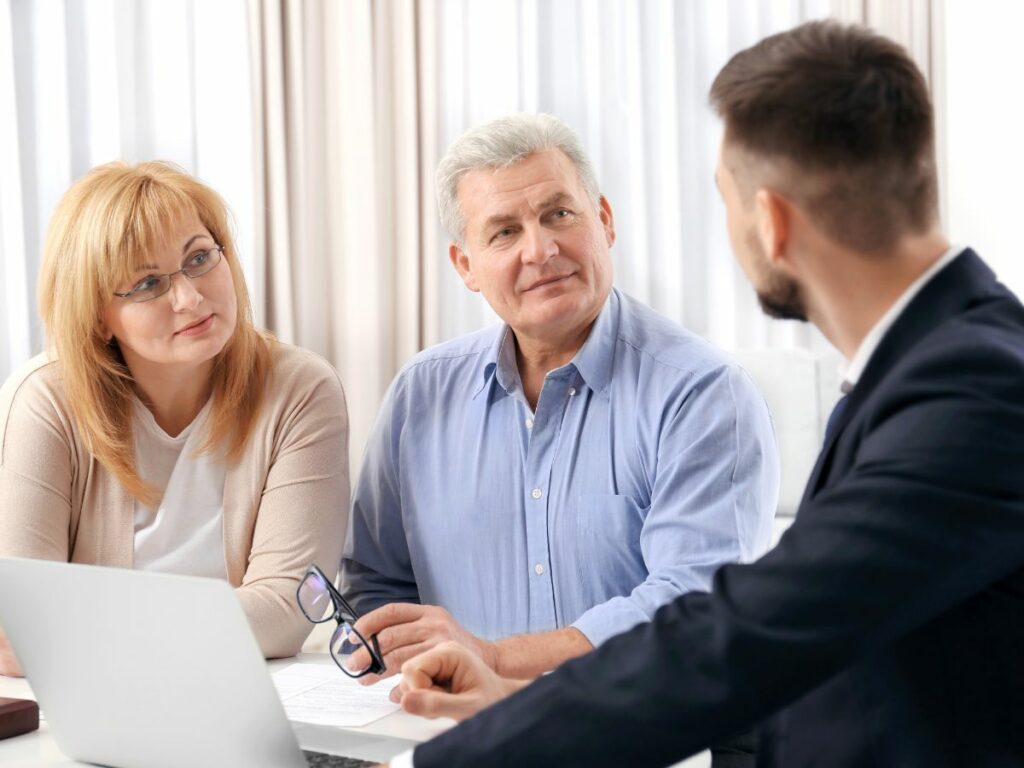 Now, a lot of people in such a scenario would prefer to go with the approach of networking, which honestly is a great way to get more leads. 
But did you know there exists a more effective and better way of getting leads and marketing yourself in the best manner possible? 
Well, if you don't, here we are to assist you in this regard. 
Following are some of the best and most amazing ways through which you can market yourself successfully.
So without wasting any more time, let's get started. 
Top 3 Effective Methods for Public Adjuster Marketing
1. Make Use Of Google Ads 
The best way to do public adjuster advertising is by utilizing the phenomenal Google Ads. 
We are not saying this because it is famous, but because of the kind of brilliant results, it provides. 
In fact, as per HubSpot's Annual Marketing Report, around 63% of individuals out there tend to click Google Ads. 
This means better and greater chances of generating leads. 
Now it is vital to understand here that to become successful using Google Ads, you have to be smart with the usage of keywords. . 
The number one tip here for you is to make use of long-tail keywords. 
Why? Because these keywords are more specific in comparison to the short ones. 
Moreover, with the help of these long tail keywords, you will also be able to have better conversion rates, personalize your content, and further increase the visibility of your content. 
These are a few major benefits of using long-tail keywords. 
Words that are three or more than three are considered to be long tail keywords. 
In addition to this, you also need to localize your ads. 
This way you will be able to create a much better and greater understanding of your potential customers and what they prefer. 
This, as a result, will allow more local clients to approach you and ultimately you will notice a significant boost in the growth of your business and its revenue. 
Isn't that really amazing? 
As far as the Google Ads campaigns are concerned, the best one for you as a public adjuster would be Call Campaigns. 
This will allow the prospective clients and leads to directly get in touch with you through the contact details you will provide. 
2. Utilize Google Business Profile 
Another brilliant public adjuster advertising technique is to use Google Business Profile. 
This is an effective strategy of using Google Maps in GBP to help you get high-quality local clients. 
Here are a few tips to help you get started,
Enter the required details, and you are good to go. 

Your business will now start to appear on Google Maps! 

Next, you have to create an ad and set up a campaign. 

For that, you have to access the All Campaigns Page and choose New Campaign. 

Then, you have to set a goal for your campaign. 

Finally, you have to choose the Business Profile you are willing to advertise and then simply connect your accounts. 
This is indeed a very simple process to get yourself signed up for Google Business Profile and start attracting high-quality customers. 
The benefits you are going to get by using Google Business Profile are countless. 
Your location along with some important business information such as contact details and images are publicly displayed there which further allows more people to reach you. 
In addition to this, when someone searches for something such as "best adjuster near me", it will be your business that will be displayed to them. 
Furthermore, as public adjusters are someone associated with legal matters, these are usually found in particular areas or regions only. 
Therefore, applying this specific strategy here can prove to be beneficial for you and would also allow more clients nearby to reach out to you who are finding a public adjuster near them. 
3. Leverage the Benefit of Localized SEO 
Last but not least, localized SEO can be another wonderful technique for public adjuster advertising. 
Similar to what we have discussed above, here as well, you will need to work on keyword research. 
Long tail keywords with words that indicate you as a local business are the key to success here. 
Once you are done with comprehensive keyword research, the next important thing you have to do is to obtain lots of citations. 
You can list your business online for that purpose and can also attempt to list it on popular sites such as Yelp. 
Now what a lot of people do is that they limit themselves to only listing their business online. 
This is one mistake you should certainly avoid. 
Instead, you should generate more backlinks to your webpage by making use of guest blogs and social media. 
You can also try internal linking, which is one of the most effective strategies for local SEO. 
With this strategy, you can allow your potential customers to find content as well as navigate through your website quite easily.  
Not just that, but you can also utilize the power of influencer marketing and contact major influencers to share your page. 
This is one of the best ways of getting more clients. 
All of this would ultimately help you create more backlinks for your website. 
Final Thoughts
No doubt, it is quite a challenge to market yourself as a public adjuster, taking into consideration the amount of competition out there.
Having said that, if you follow the aforementioned tips and execute the above ideas, you are certainly going to get the results you are dreaming of in the shape of increased traffic, better revenue, greater conversion rate, high-quality leads, and massive business growth. 
Yet again, we understand how difficult it is to implement these strategies to attract potential clients. Plus, it also gets time-consuming to apply effective SEO strategies. So, if you need help then you can get in touch with us, with any questions or concerns to grow your public adjuster firm digitally.