Grow your firm, attract more clients and generate

Increased Revenue
It's high time to organically grow your firm, attract more clients and generate increased revenue with our Specialized Public Adjuster SEO service.
Why is Public Adjuster SEO so Important?
It has become a common practice for people to refer to major search engines such as Google or Bing to find the best public adjuster service nearby. And, most prospective clients prefer public adjuster services that appear on the top search results.
With Public Adjuster SEO as a part of your Digital Marketing strategies, your firm can dominate the top ranking on Google or Bing by,
There is high demand for public adjuster services in the USA, UK, Canada, and many other countries, where most individuals and businesses have insurance coverage. 
Insurance claims can result in disputes between insurance firms and their clients, which require proper investigation, evaluation, and settlement. Resolving the conflict is a major pain point that makes the job of a public adjuster very sensitive and highly necessary.
We understand that it is a thriving industry with several public adjuster firms competing with each other. In the USA alone, there are more than 100,000 public adjusters.
So to stand out in the severe competition and grow your public adjuster firm it is extremely crucial to apply proper SEO strategies.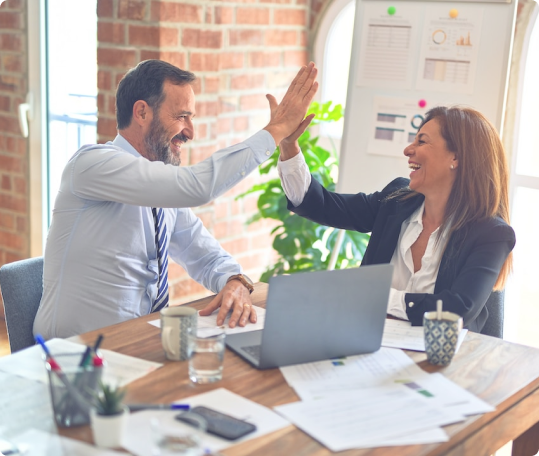 How Can Our Public Adjuster SEO Service Help You Stand Out?
Unlike most SEO agencies, we have a dedicated team of SEO professionals for Public Adjusters. They know the industry dynamics and market conditions across multiple geographical locations. 
Plus our SEO experts conduct extensive research to identify, evaluate and execute the most effective Public Adjuster SEO strategies to rank your firm's website.
Here are the following set of SEO strategies that we apply to help you stand out,
It is extremely important to make sure that your target audience finds your website on the top search results. Especially potential clients according to their geographic locations. 
Public adjuster cases need to be dealt with in a specific area, so it is important to ensure controlled organic search traffic. This will help you get more qualified leads and earn higher revenue.
The only way search engines understand your website's content to determine search intent is based on the keywords that were used. 
Our public adjuster SEO specialists will find out which keywords will help your firm's website rank on top search results based on the geographical location and solution that your potential clients require.
We will provide you with helpful tips and thorough guidelines to help you optimize your website content to rapidly increase your chances of ranking on top search results. 
This will also help you formulate effective content marketing strategies to increase your firm's credibility, authority, and goodwill.
Our Public Adjuster SEO experts will acquire quality backlinks from credible sources to improve your SEO performance. So, this will navigate potential clients from those sites and help search engines such as Google or Bing determine your website's relevance and authority. 
Plus, we will internally link relevant web pages on your website to optimize your SEO performance and encourage website visitors to spend more time on your website. This will make your website more user-friendly and it will also help search engines understand your website better.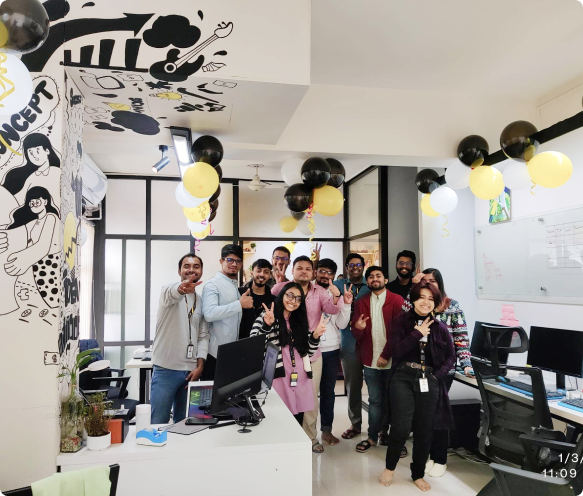 Why Should You Trust MonsterClaw LLC for Your Public Adjuster SEO?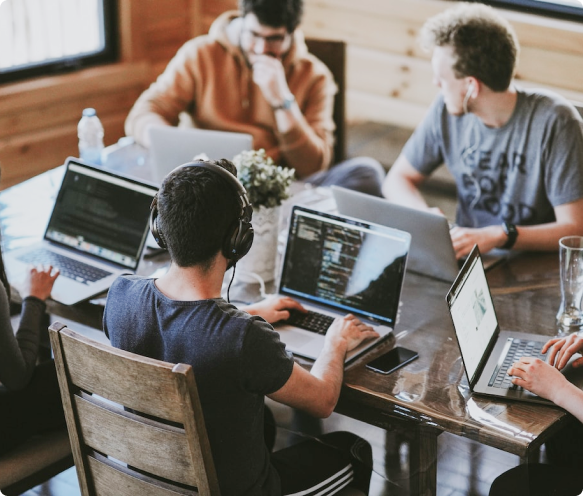 We've many top-tier clients who have been relying on our Professional SEO services for years. When our SEO services help our clients grow and thrive, it feels like our own accomplishment. Over the years we have solved various SEO complexities and helped many businesses grow exponentially.
So no matter how difficult or complex the project is, our specialized Public Adjuster SEO Team is up for the task. 
Here are some statistics from a recent Public Adjuster SEO Project,
If you're still wondering what to do about your Public Adjuster SEO or have any questions or concerns — Get in Touch with Us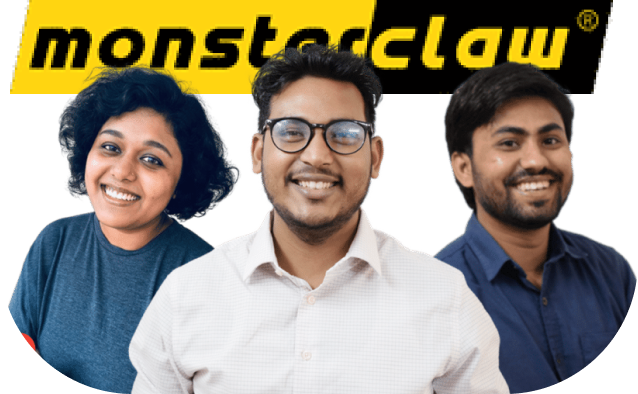 Frequently Asked Questions
Have questions? We're here to help.
Brief Your Project to Get Started
Sign up for our Specialized Public Adjuster SEO Service and one of our consultants will get in touch with you soon.