Are you an entrepreneur looking forward to incorporating search engine optimization (SEO) into your brand, but now sure how?
Search Engine Optimization is an integral part of branding. It might be tough to choose a specific product/service name when you are first getting started.. Nevertheless, your search optimization efforts will pay off when you're building your brand identity.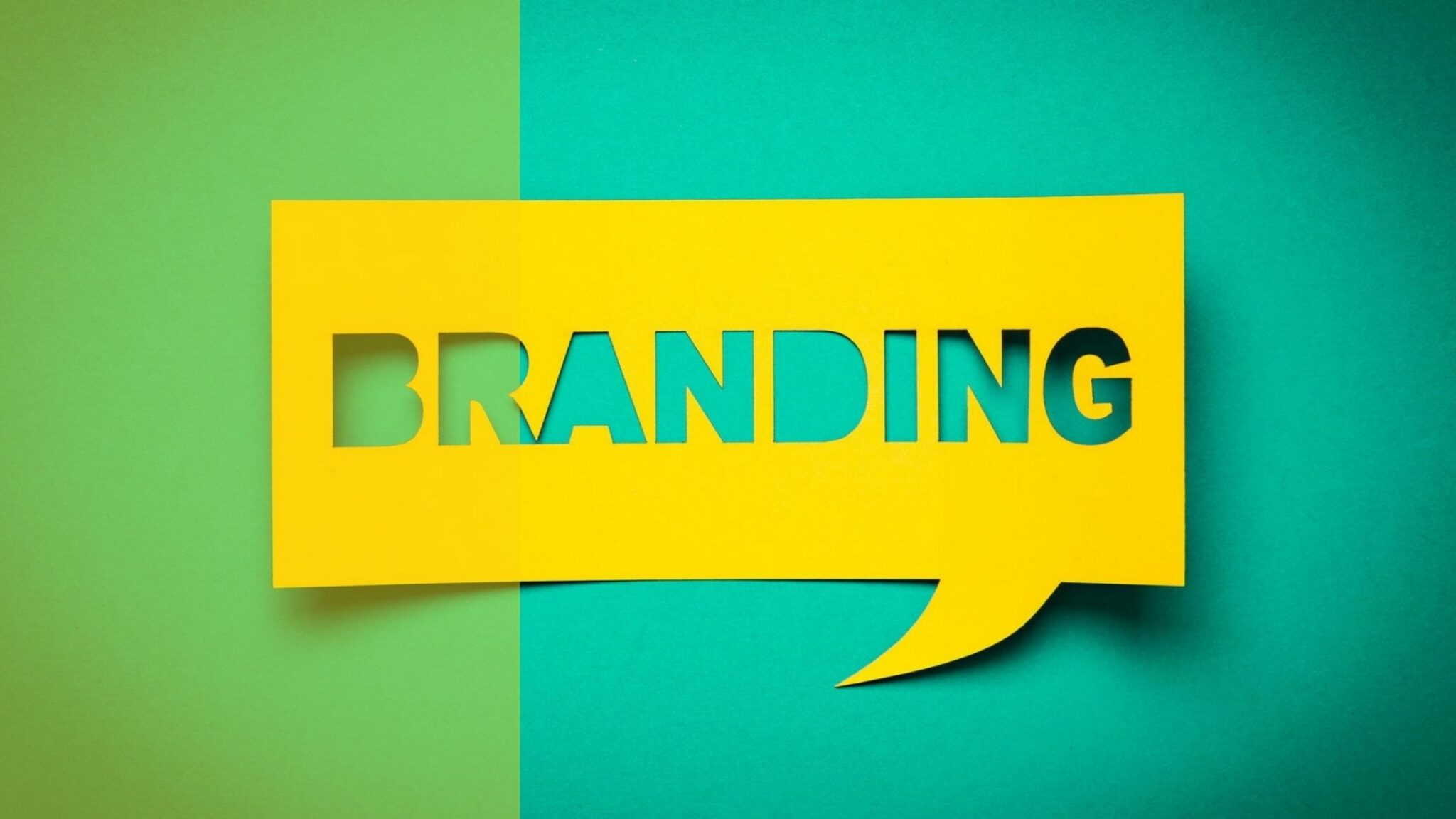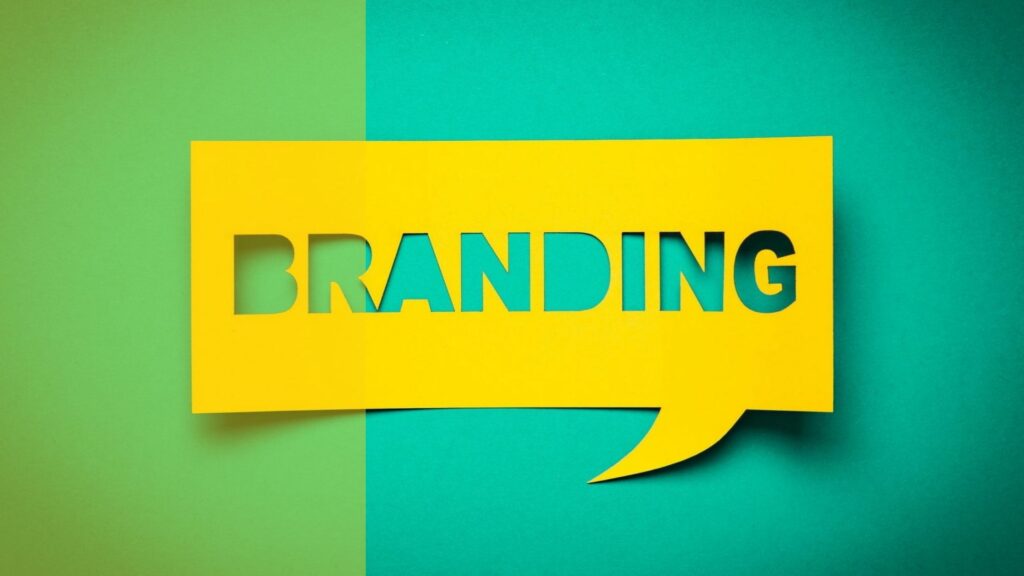 Your business name, product, and company image will all be tied to your search engine results. All you have to do is to make your SEO efforts consistent with your core brand. You can bring customers to your site and encourage them to buy with the right SEO strategies. But if you're not on the right side of SEO practices, your significant competitors will outrank you in a blink.
Here are some prerequisites to consider while formulating an SEO strategy for your business-
Online Branding and SEO: The Killer Duo
Visibility is the primary requirement for a business to work and grow. Everyone is keen to have a branded product, as they trust in what the brand is selling. If you want this kind of visibility, you cannot deny SEO for your brandiwng.
Some people often misjudge SEO as the cherry on the top. The tendency is quite understandable because SEO may not provide you instant results. However, as an SEO expert, I can assure you SEO is the MOST CRITICAL STRATEGY for your business, and you need to adopt it sooner than later.
SEO strategies combine what your business requires with what your target audience wants, then harmonize both to build a brand that the consumers can trust.
If you think about it, SEO is the base of an amazing drink binding completely different flavors together.
So, if you want to make your brand visible to create more conversions, you need a solid SEO branding strategy. It is the most effective and cost-worthy way to expand your brand, hence the first step to make your brand a household name.
Brand Vs. Website
A website is not a brand. A brand is way beyond a website.
It would be best if you used search engine optimization for your brand. It is crucial, especially if you're a small business. An online brand upholds everything a business claims to be. It is a combination of stories and a unique personality that other people can relate to. It has followers who grow in numbers continuously.
A brand doesn't concern itself with rankings for growing and prospering; it already is a giant. More importantly, a brand uses resources to spread a positive business message. Branding can be either for a corporation or an individual. For example, Ferrari is corporate branding. It represents speed and efficiency.
On the other hand, Ryan Gosling is the perfect example of personal branding; he is talented, elegant, and an amazing human being.
In contrast, a website is more of a business center; a business center that has broken the boundary of brick and mortar shops, even national boundaries. A website is a place where you demonstrate your branding as well as your professionalism and salesmanship.
Your website cannot do well without proper branding. Also, you cannot demonstrate your branding adequately without a website.
In a nutshell, both your brand and website are intertwined with each other.
The fact is, search engines like Google prioritize branding rather than a website. You can have a user-friendly and excellently designed website. However, without proper branding, it may not do well in landing higher in search results.
Therefore, you need to prioritize branding more than building a great website.
How Branding Impacts SEO
As I mentioned earlier, Google is most likely to prioritize branding over a website. Also, your SEO strategy highly impacts your branding. Now what we need to know is- how branding impacts SEO. Here is how the impacts are witnessed:
What Can You Do With Search Engine Optimization?
When people search for keywords on a search engine, your website appears in the first few results. If your website shows up in the first few results, people will be interested in your brand.
SEO allows your targeted peers to learn more about your company. You can provide them with more information through e-mail marketing and an autoresponder to let them know about discounts or freebies.
These strategies will help your customer find you. It also helps your brand stand out from the competition.
If you're not among the top few results for a keyword, then your brand image will be dead in the water.
Brand Authority Impacts Domain Authority
Domain authority is a search engine ranking score that predicts the potential ranking of the website in SERPs. Search engines take internal links, website quality, reviews, mentions, etc. into account while building a SERP for queries.
Search engine algorithms will connect your brand with a product category with a high volume of engagement linked to your brand. High-volume branded searches will increase your influence over your competitors. All of this process of building an authoritative brand is obtainable by SEO.
Emphasis on E-A-T
E-A-T consists of the first letters of expertise, authoritativeness, and trustworthiness. All three of these are crucial for building a brand. Expertise is the skill or knowledge you offer in a particular field. This can either be achieved by formal education or through your day-to-day experience.
Demonstrating your expatriates in a field that exceeds or matches your competition can classify you as an expert in your area. Authoritativeness stands for how reliable you are. It is the measurement of how you stand out from the crowd. This can be achieved through your website design and content strategies.
When you provide unique content to people, they will trust your opinion. When more and more people come to you for advice, you are considered an authoritative figure.
Last but not least, trustworthiness can take you a long way in your branding journey. When people use you as a reliable source for information, they refer others to you more.
In online platforms, this is achieved by the backlinks. By combining all of these, you create a viable brand, and a solid SEO strategy enables you to achieve all these things.
Internal Linking
Internal linking is the way to redirect your consumers from one page to another on the same domain.
This allows the user to navigate your website with ease. Internal linking establishes a hierarchy of information in your website while assisting in spreading link equity around.
It establishes a site architecture that helps the search engine to crawl through the pages of your website.
Interlinking all these pages help both your users and the search engines find the required pages with ease. Therefore, you need to put good work into arranging your pages and internally linking them.
You can also check out this complete guideline on How to Use Modern SEO to Build a Brand Exposure Guideline.
A Case Study
Let's close this section with a case study to relate everything we discussed above.
Today, when I'm writing this article, almost everyone around the world is aware of Zoom. This online meeting app that allowed people to host virtual meetings when the pandemic hit the earth.
Zoom created a fantastic brand for itself. It is efficient and trustworthy.
So, when people needed an alternate source of communicating, It provided them with the best results. With solid branding, soon, Zoom became a verb like Google.
From January 2020 to March 2020, Zoom's stocks soared by 130%. People started to search for "Zoom" or "Zoom video" instead of "video conference tool" or "virtual meeting tool."
This had highly impacted the domain authority positively, and Zoom became a household name.
Importance of SEO for Personal Branding
As we have mentioned a lot, SEO helps your website rank higher in the search results to successfully promote your brand.
However, that's not the only thing SEO can achieve for you. SEO gives you a solid online presence, increases traffic to your website resulting in growing your business.
The question remains, why is SEO important for personal branding?
Personal branding lets you show who you are according to your experience, skills, and expertise.
With personal branding, you establish who you are and how you are different from your competition. This allows you to show your individuality and provide you a way to build trust with your clients and employers.
The best one can do is to be the authentic self. That's how you prosper in your respective field. So, how can you be yourself on online platforms?
Well, your content strategy is the way to demonstrate who you are and what you do.
Your expertise and personal experiences assure your consumers or followers that you are the best person to answer their questions and give them the best products and services.
Also, you need to claim your place in the competitive online sphere.
You may have a great brand and effective content strategy. However, without a solid presence online, soon, your consumers will forget you.
Everyone is familiar with the proverb, "out of sight, out of mind." As an online practitioner, you cannot afford to be obliviated from the mind of your followers.
SEO arms you with a strong content strategy that talks about your journey while providing the best for your consumers.
Also, it keeps you climbing through the search engine ranking for people to find you easily.
This allows you to create a solid presence and soon turns you into a brand for what you do. You cannot simply deny any of these if you want to prosper professionally.
Benefits of Hiring a Third-party SEO Associate
Outsourcing your SEO efforts may not necessarily mean the end of the world.
You may shy away from hiring an SEO agency for control or financial reasons. Also, you can perform some DIY options to run your SEO strategies.
However, you can soon find yourself in difficulties that you haven't foreseen before.
On the other hand, hiring an SEO expert can save you tons of time and money. As a professional, you will have to juggle work and SEO responsibilities continuously.
SEO experts can take the responsibility to promote your business while you do what you do best.
Third-party SEO associates are aware of the industry and can provide you oversights that you didn't know before. They will target the market segment where your expertise is required and can expand your business effortlessly.
They have already worked with brands like you, and their experience will be precious for your practice.
Hiring an SEO expert provides you with efficiency while keeping your business on top of trends.
They are aware of what they are doing, ensuring the safety of your business. If you are still not convinced, SEO agencies have gathered valuable insights you don't know as a newcomer yet.
This will effectively boost your business than you can ever hope to achieve.
Your revenue and sales can skyrocket if you take professional advice. So, consider hiring a third-party SEO agency rather than doing it yourself.
What Should Be Considered Selecting the Best SEO Agency
While hiring an SEO agency, you should consider the following criteria:
Global Reach
Successful case study/ top clients
Market reputation
Pricing comparison
Global Reach: Where your SEO agency works is not a concern for you. The concern is if they can provide you the best results for where your business is situated. For example, if your business is in Florida, you cannot prosper much with the data from Texas. Similarly, data from Americans are not much applicable to Europe. So, while hiring, make sure your SEO agency can do the best for your business in your area.
Top Clients: All the excellent SEO agencies with previous experience can show you the businesses they worked with before. They may project the companies on their website, or you can ask them for endorsements. Then you can see what they did with those businesses and if it would be better for you. This will give you information to decide.
Market reputation: Another consideration you should make before working with an SEO agency is their market reputation. Make sure they are not involved in fraudulent activity. Also, see what other business owners have to say about them. You can even check their ratings in Clutch or Capterra.
Pricing comparison: Pricing is the last thing you should check, yet it's one of the important ones. Some companies may offer you a great deal with less money. Often, it may not give you the optimum benefits and have some hidden costs. Make sure you are getting what your money is worth. Cheaper deals often project some serious red flags.
Final Words
Branding is becoming more critical than ever. If you want to differentiate yourself in your niche, you need to create a unique brand image. You can't afford to have your logo and marketing content on your site. It's the combined efforts of a pin-pointed SEO approach that leads to reaching the landmark. Stay ahead of the curve, and hand over the task to the best SEO professionals out there. Fingers crossed 🙂
Get free SEO consultation from market-leading organic SEO experts.