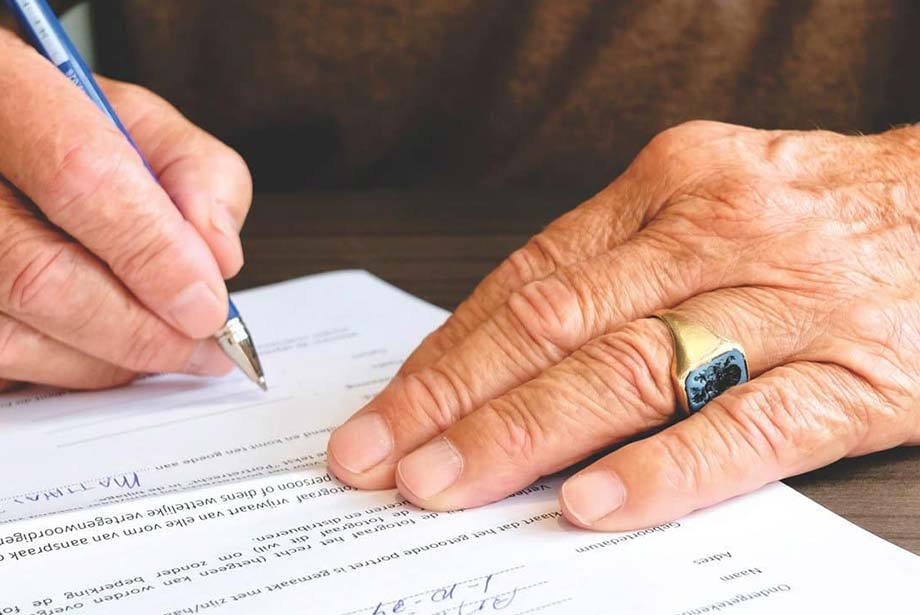 Honestly, I don't have an exact answer to who regulates affiliate marketing globally, as there is no direct affiliate marketing regulator now, as per my knowledge.
But I know there are different local communities, organizations that work with their local government to regulate at some point.
Again, these are my personal experiences & study. If you know anything feels free to add in the comment section with proper reference, and I'll revise and update the content.
Okay, now since you are searching for affiliate marketing regulators, I can point you toward some indirect affiliate marketing regulatory authorities.
They are "somehow" related to affiliate marketing, and possibly be the ones to be called "affiliate marketing authorities."
One thing you should know first – there are 3 sides to affiliate marketing. And, I'll share my findings and theories around each side, and who regulates it.

Btw, if you have any questions or inquiries about affiliate campaigns, or anything technical – you can book our affiliate consultant with years of experience for a free 1-hour consultation session.
Who Regulates Affiliate Marketing Publishers
Affiliate Marketing Publishers / Marketers are the ones who influence/ sends the traffic, which results in sales. Technically, these affiliate marketers are "Online Marketing Professionals," there are different online marketing professionals associations/communities, who ideally works with government trade organization to create policies around the online marketing world, which indirectly includes affiliate marketing.
To find regulatory authority around affiliate marketing publishers, you should look for your countries associations/community groups first around affiliate marketing to find out your local regulator. 
Tip: Search on FB, short by the group and use "Digital marketing, affiliate marketing, internet marketing" etc to start with.
Who Regulates Affiliate Marketing Vendors / Advertisers
The vendors are basically "businesses" that use affiliate marketing as a marketing channel. Their regulators are their local trade control organization. For example, it's FTC in the US.
You can also, ask for help from different business associations like BBB on regulatory matters.
Who Regulates Affiliate Marketing Companies
Different companies who work with affiliate marketers, or affiliate vendors, or both – such as affiliate forums, affiliate networks, affiliate marketing agencies, etc are affiliate marketing companies.
These affiliate marketing companies are also regulated by government trade regulatory organizations such as FTC in the US.
How to find more accurate info around who regulates affiliate marketing
Okay, so I have laid out the simple information around the topic. Here are some deeper ones. Affiliate Marketing is actually not small, and it's a combination of so many things.
Several works are involved around affiliate marketing, and you should know why you are looking for a regulator.
For example, if you are looking for something related to "finance' look for a finance-related regulator. If you are looking for a privacy-related regulator – look for a data-related regulatory body. Similarly, if it's around email – look for related information. Or for domains it's ICANN.
I would say you can find your exact answer in 2 simple steps –
First, track down the actual need, and pinpoint that exact regulatory body, along with the trade regulatory body. 
Ask for help around any helpful affiliate marketing community such as affiliatefix, or stm or warriorforum. 
I hope I could answer your query. I, you find out more, or know more about it, please email me or add it in the comment section, I'll upgrade it accordingly.
If you need any help with your affiliate campaign, you can contact us directly.