The main reason why social media is an integral part of inbound marketing is because of its massive growth over recent years. You are getting direct access to many potential customers by actively being on major social media sites. 
According to Statistica's research data, there are currently 3.96 billion active users on social media in 2022, and it is expected to rise to 4.41 billion by 2025. The chart below shows the use of social media from the year 2017 to its expected rise in the year 2025.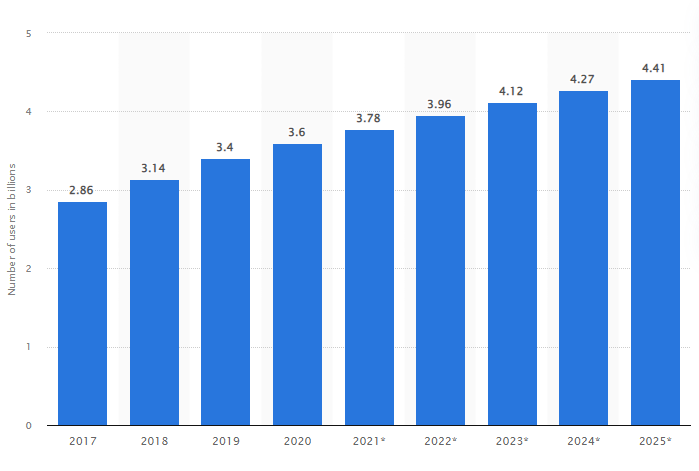 Of course, the high popularity of social media isn't the only reason for its significance in inbound marketing. This article will discuss 6 significant benefits of social media that will heavily contribute to your inbound marketing strategies. 
4 Major Reasons Why Social Media is an Important Part of Inbound Marketing
1. Creates Brand Awareness
Customers tend to favor buying from businesses they are more familiar with. According to the statistics above, about 4 billion active users across social media. So, by being actively present on social media, you can gain access to a broader audience. 90% of customers buy from brands they follow on social media.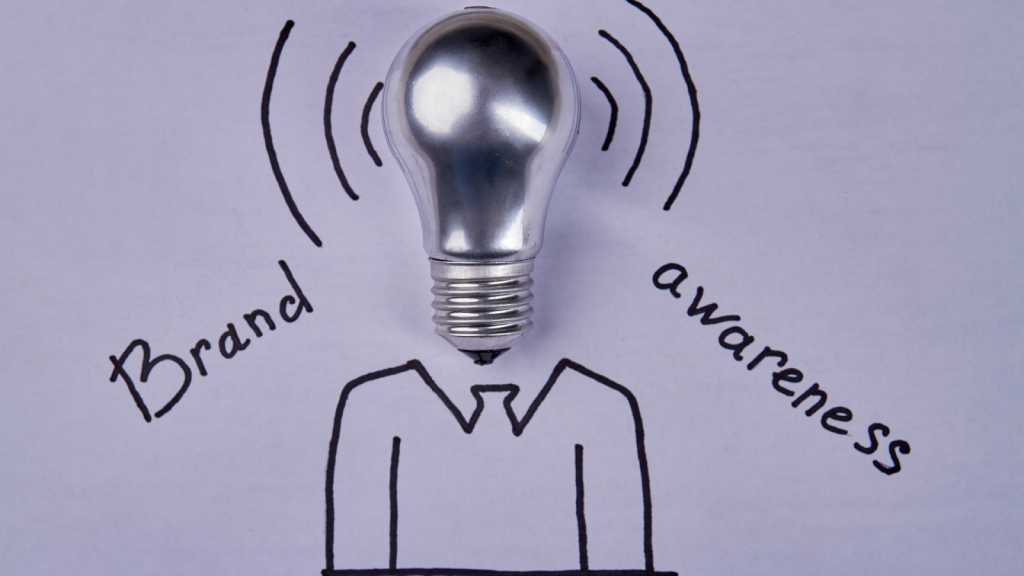 Customers highly perceive active social media presence, and it shows that your business is open to interaction and will also keep your customers up to date. Not to mention, it will also inform your customer of your business's core values. This will help you create a solid reputation for your business.

Customers need consistent reminders, and they also need to be informed of product and service updates. You can easily do so by posting frequent content on social media. On average, people spend 2.4 hours per day scrolling through posts on social media. Customers are also driven to buy from socially responsible brands and make fair contributions now and then. Many businesses have Corporate Social Responsibility (CSR) strategies that positively impact.
Whether it's providing internships, job opportunities, helping the underprivileged or being environmentally concerned. You can showcase your business's CSR activities on social media, leading to higher brand reliance and credibility.
Think about this, if your posts keep appearing on your target audience's newsfeed from time to time, it will draw their attention. This will create the business awareness that you need. The opportunities to create brand recognition and exposure on social media are endless.
2. Easier and Faster Two-Way Communication
One of the most significant advantages of businesses being on social media is communicating with customers actively. By posting engaging content, you can interact with your existing and potential customers in the comment section of your post.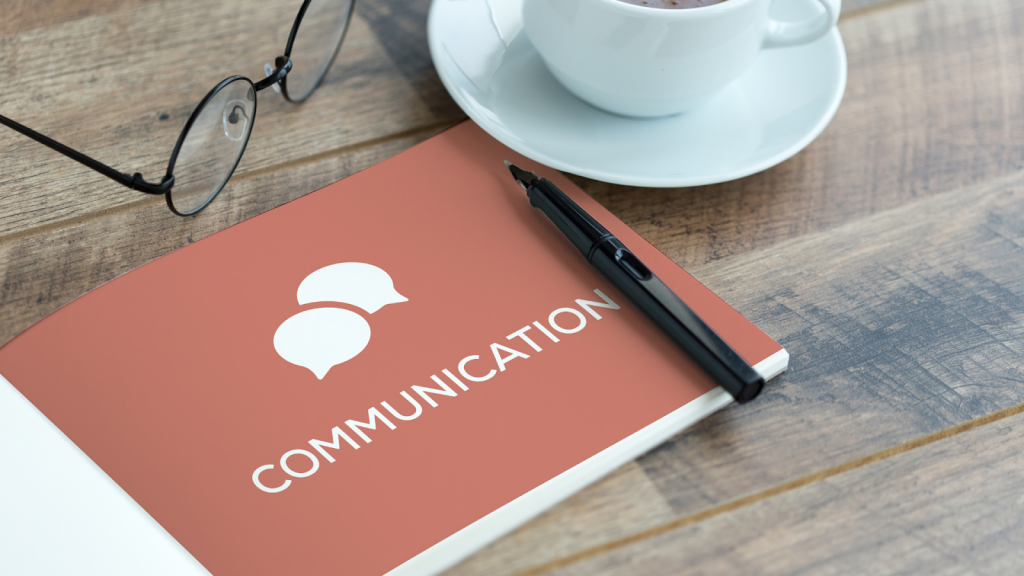 Or you can even encourage them to inbox you, as you can specifically address their demands or problems that need to be resolved. In recent years, the story feature has gained high popularity and has helped enhance one on one interaction between businesses and their customers.
Not to mention, this is a huge advantage for your market research. You can get information straight from your customers, and based on that, you can improve and introduce new products or services. It will be much easier and more time-efficient to identify the market gap.
Customers become more dependent on businesses that listen to their problems and develop solutions. Also, when customers see that you are responding to their issues and providing quick real-time solutions, they will tend to become brand loyal. This will ensure repeat purchases and super effective word-of-mouth marketing that can immensely contribute to your business's goodwill.
Statistics suggest that,
92% of people rely on suggestions that influence purchase decisions from friends and family or people they know.
74% of customers agree that they have been convinced to acquire a product or service due to word-of-mouth marketing.
88% of people believe online reviews written by former customers.
3. Drives Traffic to Your Website
You can post engaging content on social media by attaching relevant landing pages from your website.
Let's say, if you have posted about the benefits and features of a specific product, you can directly include your website's link in that post. In this way, if the customer would like to know more, they will click that link. And bam, you are efficiently driving traffic from your social media profile to your website.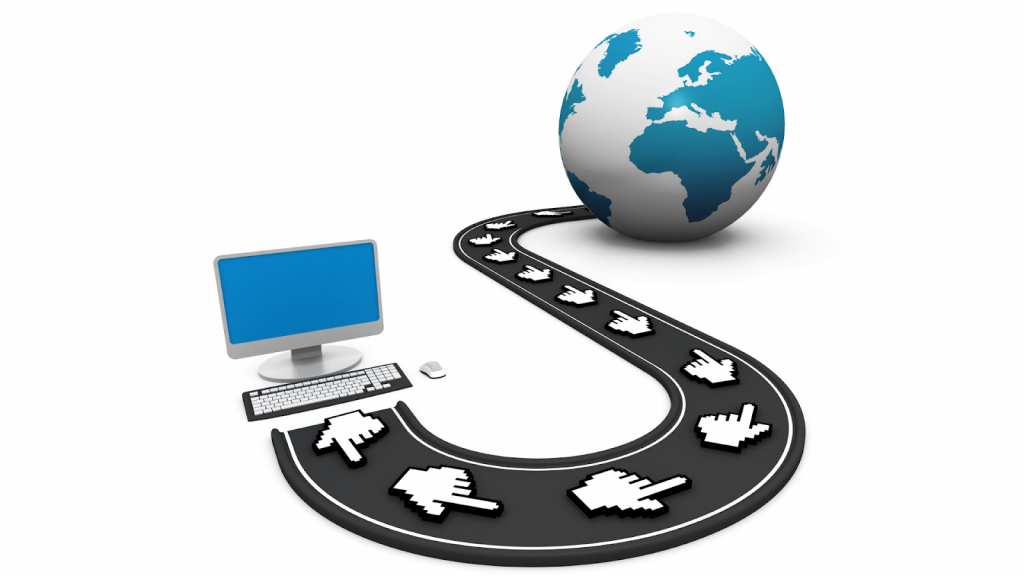 By creating a compelling post about your product or service, you can direct your audience to your sales landing page directly. This will lead to higher traffic, generate leads and help you convert them.
For some products or services, your customers would perhaps like to know more. You can include links of value-packed articles and case studies from your website to the posts or stories on your social media profile which will drive higher traffic to your website. Overall, it will immensely help your SEO efforts.
You can even post on certain groups with the website links of specific landing pages or blogs to drive higher traffic. Whenever you hire social media influencers, they will tag your social media profiles on their post and put your website link. This will also help you generate a good amount of referral traffic to your website, as 31% of all website traffic comes from social media.
Even when customers share your website links on their profiles, groups, or in social media communities, the scope of having higher website traffic will increase.
The best part is driving website traffic from social media is very cost-effective. If you can do it organically, then it won't even cost you a dime. But, if you want to, you can spend on social media ads. This will intensify the scope of getting higher social media and website traffic.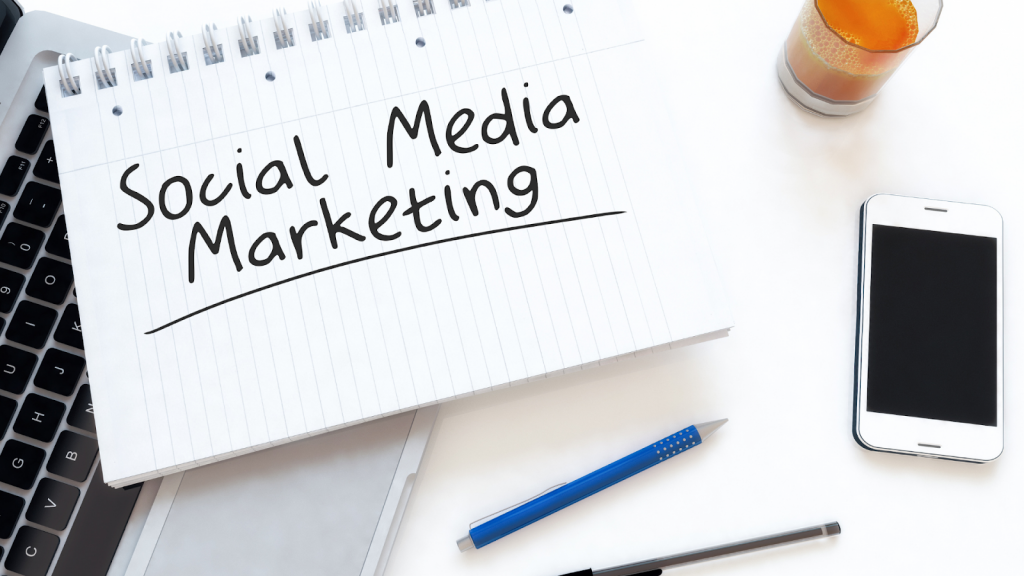 4. Humanize the Brand
People use social media to interact, understand, and reciprocate their feelings. You can leverage the power of emotions to connect with your customers.
Psychologically when you can make someone realize that you can resonate with them, you subconsciously convince them to listen to you.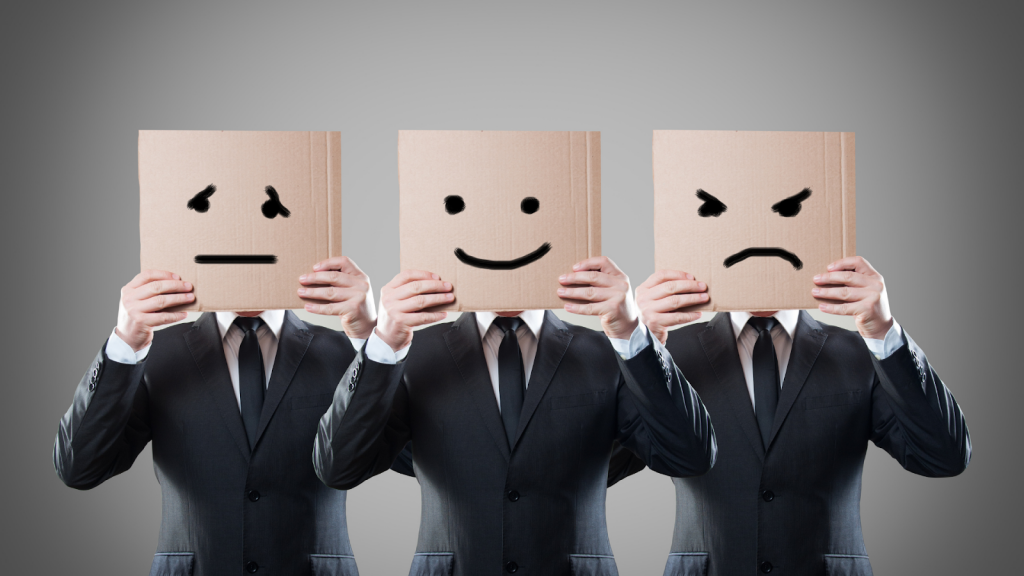 According to recent neuroscience research, Jim Camp found that decisions are primarily emotional, not logical. Of course, you need to back up your claim with facts and logical information, but if you neglect the emotional aspect, your marketing efforts will lead to disappointing results.

You can use social media to create content and posts to show different emotional responses depending on the product or service, situation, the purpose of its use, and the demographic you are targeting. There are multiple ways you can easily humanize your brand on social media, such as: 
When interacting with your customers, have a unique blend of personal and professional attitudes. Always make sure to communicate with customers with a positive attitude. 

Pitch out a compelling story to your target audience. Showcase logical reasons and emotional necessities. 

Introduce your customers to your team. Show how your employees work, what they do for fun at the workspace, and how satisfied they are.

       You can post pictures of celebrations such as birthday parties or hitting milestones. Your customer will find friendly workspace culture and a more humane leadership practice appealing. 
Stop posting like a marketer, instead promote your business on social media so that your target audience feels that you are here to help them and cater to their needs. 
Social Media is a Vital Part of your Inbound Marketing Strategy
Don't you think social media is currently one of the largest hubs of inbound marketing? If your business is not active on social media, you will miss many opportunities. 
If you already have an active presence on social media, that's great! But, if you aren't then, don't worry, it's never too late to start. The best part is that you can continuously develop effective social media marketing strategies. If they are implemented the right way, you can achieve promising results. 
Lastly, if you need help getting your social media strategy right, you should book a Free Digital Marketing Consultation.
If you want to reach us out on social media, follow the links below, we are available across the major social media sites to help you. 
Facebook: https://www.facebook.com/MonsterClawLLC
Linkedin: https://www.linkedin.com/company/monsterclaw/mycompany
Twitter: https://twitter.com/monsterclawllc