B2b Digital Marketing Agency
Ecom arena has been immensely competitive and the battle for revenues and generate more conversion is daunting. It's high time to settle with a top-notch SEO consultant to win the race.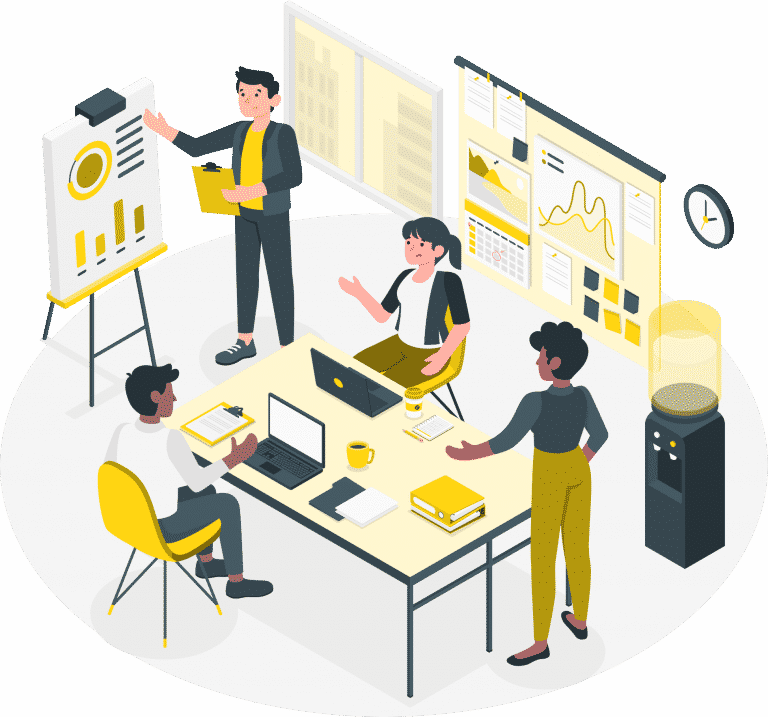 As the popularity of eCommerce sites increases day by day, more and more competitors emerge in the online space. Therefore, to keep up with the competition, you need a solid marketing strategy to increase visibility among your targeted audience. SEO can be a great market against your competitors.
SEO allows you to climb higher in the search result to establish your authority and brand to provide more visibility. However, if not done right, the whole process can crumble to the ground. That's why you will need an eCommerce SEO consultant.
An eCommerce SEO consultant will help your website gain more visibility, build your brand and make your website more accessible. He's an SEO expert; he plans and executes SEO strategies to bring higher ROI.
Here, we are going to talk about how SEO works for eCommerce and how a consultant can steer you towards success.
How SEO Works for eCommerce?
The success of an eCommerce site highly depended upon visibility. With increased visibility, the traffic to your website increases organically. As more and more traffic comes to your website, the chance of creating leads increases as well.
Everyone around the world is now highly dependent upon Google search. Whenever anyone needs something, from nails to cars, they go online to find it. Over 25% of these people enter into the first result found by the search engine. Therefore, if you rank higher, the possibility to convert website visitors into leads highly increases.
A 2017 study has shown that 38% of retailer traffic is gained from organic search. Therefore, the website ranks higher in the search results. As numerous people use search engines like Google to make a purchasing decision, a well-optimized website and product can be the holy grail for your eCommerce business.
SEO Challenges Most Ecommerce Sites Face
SEO is a combination of technical and creative strategies. If done right, it allows your business to grow efficiently. However, some facts can hinder the success of your SEO. The most common challenges you face are:
For conducting your business successfully, you need to have the right audience. You cannot sell a car to a person living in a boathouse. Precise targeting goes a long way for the success of a business.
That's why, before anything, you need to create a detailed persona of your optimum consumer. This persona can be one of your existing consumers or totally fictional. With the help of the details of this persona, targeting the right audience gets easier.
The content strategy is a way to connect with your audience. The content should be intended to educate, inform and inspire to purchase your product. Also, the proportion of such content intention varies depending on the business.
For conducting the right content strategy, you need first to find out what your consumers are looking for online. Find out the frequently used keywords people search for, sort them out for high-volume and low competition. Then map them out for your content strategy.
You need to consider that low volume often means it may not add much value to your content strategy. Also, high competition may not provide you the desired rank that you had in mind. You need to find out the suitable balance between the volume and competition and map your content strategy.
For improving search engine visibility, one-way building backlinks are referred to as link building. Content marketing, email outreach, public relations, broken link building, building useful tools are some of the prominent link building practices.
Google processes over 3.5 billion searches per day, which is greater than any other search engine. Therefore while SEO is concerned about all search engine rankings, the larger portion of optimization is done for Google. The thing is, Google ranks its search results according to how many people are linked to a certain page. Google has been doing it for the past 20 years, and still, the process is kind of similar.
With good backlinks, the authority and relevance of the website increase dramatically. However, back in the early days, link buying was a process to increase authority and relevance. Now, Google can detect shady websites and private websites and don't count them as authoritative backlinks. 
So, for the well-being of your website, the link-building practice needs to be fair and done in the previously mentioned ways.
Another SEO challenges faced by most eCommerce websites are technical optimization. The technical side is concerned with various technical aspects of the website. It can be the architecture of the website, loading lime, internal linking, mobile-friendliness, etc.
When you have an amazingly designed website with a lot of plugins, it can compromise the website's loading time. However, a blend website may not be appealing to the consumers. Also, most people are now shifting to their mobile devices to conduct searches. All these factors are calculated by google to promote your website in the search result.
Therefore, you will need to find the right blend of all technical aspects of your website. Finding this right balance can be proved to be challenging.
Why Should You Hire an SEO Consultant Specialized in Ecommerce?
The SEO challenges an eCommerce business faces cannot often be managed by a novice. It requires a substantial amount of learning and research. Therefore, the success of SEO may need years of trial and error. By hiring an SEO consultant, this long trial and error process can be minimized.
The specialist will create a framework and establish a goal for your SEO. He will help you achieve them and input their expertise to make it more efficient. A good consultant is worth your money and brings you more ROI than paid campaigns. All these qualities will be helpful in the growth of your business.
The Prime Consideration Before Approaching
If you are thinking of reaching out to an SEO consultant, the first question is, what should you consider before approaching. Here are the things you should look at before hiring one: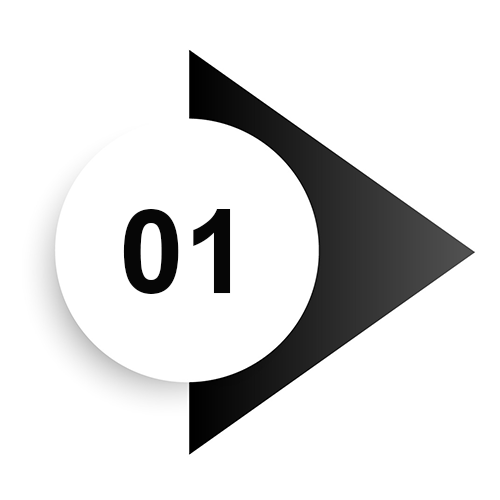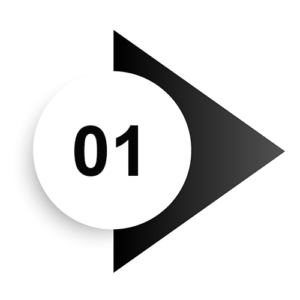 An SEO expert should have a deeper knowledge of the relevant industry of your business. Otherwise, he won't be able to steer your company in the right direction.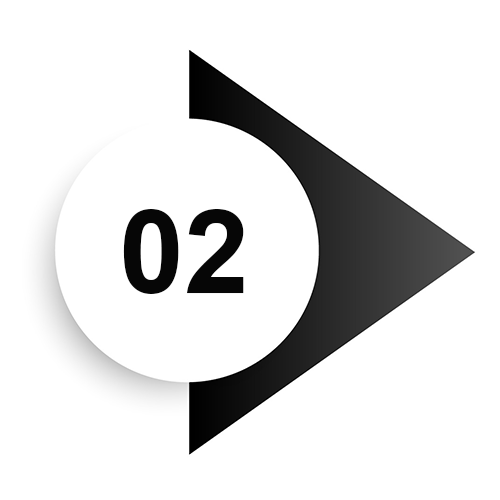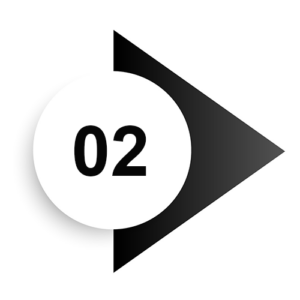 The consumer intent drives all your marketing approaches. Therefore an SEO expert must be able to determine the consumer intent effectively and focus the actions in the right way.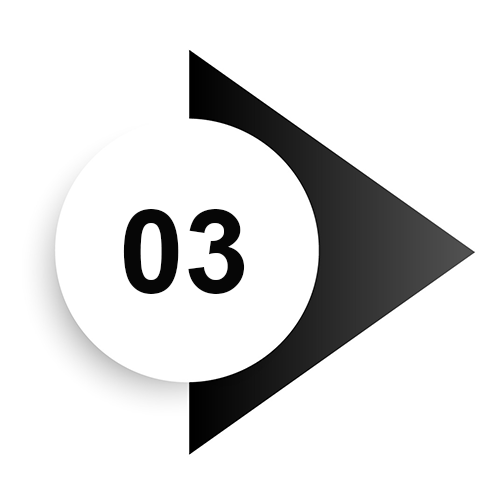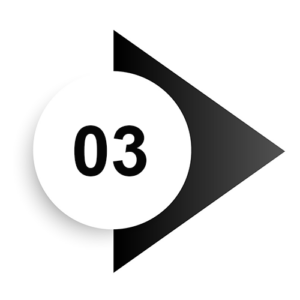 Every business requires a long-term marketing plan to reach its highest potential successfully. Therefore, before hiring an SEO expert, it is crucial to know if he can establish a long time goal along with short time goals.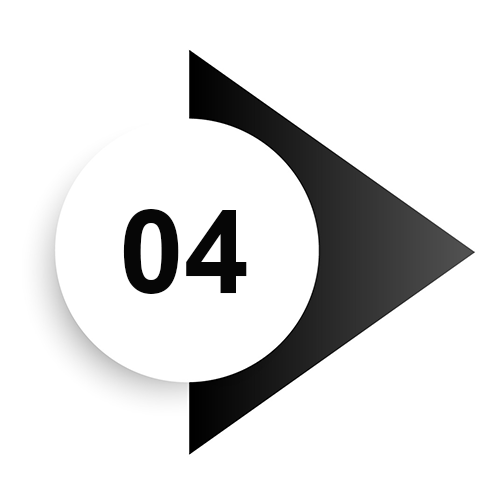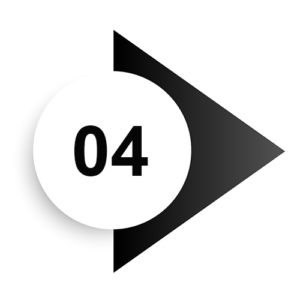 As mentioned in technical optimization, the right blend of technical aspects is crucial for ranking higher in the search engine. So, it is understandable why you should consider a consultant with technical expertise. It can make a huge difference for your business in a very short period.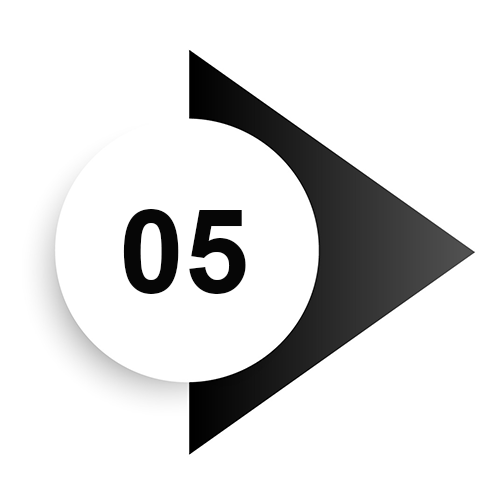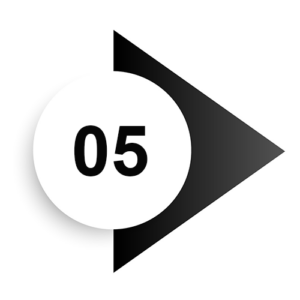 Complete and Dedicated Support
For prospering your business, you will need a consultant who is willing to provide complete and dedicated support. SEO is changing drastically. So, to gain the benefits from SEO, your strategies should adopt these changes within an instant. Therefore, a dedicated and comprehensive service is crucial for keeping up with your competitors.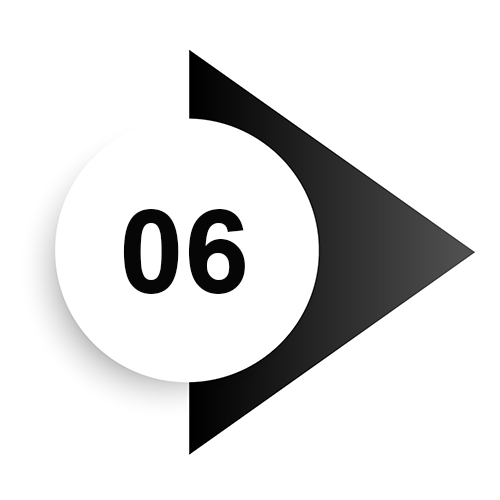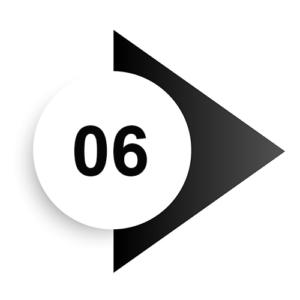 Manage Multi Sales Channel
Online is a vast platform, and all your consumers are scattered in different channels and forums. So, it is important to drive traffic from all of these channels to gain the highest potential. A good consultant will be able to manage all these channels effectively.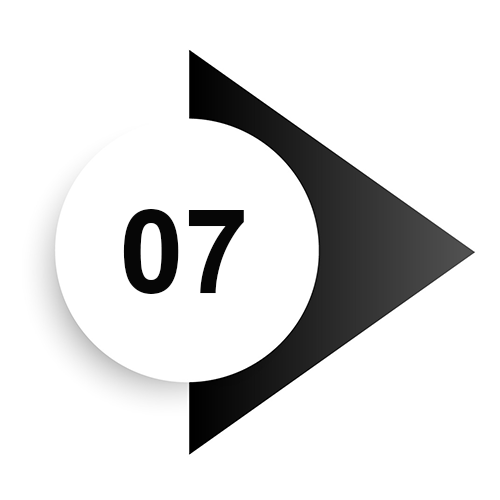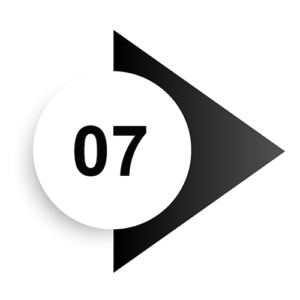 Integrity asend Transparency
Integrity and transparency go a long way in building the reputation of your business. Without integrity, you can't build a good reputation and trust with your consumers, which will hinder your overall success. So, while recruiting an SEO consultant, make sure he can uphold transparency and integrity effectively.
MonsterClaw Offers Ecommerce SEO Consultancy
At MonsterClaw, we offer SEO consultancy for your business. We believe in integrity and transparency while conducting consultancy. Our work process starts with thoroughly researching the industry and analyzing it. We research what your consumers are looking for and what keywords they are using to search for them. 
After sorting out the keywords, we map them and prepare a content strategy. Our resident experts create appealing content for your consumers, and then we start the link-building process. 
After that, we keep everything under supervision to know what's working and what's not. We take necessary steps to improve the weaknesses and plan how to make the whole process better. We also keep the technical SEO up-to-date, so everything works harmoniously to make your website rank higher and establish itself as a brand.
We Are Top 1% At Most Of The Freelance Marketplaces And
90%

Of Clients Are Enterprise Level

SEO for Other Ecommerce Platforms We Manage
If you still doubt our services, here are some of the eCommerce websites we already manage. Consider it as our reference. 
Enterprise Client Testimonials
An Ecommerce SEO consultant can provide your business with high benefits without costing much of your money and time. If you choose MonsterClaw as your consultant, we promise to provide you the best. We have relevant experience in eCommerce sites, and we conduct our business transparently to provide you all the relevant information to the best of our capability.