Stand Out, Beat the Competition & Harness Your Shopify Store's

True Growth Potential
Grow your Shopify Store's online presence and upscale your eCommerce sales to a whole new level with our Specialized Shopify SEO services.
Why is Shopify SEO so Important?
What's Included in our Shopify SEO Services?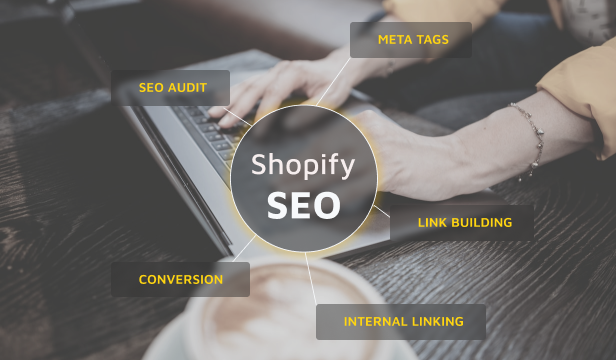 Shopify has many built-in customization options with drag-and-drop features that require no coding knowledge or experience. But you can unknowingly and accidentally damage your search visibility by misusing these features. So, we will conduct extensive Shopify SEO audits to identify these issues, fix them and take preventive measures to help you avoid such mishaps in the future. 
There are several complex issues that require extensive SEO experience and technical expertise, so we're here to help you identify and fix all that. We will also provide you with an intuitive guideline, so to help you avoid certain Shopify SEO pitfalls. You will also get a detailed Shopify SEO Audit report, just in case you want to see what we've identified and the steps we've taken.
Google and other search engines use keywords to identify, evaluate, and determine content relevance and its search intent based on which search results are generated. We will analyze all your web pages and conduct extensive keyword research to find keywords that have high-ranking potential using advanced SEO tools. 
After identifying these keywords, we will use them to optimize every web page to enhance its rankability. Plus, we will help you use keywords in a tactful way so that you can produce high-quality meaningful content to fulfill your Shopify SEO objectives and create an impactful long-lasting impression on your target audience. 
Meta Tags are literally the most important aspect for all Shopify stores, as it's the first thing that your target audience notice when they discover your website on search results. Simply put, meta tags are the title and descriptions that appear on the search listings. 
So, that's why it is crucial to use the right meta tags, as they help both search engines and customers understand the significant web page and its content. We will optimize your meta tags and make specific enhancements to boost your search rankings. Plus, we will provide you with crucial tips and guidelines to improve your meta tags to successfully convert your impressions on search results to website traffic and sales conversions.
Google, Bing, and other leading search engines prioritize high-value quality content. So, you need to make sure that every piece of content on your website is well-crafted with legitimate and helpful information. You must also abide by copyright laws and intellectual property claims. Unauthorized use of any third-party content is a huge violation according to Google and Bing Guidelines. 
So to help you gain long-term sustainable organic growth on search rankings, we will analyze all your content and help you improve and optimize them to enhance your website's search rankability. Plus, we will develop a robust content strategy to help you produce fresh content to heavily gear up your search rankings with a combination of trendy and evergreen content.
The optimization of store conversion requires extensive psychological research and a clear understanding of the buyer persona to identify and strategize unique touchpoints to trigger increased conversions. 
We will thoroughly analyze your website and brainstorm several digital touchpoints by segmenting your target audience into multiple groups. Based on that we will set up various digital touchpoints to ensure a smooth customer journey to rapidly scale up increased conversions. So, you can expect increased subscriptions, signups, a heavier wishlist, items piling up on the cart, and higher sales revenue. At times there are bottlenecks in Shopify conversions, like customers abandoning the wishlist and sales carts, we will help you set up Shopify automation tools to send them email reminders and text messages to these potential customers to ensure increased sales revenue.
Shopify sites have several web pages, which include info content and multiple sales pages. It is very essential to create clickable links across your website by connecting each of these pages based on their relevance, this process is called internal linking. Internal linking has a dual purpose; to help search engines determine content relevance across your site and to enhance user experience. 
Effective internal linking can help your target audience find relevant web pages straight on search engines, which can help potential customers find whatever they're looking for on your website. Plus, this will help your search visitors navigate through your website more seamlessly, and it is likely to increase site interaction, engagement, and the average time spent on your website. That's why we will analyze your website, map out all the pages related to each other and create as many internal links as possible.
Websites are connected through clickable links. You get inbound website traffic from other sites when they include a clickable link to your website. These links are popularly known as backlinks. Google, Bing, and other major search engines determine search relevance by identifying the connection between websites. That's why it is instrumental to have backlinks from relevant websites, especially the ones within your industry.
This will help search engines generate more targeted search results and drive increased quality traffic to your website. It will also enhance your Shopify site's reputation, credibility, and authority. On the other hand, having backlinks from shady websites will harm your website's SEO. So, we will analyze your backlink profile and take several steps to remove the low-quality backlinks, reach out to website owners to optimize your existing potential backlinks and create new high-quality backlinks to enrich your backlink profile.
We will connect your website with advanced SEO and Shopify tools so that you can monitor every statistic on the spot. So, you will know exactly what we're doing, and the direct impact of our work on your website traffic, conversions, and sales growth. 
We apply several proven Shopify SEO strategies to upscale our client's growth and even come up with innovative tweaks and tactics to resolve complex Shopify SEO issues. We're confident about our skills, strategies, and our capabilities to overcome challenges and critical outcomes, but we're also humble enough to believe that client feedback can help us figure out more effective strategies and improve our critical thinking in various ways.
We will deliver periodic KPI reports, every month, quarter, or year. Shopify SEO is a rigorous, complex, and lengthy process, so we will be delivering multiple reports during the course of the SEO project to keep you on track. We produce comprehensive KPI reports helping our clients identify the condition of our their website's organic search performance based on several metrics, some of which are website traffic, conversion rate, number of clicks, impact on sales revenue, etc. 
Every problem, resolution, and result will be clearly mentioned in our KPI reports with various illustrations, data, and information in a structured format to keep you well-informed of your organic statistics before, during, and after the completion of our work. This will help you stay synced with the real-time output of the implementation of our Shopify SEO strategies.
Our Shopify SEO Strategies to Help You Stand Out
These are our Top 3 Core Shopify SEO Strategies to help you dominate the top search rankings, gain more qualified leads, and upscale your eCommerce business on a whole new level. To learn more about our strategies, you can read our Shopify eCommerce SEO Guide.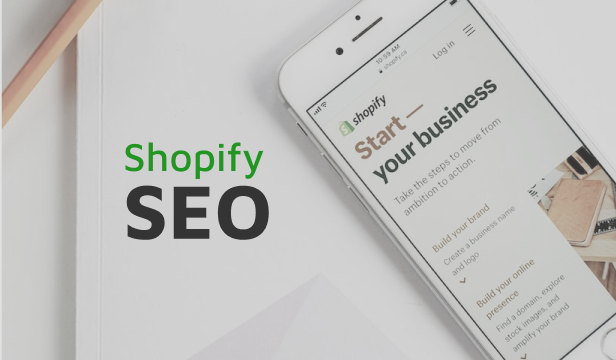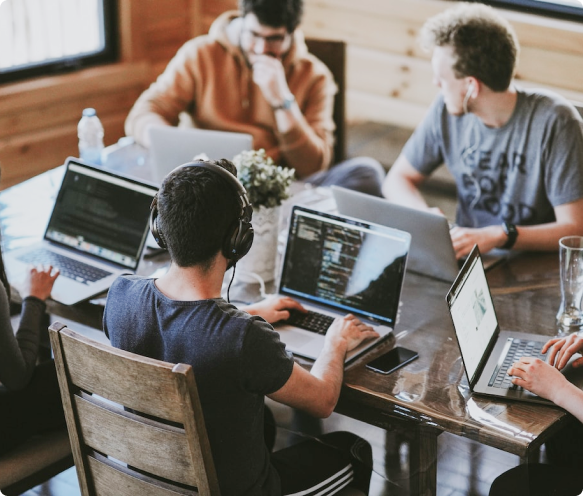 Why Should You Trust MonsterClaw for Shopify SEO?
Over the last 10 years, we have helped several Shopify stores achieve heightened growth. Here are the statistics of our recent success records with groundbreaking results across multiple eCommerce industries.
Here are our recent case studies featuring rapid organic growth for our some of our top eCommerce clients,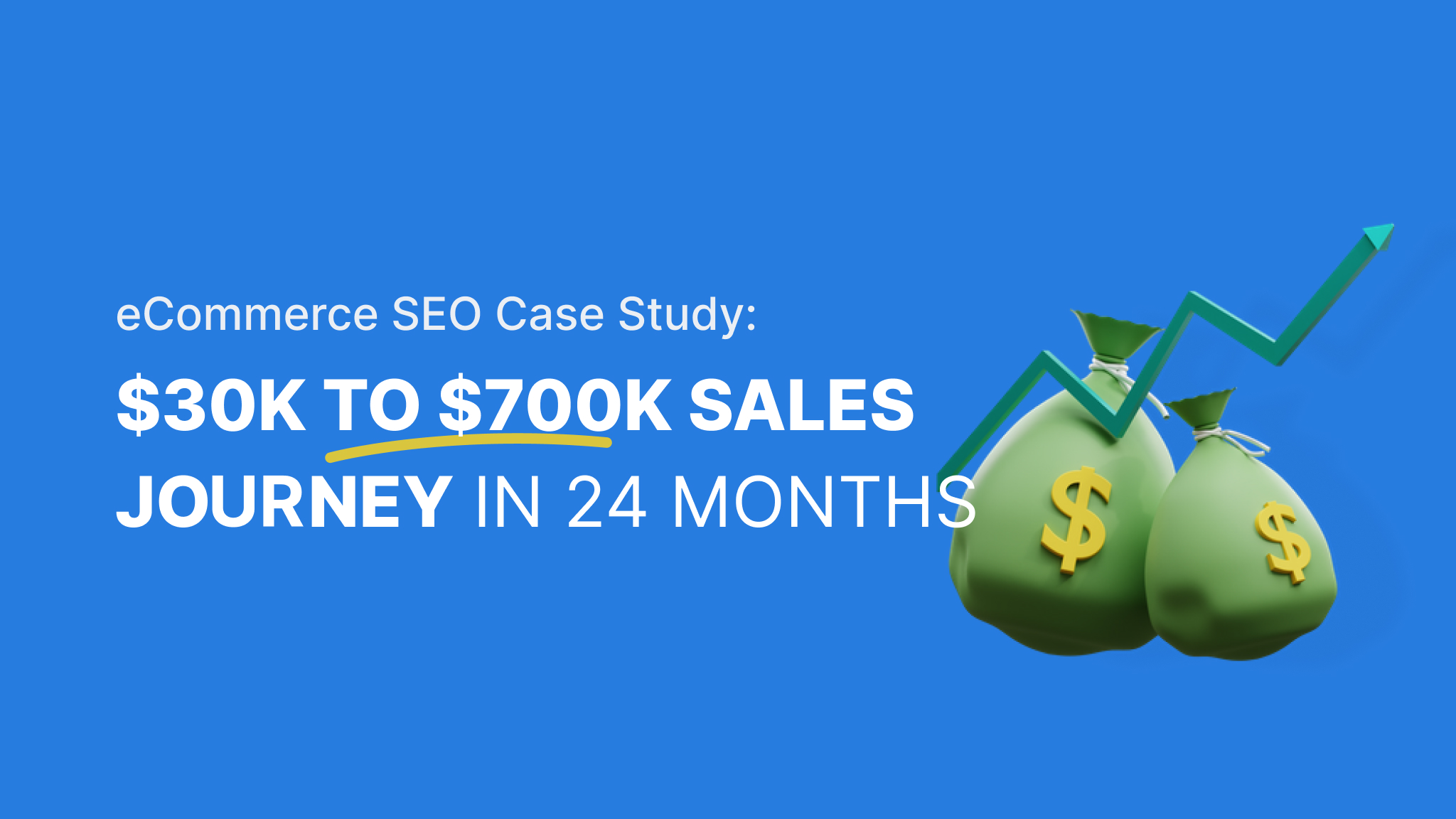 eCommerce SEO Case Study: $30k to $700k Sales Journey in 24 Months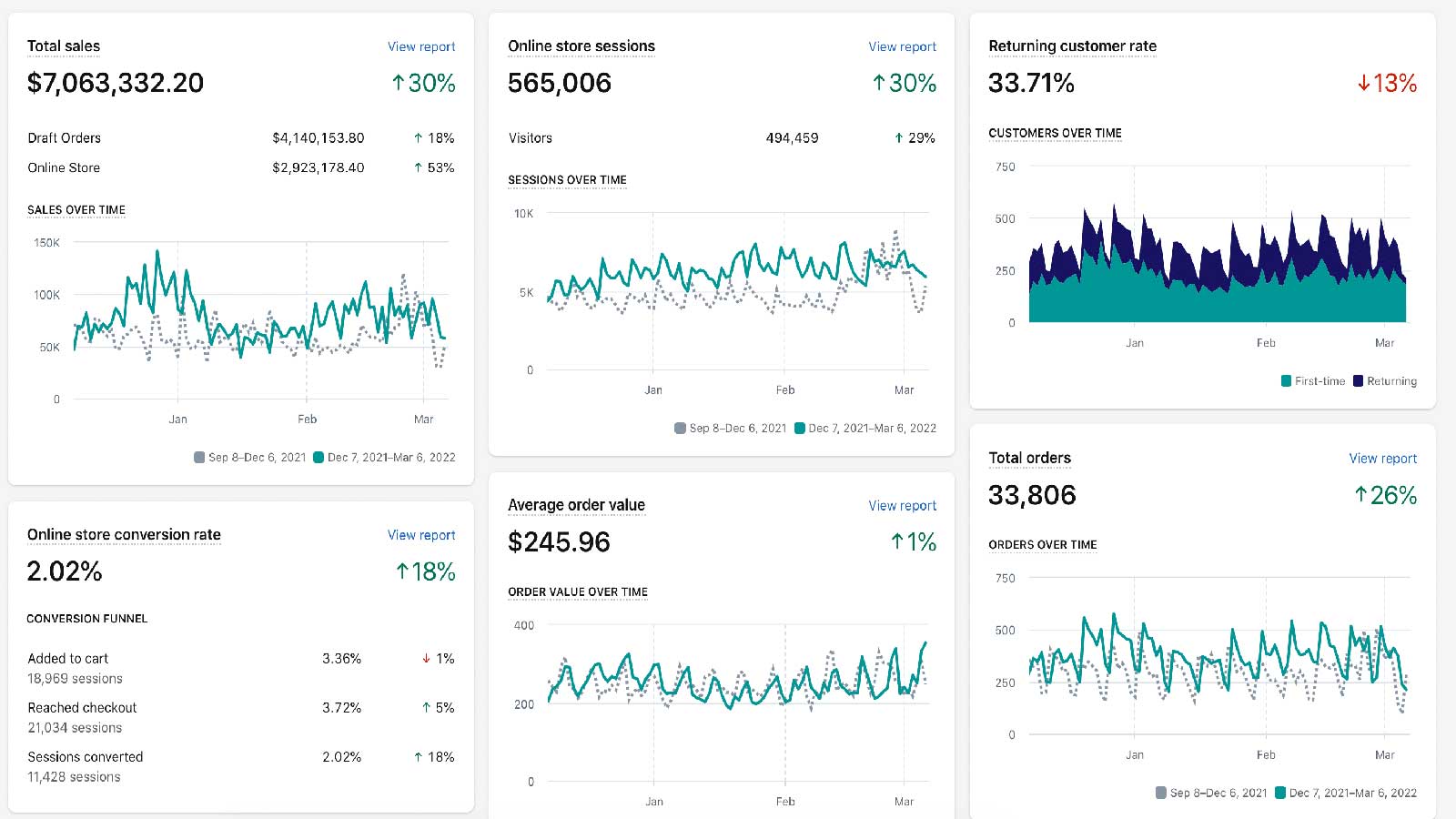 How our eCommerce SEO helped a giant HealthTech company, and has grown over 350%+ in less than a year
Brands That We've Worked With















Here are some of the recent client reviews from our valued clients.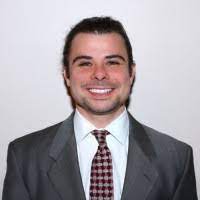 Fedrick Lansky
Pointpanda LLC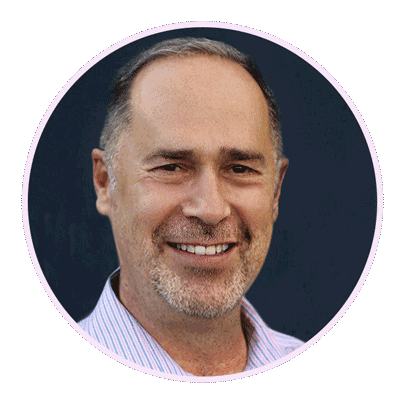 Ken Page & Gregory Romer
Deeperdating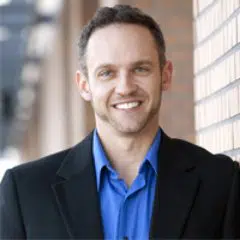 Mike Volkin
CEO at Freelancer Masterclass
Forbes Council Member, Mike Volkin has shared immense satisfaction with our SEO Services in the featured video testimonial.
Mike Volkin is a Forbes Councils Member, Public Speaker, Celebrity Marketer, Serial Entrepreneur, Angel Investor.
Round-the-Clock Client Support
We will provide you with extensive support throughout the course of the entire project. Our specialized support team is always available to provide you with extensive support.
If you're still wondering what to do about your Shopify SEO or have any questions or concerns- Get in Touch with Us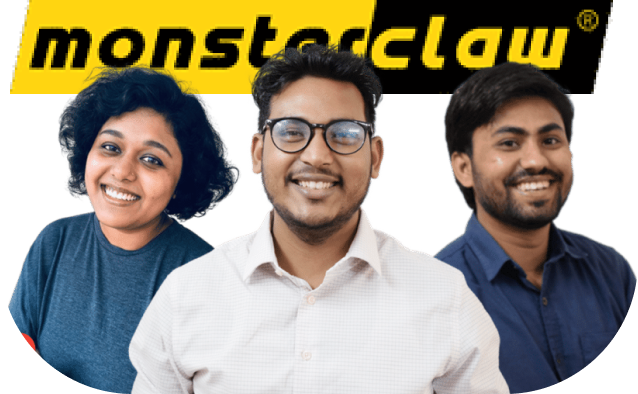 Frequently Asked Questions
Have questions? We're here to help.
Brief Your Project to Get Started
Sign up for our Specialized Shopify SEO and one of our consultants will get in touch with you soon.