Affiliate vs. Super Affiliate
Anyone can be an affiliate marketer, but because the goal is to bring in sales/leads, they must have a follower base and know-how to market a product. 
Most affiliate marketers are either digital marketers or influencers with a blog, YouTube channel, or solid social media following.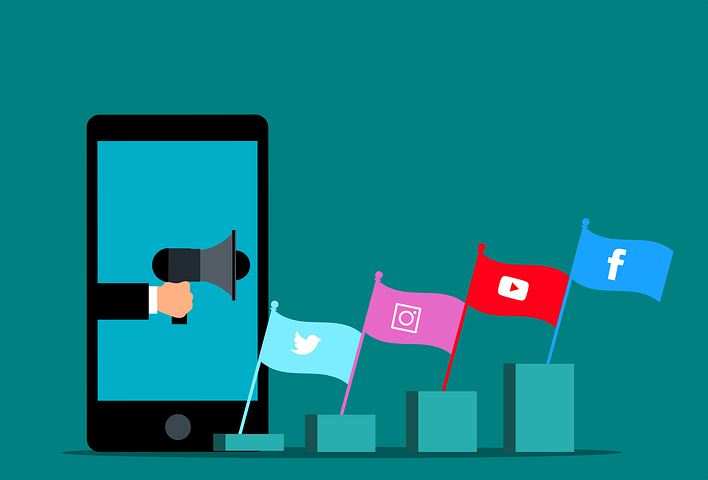 Typically, businesses these days have an army of affiliate marketers under their wings. However, most affiliates can only generate a few leads. This is because their influence is too small, or their message is not convincing enough.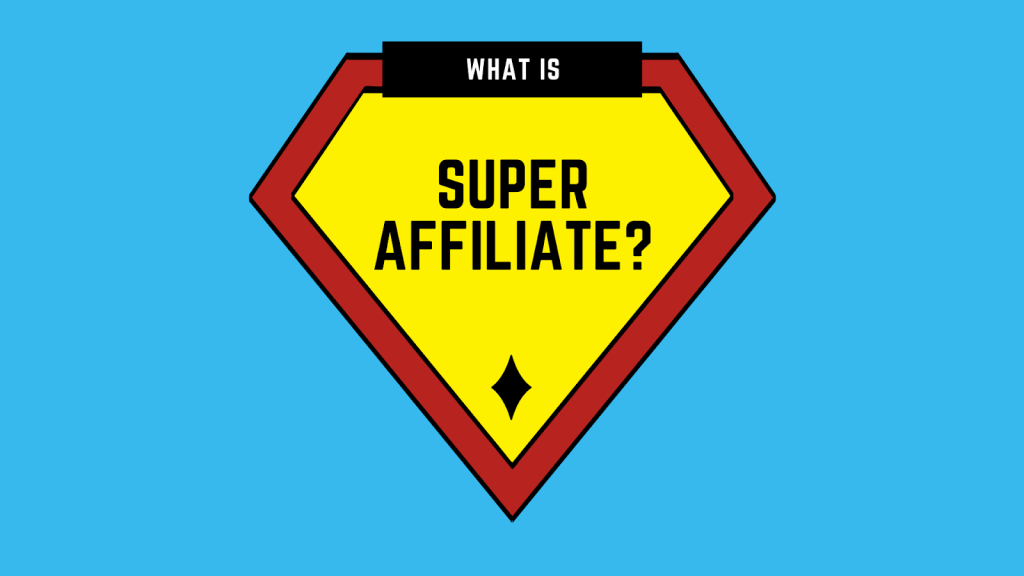 On the other hand, Super Affiliates have access to a large pool of target groups that your business needs to attract. And their words are incredibly compelling to their target audience. For this reason, a Super Affiliate can get you much more leads and sales compared to a couple of regular Affiliates. 
We have worked on dozens of affiliate projects to this date. From our experience, we have seen that the majority of the sales are driven by less than 10% of the total affiliates. 
Economist Milton Friedman says, "There is no such thing as free lunch." This implies the fact that everything comes at a price. 
Super Affiliates are renowned figures and have a reputation to maintain. Just financial compensation isn't what they demand. 
The guideline below entails precise requirements to find and attract Super Affiliates for your business.
Guideline
1. Lucrative Landing Page
From a business perspective, the main objective of having a solid landing page is to appeal to and attract site visitors.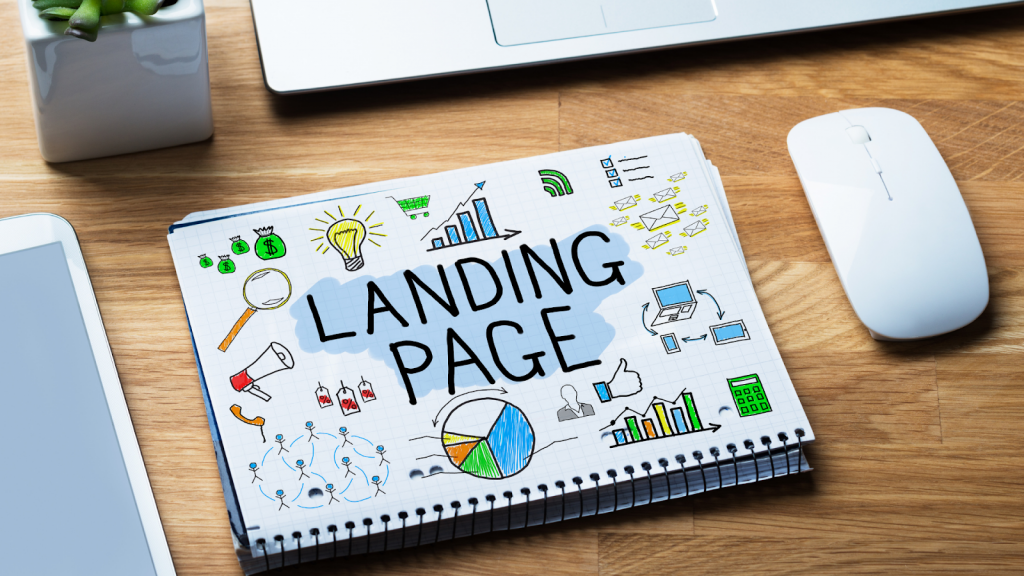 The most effective way is to ensure that the information and the pictures catch the customer's attention, leading to a buying decision.
2. Brand Reputation
The reputation of your business and the super affiliates you are seeking is interdependent factors. Super Affiliates already have a strong influence over many people in the market.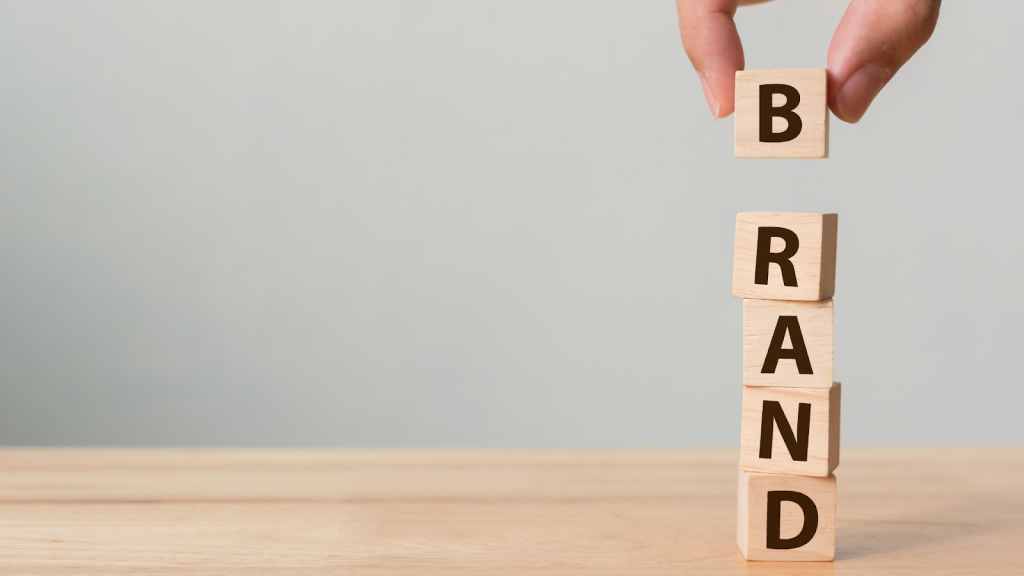 So, your business needs to have a strong brand reputation; goodwill to attract these high-profile influencers.
3. Valuable Product or Service
The main reason people use a product or a service is for the benefit of convenience it provides. If a product or service isn't valuable, it isn't essential.
In this case, a Super Affiliate will only promote valuable products. If your product has faults or if the service does not meet expectations, then promoting it will reduce the credibility and trustworthiness of the Super Affiliate.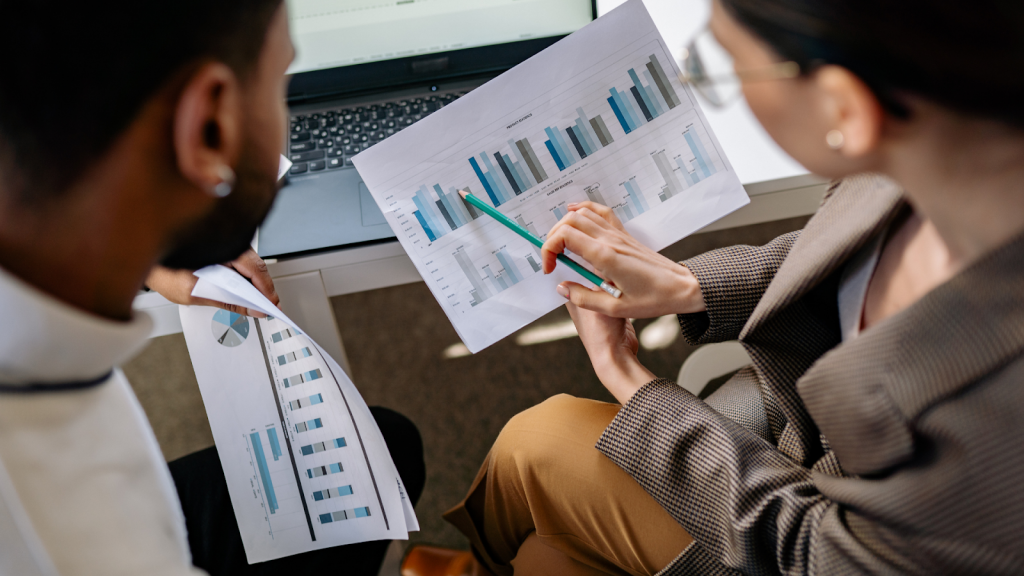 It will equally damage the goodwill of both the influencer and the business itself.
So, before starting the Super Affiliate hunt, it is vital to ensure that your products and services provide the quality that the market demands. 
4. Influencers in your Niche
Keep in mind that your brand concept aligns with the super affiliates'. Again, this comes back to the context of the Super Affiliates' target audience.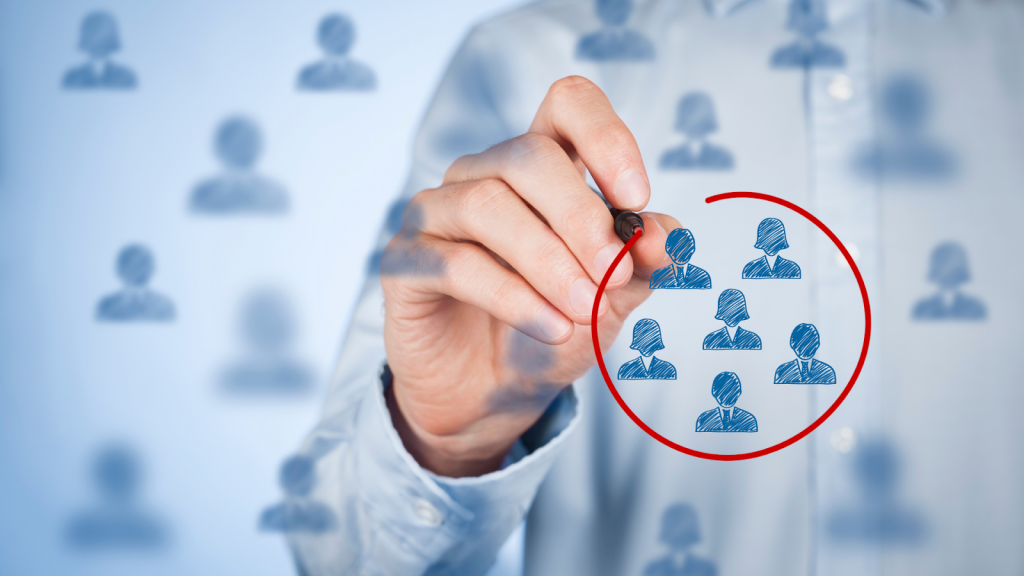 For instance, if your business is involved in the production of hearing aids. Then a Super Affiliate in the Health Care Sector would be most significant. Renowned doctors, health officials & others who have a strong influence in the industry.
Approaching an athlete would not be relevant because he attracts an entirely different target audience. So understanding your business's niche relative to the super affiliates promoting it is an integral factor.
5. Offer a Worthy Deal
At the end of the day, the biggest motivation is always financial compensation.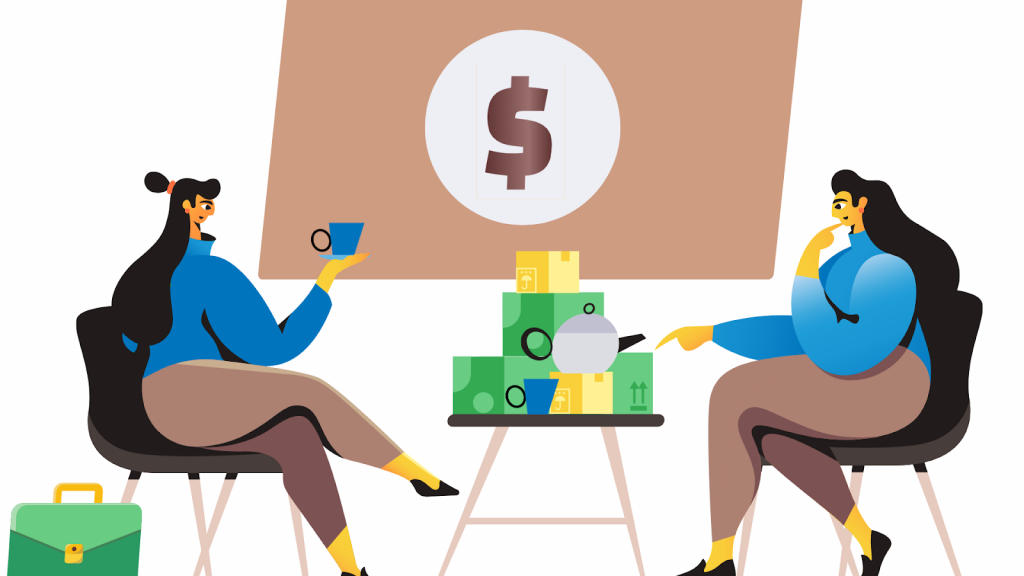 According to Statistica, the average spending on Affiliate Marketing in the USA accounted for $5.4 billion, and it is expected to increase to $8.2 billion by 2022. 
Another study suggests that Super Affiliates make about $10,000 per day whereas Low-Level Affiliates make $300, Intermediate Level Affiliates make $300 – $3000 and High-Level Affiliate Affiliate make about $3000 daily.
Financial Incentive
Therefore, you need to have a high budget to convince a Super Affiliate to promote your products or services. The best option is to offer higher than what your competitors offer.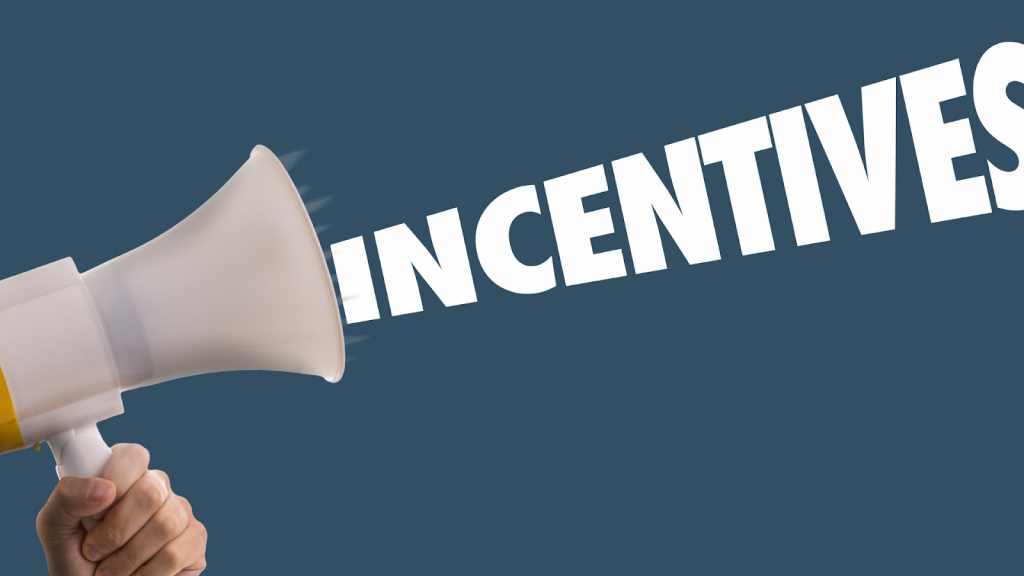 Another good tactical approach would be to offer them a high percentage commission for each sale, ranging from 15% to 20%. 
Money is not the only way to motivate someone to work. You can provide non-financial incentives to attract and secure the most out of your Super Affiliate. 
Non-Financial Incentive
Dinner Invitation 

Vouchers

Prizes

Gift Cards

Paid Vacation
6. Instant Communication
Both the business and the Super Affiliate need to be aligned, and the information relayed by both parties needs to be in sync. To achieve this, instant communication would be the best option.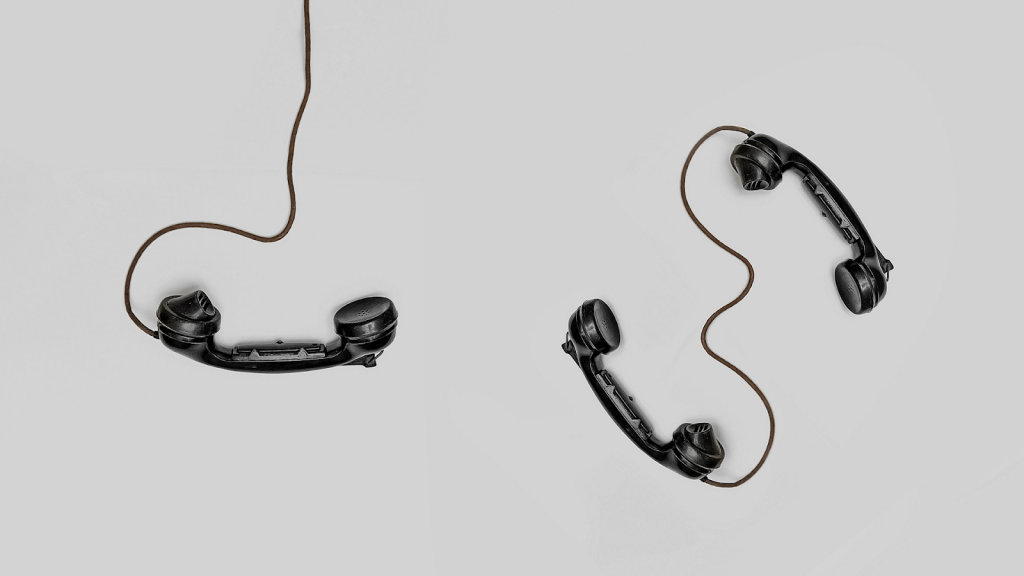 Proper two-way communication can seamlessly ensure that both parties meet requirements and come to a mutual agreement regarding the plan, strategy, and its execution.
Both the business and the Super Affiliate need to be aligned, and the information relayed by both parties needs to be in sync. To achieve this, instant communication would be the best option.
7. Dedicated Affiliate Support
Provide all the necessary resources that the Super Affiliate needs, including your marketing materials such as banners, graphics (product photos), videos, and details of the top-performing campaigns.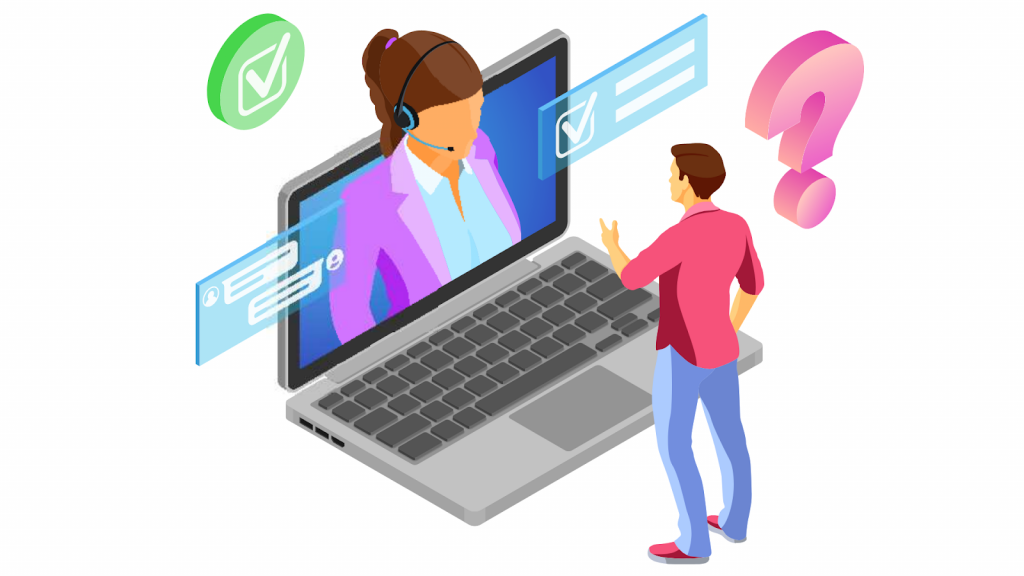 Super affiliates are busy folks. You can also offer them free articles to rewrite to save their time.
It is also essential to ensure that the Super Affiliates are familiar with the resources provided. If not, you can consider guiding them through.
Here the goal is to make sure that there is support from your side to carry out the task. 
Conclusion
Finding super affiliates and attracting them can be challenging. But with a tactful approach, it is not difficult to reach an agreement that mutually benefits both parties. 
We understand that it may be challenging for you to find super affiliates on your own. In such cases, we are here to help you. 
We have the best affiliates in our network. We will help you recruit the top affiliates in your industry. 
So, if you think you need our help recruiting and managing affiliates, book a Free Consultation today.