Enhance Online Search Visibility, Optimized Search Traffic, and Acquire

More Qualified Leads with HVAC SEO
Enhance Your HVAC Business's Online Discovery, Attract More Customers, Get More Qualified Leads & Boost Sales Revenue with our Specialized HVAC Services
Why is HVAC SEO so Important?
What's Included in MonsterClaw's HVAC SEO Services?
Highly competitive industries like HVAC require specialized SEO strategies to rank on Google and other search engines.
Our HVAC SEO Services include the following,
Our SEO experts will thoroughly analyze your website using top SEO tools to identify issues on your website that can hinder your search engine rankability. Learn more about our Deep SEO Auditing service.
We will make the necessary adjustments to your website to fix the issues and apply several tweaks, tactics, and strategies to improve your website's rankability on search engines.
Search engines determine the search intent and relevance of your website and its web pages mainly based on keywords. So, we will conduct in-depth keyword research to find highly rankable keywords to boost your website's search rankings.
We will look into every piece of content on your website to determine effective ways to optimize them and help you develop high-quality content to exponentially boost your search engine rankings. We will also guide you with the placement of keywords to enhance your content's rankability.
Many technical factors directly affect the SEO performance of your website, such as website loading speed, broken links, duplicate content, poor mobile browsing experience, etc.
The main objective of our HVAC SEO is to heavily optimize the HVAC company websites so that they rank on search results and overcome every competitive barrier. So, we use specialized strategies with a highly targeted SEO approach.
Our 7-Key HVAC SEO Strategies,
1.

Customer Portfolio Analysis
We will thoroughly analyze your customer portfolio and run our research to understand their search patterns and how they interact with websites that appear on the top search results.
Based on our research and analysis we will figure out ways and implement effective SEO strategies to rank your website on the top search results and convert the search views into website visits.
It is crucial to understand your competitors, identify their strategies and use effective counter-strategies to overcome them. We will go through your competitors' websites, use SEO tools to evaluate their SEO metrics, and figure out ways to optimize your website to outcompete them in search rankings.
This is a consistent process, and we always keep tabs on our client's top competitors to maintain the top position of your website on search rankings.
It is extremely important to find keyword gaps to enhance your search rankings. We use multiple SEO tools to find these keyword gaps and optimize your website to rapidly scale up your search rankings. The main advantage here is, even if your competitors are ranking using particular keywords it won't remain exclusive for long.
We will evaluate those keywords, and use the ones that will highly enhance your website's rankability. Plus, we will come up with new keywords that will give you a greater competitive edge.
Your HVAC services are limited to specific geographical areas, that's why it is extremely important to apply local SEO strategies to gear up search rankings where they matter the most. This is because your customers will particularly look for HVAC contractors in a specific area or somewhere near their area home, office, or factory.
We will apply a very targeted approach to ensure the high rankability of your website in those specific areas so that your website traffic turns into qualified leads resulting in higher revenue growth.
Search engines also evaluate websites on their database based on how each website on the internet is connected. Websites pass traffic to other websites through referral links, these links are called backlinks. It is important to ensure that your website has backlinks from credible sources, especially sites which maintain content quality.
We will analyze your backlink profile to determine quality backlinks and remove the broken and spammy links. We will take steps to enhance and optimize your existing backlinks and create new backlinks to boost your website's search rankings.
We will thoroughly examine your website and internally link every web page to one another to optimize your organic search rankings and improve user experience. As a result, people who are looking for particular services can instantly find them on the search engine results page. Similarly, if they are looking for contact info, service bookings, articles, or the option to see service availability in a certain area, they can seamlessly find that on the search engine results page.
Moreover, this is also likely to increase the time spent on your website as people are more likely to navigate from one web page to another. Increased time spent on your website will increase the scope of ranking higher on the search engine results page, as it indicates that your website is useful to search engines.
7.

Consistently Adapting to Search Engine Updates & Industry Trends
Google, Bing, and other leading search engines are upgrading their system to better understand the user's search intent and provide more relevant search results, plus they're adding more advanced features with each major update. So, these changes directly affect how SEO works, this is extremely important because SEO strategies that have worked before may no longer be effective now.
The same is true for the consistent change in industry trends. So, we conduct extensive research to identify these changes and adapt accordingly by coming up with new strategies to improve our SEO strategies and their implementation.
Why Should You Trust MonsterClaw for HVAC SEO?
Our HVAC SEO team has leading SEO industry experts with over 10 years of experience.
We're a globally recognized SEO agency with proven track records of tremendous success in SEO.
We have been ranked as one of the Top SEO Agencies globally on Clutch.co, the Manifest UK, and multiple other ranking sites.
We consider our SEO strategies a success only when there is a real-time impact on our client's revenue and ROI. So, our claims, case studies, and success records are based on the impact of our client's increase in revenue and overall business growth.
One of the reasons we have a dedicated team for HVAC is, we strive to create highly impactful results and take your business's growth to new heights. That's why we have many top-tier industry clients who rely on our SEO services to upscale their business growth.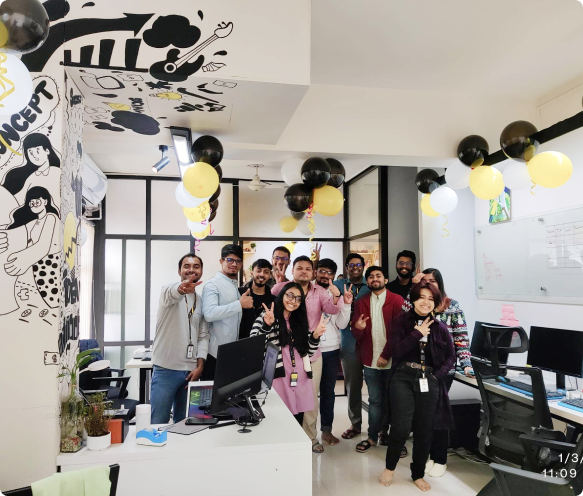 Here are the records of our recent achievements,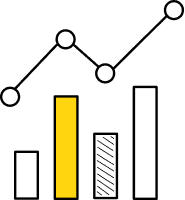 We've two prominent case studies to feature our recent success records, in which we have managed to scale a client's growth by 350% and, we're also handling the SEO of a Fortune 500 company.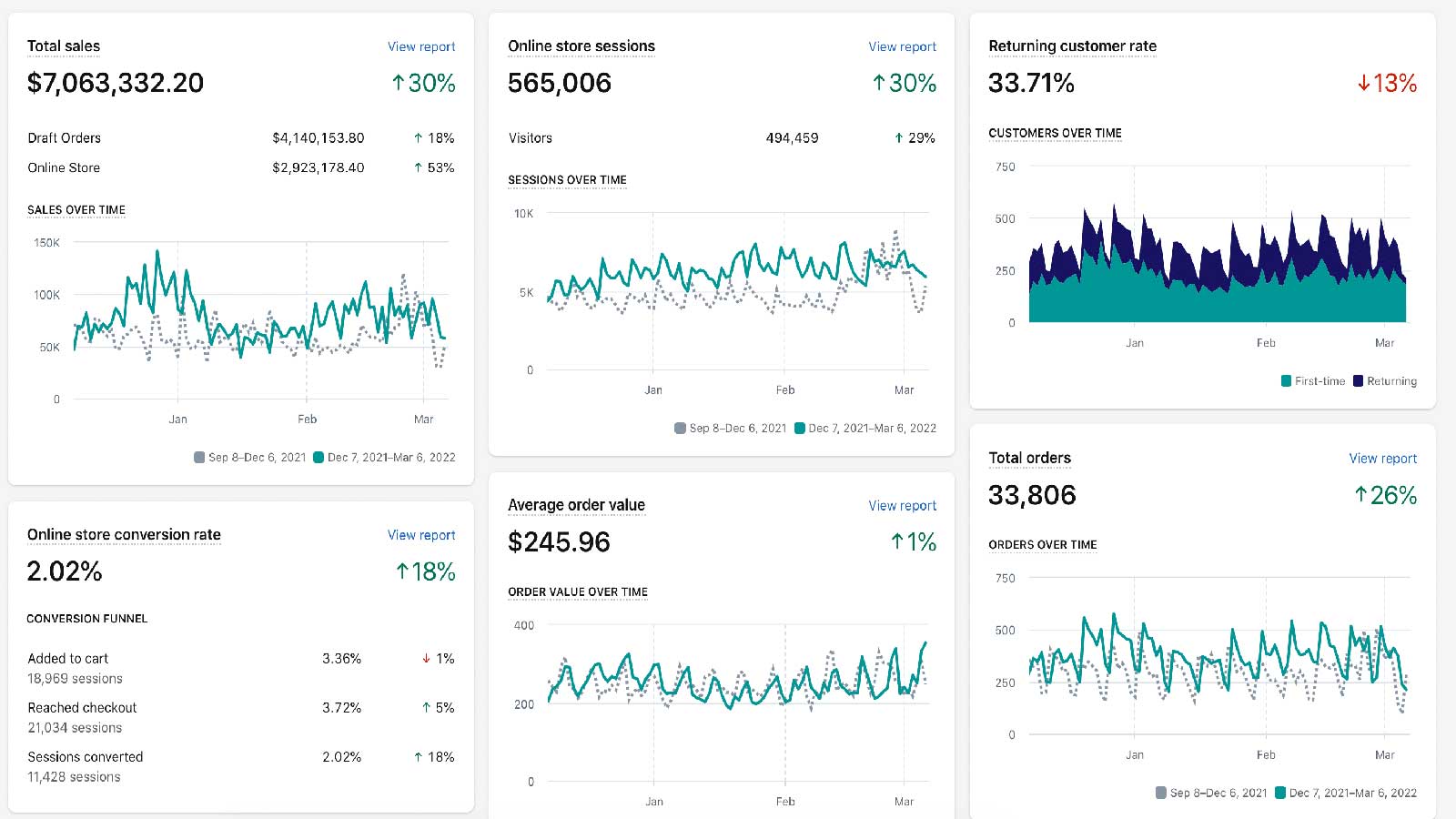 Read the case study to find out more about how we skyrocketed sales growth by 350% for an industry giant.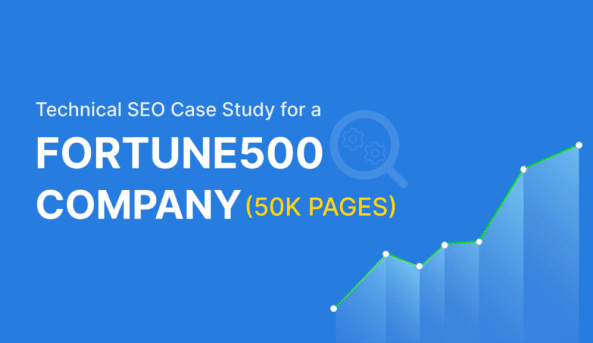 Read the
case study
to learn how we are progressively helping a Fortune 500 Company achieve tremendous organic growth through our proven SEO strategies.
Top Brands that Rely on Our Specialized SEO Services










Here are some of the recent client reviews that we're proud to share, so far we've had many positive feedbacks from our valuable clients with groundbreaking records of exceeding client expectations. We uphold a common philosophy to Grow Beyond Expectations, so we strive to do better than we did yesterday.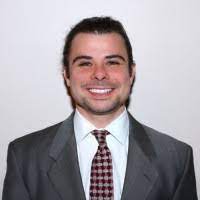 Fedrick Lansky
Pointpanda LLC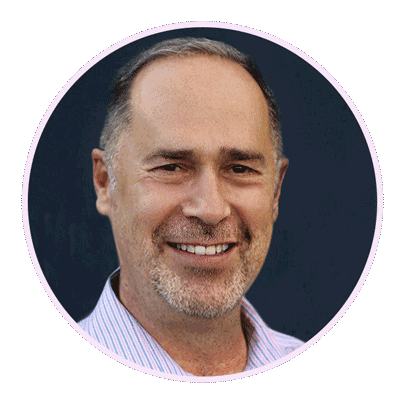 Ken Page & Gregory Romer
Deeperdating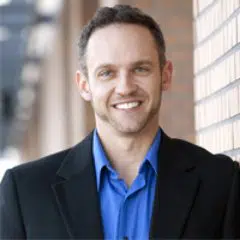 Mike Volkin
CEO at Freelancer Masterclass
We have many top-tier clients who have expressed immense satisfaction with the delivery of our SEO services.
We've some of the leading industry giants working with us to enhance their SEO and take their organic growth to the next level. We're extremely proud to feature the video testimonial of Forbes Council Member, Mike Volkins where he expresses high remarks for our SEO services.
Mike Volkin is a Forbes Councils Member, Public Speaker, Celebrity Marketer, Serial Entrepreneur, Angel Investor.
Reliable, Dedicated & Devoted to Client Satisfaction
We aspire to provide the Best SEO service in the HVAC industry and to achieve that, we're dedicated and devoted to ensuring client satisfaction.
So, you can expect us to be,
We encourage our clients to follow up, monitor and provide feedback on the progression of our work. To do so, we provide real-time synced data straight from SEO tools such as Google Analytics, Google Search Console, Bing Webmasters Tool, and many others.
We believe that it is important to work with dedication, so along with the delivery of real-time SEO data, we also provide period KPI reports to ensure that our clients can keep track of our work. We appreciate and encourage discussions before, during, and after the completion of the SEO projects.
We love upscaling businesses with SEO, and our HVAC SEO Team is devoted to driving our continued success records to greater heights. We are always open to client feedback and, whenever our clients need us to hear them out, we are all ears. Our devotion has led us this far, and we believe that it's a driving force to our success.
So, if you're ready to scale up your HVAC Contractor Business to New Heights with our Specialized HVAC SEO,
fill out the form below
and we'll get in touch with you soon.
Frequently Asked Questions
Have questions? We're here to help.
Brief Your Project to Get Started
Sign up for our Specialized HVAC SEO Services and one of our consultants will get in touch with you soon.