Grow Your Revenue Steadily with MonsterClaw's Professional SEO Services.


*The screenshot is from one of our real projects, which you can verify over a video call.
As per Think With Google, 39% of purchases are influenced by a relevant search. And, as per HubSpot, SEO leads have a close rate that is 12.9% higher than outbound sourced leads.
We have delivered exceptional results for the top names in the industry
Professional SEO - it isn't what you think it is...
Most companies and marketing agencies have the wrong goals when it comes to SEO.
They focus entirely on getting to Google's first page on multiple keywords by pushing backlinks.
Yes, it's true that SEO needs to boost your search engine ranking, and also it needs organic backlinks. But you also need to think about the goal of a search engine is to help its users find true value.
The goal of Professional SEO is not ranking & backlinks, it's actually revenue & reputation.

By developing an end-to-end content plan, powered by industry leading SEO Strategy we ensure potential customers will find you easily via search.
What you can expect from MonsterClaw –
Running one or multiple goal-oriented SEO campaigns (Traffic/Leads/Sales/Branding).
Expertise to solve complex penalty issues, and save you from negative SEO attacks.
Steady growth of targeted traffic that matters to your business.
Steady growth of the monthly new leads.
Less junk leads, more quality leads.
Higher authority and brand visibility.
Clear idea of your organic TAM & SAM, constant growth of SOM.
Overall growth of business valuation.
We apply custom strategy for each project to get SEO results.
For instance, we understand and optimize SEO strategy for the four stages of a buyer's journey – awareness, consideration, decision, loyalty. So, when we create an SEO strategy, we brainstorm topics & keywords that fit into the relevant stage to make more sense for the actual target audience and thus we generate a large volume of high-quality traffic.
It also helps other marketing channels (such as retention) to collaborate & drive more revenue as a team.
We also apply cutting-edge marketing techniques such as neuro-marketing based triggers to create a highly engaging and persuasive SEO content strategy.
Skilled SEO professionals at your side
Our SEO experts have at least 8 years of experience and a track record of delivering good results.
We've got the technical side of SEO covered with qualified experts who carry out full audits using the most advanced tools available and work to improve meta-data and UX.
Our SEO marketing team also contains neuromarketers who know how to optimise SEO content and improve conversions by applying emotional and psychological triggers.
We also have a qualified data scientist on board, so we can carefully analyse SEO data, generate valuable insights, and adapt the strategy for peak performance.
Our SEO roadmap to success
The MonsterClaw SEO process has been rigorously tested and optimised to maximise the quality traffic that lands on your site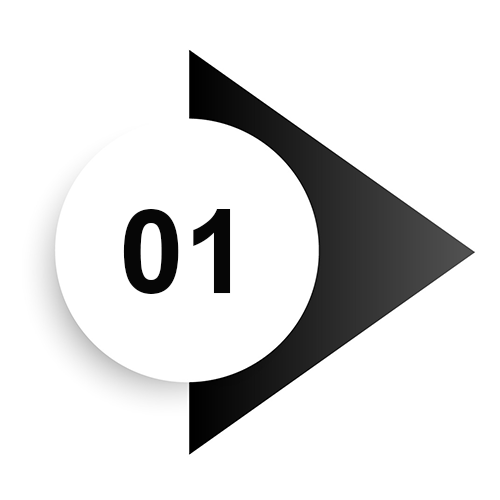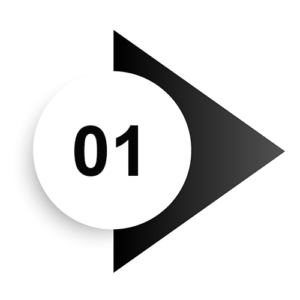 Full market audit to highlight areas of your website that can be improved, including competitor analysis. Our SEO experts then create a detailed game plan to boost your conversions.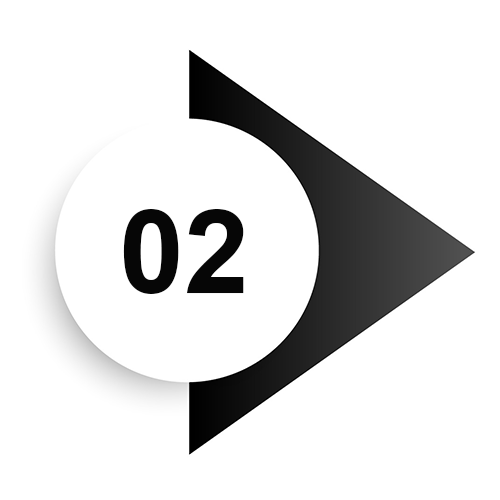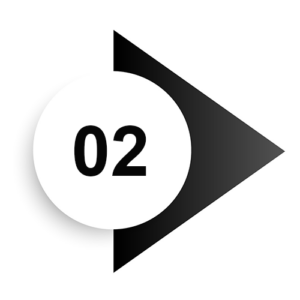 The next step is to sort out any technical issues that may create a high bounce rate – slow page loading, unreliable uptime service, poorly designed UX, etc. Our SEO techs are the best in the business and know how to optimise your site quickly and efficiently.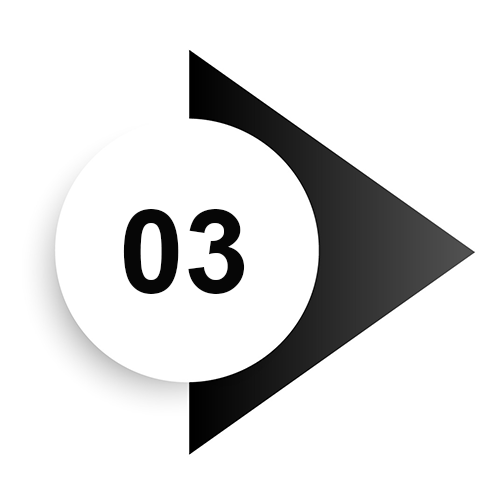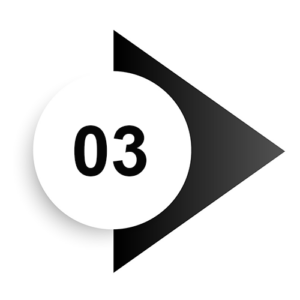 We carry out in-depth market research to identify the type of traffic you need and boost conversions. By doing this, you'll get a high volume of qualified traffic, compared to using a scatter-gun approach.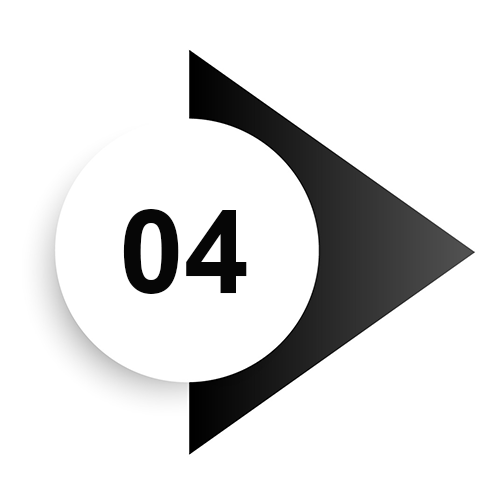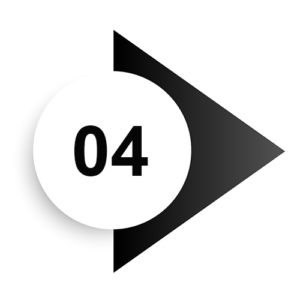 Intent and Keyword Mapping
Our SEO experts know exactly how to find keywords that really move the needle. We don't just go for the highest search volume keywords, although these are obviously important to include. We also ensure that we include niche-specific keywords to attract the right people to your site.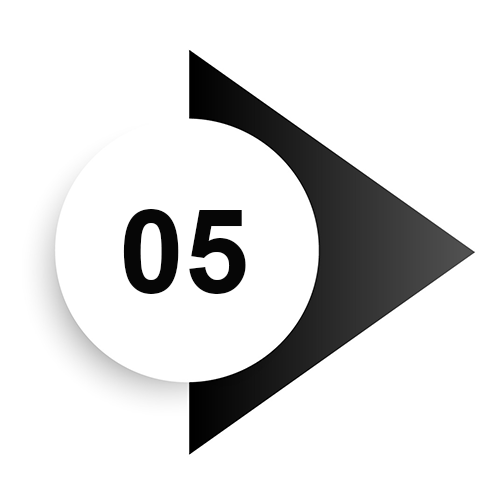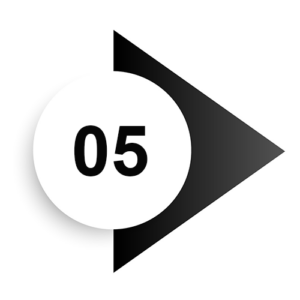 Our SEO content creators know how to write engaging copy and content that is focused on improving SEO. We know how important it is to get visitors to stay on your site and convert.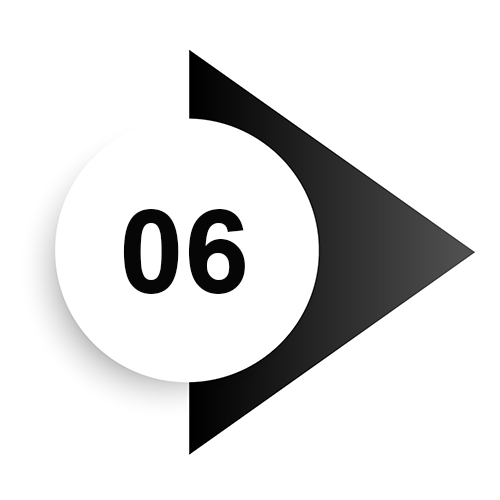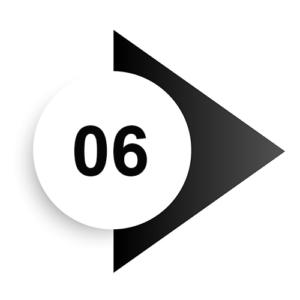 We make sure that every detail on your website is optimised to get the best SEO and conversion results. We do things like A/B split-testing call to action buttons and editing the meta-descriptions to make sure everything is primed and ready to convert.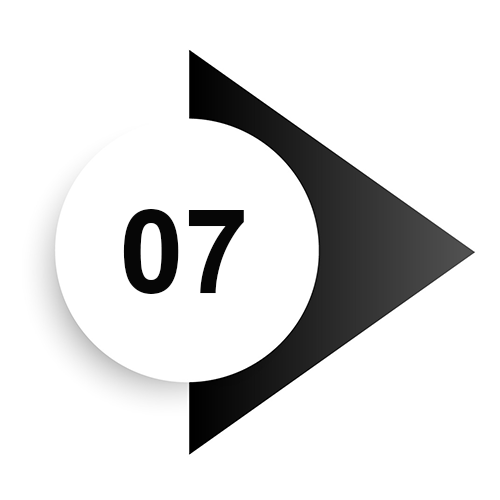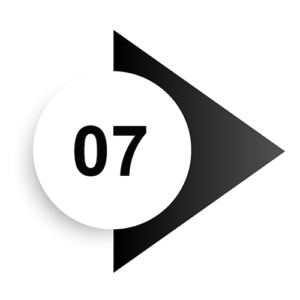 Our SEO team connects your website with high-quality and well-respected sites through well-designed backlink campaigns. This helps to grow your traffic, authority and has a positive SEO impact, thus boosting organic revenue to your site.
We apply SEO strategies that boost conversions, not just traffic. Supercharge your business growth with our SEO services.
Their team boosted traffic and website rankings in only a couple of months, which is really impressive. MonsterClaw LLC not only produced results but is also communicative, analytical, and has tremendous SEO skills.
The engagement led to over 40 new leads and 14 new clients in the second month, meeting the expectations of the internal team. MonsterClaw LLC collaborates effectively to ensure a smooth workflow. The team is personable, professional, and hard-working.
MonsterClaw LLC's efforts have led to improved sales. They have communicated well and adhered to all timelines.
"MonsterClaw's group of expert marketers improved my website tremendously. Rifat and his team took the time to meet with me to understand my needs and build an SEO strategy that was effective and true to my business. I've noticed a huge increase in my website's performance, and revenue since working with MonsterClaw. 10/10 highly recommended!"
While the results are ongoing, MonsterClaw LLC has lived up to expectations. Their team is efficient and communicative, quickly responding to all queries. They have numerous in-house specialists that make every goal attainable.
"Great work with MonsterClaw. Would rehire them for future works. Highly recommended"
"Had a good experience with MonsterClaw SEO team. Recommended."
Brief your SEO project for a free assessment & quote -