Attract patients, get more appointments, increase your

income and grow your clinic
Enhance your online presence, attract patients, get more appointments, increase your income and grow your clinic with our Specialized SEO for Chiropractors.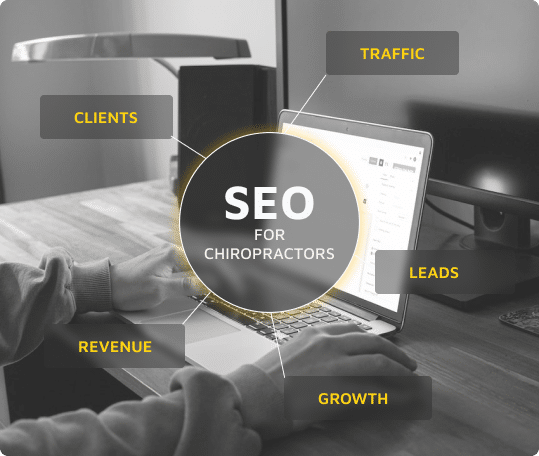 Why is SEO for Chiropractors so Important?
These days it's common for people to look for everything on search engines such as Google, Bing, and other leading search engines. Especially, healthcare solutions like finding a good chiropractor in a specific area.
Here are the following reasons why SEO for Chiropractors is so important,
Why Should You Trust MonsterClaw LLC's Chiropractor SEO Services?
Our dedicated chiropractor SEO experts are highly knowledgeable and skilled with over 10 years of experience. We've faced all sorts of challenges and complexities but we have always managed to overcome them with extensive learning, brainstorming, and strategizing.
Here are a few reasons why you should trust us,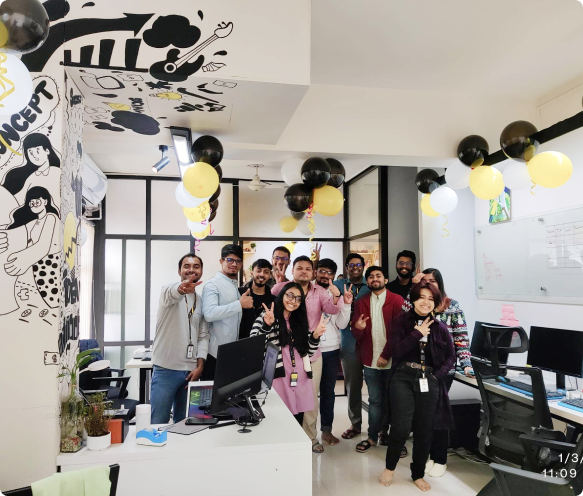 Our Recent Success Records with Specialized SEO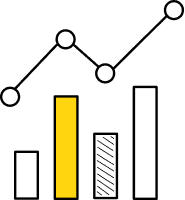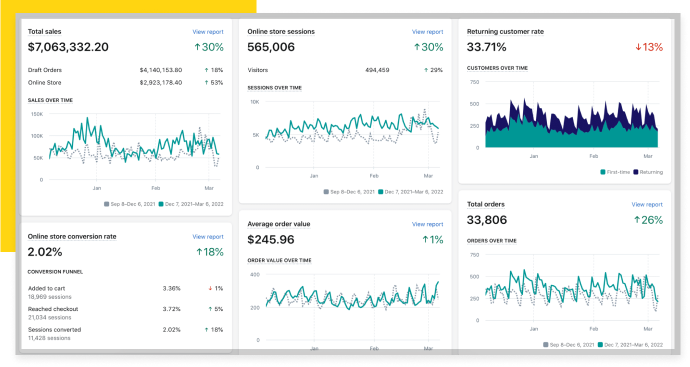 Read our case study to learn more about how we have managed to help a HealthTech Giant grow by 350% in less than a year.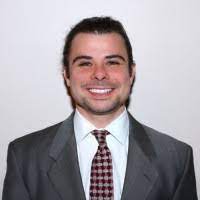 Fedrick Lansky
Pointpanda LLC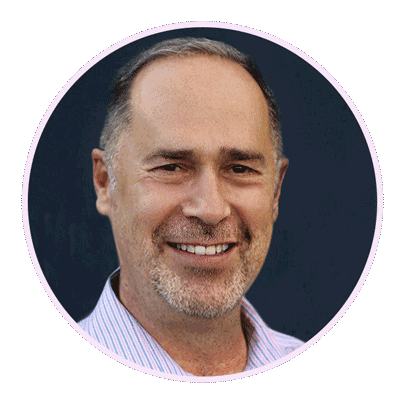 Ken Page & Gregory Romer
Deeperdating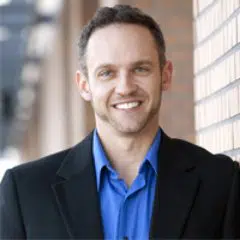 Mike Volkin
CEO at Freelancer Masterclass
We have many top-tier clients who have expressed immense satisfaction with the delivery of our SEO services.
Forbes Council Member, Mike Volkin has expressed immense satisfaction with our work, and he relies on our Digital Marketing services to upscale his businesses.
What's Included in MonsterClaw's Specialized SEO for Chiropractors?
Our specialized SEO for Chiropractors is everything you need to boost your search rankings, create brand awareness, gain organic inbound leads and increase your sales revenue.
Our comprehensive SEO services for Chiropractors include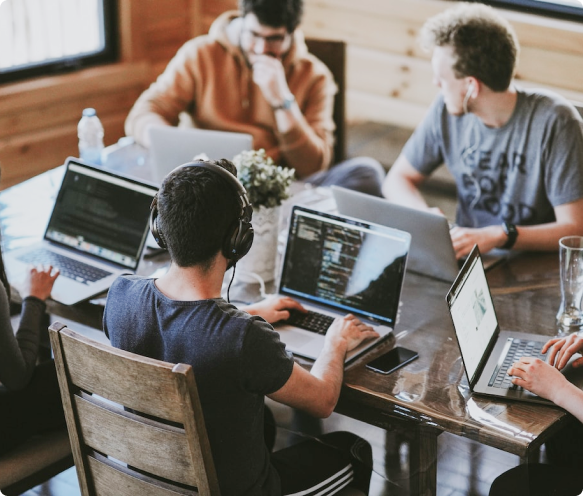 Why Should You Consider MonsterClaw's SEO Services for Chiropractors?
Our specialized SEO for Chiropractors is everything you need to boost your search rankings, create brand awareness, gain organic inbound leads and increase your sales revenue.
Our Specialized SEO Services for Chiropractors will help you achieve,
Top Brands that we've worked with










Here are our 4-Key Chiropractor SEO Strategies to Dominate the Competition
We use extensive local SEO strategies to guide search engines to drive niche-centric traffic to your target audience. This will help you gain increased quality search traffic with a high potential for conversion.
So, you can expect more sign-ups, calls, and appointments. Most website visitors from the optimized search traffic will either seek chiropractic therapy or look forward to learning more about your services.
If you want to topple your competitors in search rankings and consistently dominate the top position then it is important to understand your competitors and their SEO strategies.
We conduct extensive competitive research to evaluate ways to come up with superior SEO strategies to keep our clients in the top search rankings.
Apart from the demographic factors, it is important to understand what your clients are looking for. After all, their search intent will be based on the information and service that they seek.
We use specialized SEO tools and conduct extensive customer research to fully understand their requirements and search patterns to determine how we will navigate the search engine to drive increased search traffic to your website.
Major search engines such as Google and Bing are constantly updating and improving their system to provide more relevant search results. Our SEO experts always follow up with every update to make sure that they are on track. We make sure to keep up with these updates and come up with tactful approaches to improve our SEO strategies.
We strictly abide by search engine regulations and apply significant changes according to the latest guidelines. That's how we've maintained high standards in providing quality SEO services over the years.
We're Super Responsive to Client Feedback, Questions, and Concerns
We understand how sensitive SEO is, and how agile we need to be to provide a quality service. That's why we encourage our clients to provide us with feedback before, during, and after the completion of the project.

We believe that there is no alternative to effective communication especially when it comes to collaborative work. Plus, as SEO managers it's our responsibility and moral obligation to maintain full transparency and consistency in the overall progression of the project.

So, whether it's constructive feedback, a question, or a concern you need to address we're all ears.
If you're still wondering what to do about your Chiropractor SEO or have any questions or concerns — Get in Touch with Us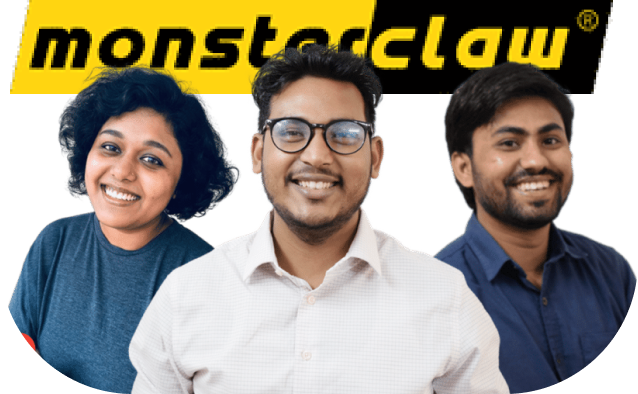 Frequently Asked Questions
Have questions? We're here to help.
Brief Your Project to Get Started
Sign up for our Specialized SEO for Chiropractor service and one of our consultants will get in touch with you soon.