Luxury Watch Marketing: SEO for Watches
Be More Vibrant, Enhance Your Online Exposure & Gain Increased Targeted

Reach to Your Prestigious Customers
It's high time to improvise your Luxury Watch Marketing by enhancing your online presence and search visibility exclusively to your Luxury Customers with our Specialized SEO for Watches.
The Role of SEO for Watches in Luxury Watch Marketing
How Can We Improve Your Luxury Watch Marketing With SEO?
We have a very comprehensive SEO plan for Luxury Watch Marketing to scale up your organic search visibility in both national and international markets. We even have a dedicated team of SEO experts who are specialized in SEO for Luxury Watches, with over 10 years of extensive experience.
Our Specialized SEO Plan for Luxury Watch Marketing includes,
To rank on major search engines such as Google or Bing, you need to abide by their regulations and guidelines. Google has over 200 ranking factors to ensure the integrity, quality, and relevance of its search results. So, we will run a Deep SEO Audit on your website to thoroughly evaluate whether your website meets all the requirements to rank on top search results.
Our primary objective is to analyze your website to find issues that hinder your organic search rankability. This is essentially important because unless these issues are resolved, they will act as a preventive barrier from ranking on the search results. After identifying the issues, we will track down potential opportunities to scale up your organic search rankings.
Based on the report of the Deep SEO audit, we will apply effective solutions to fix all the issues curbing your website's organic search rankings. Plus, we will provide you with crucial tips, information, and guidelines to avoid recurring these issues in the future.
We will apply several effective steps to make sure that your website befits all the requirements to rank on the top search results. SEO is a long-term process aimed to deliver sustainable results, so we will apply various techniques, tweaks, and even complex strategies to ensure that your website positions on the top search results and continues to dominate the top search rankings.
Before your potential customers land on your website, they will most likely explore the top search results to determine which luxury watch brand or product appeals to them the most. The page titles and descriptions that appear on the search results are known as meta tags. 
It is a common tendency for potential customers to skim through the top search results to determine which site is most appealing according to their requirements.
That's why it is extremely important to ensure that your meta tags are well crafted to entice potential customers to visit your website. The goal is to maximize the conversion of search impressions into website traffic.
Search engines determine the search relevance of websites by identifying particular keywords, which makes proper keyword targeting essentially important. That's why it is crucial to conduct effective keyword research to find keywords with high-ranking potential. We will brainstorm strategic plans and heavily optimize your website by applying our proven SEO strategies to position your website on the top search results. 
We will also share these keywords with you, and provide you with strategic guidelines so that you can leverage massive advantage and scale up your organic presence on search results.
Effective content planning, optimization, and development are extremely important to rank your website on the top search results. Content quality is the most important search ranking factor, as it directly affects your website's search relevance, credibility, and brand authority. 
We will thoroughly analyze every single piece of content on your website and formulate super-effective content strategies to help you optimize and develop your existing content. Plus, we will provide you with a robust content plan to help you create new high-quality content to boost your search ranking to its peak.
Every luxury watch brand has a unique selling proposition that makes its products distinctive and significantly different from the other key players in the industry. So, it is crucial to properly guide search engines for a targeted reach to your potential customers to gain more qualified leads and increased sales revenue.
We will create a custom SEO strategy to rapidly increase your organic search visibility among your target audience across all geographic locations based on your key demographic factors that influence a high demand for your luxury watches.
If you want your website to emerge on the top search results and consistently dominate the top spot, then you need to progressively optimize your website with effective SEO strategies. With our extensive experience in providing Professional SEO services for more than 10 years, we have various proven strategies to progressively optimize a website and retain its top search rankings on Google and other search engines. 
Plus, as we are directly dealing with search engines here, there are many technical aspects that need to be carefully handled for progressive optimization. Regardless of active optimization, we apply sustainable SEO strategies that will benefit you in the long run. That's one of the reasons we're well-known for helping our clients grow beyond expectations.
We deliver periodic KPI reports to our clients to keep them well-informed and synced with the progression and impact of our work. As a data-driven SEO agency, we maintain absolute transparency with our clients to keep them updated with various SEO metrics such as organic traffic, impressions, conversion rate, number of clicks, bounce rates, website usage statistics, page index status, page speed, keyword ranking, etc. It will also cover key statistics illustrations of the impact of revenue growth and sales figures before, during, and after the completion of the SEO project.
Our 4 Key SEO Strategies for Luxury Watch Marketing
The luxury watch industry is hyper-competitive, mainly because about 20 luxury watch brands are controlling the global market. It is common for luxury watch customers to search online and compare their options. So, if you want your luxury brand to stand out, you must rank on the top search engine results. 
That's why we will run a thorough competitive analysis by visiting their website and using advanced SEO tools to identify enhancement opportunities to scale up your competitive advantage. We will analyze all their SEO metrics, keywords, backlink profile, and other significant ranking factors to find gaps that can rapidly enhance your competitive edge over your competitors.
The luxury watch industry is very distinctive, as each brand has its unique diversity which sets them apart from one another. And, each of these brands targets a specific target audience that demands their products. So, to come up with an effective SEO strategy, we will extensively analyze your customer profile, and conduct our research to identify your customer's search pattern across multiple geographic locations. 
This is essentially important because we need to understand your customer's requirements precisely to identify their search patterns. Based on that, we will conduct extensive keyword research and use them to optimize your website to rapidly spike up your search rankings, and position your website among the top search results.
Internal linking is one of the most effective SEO strategies to guide and help search engines determine the correlation between each of your web pages. Proper internal linking can rapidly improve the user experience of your customers, as they will be able to preview the specific web page on the search results precisely according to their search query. Plus, it will also make the browsing experience easier and more fluid as website visitors can seamlessly navigate through your website. 
We will thoroughly analyze your website, and internally link all the relevant pages to each other to make sure that all the digital touchpoints on your website are highly optimized to rapidly increase your conversions and revenue stream. Being a luxury watch brand, it is immensely important for you to ensure that your customers find what they are looking for in the nick of time and most importantly to ensure the highest level of convenience and ease of navigating through your website, which makes internal linking a super effective SEO strategy.
Luxury watches are a sign of excellent craftsmanship, as they are specifically designed and engineered by top watchmakers, which makes every single one of them a vintage collectible. That's why luxury watch customers are very choosy and refer to many online sources like blogs, reviews, and explainer videos to decide the watch that's most suitable within their budget. 
The process of link building is streamlining third-party referral inbound links from other websites. Google and other leading search engines identify these external links to determine the search relevance of websites in their database, these links are popularly known as backlinks as well. 
It is very important for you to have backlinks from credible, reliable, and reputed websites within the same industry. So, we will analyze your backlink profile, and take steps to remove poor-quality backlinks, especially the ones from shady websites and reach out to the website owners of the quality backlinks to optimize their content. Plus, we will generate new high-quality backlinks to strengthen your backlink profile.
Apart from the 4 key SEO strategies mentioned above, we apply several other SEO strategies to enhance your website's search rankings. Especially by conducting extensive research to stay updated with the latest search engine dynamics and latest market trends in the luxury watch industry on a global scale.
Why Should You Trust MonsterClaw's SEO Practices for Luxury Watch Marketing?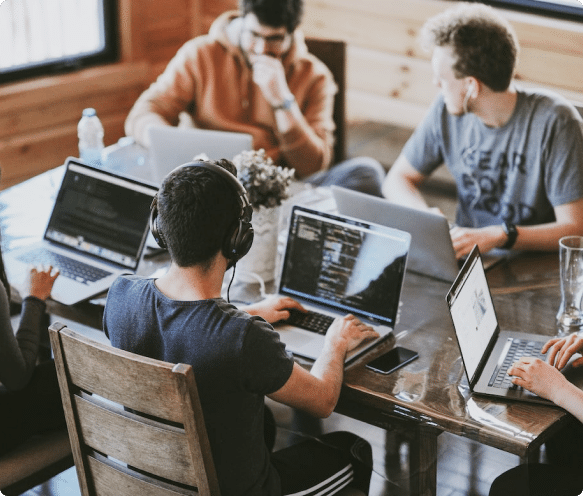 Recent statistics of successful results,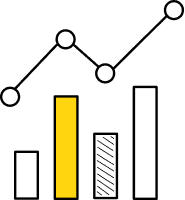 Read our Case Studies to Learn More about our Success Stories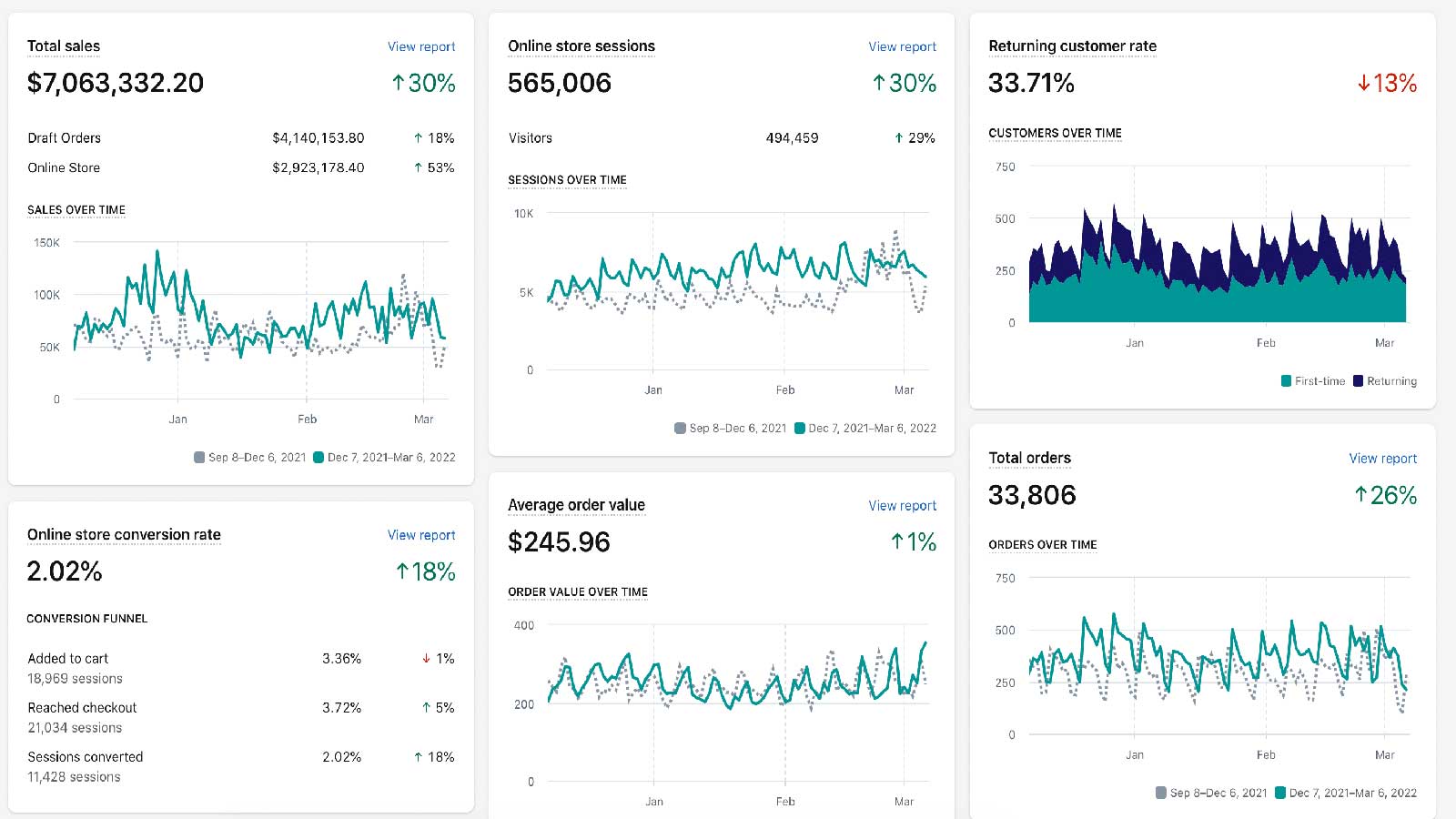 How our Specialized SEO helped an Industry Giant to grow over 350%+ in less than a year.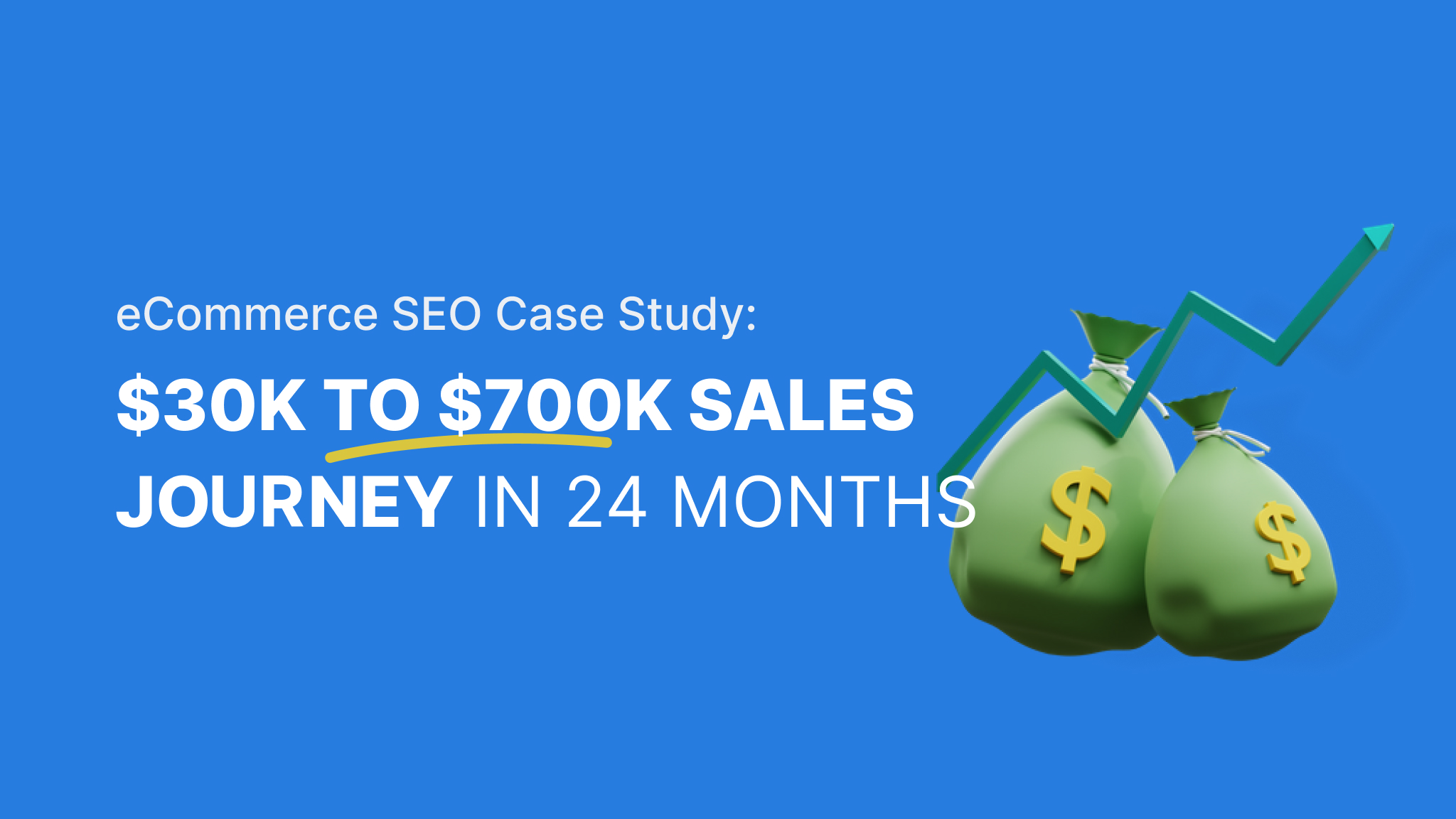 Upscaled Revenue Growth from 30k to 700k in about 2 years.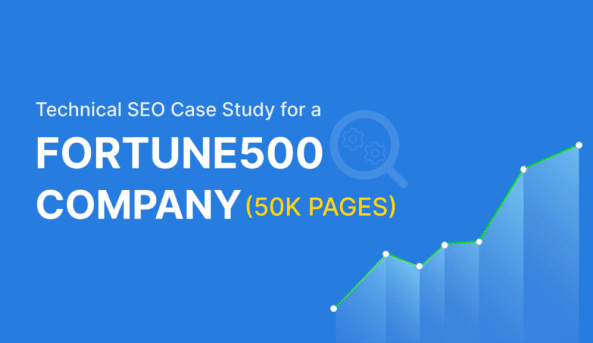 Technical SEO Case Study For a Fortune 500 Company (50k Pages)
Some of the Leading Brands That We've Worked With,










We always strive to do better by exceeding client expectations, and that's why our clients simply love us.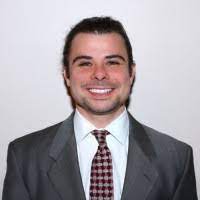 Fedrick Lansky
Pointpanda LLC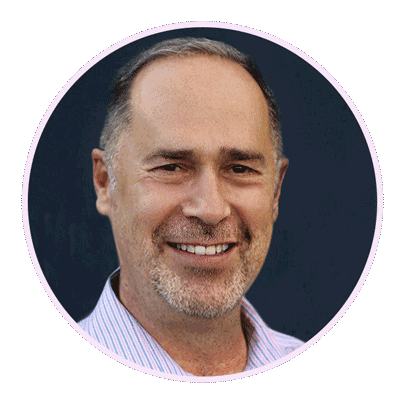 Ken Page & Gregory Romer
Deeperdating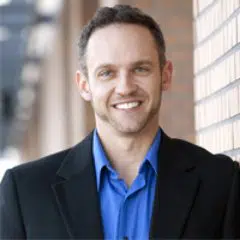 Mike Volkin
CEO at Freelancer Masterclass
We have many top-tier clients who have expressed immense satisfaction with the delivery of our SEO services.
Forbes Business Council Member, Mike Volkin has taken the privilege to honor us with his beautiful remarks in his video testimonial.
Mike Volkin is a Forbes Councils Member, Public Speaker, Celebrity Marketer, Serial Entrepreneur, Angel Investor.
Dedicated & Devoted to Ensuring the Highest Level of Client Satisfaction
We don't just do SEO, we provide extensive support to our clients with,
If you're still wondering what to do about your Luxury Watch Marketing with SEO or have any questions or concerns — Get in Touch with Us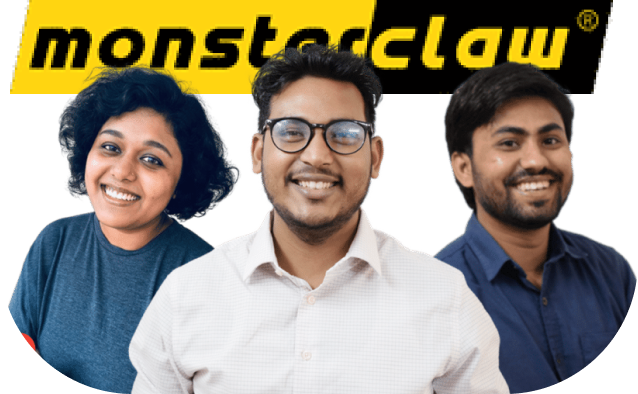 Frequently Asked Questions
Have questions? We're here to help.
Brief Your Project to Get Started
Sign up for our Specialized Luxury Watch SEO Services and one of our consultants will get in touch with you soon.